Which castles can you buy for under $1 million
Wondering how much castle you can afford for less than a million dollars? Compare a few of these recently listed castles across Europe.
This 19th-century chateau boasts 11 bedrooms and was built by a singer in the Opera de Paris. It's listed for $680,000 USD.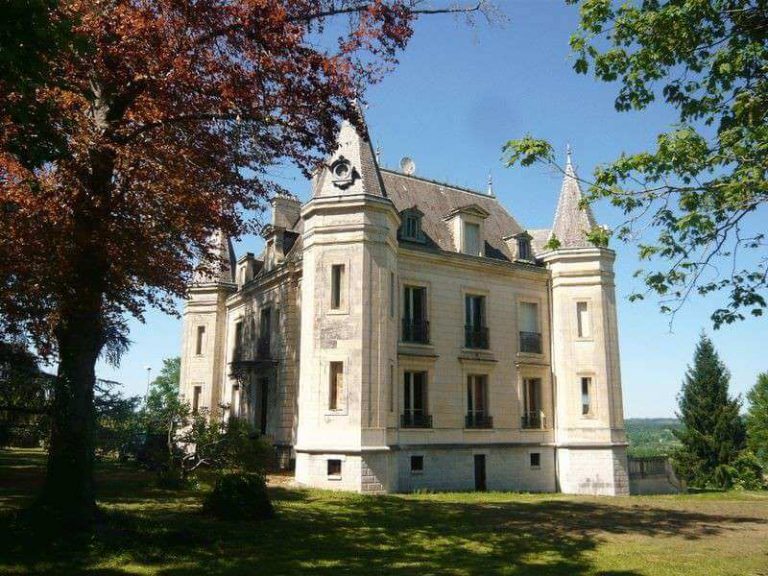 Image: Prestige Property Group
This castle complex in the Czech Republic was originally built in the 18th century. In 1958, it was deemed a protected monument. Today, it's under private ownership and listed for 350,000 euros.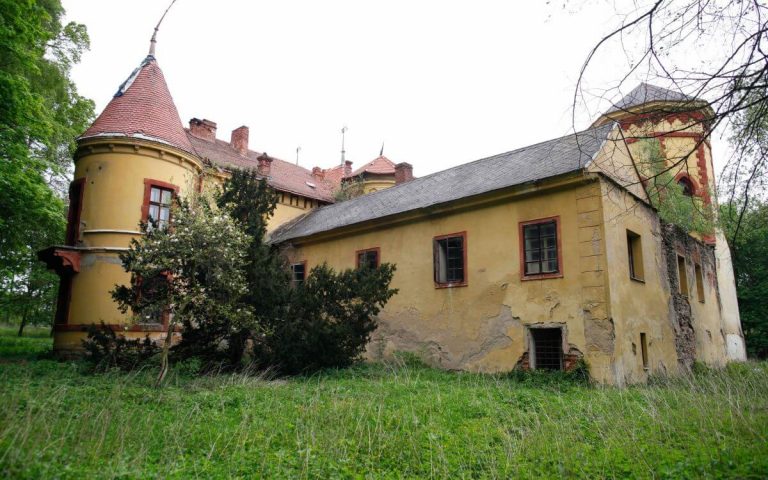 Image: VIP Castle
Whether you're looking for a castle that's move-in ready or one that's perfect for a restoration project, you should find what you want for under $1 million.