This article contains links to products or services from one or more of our advertisers or partners. We may receive a commission when you click or make a purchase using our site. Learn more about how we make money.
Virgin Mobile Internet review
Lock in low-cost Internet packages with speeds up to 100Mbps with this reputable Canadian telecom company.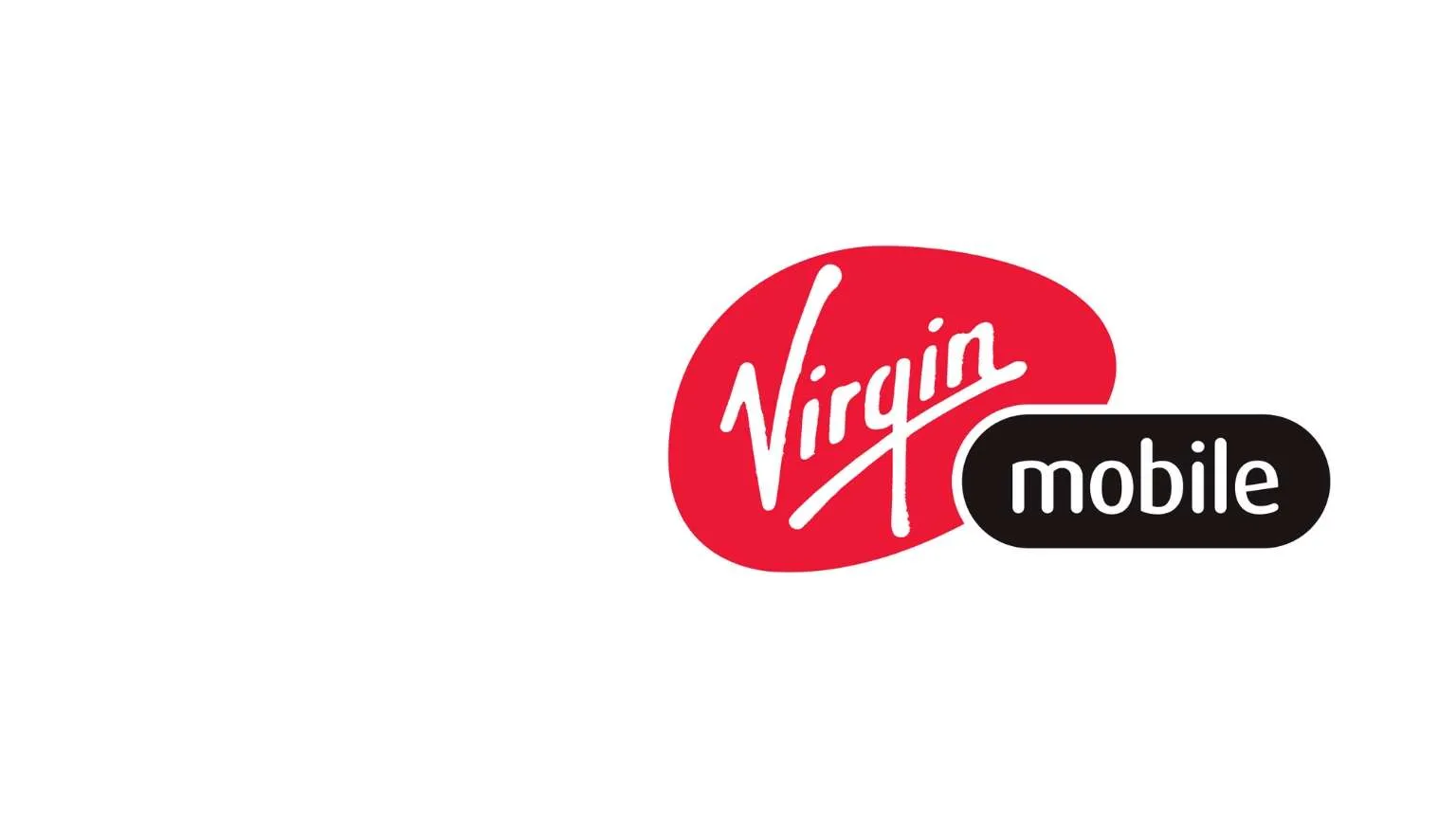 Please note: All information about Virgin Internet has been collected independently by Finder and this product is not available through this site.
Are you looking to switch your Internet provider or move to a low-cost plan? Virgin Mobile is a Canadian telecom company that provides home Internet services in Ontario and Quebec. It offers some of the lowest fees for monthly plans up to 100Mbps. The downside is that you won't be able to access Virgin Mobile Home Internet unless you live in certain provinces.
Learn more about Virgin Internet plans and find out how you can get more info or sign up for an account today.
Product details
Speed.Ranges from 5Mbps to 100Mbps
Starting price. Starts from $35 per month, depending on what speed you want.
Minimum contract. You'll only be able to pay on a month-to-month plan.
Offers. You may be able to get a free month when you sign up for low-speed plans or a $10 rebate per month for higher-speed plans.
What is Virgin Mobile Internet?
Virgin Mobile is a telecom company offering budget Internet services in Ontario and Quebec. It offers Ranges from 5Mbps to 100Mbps download speeds for prices as low as $35 per month. You can pay for these services on a month-to-month basis and you won't be charged additional fees for installing or renting your modem.
What plans does Virgin Mobile offer?
Virgin Mobile offers four main types of Internet plans in Ontario and Quebec. The prices outlined below are for Ontario and may be slightly different in Quebec.
Basic plans
These plans come with an offer of your first month free when you sign up (as of 15 April 2020, for a limited time only).


5Mbps plan.This plan is best for households with one or two people with basic Internet requirements. It costs $35 per month and comes with a monthly cap of 50GB of data.


25Mbps plan.You can choose to get this plan with unlimited data or a 200GB cap. It costs $50 per month (or $45 if you choose the monthly cap).


Higher-speed plans
You may be able to get a free month when you sign up for low-speed plans or a $10 rebate per month for higher-speed plans


50Mbps plan.

This plan costs $60 per month and is best suited for smaller households with limited streaming and download requirements.



100Mbps plan. You'll pay $70 per month for a 100Mbps plan, but it's better suited to larger households or those looking to stream games or movies in HD.


Does Virgin Mobile Internet allow bundling?
Virgin Mobile doesn't seem to offer any opportunities to bundle your Virgin Internet with other services like your TV or home phone. That said, it does offer you the chance to take advantage of promo offers like rebates and discounts for certain Virgin Internet plans. You'll also be able to enjoy a number of member benefits like travel deals, special merchandise and VIP experiences.
What other features should I know about?
Virgin Mobile lets you take advantage of a number of special features when you sign up for home Internet:
No activation fee. You won't pay a fee to activate your account even if a technician comes out to do your installation.
No modem fee. You won't have to pay a monthly fee to rent your modem (which is typical with some other Internet providers).
No long-term contracts. You'll get low prices on a month-to-month cycle so you can cancel at any time without having to pay out a contract.
Unlimited data. Enjoy unlimited data on Virgin's higher-speed Internet plans for no monthly fee.
Online account. Sign in to your Virgin My Account to make bill payments or monitor your Internet usage.
Member benefits. Get exclusive access to member benefits with popular brands like Costco, Wealthsimple and Crave TV.
What to watch out for
Cons
Only available in some provinces. You'll only be able to get Virgin Internet plans if you live in Ontario or Quebec.
No bundling services. You won't be able to bundle your Virgin Internet with your TV to save money on both services.
Usage caps. You may encounter limits on how much and how often you can use your data with certain plans.
Limited extras. There are limited options for extras like Internet security packages or wall-to-wall Wi-Fi coverage.
How do I sign up with Virgin Mobile Home Internet?
Click "Go to site" on this page to be securely directed to the sign-up page.
Fill in your address to find out what services Virgin Mobile Home Internet offers in your location.
Complete your application with personal details that include your name, email address and birth date.
Review and submit your application and wait to hear from Virgin Mobile about your eligibility.
Once you're approved, sign up for a Virgin Mobile My Account to manage your bills online and pay for your Virgin Internet.
Bottom line
Virgin Mobile is a low-cost Internet provider working in the provinces of Ontario and Quebec. It offers basic Internet plans starting at $35 per month. You may also be able to qualify for promo offers like special discounts or monthly rebates depending on which plan you sign up for.
Frequently asked questions
More guides on Finder