Uniworld cruise deals for November 2020
Set sail on a luxury river cruise for less with the latest Uniworld cruise deals.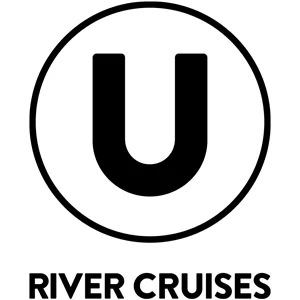 With coronavirus (COVID-19) restrictions in Canada easing, some domestic travel is now permitted, and we're here to help you plan your trip when you're ready. Observe physical distancing, follow all regulations and check with your supplier for up-to-date information.
Established in 1976, Uniworld is an award-winning luxury river cruise company. Luxury doesn't always come at a cost so with these deals and discounts we found, you can enjoy the boutique hotel-style service aboard cruises across Europe, Russia, Egypt and Asia for less.
Latest Uniworld cruise deals:
---
Uniworld's coronavirus (COVID-19) cancellation and changes policy update
As of 20 March 2020, Uniworld has cancelled all European cruises until 23 April 2020.
If you're looking to cruise after this date, a 14-day cancellation period now applies where you can get a voucher to re-book onto any other 2020 or 2021 cruise. You can also use this credit to book a trip with another company part of The Travel Corporation Group, which includes Trafalgar, Insight, AAT Kinds and more.
More guides on Finder
Ask an Expert
You must be logged in to post a comment.