Finder is committed to editorial independence. While we receive compensation when you click links to partners, they do not influence our opinions or reviews. Learn how we make money.
True North Mortgage Review
Want to finance your next mortgage? Get the best deal when you compare lenders with this innovative brokerage platform.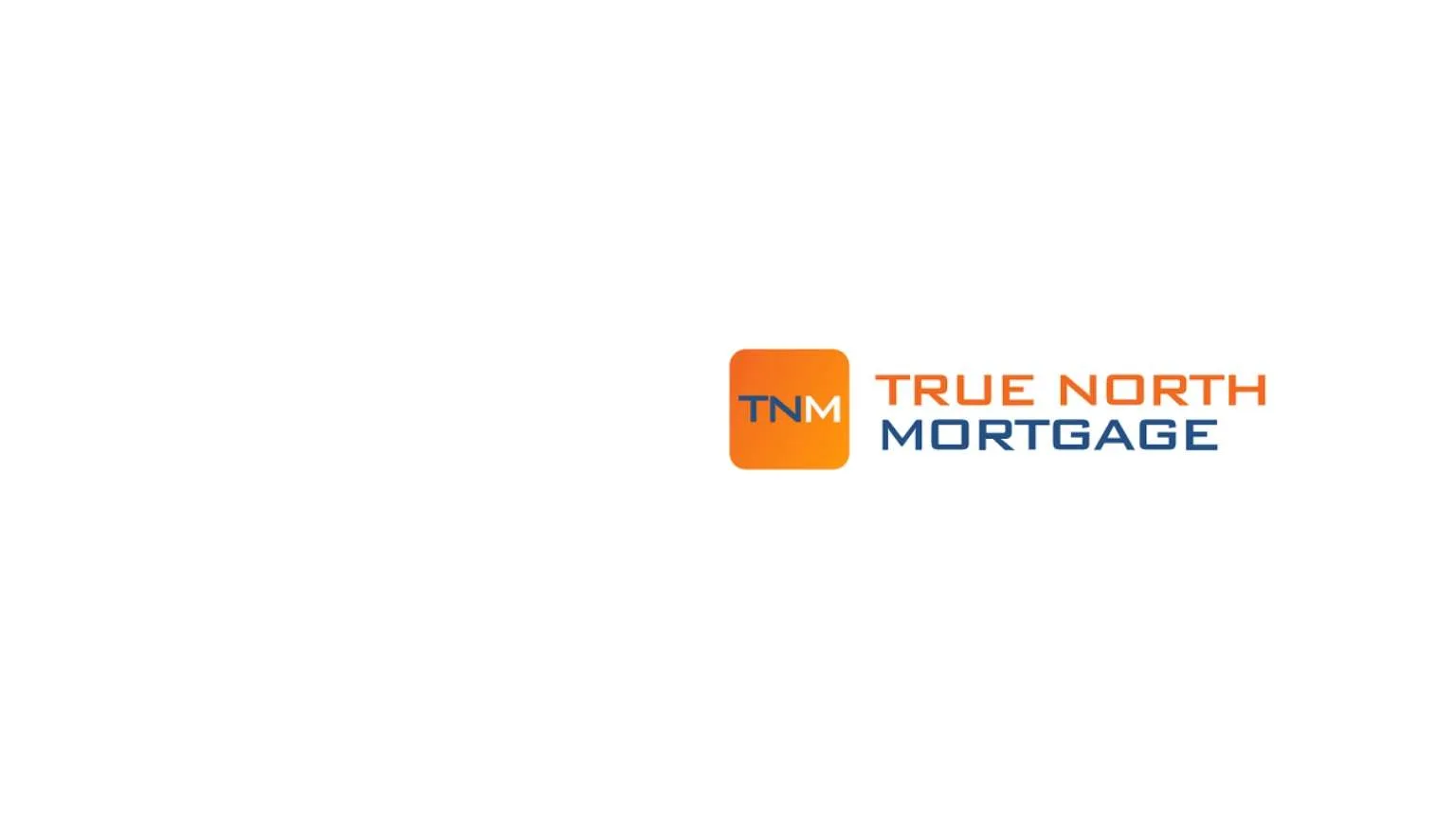 Please note: All information about True North Mortgage has been collected independently by Finder and this product is not available through this site.
Whether you're a first-time homebuyer or a seasoned real estate guru, you could benefit from using True North Mortgage as your mortgage broker. Its team of qualified experts works with dozens of reputable lenders to give you the best rates and terms on your next home loan.
When you sign up, you'll get a list of lenders willing to work with you. You can then compare your options side-by-side and pick the best provider. All you need to do to get started is fill out an application online, and True North will handle the rest.
How does True North Mortgage work?
True North is an online platform that uses your personal information to find you the best mortgage for your unique set of needs and budget. It's one of the highest volume brokers out there, which means it gets bottom-of-the-barrel rates that it can pass on to its customers.
When you apply, you'll be matched with a list of lenders willing to give you financing. Once you've decided on your ideal mortgage and rate, you can begin the application process for your loan. You'll also be matched with an expert who will guide you through this process and answer any questions you might have along the way.
How is True North Mortgage different from a bank?
True North Mortgage is different from a bank because it's a rate comparison site rather than a direct lender. What this means is that its mortgage experts will help you compare multiple lenders to find the best deal on your mortgage. You also don't need to pay for this service since mortgage brokers like True North are paid directly by the lenders it matches you with.
Banks, on the other hand, only deal with their own mortgage products and won't offer you multiple rates to choose from. Bank rates also tend to be higher than those on offer from alternative lenders and it can be more difficult to negotiate these rates down. This is because bank agents are often incentivized to upsell your mortgage since most work on a commission basis.
How much money can I save?
You can potentially save hundreds or thousands of dollars by comparing lenders with True North. Due to the high volume of sales that this broker coordinates every year, it has access to rock bottom rates that you might not be able to find elsewhere.
And if that's not enough, True North also offers a best-price guarantee. This means it guarantees you the lowest rate for the purchase of your primary residence in Canada. If its agents can't match the rates you've found for your mortgage, you'll also get $500.
What types of fees does True North Mortgage charge?
You won't need to pay to use True North because its mortgage brokers are paid directly by the lender you choose to go with for your mortgage. True North even passes some of its commission fees over to its customers to help lower rates further. This means you'll get the best price on the market with no fees and very little mark-up worked in.
What do customers say about True North Mortgage?
True North is one of the highest-ranking Canadian mortgage brokers on sites like Trustpilot. Customers seem to appreciate the high level of customer service that this company provides. Many also indicate that they're pleased with the best-rate guarantee as well as the straightforwardness of the mortgage application process. There doesn't seem to be any negative feedback about True North online.
What makes True North Mortgage unique?
Easy application. Apply for quotes from multiple lenders with True North's quick and easy online application.
Best-rate guarantee. Lock in the best rates on the market and earn $500 if you find a rate that True North can't match.
More choice. You'll get rates from multiple providers so you can compare and contrast the terms on offer and find the best fit for your unique set of needs.
Many mortgage types. You can enjoy many types of mortgages, from new loans to renewals to refinancing and more.
No fees. It won't cost you anything to access this platform since True North's commission is paid by the lender you choose.
Unmatched customer service. You'll be matched up with a True North expert who will be there to help you navigate the mortgage process.
High ratings. This company receives very high ratings on consumer feedback sites like Trustpilot.
What should I watch out for?
Limited lenders. True North Mortgage works with select partners, so you won't receive rates from lenders that aren't on that list.
No pre-existing relationship. You won't typically know your lender beforehand so you won't have the same rapport as you might with your bank.
No in-person service. You won't be able to visit True North in-person to discuss your mortgage needs unless your agent lives in your city.
Computer-based. You'll have to be a little bit tech-savvy to navigate the online application and document upload process.
How can I qualify for a loan with True North Mortgage?
Eligibility requirements
To apply for a True North loan, you need to meet the following criteria:
Be at least 18 years old (and 19 in some provinces)
Be a citizen or resident of Canada
Be free from bankruptcy or other forms of unmanageable debt
Required documents and information
Government-issued ID. You'll have to show a government-issued ID like your driver's licence or passport to prove your identity.
Proof of income. You could be required to prove that you can make your monthly payments using pay stubs and letters of employment.
Credit report. You'll need to allow True North to pull your credit report so that it can assess your creditworthiness.
Other financial information. You may have to provide a list of your debts and assets, along with proof that you can pay for your down payment and closing costs.
How to apply
If you think you meet all the eligibility criteria and you're ready to get started with your loan application, you just need to follow these simple steps.
Use the online application to provide personal information like your name, email address, proof of ID and relevant documents.
Review and submit your application.
Get verified and work with True North Mortgage to negotiate the terms of your mortgage if you meet the eligibility requirements.
I got the loan. Now what?
The best way to get the most out of your mortgage once you qualify is to establish a relationship with your lender. One way to do this is to ask to be matched to a mortgage expert that you can call whenever you have issues with or questions about your account. You can also sign up to your lender's online app if it has one to manage your account directly.
Bottom line
True North Mortgage is one of the most reputable and highly rated mortgage brokers in Canada. It has a team of dedicated experts who will source the best rates for your mortgage and help guide you through the application process when you find your ideal lender. Find out how you can lock in the best rates and terms for your next home loan and start your application today to begin comparing lenders.
Frequently asked questions