Finder is committed to editorial independence. While we receive compensation when you click links to partners, they do not influence our content.
Compare cheap travel insurance for your next trip
Find a budget-friendly policy that doesn't skimp on the coverage you need.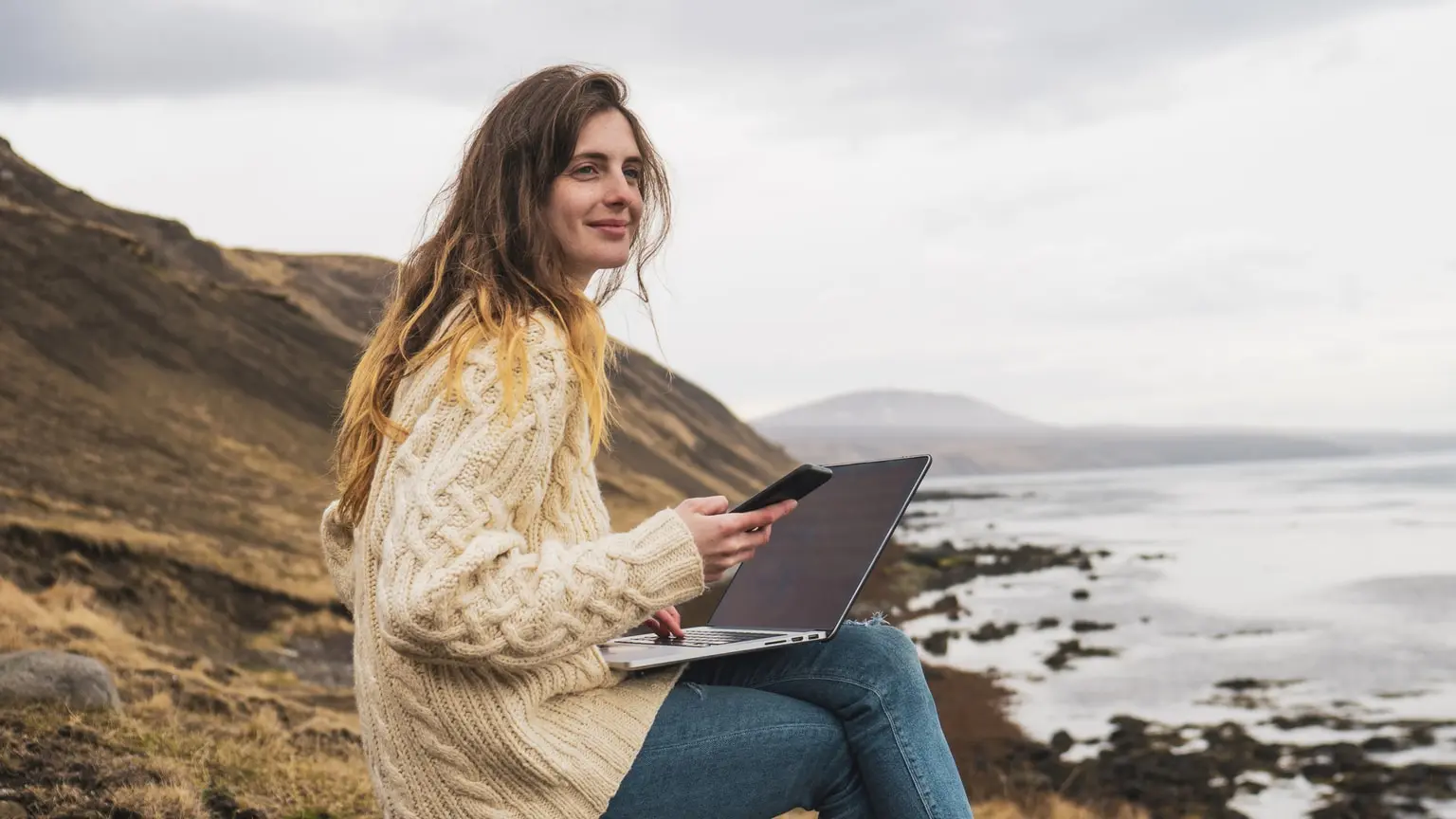 Travel insurance is a cheap addition to your trip budget that can come in handy when you need it. To lock in an affordable policy, you should compare insurers and make sure to only buy the coverage you need. At the same time, it's important to read your policy's fine print to ensure you're not losing out on important coverage in exchange for that lower price.
How to compare cheap travel insurance
To find a policy that meets your needs and still fits your budget, consider the following:
Your coverage needs. It's important to know what features are relevant for your trip so that you don't cut costs by forgoing necessary coverage. For example, cheaper travel insurance policies normally have lower limits for cancelation, which is an issue if you have a lot of prepaid travel expenses.
Whether you already have access to coverage. If you have a credit card, or even a high-end debit card, you may have free travel insurance through your card.
Special offers and discounts. Insurers regularly offer discounts that can help you save even more.
Compare annual-multi trip or policies offering free child coverage. You could save hundreds if you're traveling with your family or if you're a frequent traveler by selecting an annual travel insurance policy that offers discounts for those situations.
Know your policy's exclusions. Each insurer has a list of situations they won't cover, and it's best to know what those exclusions are before you sign up.
Must-have features for travel insurance policies
To make sure you're fully protected while traveling, opt for a policy with these features:
Cancellation coverage. If you have to cancel your trip due to unforeseen circumstances, this coverage reimburses you for prepaid deposits and additional cancelation fees.
Emergency medical coverage. Budget travel insurance policies generally cover emergency medical expenses that may occur during your trip.
Personal liability. If you're liable for damage or injury to a third party, you should be covered under even most inexpensive travel insurance policies.
Luggage and personal effects coverage. If your bags are lost while traveling, your insurance usually covers the replacement costs for your personal items. And if your bags are delayed — generally for more than 24 hours — you'll receive a lump-sum benefit to assist in buying new clothes while your luggage is being located.
24/7 assistance. Make sure your travel insurance policy has round-the-clock worldwide emergency assistance.
What can emergency medical coverage pay for?
This type of travel medical coverage usually takes care of these costs:
24-hour emergency assistance
Ambulance fees
Funeral arrangements
Medical assistance
Medical evacuations
Messages to family
Surgery and other hospital expenses
What to watch out for when buying a low-cost policy
Before you commit to purchasing a cheap travel insurance policy, pay close attention to these factors:
Covered activities. Cheaper travel insurance policies cut back on coverage to make premiums cheaper. So, if you're planning on participating in a risky activity on your trip, such as skiing or bungee jumping, chances are your budget travel insurance policy won't cover it.
Coverage limits and sub-limits. Comparing your budget travel insurance limits with a comprehensive policy side-by-side helps you see the value difference between policies. For example, a comprehensive policy may have unlimited medical and evacuation coverage, where a budget travel insurance policy may carry a $50,000 limit. Be sure you're comfortable with lower limits in exchange for a cheaper premium.
Pre-existing conditions. Disclose any existing health conditions to your insurer before you purchase a policy to make sure you're covered. It may be difficult to find cheap travel insurance for health conditions, since you'll generally need to pay an additional premium.
Deductibles. One way insurers are able to offer cheap travel insurance is by having higher deductibles. Ensure you can afford the deductible you agree to, in case you need to use your insurance coverage.
Listed perils and covered events. A common trap to watch out for is how events are defined by the insurer. To be sure you aren't surprised by a denied claim, ensure you're comfortable with what qualifies for a payout by reviewing the terms listed under the policy glossary. For example, the definition of close relatives can be different on budget policy compared to a comprehensive travel policy, so changing plans if your aunt becomes ill might not cut it with a cheaper travel insurance policy.
Trip interruptions and missed connections. Many policies cover you if your car breaks down on the way to catch your plane causing you to miss your flight. Cheaper travel insurance policies limit this clause to only cover you in the event of a breakdown of public transportation. And, if you miss your connecting flight, hotel stays or buying a new flight probably won't be covered by a cheap travel insurance policy.
Coverage for all travel destinations. Make sure all of the destinations you plan on visiting are covered under your policy, if you're not sure, call your insurance company to confirm.
Typical exclusions on travel insurance policies
Some of the most common exclusions include:
Illness or injury arising from pre-existing medical conditions.
Injury from risky sports, like skiing.
Loss from acts of terrorism, civil unrest or war.
Events where the policy owner has been under the influence of drugs or alcohol.
Many policies won't cover accidents arising from motorbikes, scooters or rickshaw transport.
Can I get comprehensive medical on a discount policy?
It's possible to get unlimited coverage for medical and dental with cheap travel insurance. However, for many discounted travel insurance policies, the dip in insurance premiums can mean less medical coverage. So, if a comprehensive medical benefit is important to you, shop around with multiple insurers.
Can cheap travel insurance cover rental car deductibles?
If your rental car is crashed, stolen or damaged during your trip, the rental company may charge you an expensive insurance deductible, which is often several thousands of dollars. If you have travel insurance coverage in place, this excess may be covered as part of your policy.
Can seniors find affordable travel insurance?
Travel insurance becomes more expensive as you age, but that doesn't mean that you can't find a deal. The trick is to compare as many insurers as possible that offer coverage to all ages and forgo any upfront medical assessments.
Bottom line
Travel insurance is essential for your protection and peace of mind, but it doesn't need to be too expensive. You can find a budget-friendly policy by forgoing comprehensive coverage and only opting for the features you need, and by comparing travel insurance companies to get the best rate. Before you sign off on a policy, read the fine print to avoid running into any surprises later.
More guides on Finder
Ask an Expert
You must be logged in to post a comment.