Finder is committed to editorial independence. While we receive compensation when you click links to partners, they do not influence our content.
Blue Cross travel insurance
Get annual or single trip coverage for medical emergencies and trip interruption while you travel overseas.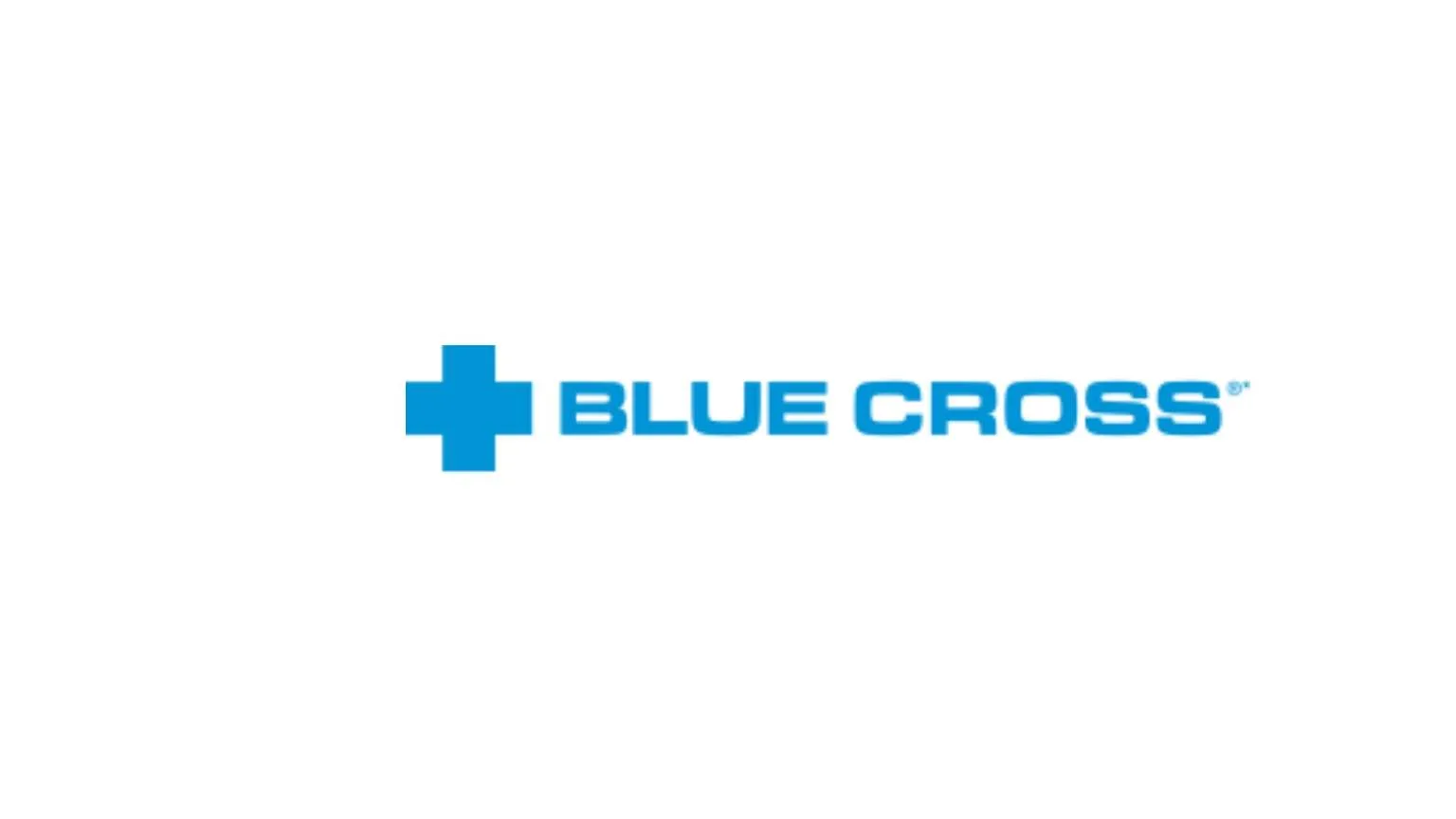 Please note: All information about this product has been collected independently by Finder and this product is not available through this site.
Whether you travel frequently or you take occasional trips throughout the year, you might like to consider travel insurance with Blue Cross. This insurance company provides emergency medical, trip cancellation/interruption insurance and coverage for visitors to Canada.
This guide covers the standard forms of insurance on offer from Blue Cross, though it's important to note that the options available to you may vary by province. Apply for a quote today to find out what type of coverage you can get and what your premiums will be for the duration of your trip.
What is Blue Cross travel insurance?
Blue Cross is a long-established insurance company that offers affordable prices for travel insurance. You can easily request a quote for emergency medical coverage, trip interruption/cancellation or coverage for visitors to Canada. The price that you'll pay for coverage depends on your age, health, trip destination and length of trip.
If you have a Pacific Blue Cross extended health care or dental plan, you'll be eligible to get a percentage off your insurance premiums. You'll also be able to top up your coverage before your former policy expires if you want to extend the duration of your trip.
What types of Blue Cross travel insurance are there?
Blue Cross offers a number of different types of travel insurance, depending on your unique set of needs and budget. The type of coverage you can get will vary by province.
How much does Blue Cross travel insurance cost?
You'll pay different premiums for Blue Cross travel insurance depending on how comprehensive you want your insurance to be. Your costs can be influenced by a number of factors:
Age of travellers. Your payments will typically be higher if you're over the age of 65.
How many people need insurance. You'll pay higher premiums if you add your partner to your policy, though children are insured for free.
Pre-existing medical conditions. You'll be on the hook to pay more if you have a pre-existing medical condition like diabetes or epilepsy.
Destination. You may need to pay more to visit countries that have travel advisories from the Canadian government in place.
Length of trip. Your insurance will be charged as a daily rate so you'll have to pay more if your trip is longer.
Coverage amount. If you opt for insurance that includes both emergency medical and trip interruption/cancellation, you'll pay more.
How to apply for Blue Cross travel insurance
If you think that Blue Cross travel insurance is the right fit for you, all you need to do is follow a couple of simple steps to get started.
Use the online application to provide personal information like your name, email address, proof of ID and relevant documents.
Review and submit your application to generate a quote.
Get verified and negotiate the terms of your Blue Cross travel insurance.
How to contact Blue Cross
It's easy to contact Blue Cross by calling in to the customer service hotline or by sending an email. You can also file a claim by visiting the Blue Cross site for your province. You can find the site for your province by visiting the main page and selecting your province from the map.
From there, you'll be transferred to your provincial Blue Cross agency where you can find more information or file a claim. You can also check the contact page for all of Blue Cross's provincial offices to find the phone number of the office you want to get in touch with.
Benefits and drawbacks of Blue Cross travel insurance
Bottom line
Blue Cross offers numerous forms of travel insurance to fit every lifestyle and budget. You can get coverage for single or multiple trips depending on how often you travel. Learn what types of coverage you may be eligible for and apply for a quote today to find out how much you'll have to pay to get insured.
Finder's travel insurance guide
Frequently asked questions
More guides on Finder