Finder is committed to editorial independence. While we receive compensation when you click links to partners, they do not influence our content.
BCAA travel insurance
Get affordable coverage for overseas emergency medical care and trip interruption when you sign up for BCAA travel insurance.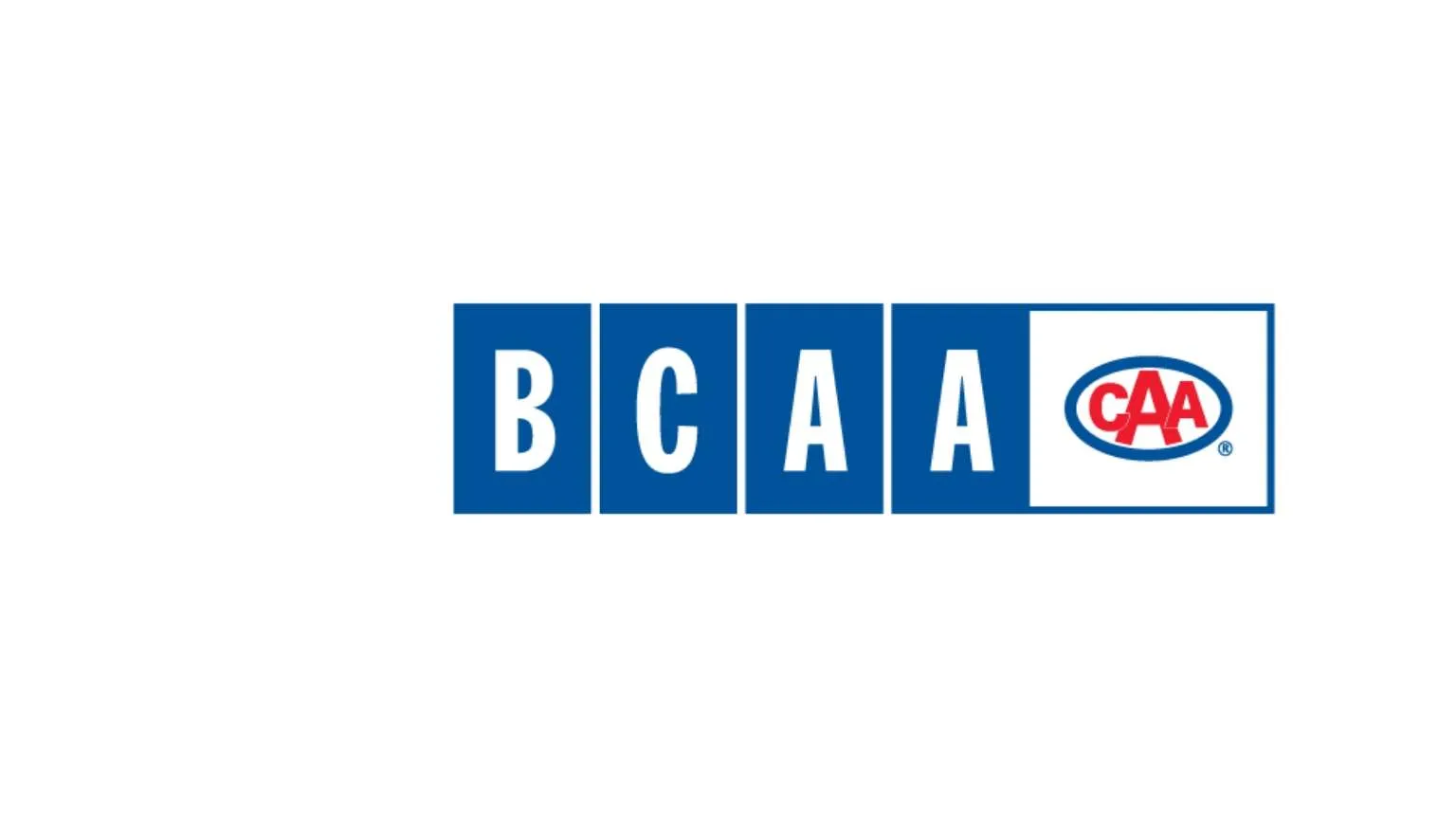 Please note: All information about this product has been collected independently by Finder and this product is not available through this site.
Busy planning your next trip overseas? You'll want to make sure you cover all the basics before you take off. That's where BCAA travel insurance comes in. This insurance offers affordable and flexible coverage for just about any type of trip you might want to take.
From African safaris and backpacking expeditions to family vacations and business trips, BCAA can protect you and your belongings while you travel abroad. The only caveat is that you'll need to be a resident of British Columbia to take advantage of this offer.
What is BCAA travel insurance?
BCAA (British Columbia Automobile Association) is the branch of the Canadian Automobile Association (CAA) that offers affordable and reliable travel insurance exclusively to BC residents. It offers several forms of travel insurance including emergency medical coverage and trip interruption. You can also pay more to get special add-ons like baggage insurance, travel accident insurance and coverage for pets.
It's also possible to purchase a medical plan if you're a non-resident visiting BC and you want to cover any emergency medical costs you might incur in the province. The price that you'll pay for BCAA insurance will depend on how much insurance you want. It may also depend on factors like your age, health condition, trip destination and length of trip.
What types of travel insurance does BCAA offer?
BCAA offers a number of different types of travel insurance to cover just about every eventuality while you travel.
How much does BCAA's travel insurance cost?
The amount you'll pay for your BCAA travel insurance will depend on what type of coverage you choose. You might also pay based on a number of personal factors:
Age of travellers. Your premiums will typically cost more if you're over the age of 65.
How many people need coverage. You may need to pay more if you add your spouse to your policy, though your children will get free coverage.
Pre-existing medical conditions. You'll need to pay extra for your insurance if you want to cover a pre-existing medical condition.
Destination. You might end up paying more if you're visiting a country that's deemed as high-risk by the Canadian government.
Length of trip. Longer trips will inevitably cost more since insurance is based on a daily rate.
What you're covered for. You'll usually pay more if you add extra protection like pet coverage, accident insurance or baggage insurance.
How to apply for BCAA travel insurance
If you're a BC resident and you want to lock in travel insurance, you just need to follow a couple of simple steps to get started:
Use the online application to provide personal information like your name, email address, proof of ID and relevant documents.
Review and submit your application to generate a quote.
Get verified and negotiate the terms of your BCAA travel insurance.
How to contact BCAA
If you want to get information about your policy, it's possible to call in or fill out an online form on BCAA's contact us page. This page will also let you see an interactive map of all of BCAA's locations to find the contact info for the one nearest you.
If you'd like to make a claim, you can start the online process online. You'll need to create an online account to get started and from there you can download claims forms and send them in through the mail.
Benefits and drawbacks of BCAA travel insurance
Bottom line
BCAA is a top provider of travel insurance in British Columbia. It offers affordable and reliable coverage for emergency medical and trip interruption, along with insuring foreigners visiting the province. Find out what types of coverage you might be able to qualify for and how much you'll have to pay to get insured.
Finder's travel insurance guide
Frequently asked questions
More guides on Finder