At Finder, we want to help you explore the world and get the most out of every trip. So whether you're after the lowest prices on flights and hotels or the best time to visit a destination, we've spent countless hours doing the research so you don't have to.
Our team of avid travellers has been to more than 100 countries in every corner of the world and we're just itching to share some of the best wonders our planet has to offer.
Our latest travel posts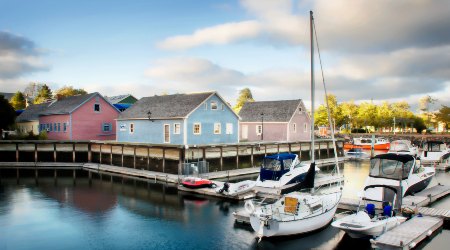 Important things to know before you travel to, or around, Prince Edward Island.
Read more…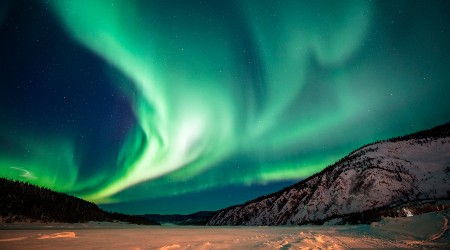 These are the current Yukon travel restrictions that you should keep in mind.
Read more…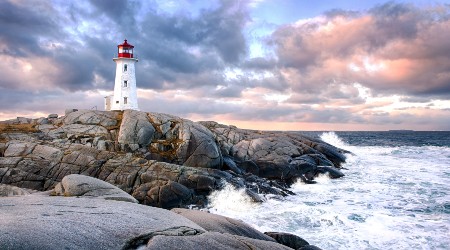 Get in the know about Nova Scotia's travel restrictions to plan your next getaway.
Read more…
Who do we partner with to bring you the best offers?
See the latest deals from our partners:
---
Related Posts