At Finder, we want to help you explore the world and get the most out of every trip. So whether you're after the lowest prices on flights and hotels or the best time to visit a destination, we've spent countless hours doing the research so you don't have to.
Our team of avid travellers has been to more than 100 countries in every corner of the world and we're just itching to share some of the best wonders our planet has to offer.
Our latest travel posts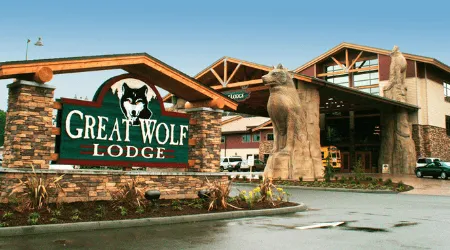 All the latest Black Friday and Cyber Monday deals for Great Wolf Lodge to save on your next holiday.
Read more…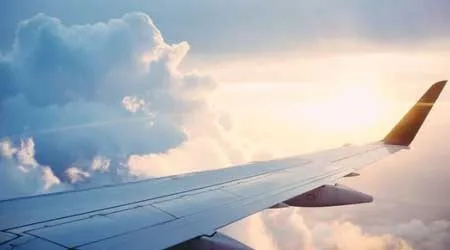 The best Black Friday and Cyber Monday deals from Air France.
Read more…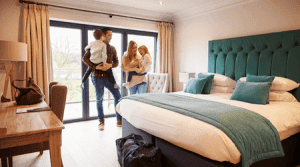 Marriott Black Friday deals, coupons and discounted rates for 2021.
Read more…
Who do we partner with to bring you the best offers?
See the latest deals from our partners:
---
Related Posts