This article contains links to products or services from one or more of our advertisers or partners. We may receive a commission when you click or make a purchase using our site. Learn more about how we make money.
Shaw Internet Review
Get access to high-speed Internet with this reputable telecom company at competitive rates.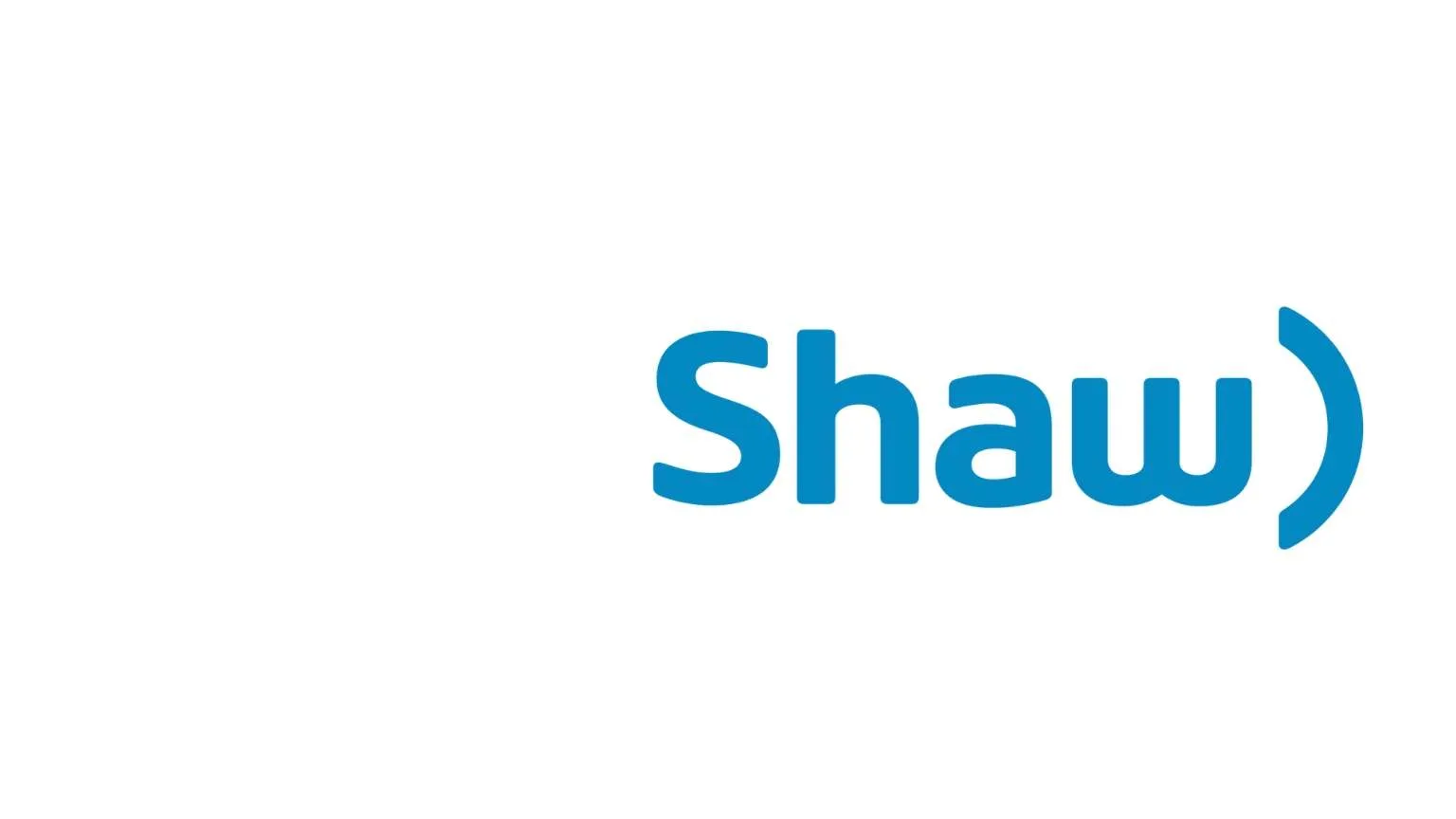 Please note: All information about Shaw Internet has been collected independently by Finder and this product is not available through this site.
Shaw is a Canadian telecom company that operates primarily in Western Canada. It offers affordable Internet plans with speeds up to 600Mbps That said, its service is limited to Western provinces with a major focus on BC and Alberta. It also has smaller systems operating in Saskatchewan, Manitoba and Northern Ontario.
Learn more about Shaw's Internet packages and find out how you can request more information or sign up for an account today.
Product details
Speed. Ranges from

50Mbps to 600Mbps

Starting price. Starts from $50, depending on the Internet speed you want and where you're located in Canada.
Minimum contract. You can pay month-to-month or on a two-year plan.
Offers. Bundling BlueCurve Internet with Shaw BlueCurve TV can save you money on both services every month.
What is Shaw?
Shaw is a reputable telecom company that operates mainly in British Columbia and Alberta. It offers a limited range of Internet packages, including its basic service and its "BlueCurve" brand. You can also sign up for Shaw BlueCurve TV and bundle your services to save money.
What plans does Shaw offer?
Shaw offers two main types of Internet plans in the provinces it serves. One is a basic plan and the other is a fast-speed Internet plan called Shaw BlueCurve.


Basic plans.Shaw offers a number of basic plans that give you download speeds between 50Mbps and 300Mbps. Depending on where you live in Canada, these plans can start as low as $50 and are a cheaper option if you live alone and don't plan to download large files or use your Internet for high-quality streaming or gaming purposes.


Shaw BlueCurve plan.Shaw BlueCurve is the fastest Internet plan that Shaw offers, with download speeds up to 600Mbps There are also no caps on how much you can use it, unlike some basic plans. That said, it costs more than basic plans but you can reduce your costs if you sign up for a two-year plan.


How much will I have to pay for my plan?
The amount you'll pay will depend on what type of plan you choose as well as whether you decide to take out a contract. You'll pay as much as $50 less per month for your Internet services if you choose a two-year contract. You'll also get a $100 to $150 credit when you sign up. The only issue is that your payments will go up significantly after 12 months and you'll still be locked into your contract for another year.
You can also choose to get your Internet services on a month-to-month plan. This will get rid of the contract, but you'll have to pay a higher rate.
Example of Internet costs
The example below outlines your costs if you take out a Shaw BlueCurve 600Mbps Internet package on a month-to-month or two-year contract:


Month-to-month.

You'll pay $110 in your first 12 months, and $125 for any month you have your account open after that. This amounts to a total cost of $2,820 over 24 months. The main benefit of this type of plan is that you won't have to pay out your contract if you decide to cancel. This can be a better fit if you're planning to move in the near future or you're not sure you want to stay with the same provider in the long term.



Two-year contract.

You'll pay $65 in your first 12 months and $110 in your last 12 months for this type of contract. This amounts to a total cost of $2,100 over 24 months. You'll also get a $150 credit when you sign up that you can use towards bundling your services. The downside is you'll be locked into this type of plan, which means you'll have to pay out your contract if you want to cancel your service.



Does Shaw allow bundling?
You can bundle together your Shaw BlueCurve TV and Internet packages to get a discount on your services. For example, you'll save a considerable amount of money per month when you bundle your TV and Internet on a two-year plan compared to if you purchased them both separately on a month-to-month plan.
What other features should I know about?
There are a number of other features that Shaw Internet offers, though you may need to pay an additional monthly fee to access certain add-ons.
Self-installation. Install your modem yourself with step-by-step instructions to avoid paying the installation fee.
Whole-home Wi-Fi coverage. Pay a bit more each month to get full-house coverage with a network of BlueCurve pods.
Shaw Wi-Fi app. Download the Shaw Wi-Fi app to set parental controls and limit access to your network from just about anywhere.
MyShaw account. Sign into your MyShaw account to make bill payments or monitor your Internet usage.
What to watch out for
Cons
Only available in some provinces. Most of Shaw's Internet services are focused on BC and Alberta (though there may be limited service in Saskatchewan and Manitoba).
Activation fee. You'll pay around $50 to get your modem installed unless you do it yourself.
Modem rental fee. It costs $10 per month to rent your modem, though this cost is baked into the advertised rates of your plan.
Usage caps. There may be caps on how much you can use your Internet for some basic plans.
Lower speeds than other providers. Speeds only reach up to 600Mbps, which is low compared to speeds offered by providers like Rogers and Bell.
Extras cost more. You may need to pay more if you want extra features like wall-to-wall Wi-Fi coverage
How do I sign up with Shaw?
Click "Go to Site" on this page to be securely directed to the Shaw Internet sign-up page.
Fill in your address to find out what services Shaw offers in your location.
Complete your application with personal details that include your name, email address and birth date.
Review and submit your application and wait to hear from Shaw about your eligibility.
Once you're approved, sign up for a MyShaw account to manage your bills online and pay for your Shaw Internet.
Bottom line
Shaw offers reliable Internet services primarily to Western provinces like BC and Alberta. It offers fast-speed Internet with your choice of month-to-month or two-year plans. You can also bundle these services with your Shaw BlueCurve TV plan to save money.
Frequently asked questions
More guides on Finder