Finder is committed to editorial independence. While we receive compensation when you click links to partners, they do not influence our opinions or reviews. Learn how we make money.
HSBC savings accounts
HSBC offers two domestic savings account options and a host of foreign currency savings account choices for its international customers.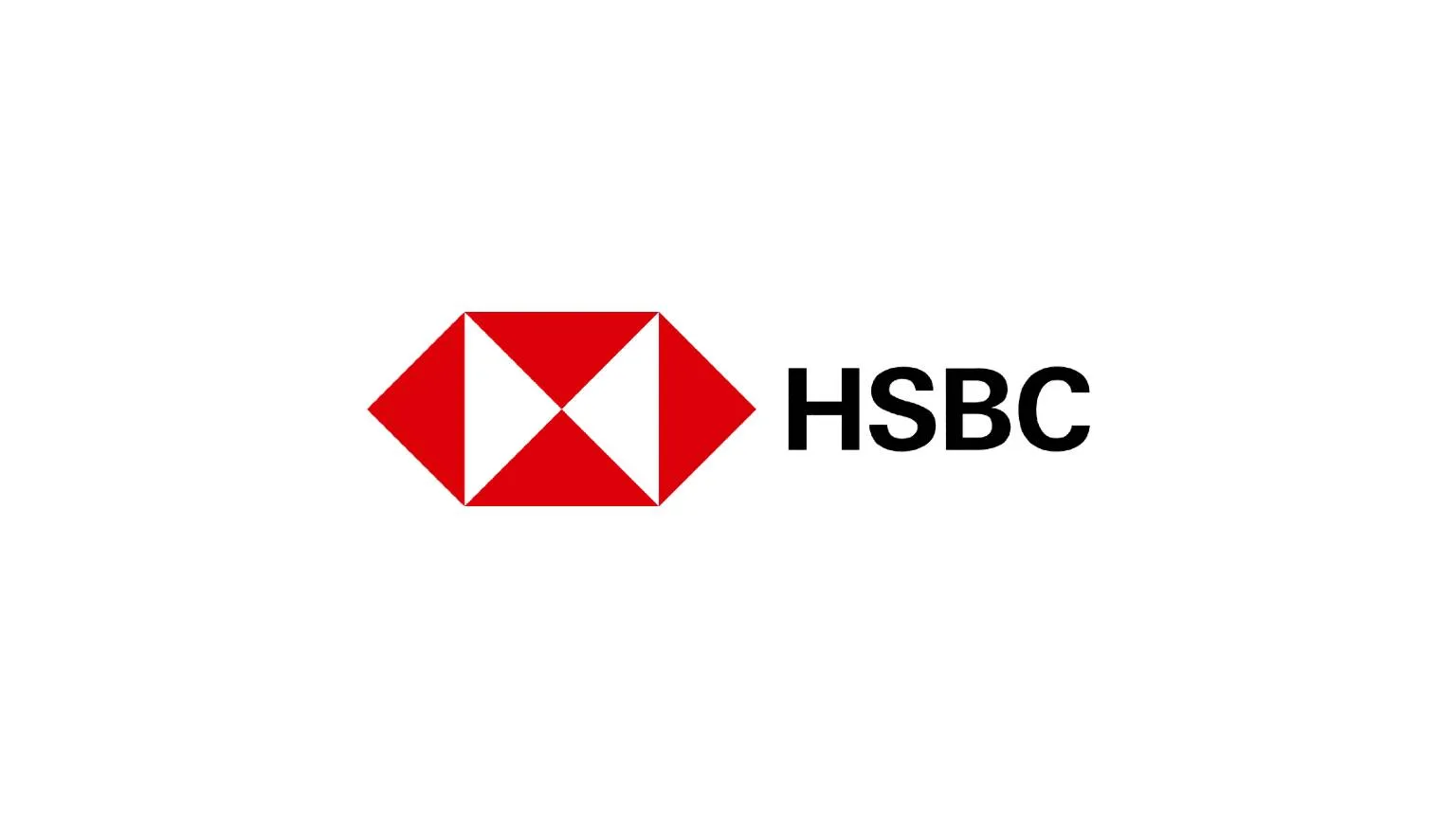 Opening a savings account can help you earn passive income while keeping your savings secure. HSBC offers two Canadian dollar savings accounts, the HSBC High Rate Savings Account and the HSBC Tax-Free Savings Account. And staying true to its overseas history and roots, HSBC offers several foreign currency savings accounts as well. Here's a run-down of the HSBC savings accounts on offer.
Types of HSBC savings accounts
HSBC High Rate Savings Account
Whether you plan on saving for the short or long term, HSBC's High Rate Savings Account is the best fit for you. With this account, you'll receive a competitive interest rate of 0.1%, which also requires no minimum balance to get started. This account also comes with a monthly fee of $0 and you can have 3 free transactions per monthly statement cycle (includes any withdrawals and debits) and free transfers between HSBC Bank Canada accounts in the same client name
HSBC Tax-Free Savings Account
If you have particular financial goals, opening an HSBC Tax-Free Savings Account (TFSA) will likely help you get there quicker The best thing about a TFSA is that your income and capital gains are tax-free and it encourages customers to open a TFSA account sooner because they won't have to stress about getting taxed on withdrawals and earnings However, TFSA customers need to be mindful of the limit as to how much you can contribute to this account every year.
HSBC Renminbi Savings Account
Renminbi (RMB) is the native currency of China and HSBC allows you to save in RMB with the primary benefit being no monthly feesThis is a good account to have if you travel to China frequently and constantly work with RMB. There is no minimum balance required to start this foreign currency account but fees will apply on self-service transactions
HSBC U.S. Dollar High Rate Savings Account
Opening a U.S. Dollar High Rate Savings Account with HSBC is primarily beneficial if you travel to the US often or need to make transactions in USD Like all of its other accounts, HSBC does not require a minimum balance to open this account nor does it charge a monthly fee. Open this account and earn interest on all the USD you have in this account, up to $1 million.
HSBC British Pound High Rate Savings Account
Enjoy no monthly fees and no minimum balance to go along with competitive interest rates on balances up to £1 million, with the HSBC British Pound High Rate Savings Account This account is perfect for people who have an abundance of British pounds and or deal in this currency.
HSBC Euro High Rate Savings Account
If you frequently travel to European countries that deal in the euro, an HSBC Euro High Rate Savings Account is the right account for you Like its other accounts, there is no minimum balance required and no monthly fees are charged by opening this account
HSBC Hong Kong Dollar Regular Savings Account
Opening a Hong Kong Dollar Regular Savings Account is beneficial for those that deal in HKD and need readily accessible funds This account also allows customers to purchase HKD at favourable rates rather than purchasing them on an as-needed basis. No monthly balance required and no monthly charges are attached to this account
Compare HSBC savings accounts
The benefits of banking with HSBC
HSBC is the seventh largest bank in the world and as such, you can expect a high level of professionalism through its customer service. On top of this, here are some of the other things you should expect when banking with HSBC.
No monthly fees. None of HSBC's savings accounts will charge you a monthly fee which ensures you get to earn more money in interest.
No minimum balance. Start saving and earning interest payments by depositing any amount of money you want into your HSBC savings account (only available on some foreign currency savings accounts).
Great variety. HSBC offers great variety for international customers in the foreign currency savings accounts they are able to open.
Online banking. Manage your accounts online by using HSBC's web banking platform where you can manage your money and accounts.
Mobile banking. Keep close watch over your HSBC savings account(s) while you're on the go by using the HSBC Canada Mobile Banking App.
Importance on security. HSBC takes online security and the security of your personal identity very seriously and employs a global network of security experts to help combat identity fraud.
How to open an HSBC savings account
Before you open an HSBC savings account, you are going to need to meet a few eligibility requirements. These eligibility requirements include the following:
New customer. You are a new HSBC Bank Canada customer.
For yourself. You are applying for a sole account only.
Age. You are at least 18 years of age.
Canadian resident. You have a Canadian residential address.
Information you will need for your application
To find out if you're eligible to apply for an HSBC savings account, you will need to provide information on the following items.
Contact. Your current email address and phone number.
Address. Your primary address you've lived at for at least three years.
Employment. Your employment details including company name and address.
Income. Your annual income details.
Taxes. Tax residency information including social insurance number (SIN).
Compare other savings accounts
Frequently asked questions about HSBC savings accounts