Revolut vs. N26
Both banks are fully digital with app-based budgeting.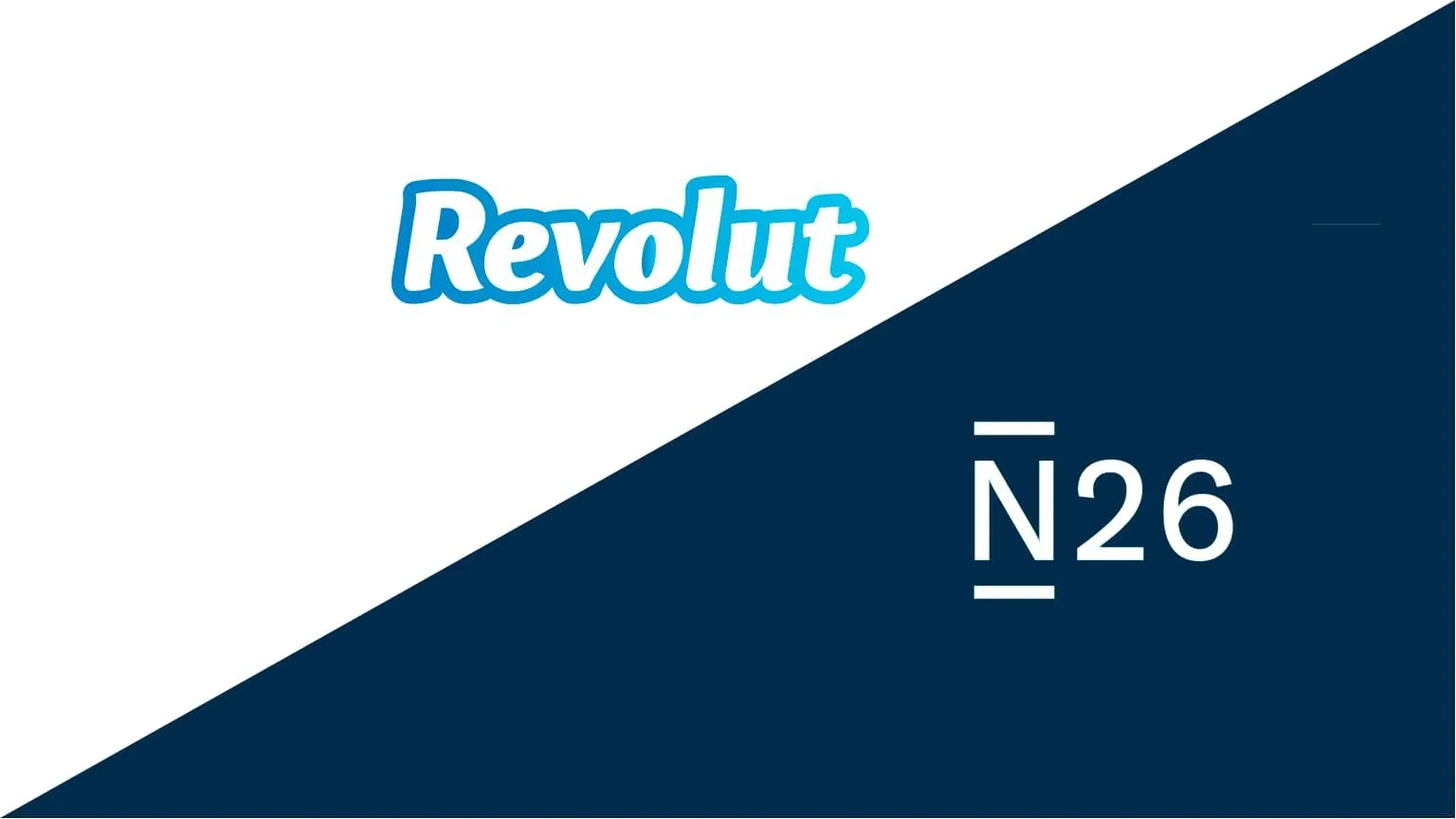 Both of these challenger banks are new to Canadians and haven't yet launched in Canada. Revolut is planning on launch soon, with a waitlist open. Which one you should choose depends on how you spend and manage your money.
What is a digital bank?
Both Revolut and N26 are global digital banks. Like the name suggests, a digital bank operates digitally, usually from an app or website, rather than from a physical branch or office. A digital bank is a fairly loose term. The correct industry name for these banks is a challenger bank.
A challenger bank is a completely digital bank that doesn't use any existing legacy systems to operate. This means the bank doesn't use any physical infrastructure or digital operating systems that are already being used by existing financial institutions. The technology used by these fully digital banks is developed from scratch. They get their name from their roles as challengers to traditional banks, and from their mission to knock down barriers for people to spend and save their money globally.
Revolut vs. N26: The verdict
Using the app
In terms of the actual app, there's not much separating these two. Both Revolut and N26 offer stylish graphics and spending insights, categorizing your transactions and showing you how much you've spent in a category or at a particular shop. Budgeting with both apps is easy and structured. Both also offer the ability to create subaccounts to store money away for a particular savings goal. N26 has Spaces and Revolut has Vaults.
Using your card abroad
When compared with using your traditional bank card, both Revolut and N26 will save you more money abroad. Revolut is probably the better option out of the two, though.
Card transaction fees. N26 doesn't charge any foreign exchange fees, while Revolut charges .05% for spending more than $8,000 each month, plus a flat markup on weekends and for some currencies.
Number of countries. With Revolut, you can take money out in 150 different countries. N26 doesn't say in how many countries its card can be used.
ATM withdrawals abroad. Revolut lets you withdraw $400 a month at foreign ATMs, but charges a 2% fee after that. N26 charges 2% of the withdrawal amount.
Video: Alex Weber, head of international markets, on why N26 is different
Bottom line
Both N26 and Revolut offer consumers a fully in-app way to control their finances with the freedom to spend globally. But neither have officially launched in Canada yet. If you're considering switching banks but want to learn more before making a decision, first check out our guide to the digital bank landscape in Canada.
Ask an Expert
You must be logged in to post a comment.