Finder is committed to editorial independence. While we receive compensation when you click links to partners, they do not influence our opinions or reviews. Learn how we make money.
RBC Mortgage Review
Lock in the money you need to purchase that new home or renew your mortgage with one of Canada's Big 5 banks.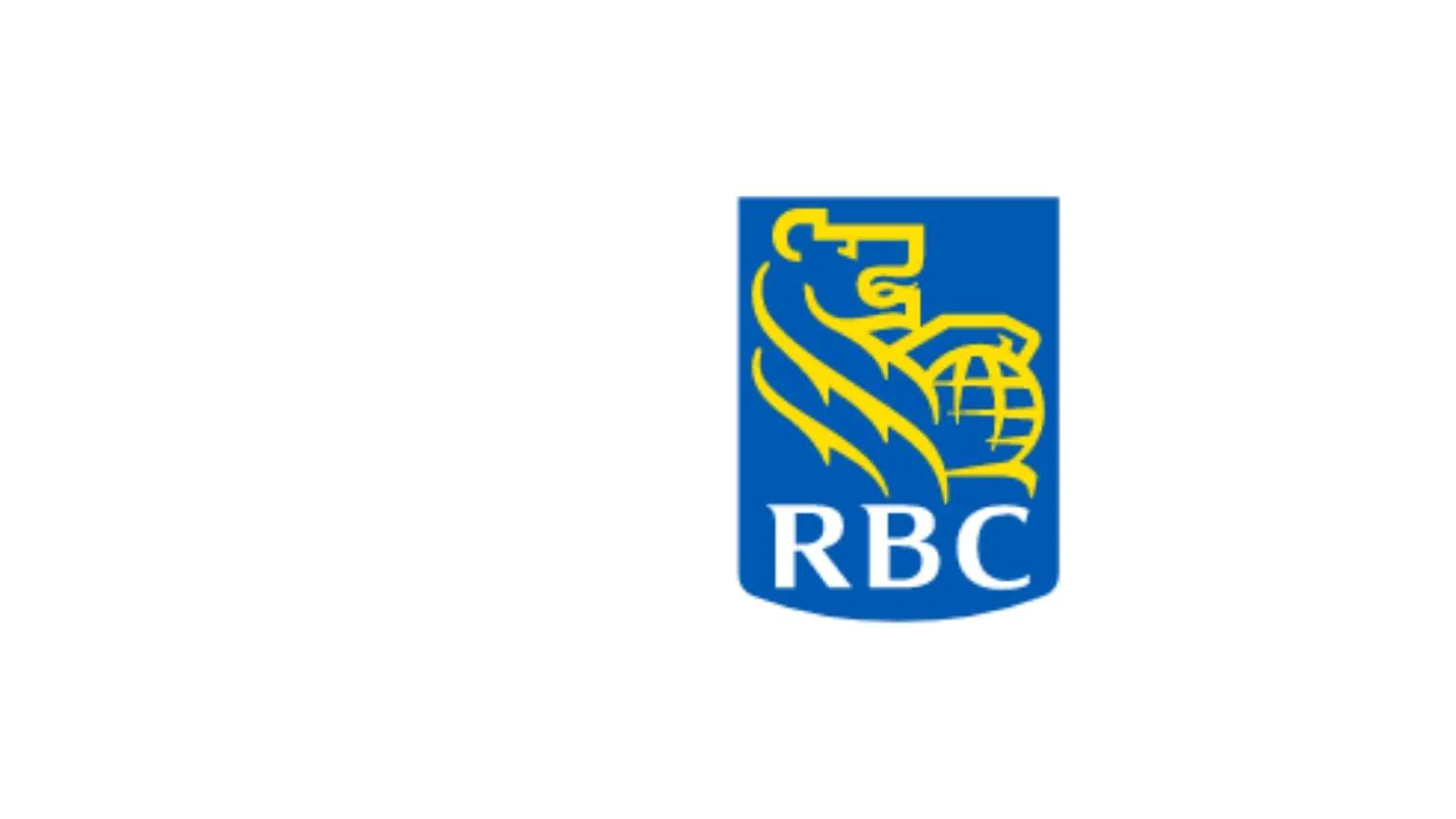 Please note: All information about RBC has been collected independently by Finder and products from RBC are not available through this site.
If you're a new or seasoned homeowner, RBC offers different financial solutions to meet your needs. RBC recognizes that not everyone is a first-time mortgage seeker, so it also provides mortgage solutions for those looking to renew their mortgage, upgrade their mortgage or invest in the housing market.
What types of rates does RBC offer?
RBC's mortgage plans are flexible enough to meet the needs of its customers. It offers both fixed and variable term plans, with the following being its most popular plans: 2-year fixed term, 5-year fixed term, 5-year variable terms. As these are tied to the Bank of Canada overnight rate, please consult the RBC website for the most current rates.
What do customers say about RBC?
InsurEye is an independent mortgage consumer review website as well as an aggregation website of consumer reviews of different insurance offerings. For RBC's fixed mortgage, consumers have given it a rating of 4.1 out of 5 stars. According to consumers, RBC ranks well in customer service, value for the money and product features when it comes to its fixed mortgage plan.
It must be noted that RBC went through a bit of a PR crisis in 2019 when it mischaracterized its accelerated payment plan. For those who had chosen the accelerated payment plan, they later found out that it actually was not the quickest payment plan available to pay down their mortgage. RBC apologized for the error and has begun rectifying the issue with upset customers.
What makes RBC unique?
What makes RBC unique is its blend of mortgage solutions for customers with different mortgage needs. The mortgages are flexible and able to offer comprehensive solutions for new prospective homebuyers as well as for those looking to renew their mortgage or even for those looking to invest. Another unique feature of an RBC mortgage is its special interest rates for customers. These rates work out to be less than the APR, which means the customer ends up saving money by paying less on their monthly mortgage payments.
Do I qualify for a loan with RBC?
To know if you qualify for a loan with RBC, you can get prequalified on the company's website. You will need to provide certain details, including your first and last name, the year you were born, your contact information, your current home address and your approval to the terms and conditions of the pre-qualification process, which includes checking your credit score. Once you're done filling this out, you'll find out within seconds whether you are pre-approved for a loan with RBC.
It's important to note that going through this pre-qualification process will not affect your credit score in any way.
What are the benefits of getting a mortgage through RBC?
Flexibility. RBC offers mortgage options not just for new homebuyers but for those who are looking to renew their mortgage as well as for those looking to invest in a second home or a vacation home.
Special rates. RBC offers mortgage-seekers special interest rates, which are lower than the APR.
Educational resources. RBC provides a wealth of tools, guides and resources to prospective homebuyers and can even give you a step-by-step walkthrough of the entire mortgage process.
Pre-qualification. Find out how much you can afford to pay by going through the quick and simple pre-qualification process.
Vast network. RBC employs a vast network of RBC mortgage specialists across Canada that are able to answer all of your mortgage-related questions and your mortgage plan details with RBC.
Lock in rates. If you find a rate with RBC that is good for you, you can contact an RBC mortgage specialist to lock in that particular rate for 120 days.
What to watch out for
Higher rates. 25 years is the standard amortization length in mortgages, but for anything over 25 years, RBC may add an extra 0.10% to your rate. It's best to clarify this with your RBC mortgage specialist if you intend to have an amortization period longer than 25 years.
Penalties. You can be assessed a monetary penalties for breaking your RBC mortgage plans.
Dealing with RBC mortgage specialists. Since they are employed by RBC, they are required to give you RBC's mandated rates, but some mortgage specialists will be able to lower your interest rate by essentially trading a portion of their commission for a lower rate. They will never advertise this, so it's best to inquire about this.
How do I get started?
In order to get a mortgage from RBC, you must first go through its pre-approval or pre-qualification process. This is to ensure that you are a real person with an established credit history that is interested in purchasing property.
As we mentioned earlier, one of the ways to get started is by going through the pre-qualification process. This process is quick and simple and requires you to enter basic, personal information as well as your expressed consent for RBC to check your credit score. You should then find out quickly whether you are pre-qualified for a loan.
The second option is to go through the RBC mortgage pre-approval process. This process is similar to the pre-qualification process with the only difference being that you will be contacted by an RBC mortgage specialist within 24 hours to help you complete your mortgage pre-approval. This process will also help you identify how much you can afford and what your interest rate will be so that you are in a better position to make an offer to purchase your dream home when you find it.
I got the loan. Now what?
If you've been approved for an RBC mortgage, you'll want to set up the frequency of your mortgage payments. This can lower or increase your payment depending on whether you choose monthly, semi-monthly, bi-weekly, weekly, accelerated bi-weekly and accelerated weekly payment options.
And if you have any questions or concerns pertaining to your mortgage plan or if you want to restructure your mortgage, RBC makes it easy to get in contact with an RBC mortgage specialist. It employs thousands of mortgage specialists across Canada, so you can find one close to your location and schedule an appointment. Conversely, you can also call them toll free at 1-800-769-2511.
You can also keep tabs on your RBC mortgage using its dedicated RBC Mobile application. It is available on both Android and Apple devices.
Bottom line
RBC mortgages offer a solution for everyday people at different points in their financial lives. Whether you're looking to buy your first home, buy a vacation home or renew your mortgage, RBC's special rates provide an affordable and flexible lending plan to meet your different needs.
Frequently asked questions