Finder is committed to editorial independence. While we receive compensation when you click links to partners, they do not influence our content.
6 ways to protect yourself when lending friends money
Has a friend asked to borrow money? Here's what you can do to get your cash back.
We all want to help our friends out when they're struggling financially. But what if you lend them money and never see it again? Whether they're asking for $10 or $10,000, there are ways you can really protect yourself when lending money to friends.
Discover six of the best ways to protect yourself when lending money to friends in the guide below.
Tip one: Lend the money in cash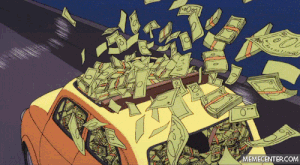 It's simply smarter to let someone borrow cash that you already have. Asking for money is one thing, but being asked to take out a loan in your name or cosign for a loan is very different. If you're going to cosign, make sure you understand the risks and never put yourself in a position where someone could damage your credit score.
Tip two: Create a written agreement and include worst-case scenarios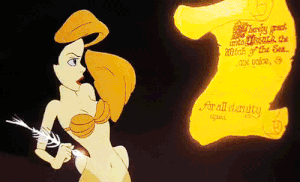 If you're feel overwhelmed about lending money, you could create a loan agreement that outlines when your friend should repay you. You should also include what happens if they can't repay. Think about the possibility of them losing their job or having unexpected expenses that make them unable to repay the loan. Write these into the agreement so you're both clear on the protocol. Although this might sound intense, unpaid money can ruin friendships — it's better to be safe than sorry.
Tip three: Ask for collateral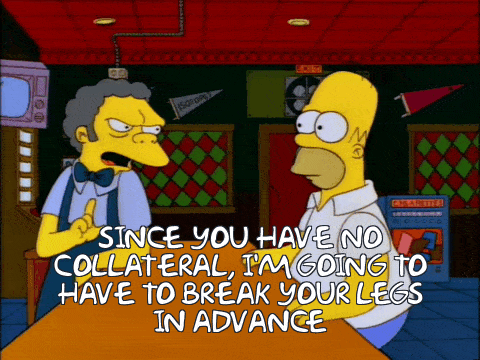 Does your friend have a car, appliances or anything else that they're willing to use as collateral to secure the borrowed money? If this will put your mind at ease about the loan and your friend agrees, write the security into the agreement. However, remember they are still your friend, so it's not a good idea to ask for their home as security — causing your friend to lose their house is a great way to sour a friendship.
Tip four: Ask to be a shareholder or silent partner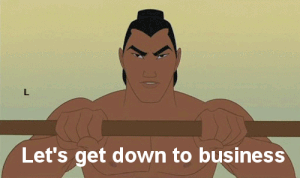 If your friend needs money to start a small business, you could ask to be a shareholder or a silent partner — rather than just supplying the cash. This way, you could make more money if the business is a success or write off the loan as a bad investment if it fails.
Tip five: Pretend the loan is a gift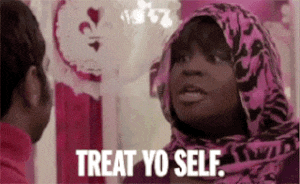 Pretend the loan is a gift and only lend as much as you're willing to lose, although you should avoid telling your friend it's a gift since they won't see it necessary to repay you. If you never receive the money back, this notion may shift your attitude about the lending situation — you'll be happy if the loan is repaid, but it won't put too much of a dent in your finances if it isn't.
Tip six: Act like a bank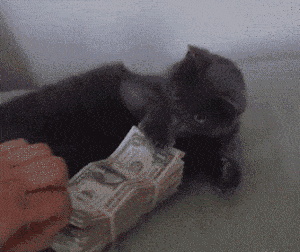 Charge a small amount of interest on the loan and set in place fees if your friend makes a late repayment. It's important to set a reasonable interest rate and terms. Having these in place will make the agreement formal and show you're serious about having the loan repaid. You can always return the interest to your friend once the loan has been paid back in full.
---
Frequently asked questions