Finder is committed to editorial independence. While we receive compensation when you click links to partners, they do not influence our content.
Marble Financial
Exit your consumer proposal and start rebuilding your credit with Marble Financial.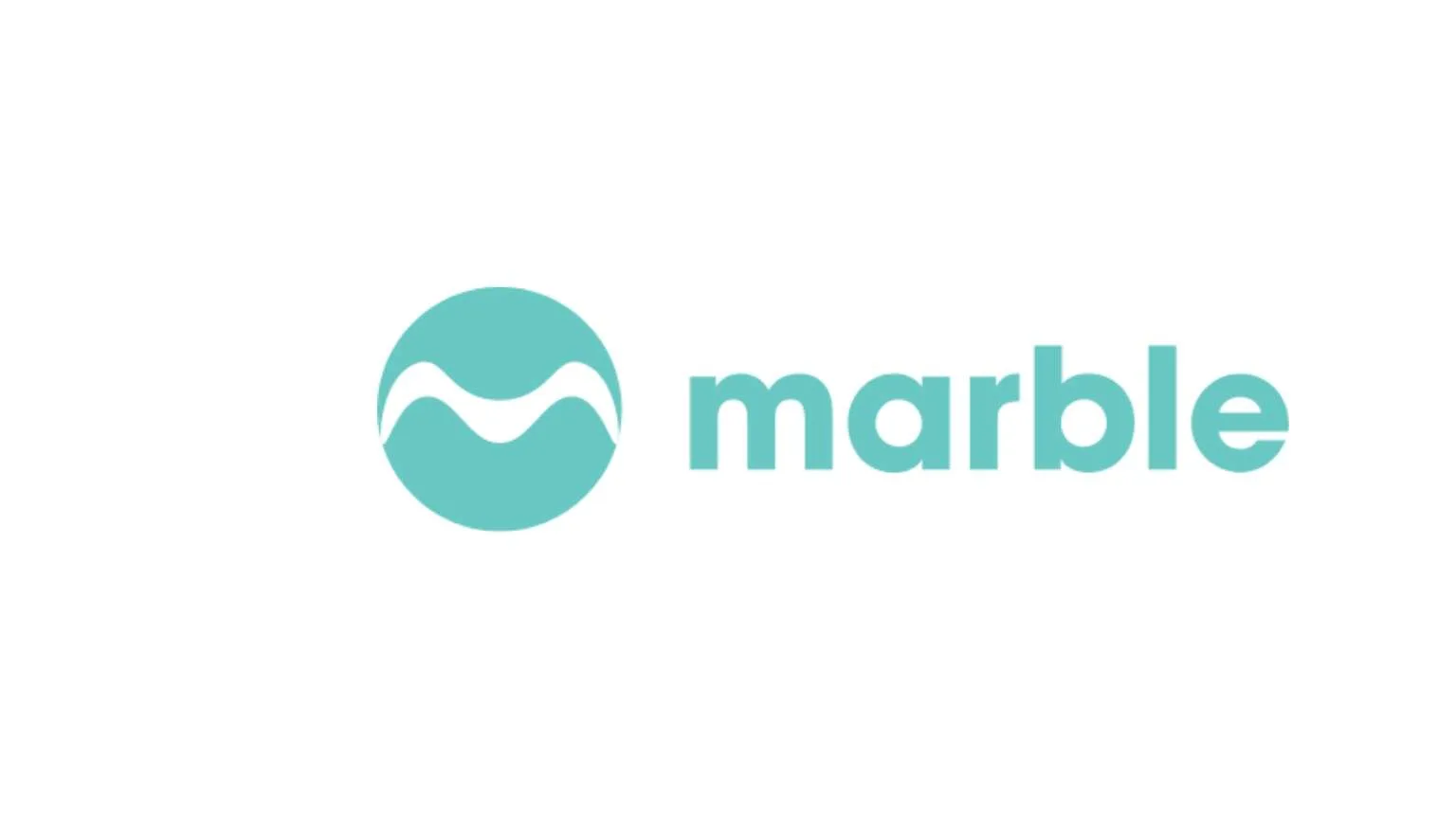 Whether you're struggling to pay off a consumer proposal or you want to start rebuilding your credit, Marble Financial can help. This tech-based company specializes in consumer proposal loans and offers credit-rebuilding services that use patented software to help you formulate a plan to get out of debt – and back on your feet.
You'll work directly with an adviser to determine which product is the right fit for you. Marble also provides free tailored services to help build your financial literacy so you can keep your credit score up and your financial health in good check.
Compare loans from Marble Financial
What types of loans does Marble Financial offer?
Fast-track loans
Marble's fast-track loans are designed to help you pay off your consumer proposal so you can start rebuilding your credit. These loans cap out at $20,000 unless you have assets or a cosigner. They come with interest rates ranging from 19.44% to 31.9%, and you can typically pay them back over 3-7 years.
When you sign up for a fast-track loan, Marble Financial will report all of your on-time payments to the credit bureau so you can start rebuilding your credit as soon as possible. You'll also get help with financial literacy and legal services to exit your consumer proposal. These services cost between Legal and admin fees of $295 - $1,500 (based on size of loan) and will be added to the total amount of your loan.
What is a consumer proposal?
A consumer proposal is a legal agreement that you enter into with a designated legal "trustee" to help wipe out your debt. With the help of this person or agency, you'll develop a proposal to submit to your creditors. If your proposal is accepted, all forms of debt collection including wage garnishment and late penalties will stop immediately.
Your debt will then be consolidated into one easy-to-manage monthly instalment. You'll usually have a maximum of five years to pay off your proposal and a record of it will stay on your credit report for three years after you pay it off. Your credit rating will also go down as a result, and you'll need to work to rebuild your credit if you want to apply for future loans.
Score-Up credit building
You can use Marble Financial's "Score-Up" program to help rebuild your credit using a data-driven strategy. Marble's software will analyze your credit report to develop a fast and clear path to rebuild your credit score. This is done by analyzing your credit data points in real-time to identify those that make the biggest impact on your credit score.
Once your points are assessed, you can begin to strategically tackle the biggest issues that are depreciating your score. You'll also receive automated monthly reports and alerts to follow your progress and identify new ways that you can increase your rating.
Rebuild your credit with Score-Up
What are the benefits of working with Marble Financial?
There are a number of benefits to taking out a loan or rebuilding your credit score with Marble Financial. These include the following:
Online application. It's easy to apply for Marble Financial's loans and "Score-Up" program from the comfort of your own home in less than 15 minutes.
Better credit score. You can start rebuilding your credit score as soon as you sign up, either by paying off your consumer proposal or working on your credit report.
Affordable loans. You'll be able to negotiate monthly repayments on your consumer proposal loan that suit your unique set of needs, lifestyle and budget.
Easy-to-use software. You can track your credit score in real-time and identify problem areas using Marble Financial's customized software.
Top-notch customer service. You'll work with a dedicated agent to negotiate your loan and get your credit score back up to the desired rate.
Bad credit doesn't matter. You'll be approved to participate in Marble Financial's loan and credit rebuilding programs even if you have bad credit.
What should I watch out for?
While there are many benefits to working with Marble Financial, you may encounter some of the following drawbacks:
High interest rates on loans. You'll pay between 19.44% and 31.9% APR on your loan (while consumer proposals are interest-free).
Additional fees. Marble Financial loans come with legal and administrative fees ranging from Legal and admin fees of $295 - $1,500 (based on size of loan).
Costs to participate in "Score-Up". You'll have to pay an undisclosed fee to work on your credit report with Marble Financial's specialized software.
What should I know before I apply?
How to apply
If you think you meet all the eligibility criteria and you're ready to get started with your Marble Financial application, you will need to follow the steps below:
Use the online application to provide personal information like your name, email address, proof of ID and relevant documents.
Review and submit your application.
Get verified and sign up for the program you're interested in if you meet the eligibility requirements.
What do customers say about Marble Financial?
Marble Financial has a number of good reviews from customers in online forums. They indicate that the company is honest and transparent and offers affordable consumer proposal loans. Many customers also seem pleased with the high calibre of customer service that Marble Financial offers.
While there isn't a lot of negative feedback about the company online, a handful of customers seem less than pleased with the amount of time it took to process their documentation and get approval. Others were unhappy with the amount of sensitive personal information they had to submit before receiving a decision about their eligibility to participate in Marble Financial's programs (citing security concerns).
Bottom line
Marble Financial can help you pay your consumer proposal and start rebuilding your credit faster. Take out a fast-track loan to wipe out your debt or apply to participate in Marble's Score-Up credit-building program to reach your target credit score. Find out how Marble Financial can help you get out of debt and start your application today to see if you qualify.
Frequently asked questions
More guides on Finder