Finder is committed to editorial independence. While we receive compensation when you click links to partners, they do not influence our content.
Passiv app review
Fine tune a passive investment strategy and maintain your desired allocation with this innovative web app.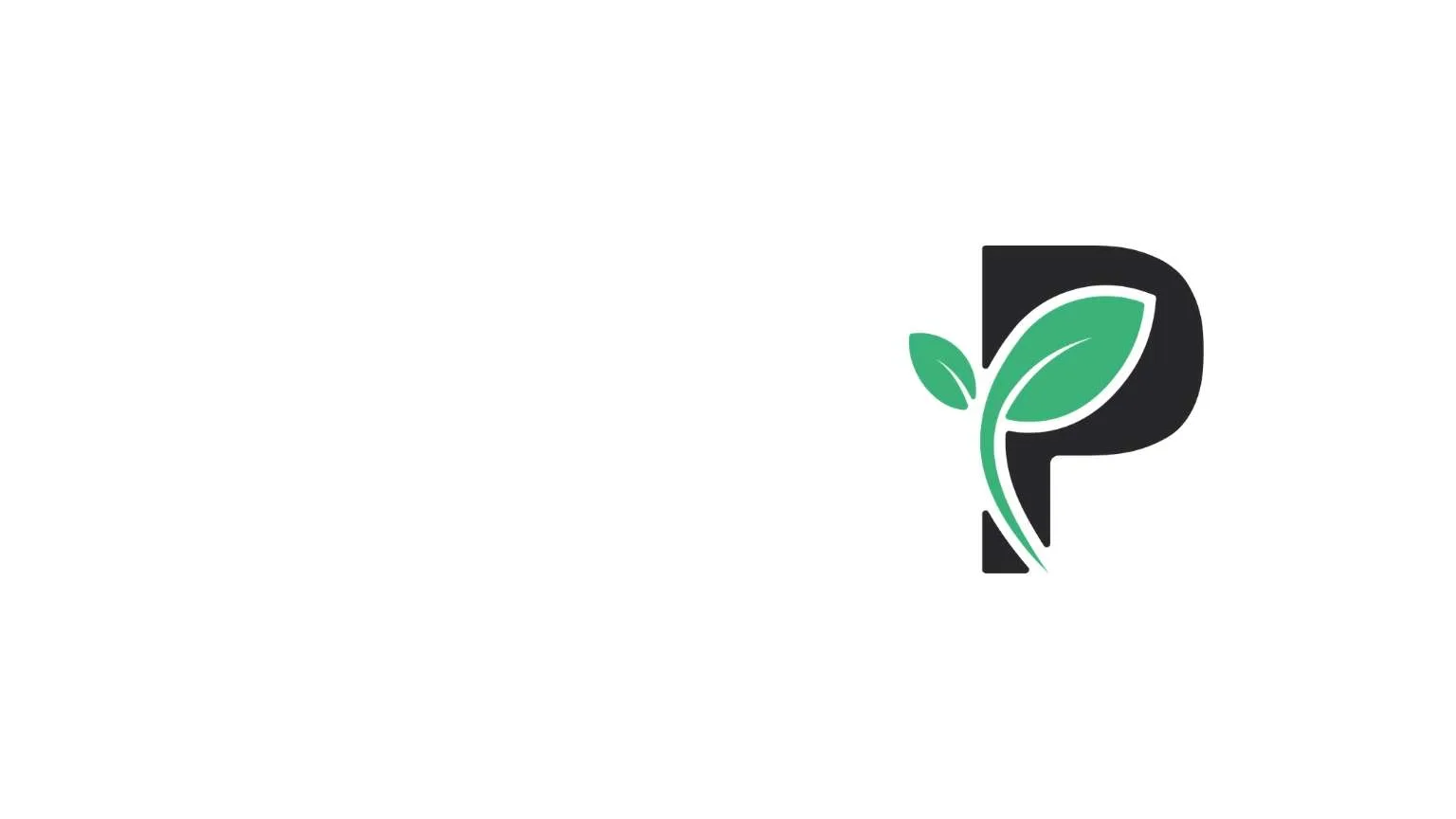 Passiv is a user-friendly web app that lets you manage your investment portfolio and maintain your desired target allocation on a number of trading platforms. This will make sure that you have the best mix of investments to earn the most amount of money over time.
When you sign up for Passiv, you can link its software to the trading platform that you're already using (so long as it's on Passiv's list of partners). Passiv will then calculate the trades you need to make to maintain a balanced portfolio and keep your finances in check.
Quick take
Think about this web-based app if you want to reduce your account management fees and you'd like to guide your trades with a passive investment strategy.
Choose something else if you're not very tech-savvy or you would prefer to make your own decisions about what's best for your portfolio.
How does Passiv work?
The software that Passiv offers is not designed as a trading platform. Instead, it links to your current brokerage platform and communicates with the platform to extract your personal data and investment history. From there, it helps you figure out which trades you should make to keep your portfolio in line with your target allocation.
Once you sign up for Passiv, you'll generate a target allocation that you want your account to follow based on the equities you'd like to hold. This means you'll need to know what percentage of your entire portfolio you'd like dedicated to each equity before you sign up. This is because Passiv won't recommend a portfolio or give investment advice.
Example of how Passiv works
For example, you might want your account to buy four funds worth 25% each. This balance is easy to divvy up and execute when you make your first purchase. The main issue arises when your account starts generating revenue and your money needs to be reinvested.
Allocating new money to over-weighted funds can throw your desired percentages out of balance and lead you to have a skewed target allocation. Passiv's main purpose in this scenario is to suggest trades that will bring your portfolio back in line with your savings goals and risk tolerance.
Will Passiv execute my trades for me?
Passiv won't automatically have access to trade on your account, but you can authorize it to make trades. Just be aware that you'll need to have the "Elite" version of a Passiv account to take advantage of this feature.
If you give permission to Passiv to make trades, it will be set to "Buy Only" to reduce the likelihood that you'll have to pay trade fees. You'll also have to approve any list of trades that Passiv recommends before it will make them on your behalf.
What investments does Passiv offer?
Passiv doesn't offer investments directly because it's not a trading platform. That said, it will link with your brokerage to help you rebalance your portfolio and trade the following investments:
Equities. Equities are shares in companies that may let you collect dividends or shares of revenue when the company performs well.
Exchange traded funds. ETFs are easy-to-manage investment funds that are similar to mutual funds, except you can buy and sell them on the stock market.
Who is Passiv best for?
Passiv's software is a good fit for investors who are managing their own portfolios manually. Its main purpose is to help investors rebalance their portfolios to fit their target allocations. For this reason, it will be particularly useful for you if you spend a lot of time doing manual calculations to keep your investments in check. This platform won't be a suitable choice if you're looking for a robo-advisor or you want advice on where to invest your money.
You'll likely get the most out of Passiv if you want to pursue a passive investment strategy for long-term investments like retirement or education savings. You can also only use this software with a handful of brokerages, so you'll need to make sure that your platform is on the list.
Which platforms can I use Passiv with?
Passiv will only connect to a handful of brokerages, though it's constantly working on developing new partnerships. The platforms it currently works with include the following:
Ameritrade
Alpaca
If your platform isn't listed, you can join Passiv's mailing list to be notified when it becomes available.
How easy is Passiv to use?
Passiv is very easy to use because all you'll need to do is sign up to get started. Then you just have to link your account to your brokerage firm and specify your target allocation. From there, Passiv will use your personal and investment information to identify the best trades for you.
The most important thing to keep in mind is that Passiv isn't designed to give you investment advice. Its only purpose is to link up to your current trading platform and pull your data to give you insight on how to maintain balance in your portfolio in line with the targets you've set.
What research does the Passiv app provide?
Passiv doesn't offer research options because it's not an investment platform. That said, it will send you "Smart Alerts" to let you know when your portfolio drifts out of alignment. It will also notify you when new cash and dividend payments come into your account.
Pricing and fees
The Passiv app ffers two different types of account which come with different fees:
Free account. Passiv offers a standard account which is free for all users. This account can help you to rebalance your portfolio but you won't be able to use it to execute trades. It will also send you direct notifications and alerts when your account is out of line or you have cash/assets to re-invest.
Elite account. You can also choose to sign up for an elite account if you want Passiv to make your trades for you. This costs $99 per year (or $79 if you invest with Questrade). These accounts will let you carry out all of your recommended trades with the click of a mouse. It will also let you link to multiple platforms and manage accounts for family members.
Is Passiv safe?
The Passiv app is safe to use because it doesn't get direct access to your trading account. You'll need to link it with your brokerage account, but it won't ever have access to your login credentials. However, it will get access to information related to your investment accounts, account holdings and transaction history. That said, Passiv encrypts this information when it's collected and follows a number of data management protocols to keep your information safe.
How does Passiv keep my money safe?
Passiv doesn't manage your investments directly, so your money will always be managed by your brokerage platform. While Passiv can execute trades, it will only do so in line with the target allocation that you've specified. Beyond this, it won't be accountable for any financial losses you may incur as a result of the recommendations it makes to rebalance your portfolio.
Customer reviews and complaints
Passiv has relatively few online reviews from customers and independent review sites. Positive reviews indicate that it offers an easy-to-use platform and charges a low monthly fee to execute trades. Several customers also appreciate that there's a chance to review and modify trades before they're carried out by the software for elite accounts.
On the flip side, some customers complain that the service isn't regulated and may be able to sidestep some of the requirements mandated for brokerage platforms to enact trades. Some also worry about the potential for rebalancing errors if your funds aren't calculated correctly or there are technical glitches in the software.
Pros and cons
Pros
Easy application. You can sign up for an account in a matter of minutes by filling out some basic personal information.
Free accounts. You'll be able to access portfolio rebalancing for free with a basic account (though you'll need to pay if you want Passiv to automate your trades).
Educational resources. Passiv offers a number of online learning tools and tutorials to help you get acquainted with its software.
One-click trades. You can approve a laundry list of trades with the click of a mouse when you rebalance your portfolio with an elite account.
Multiple accounts. You'll be able to connect multiple accounts and platforms with your elite account to manage all of your finances in one place.
Instant alerts. You'll get instant alerts when your portfolio falls out of balance or you have new cash come into your account.
Cons
Limited partner platforms. Passiv only partners with certain platforms in Canada so its services will be unavailable to some investors.
No active management. You'll have to choose the equities you want to balance in advance since Passiv won't give you investment advice or actively manage your trades.
Monthly fees. Passiv's elite accounts cost $99 per year, which amounts to around $8 per month.
Computer literacy is needed. You'll need to understand how to use the online service to take full advantage of all of Passiv's features.
How do I sign up?
If you're ready to start rebalancing your portfolio with Passiv, you just need to follow the steps below:
Use the online application to provide personal information like your name, email address, proof of ID and relevant documents.
Review and submit your application.
Link your brokerage account to Passiv and set a target portfolio for your account.
Specify if you want Passiv to execute trades or simply provide advice on how to rebalance your portfolio.
How do I contact Passiv support?
You can contact Passiv by sending an email on its website. You may also be able to access a chat function once you sign up for an account. There's no other contact information listed online for the company.
Compare other robo-advisors
Bottom line
Passiv is an online portfolio rebalancing program that lets you reach your target allocation without having to do manual calculations. It will also execute your trades for you if you sign up for its elite account. Find out more about how Passiv works and sign up for your account today to get your finances back on track.
Frequently asked questions
Disclaimer: This information should not be interpreted as an endorsement of futures, stocks, ETFs, CFDs, options or any specific provider, service or offering. It should not be relied upon as investment advice or construed as providing recommendations of any kind. Futures, stocks, ETFs and options trading involves substantial risk of loss and therefore are not appropriate for all investors. Trading CFDs and forex on leverage comes with a higher risk of losing money rapidly. Past performance is not an indication of future results. Consider your own circumstances, and obtain your own advice, before making any trades.
More guides on Finder