Finder is committed to editorial independence. While we receive compensation when you click links to partners, they do not influence our opinions or reviews. Learn how we make money.
Northwood Mortgage broker review
Lock in top-notch rates on your next home loan with this reputable Ontario-based mortgage broker.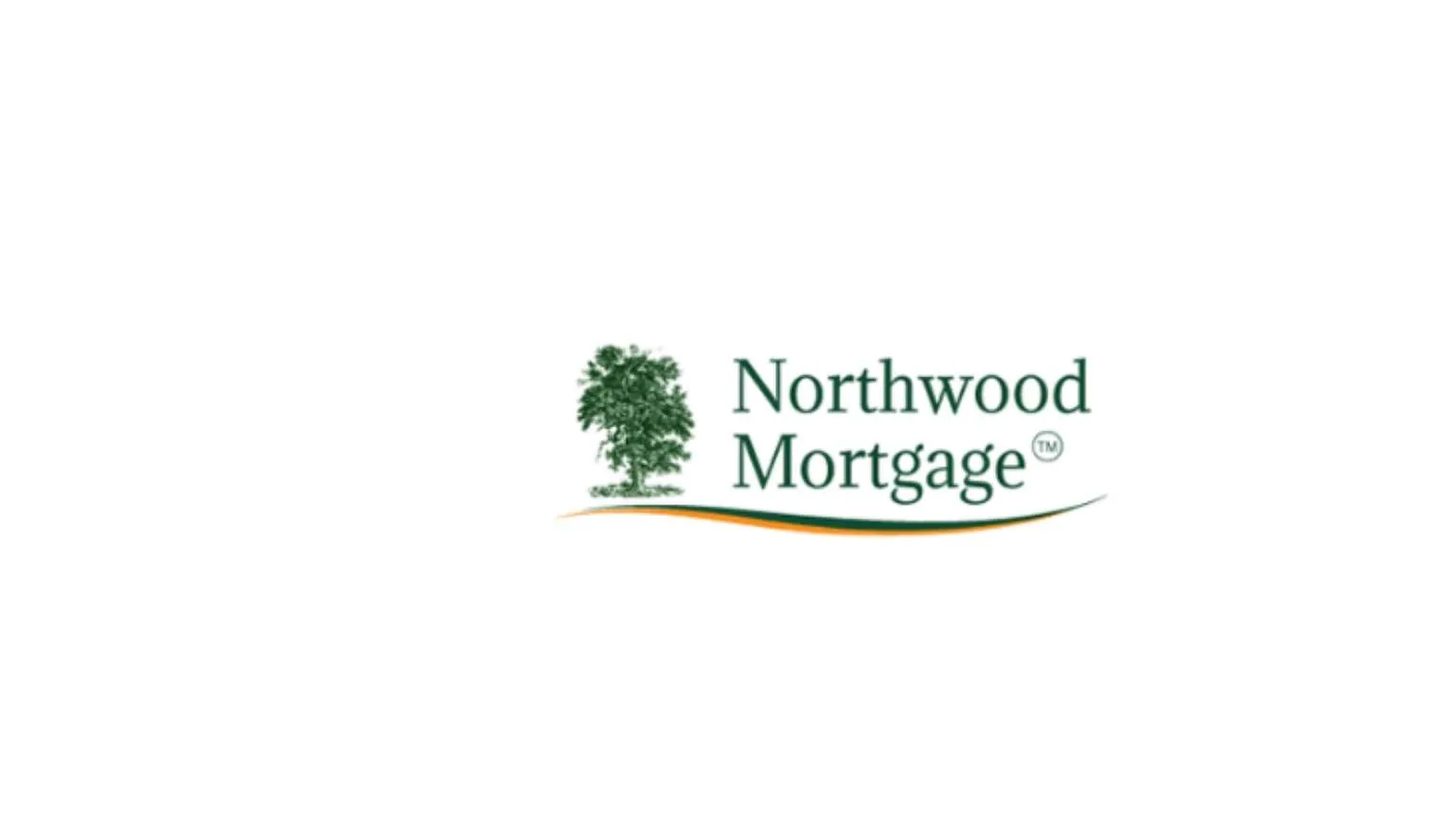 Please note: All information about Northwood Mortgage broker has been collected independently by Finder and this product is not available through this site.
You could benefit from comparing rates with Northwood Mortgage, whether you're buying your first home or looking to renew or refinance your mortgage. This online mortgage broker will work to help you lock in some of the lowest rates in the industry. You'll also receive dedicated support from a mortgage expert if you decide to apply for financing.
How does Northwood Mortgage work?
Northwood Mortgage is an Ontario-based online mortgage broker that lets you compare rates from several reputable lenders all in one place. If you're looking for rock-bottom prices, it also has daily deals and exclusive offers when you sign up for email notifications.
All you need to do to get started is input your personal and financial details. You'll then be matched with a list of lenders willing to give you financing. From there you can pick the one that's the best fit for your unique set of needs, lifestyle and budget.
As you navigate the process of applying for your mortgage, you'll also receive expert advice and guidance from a dedicated mortgage broker. This will make sure you can close your mortgage without a hitch and start making payments in no time at all.
How is Northwood Mortgage different from the bank?
Unlike the big banks, Northwood Mortgage is a broker instead of a direct lender. This means that it will help you to find the best mortgage for you instead of offering its own financial products. This can be beneficial because lenders will compete for your business, which will push their rates down. You also won't need to pay for this service, since mortgage brokers like Northwood Mortgage are paid directly by the lenders they match you with.
How much money can I save?
By comparing rates for your mortgage through a licensed broker, you have the potential to save hundreds or even thousands of dollars in interest. This is because you'll be able to see what's on offer from multiple lenders so that you can choose the lowest rates.
Because it sells so many mortgages, Northwood Mortgage also gets special rates from lenders that you might not be able to get on your own. You also won't need to haggle for the best deal because Northwood Mortgage will be busy negotiating on your behalf behind the scenes.
Do I have to pay to use Northwood Mortgage?
You won't have to pay any additional fees to compare lenders with Northwood Mortgage. You also won't need to hand over any extra cash if you qualify for funding or decide to apply for a mortgage with a specific lender. Instead, the lender you go with will pay your broker when you close your mortgage so you won't have to deal with any out-of-pocket expenses.
What loan options does Northwood Mortgage offer?
Northwood Mortgage offers a number of different mortgage types based on whether you want to purchase a new home, renew your mortgage or lock in refinancing for your existing property. The following are some examples of products that Northwood Mortgage offers:
First-time home buyer. Get competitive rates for your first mortgage from a number of suitable lenders.
Refinancing. Lock in additional funds by folding a new loan into your current mortgage with special rates for refinancing.
Mortgage renewals. Switch lenders to get better rates when your mortgage comes up for renewal.
Commercial and industrial mortgages. Negotiate low rates for business property acquisitions with specialized mortgage products.
What do customers say about Northwood Mortgage?
There are very few ratings for Northwood Mortgage on independent review sites like TrustPilot. That said, customers who have ranked the company on Google indicate that staff are knowledgeable and willing to go out of their way to help you close your mortgage. There are only a couple of complaints online about the level of customer service, but these are limited to a handful of customers.
What are the benefits of applying for a loan with Northwood Mortgage?
Easy application. Apply for a selection of rates from multiple lenders in a matter of minutes.
More choice. You'll be able to choose from many different term lengths and interest rates, depending on your preferences.
Many mortgage types. You can enjoy many types of mortgages from new loans to renewals to refinancing and more.
Locked-in rates. You'll be able to lock your preferred rates in for at least four months while you shop for your dream home.
No fees. You won't have to pay any additional fees to use Northwood Mortgage's online platform since its commission is paid by the lender you choose.
Dedicated customer service. A mortgage agent will be available to answer any questions you might have and guide you through the mortgage application process.
What should I watch out for?
Ontario-based. This mortgage broker only operates in Ontario, so it's not a good option if you live in another province.
Limited lenders. Northwood Mortgage only works with certain lenders and it won't post the rates of providers that it's not partnered with.
No pre-existing relationship. You won't typically know your lender beforehand so you won't have the same rapport as you might with your bank.
Computer-based. You'll need to be somewhat computer literate to navigate the application and document upload process.
What should I know before I apply?
Eligibility requirements
To apply for a mortgage with Northwood Mortgage, you need to meet the following criteria:
Be at least 18 years old (and 19 in some provinces)
Be a citizen or resident of Canada
Be free from bankruptcy or other forms of unmanageable debt
Required documents and information
Government-issued ID. You'll have to show proof of ID like your driver's licence or passport.
Proof of income. You may be required to show your pay stubs, bank statements or letters of employment to verify how much money you make.
Credit report. You'll need to allow Northwood Mortgage to pull your credit report so that it can assess your creditworthiness.
Other financial information. You may have to compile a list of your debts and assets, along with proof that you can pay for your down payment and closing costs.
How to apply
If you're ready to apply for a mortgage with Northwood Mortgage, you'll just need to follow these simple steps:
Use the online application to provide personal information like your name, email address, proof of ID and relevant documents.
Review and submit your application.
Get verified and work with Northwood Mortgage to negotiate the terms of your mortgage if you meet the eligibility requirements.
Bottom line
Northwood Mortgage is an online mortgage broker that lets you compare rates from multiple lenders all in one place. Learn how you can benefit from using this type of service and apply today to get the mortgage that's the best fit for you.
Frequently asked questions