Niccolo Hotels promotions for July 2020
Make your luxurious staycation worthwhile and save more with Niccolo Hotels promotions.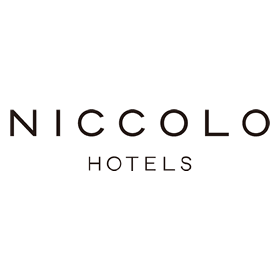 Niccolo presents a collection of luxurious and chic hotels in Hong Kong and China. From modern, cozy and classic designed spaces – guests are sure to feel like they're at home. Breakfasts, movie nights, escorted tours and other special offers are included on select staycations.
Niccolo Hotels promotions