N26 Bank
Skip visits to the bank and control your money from an app.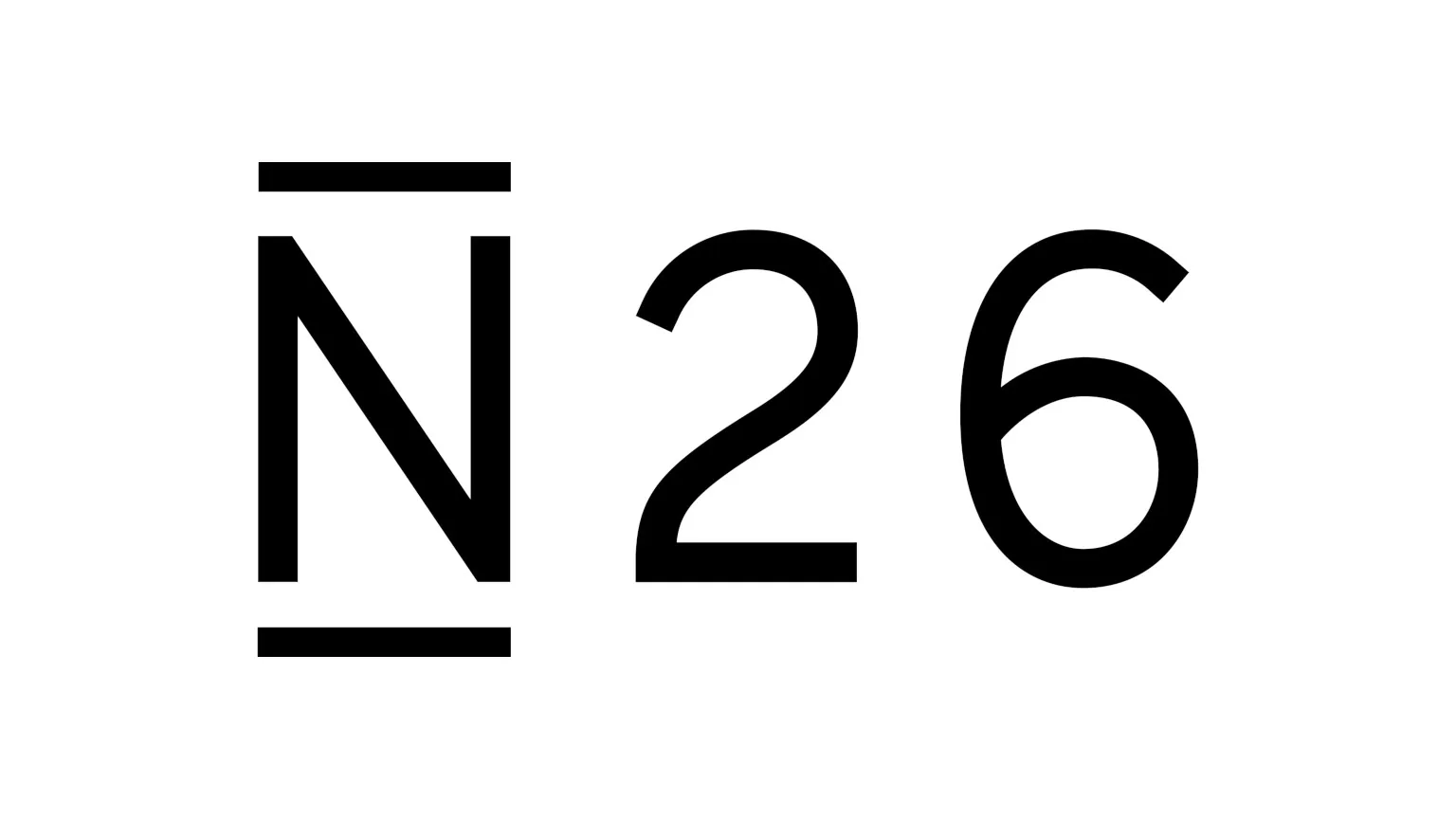 Like many other parts of our lives, banking is becoming increasingly digital. The world is seeing a number of new digital banks promising to revolutionize the financial industry through the use of world-class technology and digital services. But are they worth the hype?
Learn about N26, a digital bank from Europe, and see what makes it different.
What is N26?
N26 is a digital bank headquartered in Germany. It offers fully digital chequing accounts that are controlled from within an app — and without any branches.
N26 is already operating in Ireland, France, Germany, Italy, Spain, Austria, Belgium and a wide range of other European countries, and it launched in the US in July 2019. It hasn't yet launched in Canada but you can sign up for an account here.
Video: Alex Weber, head of international markets, on why N26 is different
How does N26 work?
N26 accounts are opened and operated online. It works like a chequing account, and customers can access their money with a contactless debit card.
Is N26 safe?
The app itself has a 3-tier security procedure protecting your account and transactions. Your account can only be paired to one smartphone at a time, you must log in to your account using your password or fingerprint, and you must verify all online and offline transactions with your PIN.
N26 also offers a Bug Bounty program that offers cash rewards to encourage security researchers to track down bugs or vulnerabilities.
Pros and cons of N26
Pros
N26 is app-based, so you control your accounts from your smartphone. Unique features include:
Large ATM network. Use your N26 debit card for free at over 55,000 AllPoint ATMs worldwide.
In-app security. Set and change daily spend/withdrawal limits, reset your PIN, lock or unlock your card and enable or disable online or foreign payments.
Spending statistics. Get automatic breakdowns of your purchases by category. You can also create your own personal tags to organize your transactions.
Spaces. Saving up for a particular goal? Put your money into sub-accounts so you don't accidentally spend it.
Early direct deposits. Receive direct deposits up to 2 days in advance with N26.
Perks. Earn cashback when you use your N26 debit card for subscription services like Booking.com, Lime, Headspace, Babbel, Curology, Headout and more.
Cons
Although N26 has some unique perks, there are a few drawbacks to watch out for:
No interest. This account doesn't earn any interest, so it's not ideal for those who need a savings account.
Limited product selection. Currently N26 only offers a chequing account for US customers, and the Canadian product offering isn't avaiable yet. It's likely you won't find any savings accounts here.
Limited ATM reimbursements. N26 reimburses up to 2 non-network ATM fees a month. But several banks offer unlimited reimbursements.
Miscellaneous fees. Expect to pay around $2 USD for non-network ATM withdrawals over the monthly limit and $5 USD for a replacement debit card.
Surcharge for foreign currency withdrawals. Expect to pay a 2% fee when you withdraw money at a foreign ATM.
No bank branches. N26 is a digital bank, so you can't visit a branch for in-person support.
If you prefer a traditional chequing account, you'll want to keep looking. As always, compare your options when looking for a chequing account.
Frequently asked questions
Ask an Expert
You must be logged in to post a comment.