Finder is committed to editorial independence. While we receive compensation when you click links to partners, they do not influence our opinions or reviews. Learn how we make money.
motusbank mortgage review
From the comfort of your own living room, secure the mortgage you need for your future house with this online-only Canadian bank.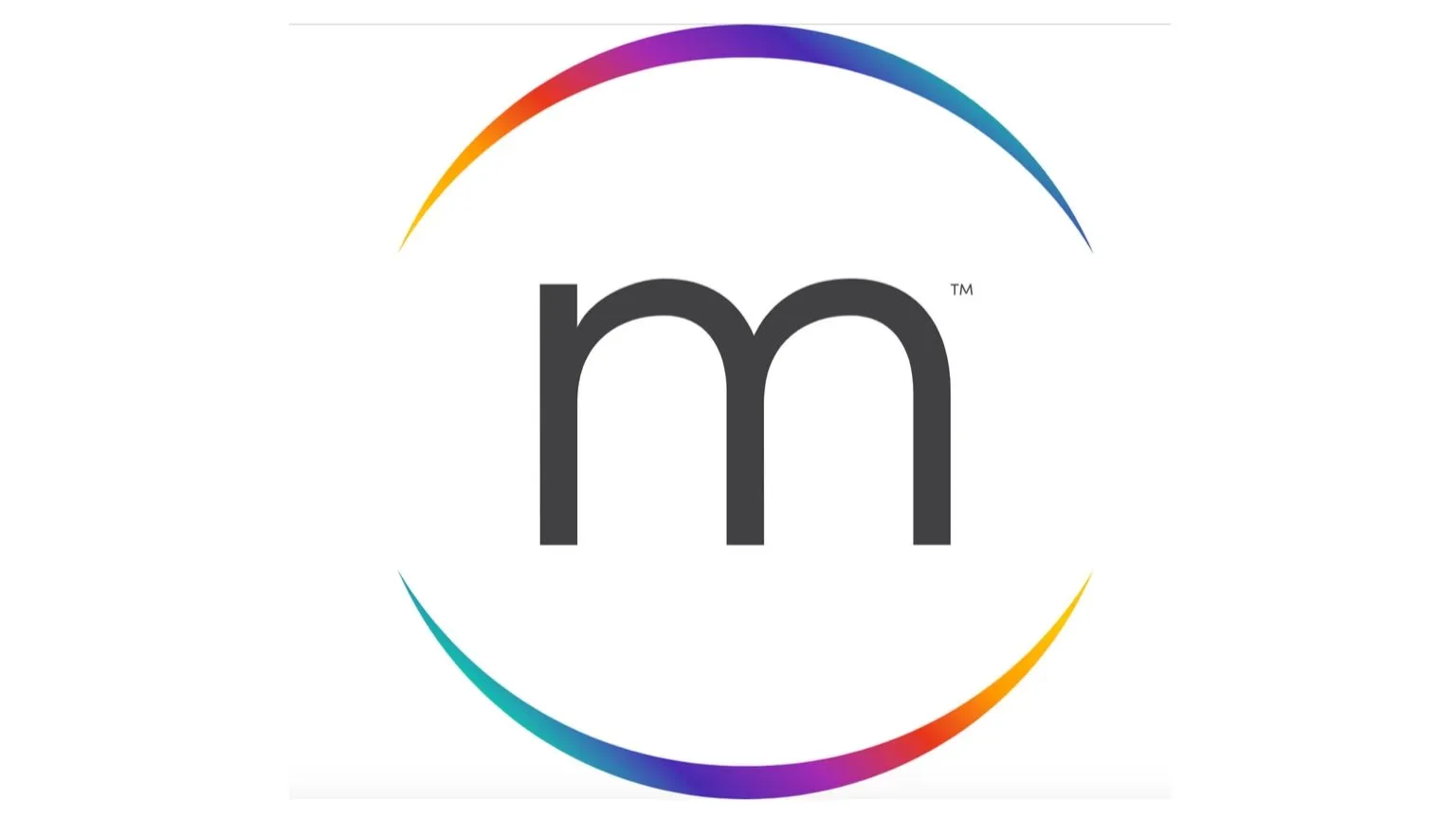 Please note: All information about motusbank 1-Year Fixed Rate (Open) Mortgage has been collected independently by Finder and this product is not available through this site.
If you're a busy working professional and need to find time to think about securing a mortgage, you're not alone. Now, with motusbank, you can shop for a mortgage plan online and find one that is customizable to your financial needs.
One of the youngest banks in Canada, motusbank has only been in existence since April of 2019. Owned by Ontario's largest credit union, Meridian, motusbank is looking to tap into the online-only banking platform and to compete with many different banks that have chosen to adopt this service. The modern-looking motusbank website appears to be targeting young working professionals by using informal language and splashy colours.
The obvious advantage of purchasing your mortgage with motusbank is its convenience. Mortgages can be a complicated matter and can often feature extensive in-person meetings with different mortgage specialists. motusbank cuts right through that and offers low mortgage rates and the convenience of purchasing it online.
What types of interest rates does motusbank have?
motusbank, much like its parent company, Meridian, offers very competitive mortgage rates highlighted by its special rates for select terms. Some of the more popular mortgage plans with motusbank include the following:
5-year fixed rate, closed terms
5-year fixed rate, high ratio term
5-year variable rate, closed term
5-year variable rate, high ratio term
What do customers say about motusbank?
Since motusbank is relatively new to the mortgage scene, there are very few customer reviews on its services. However, a quick search online for motusbank mortgage review reveals that current motusbank customers seem happy with the level of service they have received so far.
motusbank's parent company is Meridian and it has been around long enough to establish itself as a legitimate credit union in Canada. On the Better Business Bureau website, Meridian is currently sporting a B+ rating.
What makes motusbank unique?
Clearly, what makes motusbank unique is the ability to purchase any of its financial products and services directly online. While the idea of purchasing mortgages online may seem foreign to some, it can be a time-saver for others. People that wish to look into securing a mortgage online with motusbank will also be glad to know that motusbank offers very competitive and low rates.
Do I qualify for a loan with motusbank?
To find out if you qualify for a loan with motusbank, simply go to its website and click on the Apply Now button. This will take you to a questionnaire where motusbank will ask a handful of financial-related questions, such as your income, the type of mortgage you're seeking, your assets and your personal information (including your social insurance number). Once this application is complete, you should hear back from motusbank within one to three business days pertaining to the status of your application.
What are the benefits of getting a mortgage with motusbank?
Convenient. Purchasing your mortgage online can save you a lot of time and is very convenient.
Low rates. motusbank offers competitive low fixed and variable mortgage rates.
No meetings. You do not need to have in-person meetings with mortgage specialists to go over your financials and mortgage options. Instead, you can meet with a motusbank mortgage representative over the phone.
20/20 prepayment privileges. motusbank allows you to pay up to 20% of the original principal per year or increase your monthly payment by up to 20% of your original payment plan every year without penalty.
Legitimacy. While motusbank may be new to the online banking world, it is backed by Meridian, the largest credit union in Ontario and the third largest in Canada.
Friends and Family. motusbank allows you and three other people the opportunity to pool your resources and money together and collectively purchase a mortgage.
Lock in rate. motusbank lets you lock in your preferred rate for a period of up to 90 days.
What to watch out for
Customer service. When dealing with an online-only service, you're more likely to have hiccups in communication, which can lead to frustrating customer service experiences.
New company. motusbank is a new company and there may not be enough customer reviews out there for you to determine whether you want to use its services.
No meetings. Mortgages can be a very complicated topic with lots of subtle nuances. Many people prefer having the reassurance of an in-person meeting with a mortgage specialist to go over all of the mortgage details and to have their questions answered.
How do I get started?
motusbank makes it easy for you to get started with securing your mortgage. To do so, you must apply through the company's website. You will need to supply your personal details as well as your banking information. On top of this, during the application, you will be prompted to enter the type of motusbank mortgage plan you're looking to register for. While this does not mean you are committed to paying for this plan, it does ensure you have your rate locked in for a period of up to 90 days.
I got the loan. Now what?
If you've been approved for a mortgage with motusbank, a representative from its Member Services team will contact you regarding the next steps of your mortgage. This could entail verifying the details of the information you submitted along with confirming the mortgage plan you want to enter into. You can then specify which mortgage payment plan fits your lifestyle and budget: weekly, bi-weekly, monthly, bi-monthly, accelerated weekly or accelerated bi-weekly.
Bottom line
motusbank offers convenient mortgage packages for those that don't have the time to shop around in person for comparative mortgage plans. Through its online-only service, you can pick a mortgage plan with low rates and can pay it off with a flexible payment schedule that meets your current financial situation.
Frequently asked questions