Meridian mortgage review
Lock in favourable rates to finance your home and receive expert advice from Meridian mortgage specialists as you navigate your way through your first home purchase.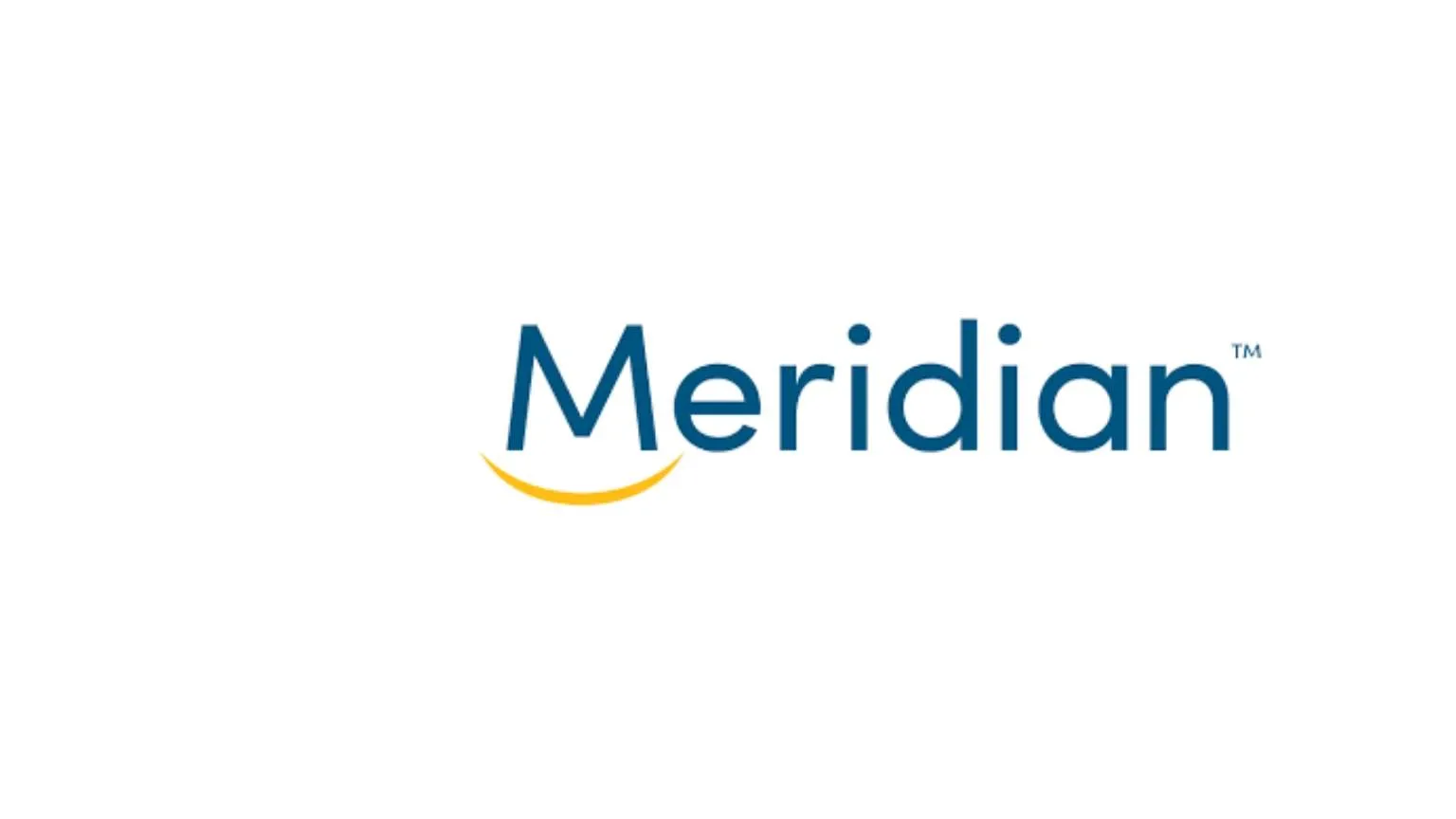 Please note: All information about Meridian has been collected independently by Finder and products from Meridian are not available through this site.
Meridian offers low mortgage rates, which come with a number of flexible payment plans along with customized and personalized mortgage advice.
Meridian is a credit union that, while offering plenty of different banking products, believes that its superior customer service and community-oriented approach is what sets it apart from large, corporate banks. It is the third-largest credit union in Canada despite only having physical brick-and-mortar locations in the province of Ontario.
What types of rates does Meridian charge?
Meridian offers a flexible range of mortgage plans at fair rates. These rates can turn into favourable ones if you take advantage of some of its featured lower rates, which are available on some of its more popular mortgage plans. The following are some of Meridian's more popular mortgage plans: 5-year fixed rate closed term; 5-year variable rate closed term; 5-year fixed rate closed term; 5-year variable rate closed term.
Meridian also has featured rates for high-ratio (a down payment of less than 20%) variable and fixed closed plans, featured on its website.
What do customers say about Meridian?
On the Better Business Bureau website, Meridian holds a B+ rating. While a few complaints were made against Meridian on the BBB website, it appears as if they were closed quickly. However, a caveat to this B+ rating for Meridian is that it does not solely reflect its mortgage offerings and is an all-encompassing rating of Meridian's full suite of financial products
What makes Meridian unique?
Meridian relishes its status as Ontario's largest credit union. It offers low featured rates coupled with superb customer service. Meridian is a nonprofit credit union and it re-invests any profits it makes back into improving its offerings and its personalized service.
Do I qualify for a loan with Meridian?
To find out if you qualify for a loan with Meridian, you first must be an Ontario resident. If you meet this requirement, you can go through the pre-approval process to find out if you qualify for a mortgage. There is no commitment to go through with the mortgage after the pre-approval process.
To go through with the pre-approval process, you must either swing by a Meridian branch (Ontario only), call the office, apply online or book an appointment with one of Meridian's mortgage specialists. To apply online, you will have to enter personal and financial information, and you should know within one day whether you qualify for a loan with Meridian.
What are the benefits of getting a mortgage through Meridian?
Low rates. Meridian's mortgage rates are more attractive thanks to its featured rates on its most popular mortgage plans.
Flexible plans. Meridian offers fixed, variable and high-ratio mortgage options, giving customers a personalized plan that works for them to pay down their mortgage.
Lock in rates. If you see a rate from Meridian you like, you can lock it in for a period of 90 days.
Cash back program. By becoming a Meridian member, you are entitled to partake in its cash back program where you can get up to 3% in cash back.
20/20 prepayment privileges. You can pay down up to 20% of the principal without penalty per year or you can increase your monthly payment by up to 20% of your original payment plan each year.
Switch between plans. If you're on a variable mortgage plan with Meridian, you can switch to a fixed term at any time and without penalty.
Nonprofit. As a nonprofit company, Meridian takes all of the profit and re-invests it back into the company to improve its offerings and services.
Skip a payment. If you're tight on cash, you can skip one month's mortgage payment once every 12 months without a penalty.
What to watch out for
Ontario only. Meridian only offers its mortgage plans to residents of Ontario.
Cash back program. While you could get up to 3% cash back, you also need to be mindful that additional rate premiums may apply.
How do I get started?
If you live in Ontario and have decided you want to proceed with getting a mortgage with Meridian, you can begin by applying online. Doing so is easy and can be done in three steps. First, you can create your profile with Meridian, where it will lock in the rate you want with Meridian for 90 days.
Next, Meridian will prompt you to submit your application, which will include providing the company with your personal and banking information so that it can run a credit check on you which it will then provide you with, free of charge, after it receives the results. During this stage, Meridian may also ask you to submit supplementary documents to complete your application.
Last, after you've submitted everything Meridian needs, Meridian will get back to you within a few business days to let you know the final approval status of your application.
I got the loan. Now what?
Once you've been approved for a mortgage with Meridian, it's at this point you will either want to meet in person with a licensed Meridian mortgage specialist or speak with one over the phone regarding the next steps of your mortgage. During this meeting, you can let your mortgage specialist know which mortgage plan you're leaning towards and then work with the specialist to figure out the right payment schedule for you, taking into account your current financial situation.
Meridian's mortgage customers have the following payment options: weekly, bi-weekly, monthly, semi-monthly, accelerated weekly and accelerated bi-weekly. To explore the right payment option for you, it's best to discuss this with your Meridian mortgage specialist.
Bottom line
If you're a resident of Ontario and want an alternative to getting a mortgage from one of the big banks, Meridian offers flexible mortgage plans and low featured interest rates to go along with its personalized customer service.
Frequently asked questions
Read more on this topic