Luxury Escapes promo codes for October 2020
Travel in luxury on a backpacker budget with the latest Luxury Escapes promo codes.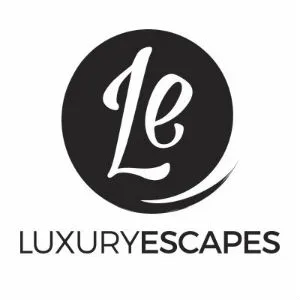 With coronavirus (COVID-19) restrictions in Canada easing, some domestic travel is now permitted, and we're here to help you plan your trip when you're ready. Observe physical distancing, follow all regulations and check with your supplier for up-to-date information.
Offering flash sales that can help you save big on luxury getaways is the name of the game at Luxury Escapes. Selling everything from upscale hotel packages to multi-stay cruises, the site offers a wide range of luxury options at great prices. Expect to see discounts of up to 50%, 60% and even 70% off the regular price on destinations like Bali, Thailand and Fiji.
Available Luxury Escapes promo codes for October 2020
Luxury Escapes' coronavirus (COVID-19) cancellation and changes policy update
As of 20 March 2020, Luxury Escapes will allow you to change your travel dates free of charge for international bookings, but subject to availability and any applicable seasonal surcharges.
If you've booked a package that includes flights, change fees may still apply as the airline's policy, rather than Luxury Escapes' policy, applies.
Related Posts
Ask an Expert
You must be logged in to post a comment.