Finder is committed to editorial independence. While we receive compensation when you click links to partners, they do not influence our content.
Equitable Life insurance
Equitable Life offers a diverse selection of life insurance packages including Equimax and Equiliving.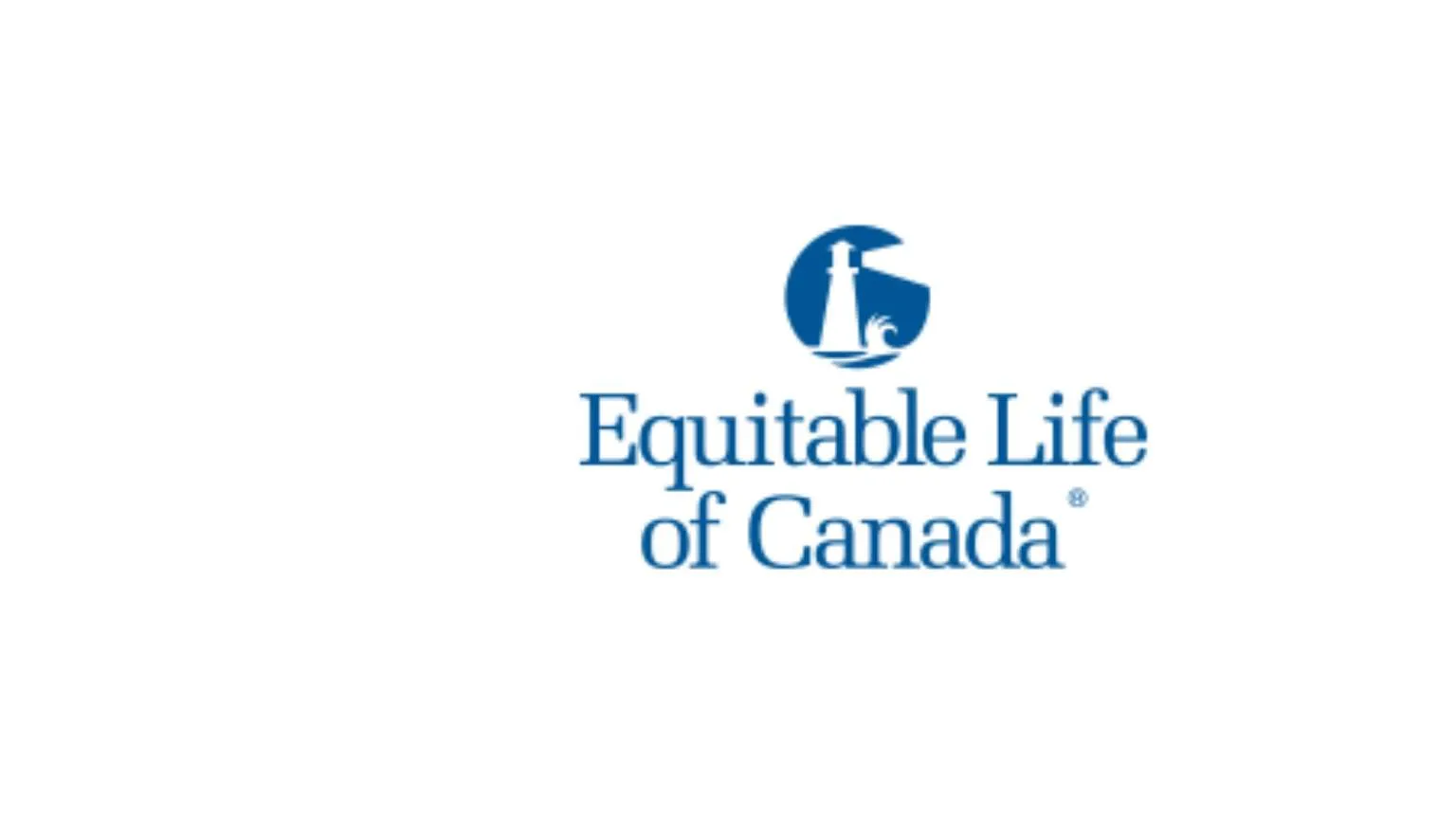 Please note: All information about Equitable Life insurance has been collected independently by Finder and this product is not available through this site.
Equitable Life provides Canadians with a wide range of life insurance and investment options to ensure that your dependants are financially secure in the event of a fatality. It is a long-established company in Canada and will be celebrating its centennial year in 2020.
What is Equitable Life insurance?
As a life insurance provider to Canadians for 100 years, Equitable Life is well known for its good reputation and flexibility in its life insurance policies. Its corporate headquarters is in Waterloo, Ontario – the city in which it was founded.
Equitable Life covers all your bases when it comes to life insurance and offers a variety of different options that are right for your needs and lifestyle. When it comes to individual insurance plans, Equitable Life offers the following:
Term life insurance. Providing flexible and affordable protection for you and your family, term life insurance provides coverage that expires at a specific age or year. Premiums are guaranteed for a given period of time depending on the plan selected, but it is usually for a term of 10, 20 or 30 years.
Whole life insurance. Labelled as Equimax, this plan offers permanent protection with guaranteed premiums, cash values and death benefits.
Universal life insurance. This plan is ideal for those who want cost-effective life insurance and tax-benefit investment opportunities.
Critical illness insurance. Labelled as EquiLiving, this plan pays out a lump-sum benefit after a survival period of 30 days after diagnosis of a critical condition covered by the plan.
What other insurance coverage options does Equitable Life offer?
Equitable Life does not offer any other insurance products other than life insurance. However, it does offer a range of investment-related opportunities for its clients.
Equitable Life insurance bundles
Equitable Life gives you the flexibility to customize your insurance plan with optional benefits. Some of these optional benefits include a bundle package where you can bundle a term life insurance plan and an EquiLiving (critical illness insurance) plan to help protect your life and health needs in one combined policy.
What exclusions do I need to know about?
Naturally, each plan will have its own set of exclusions and limitations. It's important to read and understand what exactly is excluded from the plan you have selected. If you still have questions over a plan's exclusions and limitations, it's best to contact an Equitable Life adviser who can properly convey what these exclusions are.
What do customers say about Equitable Life of Canada?
Equitable Life insurance has an A+ rating with the Better Business Bureau. This rating speaks to Equitable Life's reputation as a trusted leader in the life insurance space and its longevity in providing Canadians with life insurance for 100 years.
How to contact Equitable Life?
Equitable Life makes it very simple and convenient for you to contact the company regarding your life insurance plan and reporting a claim.
For anything related to your life insurance plan including making a claim, you can call the company's toll-free number at 1-800-668-4095 or you can email them through its website.
Equitable Life mobile app
Equitable Life has a mobile app called Equitable EZClaim Mobile that is available on most Android and Apple devices. With this app, you can submit a claim, view your life insurance policy and contact Equitable Life if you have any questions.
Compare other life insurance providers
Bottom line
Canadians looking for a company that focuses on one specific type of insurance should consider Equitable Life. It offers competitive and tailored life insurance offerings, and as a client, you become a part owner of Equitable Life.
Frequently asked questions
More guides on Finder