Desjardins life insurance
Desjardins offers life and health insurance packages and bundles to fit all types of lifestyles.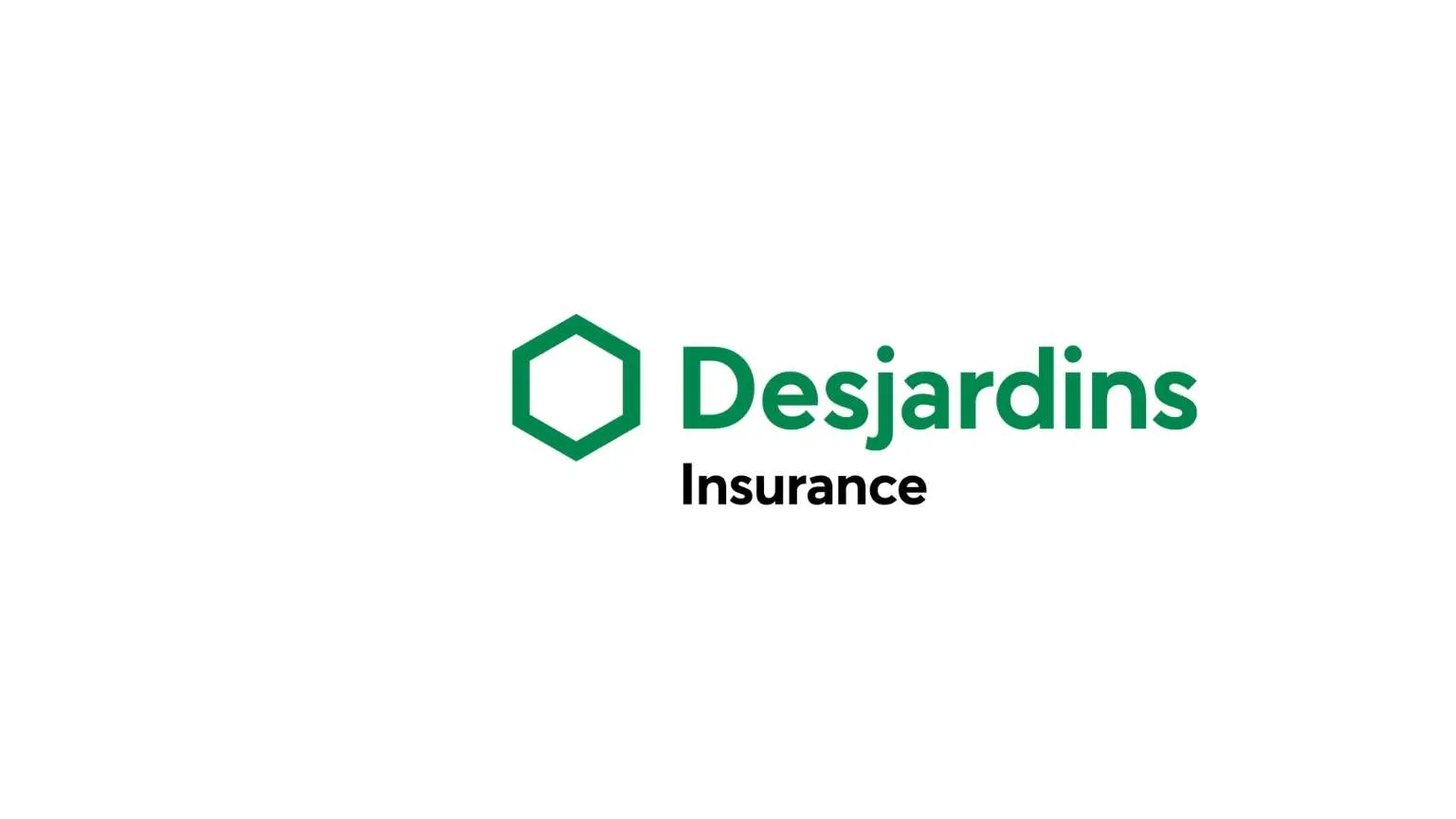 Desjardins seeks to ensure that Canadians are well looked after financially in the form of life insurance, in the event of a fatality. On top of life insurance, it also has other insurance types to ensure you're covered in the different areas of your life.
What is Desjardins life insurance?
Desjardins is one of North America's oldest financial institutions having been formed in 1900. It's headquartered in Lévis, Quebec and its life insurance services fall under the Desjardins Financial Services arm of the business.
Desjardins life insurance options range in terms of what exactly you're looking for at the particular stage of your life. Since it is a financial institution, you're encouraged to speak with a local Desjardins representative to learn more about these individual life insurance offerings.
Term life insurance. This option is good for covering your short-to-medium term financial needs and you can choose how much coverage you want and for how long, usually in terms of 10, 20 or 30 years up to age 65.
Permanent life insurance. This is a more cost-effective option than term life, providing lifetime coverage, and can be highly customized.
Participating life insurance. This plan ensures that your dependents are guaranteed to be provided for when you're gone in the form of premiums, death benefit payout and cash values.
Universal life insurance. This option provides flexible coverage and a savings fund to help you grow your money tax-free.
What other insurance coverage options does Desjardins offer?
Priding itself on being one of Canada's most comprehensive providers of insurance packages, Desjardins' insurance offerings extend to the following:
Home insurance. Get customized home insurance coverage that fits your needs, whether you're a home owner, condo owner or tenant.
Auto insurance. Get comprehensive car insurance coverage at a competitive price.
Health and disability insurance. With four plans available to choose from, you can ensure you're protected in the event of an illness or accident. They include: critical illness insurance, disability insurance, healthcare insurance and accident insurance.
Travel insurance. This protects you from the financial consequences of unexpected events and lets you travel with peace of mind.
Recreational vehicle insurance. Get insurance coverage for motorcycles, snowmobiles, ATVs, motorhomes, boats and more.
Pet insurance. Give your pet coverage that's tailored to your budget and your pet's needs.
Desjardins life insurance bundles
Although Desjardins does not advertise life insurance bundles they do offer them. To inquire about potential life insurance bundles, it's best to contact a Desjardins representative. Conversely, they do advertise bundle insurance packages for home and auto insurance plans.
What exclusions do I need to know about?
Naturally, each plan will have its own set of exclusions and limitations. It's important to read and understand what exactly is excluded from the plan you have selected. If you still have questions about the exclusions and limitations, it's best to contact a Desjardins representative who can properly convey and explain what these exclusions are and what it means for your coverage.
Benefits of Desjardins life insurance
Variety. Desjardins offers a range of life and health insurances that are tailored to your needs. On top of this, it also offers other common forms of insurance including life, home and auto, to name a few.
Trustworthy. Desjardins has been providing life insurance services in Canada since 1948 and, today, provides over 5 million Canadians with their life and health insurance coverage.
Drawbacks of Desjardins life insurance
Lack of bundles. There are no advertised life insurance bundle packages on its website.
What do customers say about Desjardins life insurance?
Desjardins life insurance provides coverage for over five million Canadians and these customers are quite pleased with its offerings. Desjardins has a perfect A+ rating with the Better Business Bureau. This rating is reflective of customers' happiness level with Desjardins' offerings and as a trusted leader in the financial services space in Canada.
How to contact Desjardins life insurance
Desjardins makes it easy for its customers to contact them regarding their life insurance policy or general inquiries about their life insurance.
For any and all inquiries or questions related to life insurance, you can call the toll-free general number at 1-866-838-7553 between the hours of 8am-5pm EST, Monday-Friday.
You can also meet with a Desjardins representative in person by filling out a form.You will then be contacted within a few days to organize a meeting.
You can also go to your nearest Desjardins service point by entering your postal code on its website.
Desjardins life insurance mobile app
Unfortunately, Desjardins does not have a mobile application for individual life insurance holders. The easiest way to digitally access information regarding your life insurance policy is to log in to Desjardins' secure web portal.
Bottom Line
Desjardins affords Canadians with a number of life insurance options that will cover them and their dependents in the event of a fatality or accident. As one of the larger financial institutions in Canada, it also gives customers the chance to have their financial and insurance commitments under one company as opposed to dealing with different vendors.
Frequently asked questions
Read more on this topic