Finder is committed to editorial independence. While we receive compensation when you click links to partners, they do not influence our content.
Canada Life insurance
Great-West Life and London Life are now Canada Life insurance and here's how its policy range compares to those from other Canadian insurers.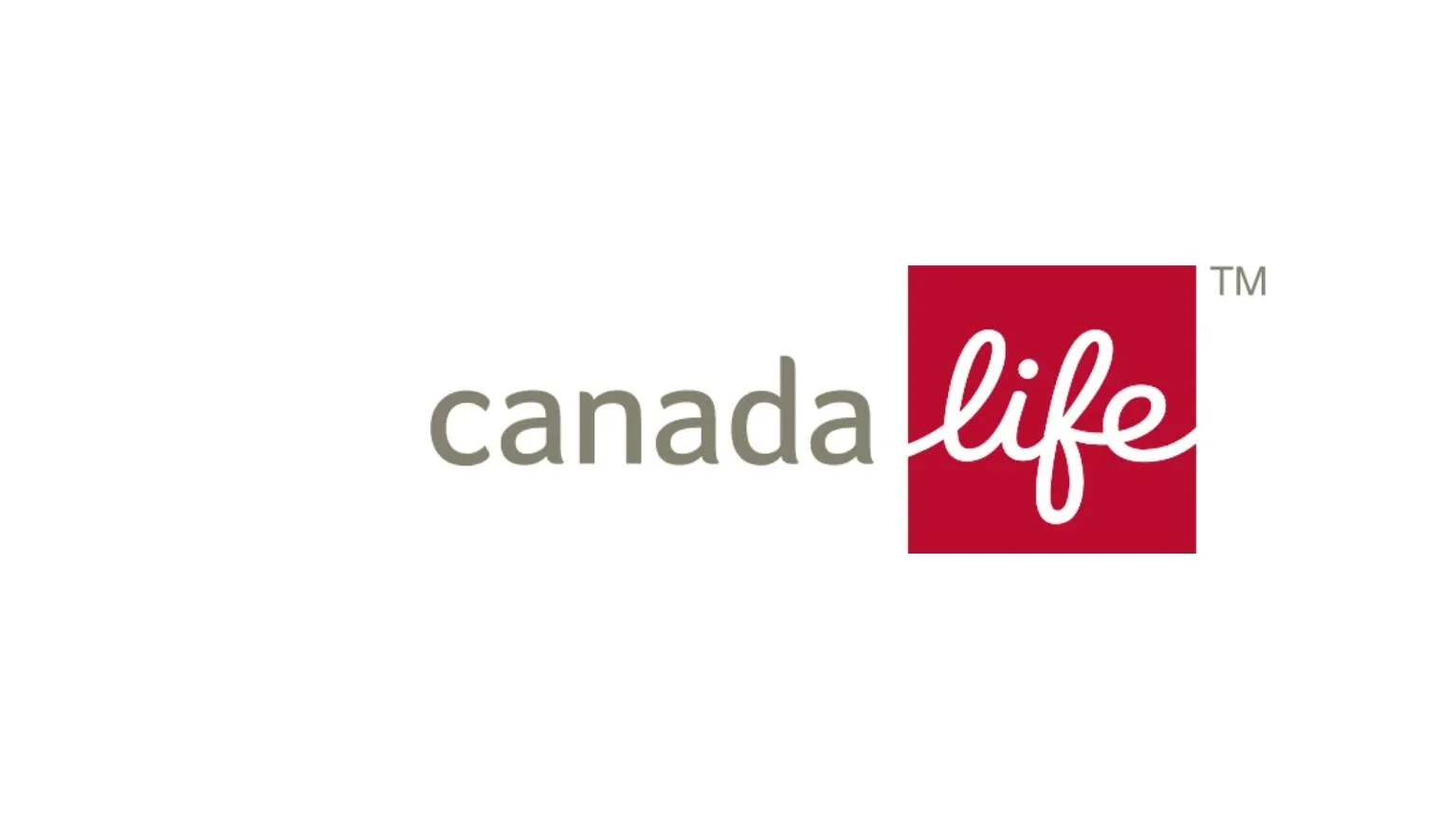 Please note: All information about Canada Life insurance has been collected independently by Finder and this product is not available through this site.
Canada Life is one of Canada's so-called Big Three insurance companies, along with Manulife and Sun Life. In 2019, Great-West Life and London Life were merged into the Canada Life brand. Formerly three separate companies, Great-West Life bought Canada Life in 2003 and London Life in 1997 and the three brands continued to operate separately under the same ownership until last year. Canada Life's main product offerings include life, critical illness, disability and business insurance. Canada Life was founded in 1847 and now operates in Canada, the US and Europe. Its head office is in Toronto, Ontario.
What insurance coverage options does Canada Life offer?
Canada Life offers individual and group insurance products. Group insurance refers to products or policies you may have through your employer. We will focus on the individual insurance products Canada Life offers. Below are the main categories of Canada Life insurance products.
Benefits and drawbacks of Canada Life
How to contact Canada Life
You can purchase individual Canada Life insurance products through a Canada Life adviser. Here are some ways to get in touch with Canada Life.
Phone. Canada Life has a different number for you to contact depending on which province you live in. Visit the Canada Life website to determine what number you should call to make inquiries about your policy or to find a financial adviser if you are not yet a customer.
Email. There are several email addresses you can use to contact Canada Life depending on what kind of insurance coverage you have. It's best to start at the Contact Us section of the Canada Life site to find the right one.
Find an adviser. Canada Life's website helps you locate an adviser in your area that can help you with inquiries about Canada Life's insurance products.
Compare other life insurance providers
Frequently asked questions
More guides on Finder