Our verdict
Launched in 2020, Jeeves is an online lender offering financing to both promising startups and established businesses. Get approved for financing in as little as 24 hours, without having your personal credit score checked or personally guaranteeing your loan. To qualify for a loan, you'll need to have a monthly revenue of $20,000.
Best for: Startups or business owners looking for quick and large loans.
Pros
Fast approval
Large loan amounts
No personal guarantee required
No personal credit check
Startups can apply
Cons
Short loan terms
Not available in Quebec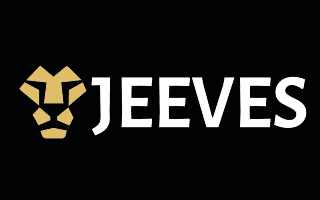 Jeeves Business Loan is not currently available on Finder
Have you considered Jeeves Business Loan?
Learn more
Loan Amount
$100,000 - $10,000,000
Loan Term
30 days - 12 months