Isango deals and promo codes for November 2020
Don't miss out on the latest discounted fares when you travel the world with Isango.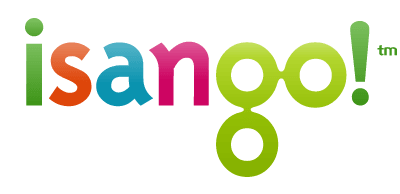 With coronavirus (COVID-19) restrictions in Canada easing, some domestic travel is now permitted, and we're here to help you plan your trip when you're ready. Observe physical distancing, follow all regulations and check with your supplier for up-to-date information.
With Isango, you can explore and discover new places across 300+ destinations around the world. The company's mission is to offer travellers hand-picked tours, activities and attractions that guarantee unique experiences at reasonable prices.
We've gathered discounted fares and deals across top tourist destinations including Paris, London, Rome, Bangkok, Amsterdam, New York and other go-to places worthy of adding to your bucket list.
Isango deals and promo codes
More guides on Finder
Ask an Expert
You must be logged in to post a comment.