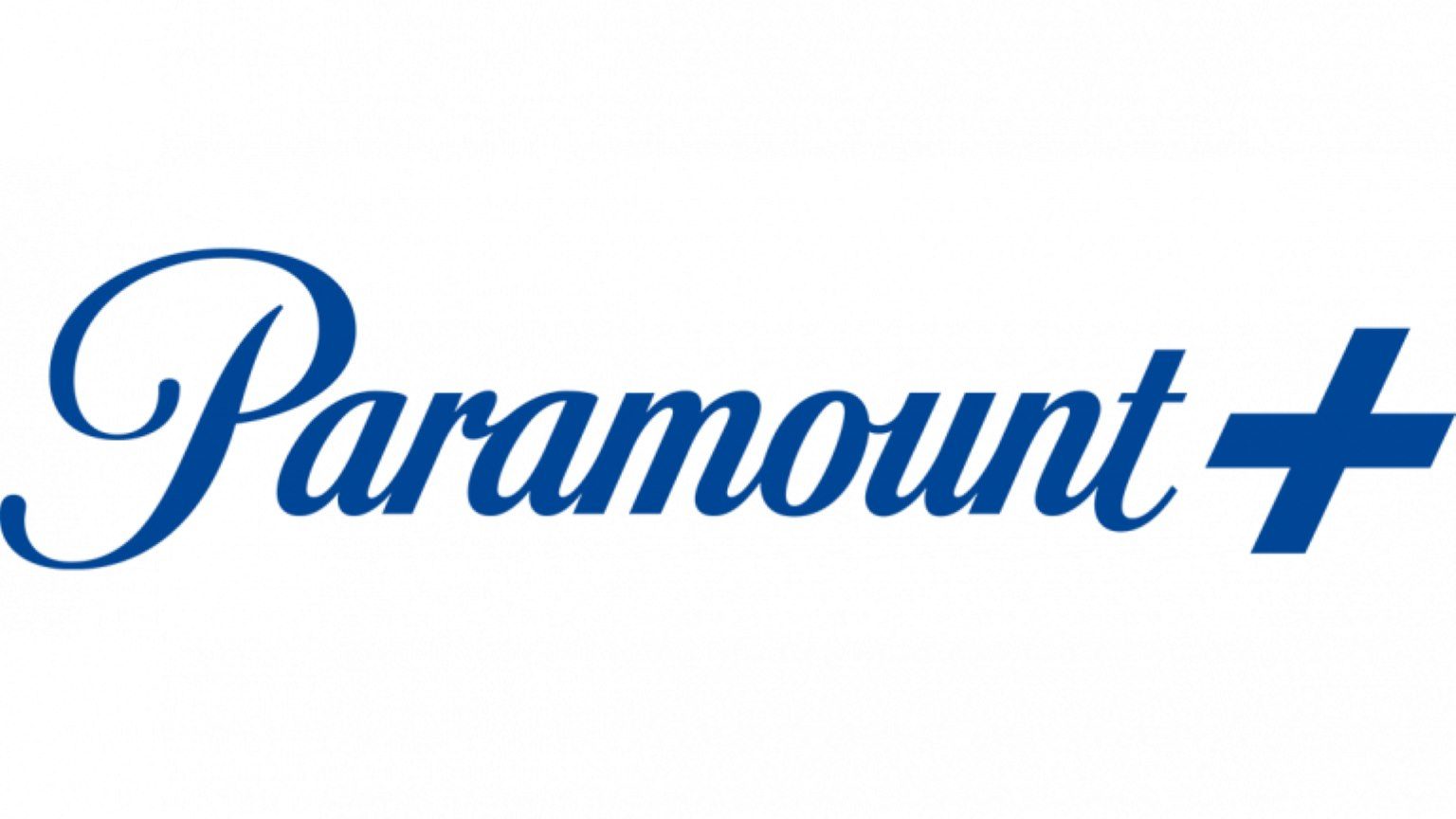 Finder is committed to editorial independence. While we receive compensation when you click links to partners, they do not influence our content.
Paramount+ Canada: Release date, price and content
The rebranded service is set to expand. How will it affect CBS All Access?
CBS All Access will rebrand as Paramount+ in 2021. The move comes as the company is rebranding its US streaming service to Paramount+ as well, in order to "establish one cohesive global consumer brand".
In other words, the name change aims to better reflect the expanded content line-up following the Viacom-CBS merger in 2019.
But what exactly does the rebrand mean for consumers? Here's what we know so far.
When will the new Paramount+ service launch?
Paramount+ will launch in the US and Latin America on March 4, 2021. Canada's CBS All Access will be rebranded as Paramount+ as well on that date, but the expanded catalogue won't become available until later in the year.
The service will then debut in Europe, starting with the Nordic countries, on March 25.
Why is this happening?
"Paramount is an iconic and storied brand beloved by consumers all over the world, and it is synonymous with quality, integrity and world-class storytelling," says Bob Bakish, ViacomCBS CEO. The name change will mean the company can establish one global streaming brand – no more CBS All Access in the US and 10 All Access in Australia, for example.
It may also make the platform more broadly appealing, since CBS is usually associated with an older audience in the US and doesn't have as much brand recognition overseas.
Oh, and adding a "+" sign has basically become the norm for new streamers – see Apple TV+, Disney+, ESPN+ and so on.
How much will Paramount+ cost?
The company hasn't announced any plans to change pricing when the new service goes live.
CBS All Access is currently $5.99 a month. In comparison, Disney+ now costs $11.99 a month and the cheapest Netflix plan is $9.99 a month.
If it expands the library and adds movies, the company might change pricing as well.
In the US, the service will cost US$10 a month to stream ad free, but will add a US$5 a month plan in June that will include ads and limit the content available to watch.
What content will Paramount+ offer?
The current library will stay the same, so you will still be able to binge your way through entire seasons of NCIS, Madam Secretary or Elementary. Original series like The Good Fight, Why Women Kill and Tell Me A Story will still be available as well.
There's a good chance the new platform will eventually feature movies from Paramount Pictures and premieres and box sets from subsidiaries like Comedy Central, MTV and Paramount Network.
Additionally, ViacomCBS announced a whole bunch of original titles set to debut on Paramount+. Content that will premiere on the service over the next couple of years includes a Criminal Minds limited revival series, a Halo drama based on the iconic Xbox franchise and TV adaptations of classic movies Flashdance, Love Story, The Italian Job, Fatal Attraction and Parallax View.
We're also getting a Frasier revival with Kelsey Grammer and The Offer, a scripted series based on Oscar-winning producer Al Ruddy's extraordinary, never-revealed experiences of making The Godfather. There will be kids' content as well, including iCarly and Rugrats reboots.
Already impressed? These are only the highlights. In fact, Paramount is investing big in original content, so we can expect even more titles to be announced after the official launch.
Paramount+ devices
CBS All Access is available on PC and Mac, iOS and Android devices, Apple TV, Android TV, Fire TV, Roku and Chromecast. Since we're talking about a rebrand and not a new service built from scratch, the device compatibility will likely stay the same.
It'd be interesting to see if it adds either of the new gaming consoles, PlayStation 5 and Xbox Series X, as compatible devices.
Should I get Paramount+?
Maybe. If you already have CBS All Access, the rebrand is good news, as it means you'll have access to more content. Otherwise, if you're a fan of procedurals, reboots and everything CBS, Paramount+ might be a good fit for you.
For now, we're holding off judgment until we can see the upgraded service for ourselves. We'll update this page as more official information becomes available.
How does Paramount+ compare?