Disney Plus
Browse guides on this topic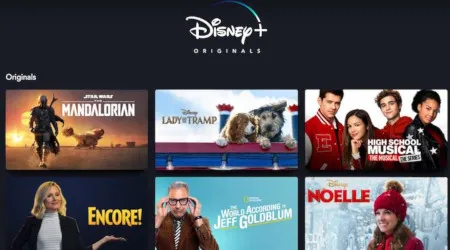 12 Disney originals have debuted at the launch of Disney+.
Read more…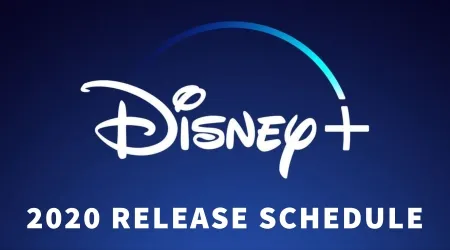 Disney+ launched with tons of movies and TV shows, but already a busy 2020 and 2021 movie release schedule has emerged.
Read more…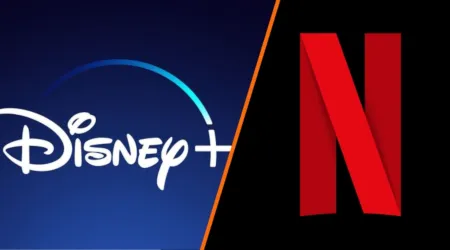 It's the battle of the streaming giants as old takes on new to see which is the best online video-on-demand service.
Read more…