Finder is committed to editorial independence. While we receive compensation when you click links to partners, they do not influence our content.
Send money to Tajikistan
Learn how to send money to Tajikistan with an international money transfer service.
When it comes to sending money to Tajikistan, there are almost too many suitable options to choose from! Whether you need to send an emergency cash transfer with a company like Western Union or MoneyGram or you've decided to organize your next transfer with a dedicated online money transfer service like TorFX or Wise, we've compiled this handy guide to help you compare services to find the best deal possible.
Compare services to send money to Tajikistan
Disclaimer: Exchange rates change often. Confirm the total cost with the provider before transferring money.
Banks vs money transfer companies
One of the first things to consider when sending money to Tajikistan is whether you should use your bank or a money transfer service.
Banks. Since the Tajikistani Somoni (TJS) is only traded sporadically on the global markets, it's rare to find a bank that can organize an international transfer to Tajikistan. Even if your bank is happy to deal in TJS, you will almost unanimously pay out the nose for higher fees and less competitive exchange rate.
Money transfer services. Money transfer services, in comparison, will typically offer hundreds of currencies in tandem with bank-beating exchange rates and fees. This can save you a ton of money in the long run, especially if you carry out regular transactions.
Case Study: Aliani sends money to Tajikistan
When Aliani finds out that she's been accepted to do her PhD at the University of Toronto, her first concern is for her aging parents, who run a small stall in the Panjshanbe Bozor in Khujand. While Aliani is determined to continue her studies, she wants to find a secure and affordable way to send money home to her parents in Tajikistan before she commits to moving overseas. Aliani begins by comparing the costs of sending a portion of her income home with a Canadian bank versus a reputable money transfer service.
Bank
Money Transfer Service
Exchange rates
CAD$1 = TJS 6.96
CAD$1 = TJS 7.03
Transfer fees
$25
$8
Transfer speed
2 – 5 days
1 – 2 days
Options available
Bank-to-bank transfer
Bank-to-bank tranfer
or cash pick-up
Amount received (for $1,000)
TJS 6,960
TJS 7,030
Aliani is relieved to find that she can save TJS 70 (around $9) on exchange rates with an additional $17 in fees if she decides to send money overseas using the money transfer service. If Aliani sends $1,000 to her parents every month, these savings will amount to around $312 over the course of one year.
Back to top
How to compare transfer companies when transferring money to Tajikistan
You can save yourself a lot of money, time and stress by shopping around for the right money transfer company. Make sure to consider the following features before you settle on the right service for you.
Low rates. Find a combination of competitive exchange rates and low fees by comparing 3 – 4 service providers in the comparison table at the top of this page.
Transfer time. Search for a company that will operate on your timeline, with transfer times ranging from as little as 10 minutes to up to 5 business days.
Delivery methods. Figure out if you're most comfortable sending money online, over the phone or by visiting a branch: most transfers can be electronically delivered to your bank account or a mobile phone, or hand-delivered to an agent location for cash pick-up.
Bonus features. Check in with your chosen provider to see if they can help you save money by booking regular scheduled payments, forward contracts or limit orders.
Customer service. Book your transfer with a company that's willing to go out of their way to offer top-notch customer service by comparing ratings on a site like TrustPilot, or by comparing services that have already been vetted at the top of this page.
Back to top
Options to send money from Canada to Tajikistan
You can choose from the following options when transferring funds overseas.
Bank to bank transfers. Most Canadian banks don't deal in Tajikistani Somoni, but it doesn't hurt to ask, provided you keep in mind that you'll almost unanimously pay more for the service.
Money transfer providers. Companies like Western Union and MoneyGram offer cash pick-up to allow you to send money to scores of agent locations across Tajikistan within minutes.
Online money transfer companies. Companies like TorFX and Wise offer online money transfers with low or even zero fees.
International money order. Funds can also be transferred overseas using an international bank draft, which can be ordered from Canada Post or from most Canadian banks, and then sent to Tajikistan via snail mail.
Back to top
Emergency cash transfers to Tajikistan
If you need to send money overseas in a pinch, it can pay to use a cash pick-up option like MoneyGram, Western Union or WorldRemit to deliver your funds to Tajikistan in as little as 10 minutes. But buyer beware: you will likely pay much more for the lightning-speed delivery.
Cash pickup locations in Tajikistan
Western Union. Receive cash in minutes at hundreds of agent locations in Tajikistan.
Moneygram. Collect cash instantly from MoneyGram locations across 148 cities.
WorldRemit. Cash is available to pick up from branches of CONTACT network.
Tips for picking up cash in Tajikistan
For those intrepid travelers planning to head to Tajikistan in the near future, the Government of Canada recommends that you exercise a high degree of caution (as of 18 July 2018). While the security situation in Tajikistan is generally stable, there has been an increase in petty crime, such as pickpocketing and mugging. Avoid showing signs of affluence and try not to carry large sums of money. If you do need to pick up money from an agent, try to go with a friend during the day, and return to your hotel to secure your cash in a safe deposit box. And if you want more information, you can start by typing Canadian travel advice and advisories for Tajikistan into Google.
Documentation needed to process a money transfer
If you've managed to make it to finish line, and are ready to book your transfer, there are a couple of steps you will need to follow to get started. Your first step is to set up an account with a trusted provider, which you can do by clicking 'Go to Site' on the interactive transfer comparison table at the top of the page.
Bank transfers. If you want to send money directly to a bank account in Tajikistan, you will typically need to input your recipient's personal and banking details which can include transit, branch and account number.
Cash collection. To send cash directly to an agent location, you'll need to provide personal details for your recipient, like phone number and address. After you send your transaction, you'll typically need to provide your recipient with a confirmation number that they'll show to receive the money.
---
Whether you decide to conduct a bank to bank transfer or use the services of a dedicated money transfer company, you have plenty of options to choose from when sending money to Tajikistan. Compare fees, features and exchange rates for reputable brands in the table at the top of this page to find the best deal.
You may also be interested in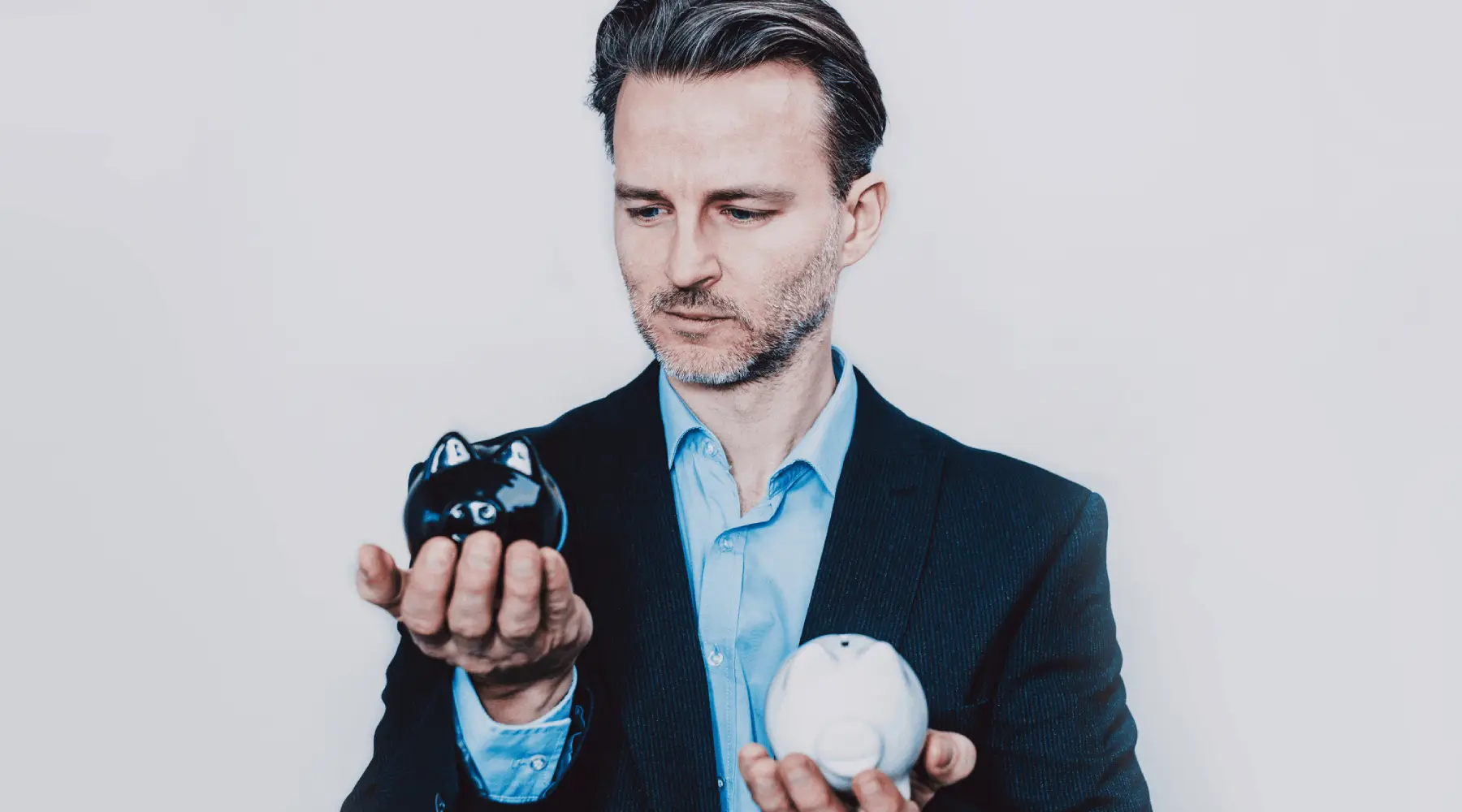 SPONSORED: Bitcoin has been around for over a decade – does it really need an ETF?
Read more…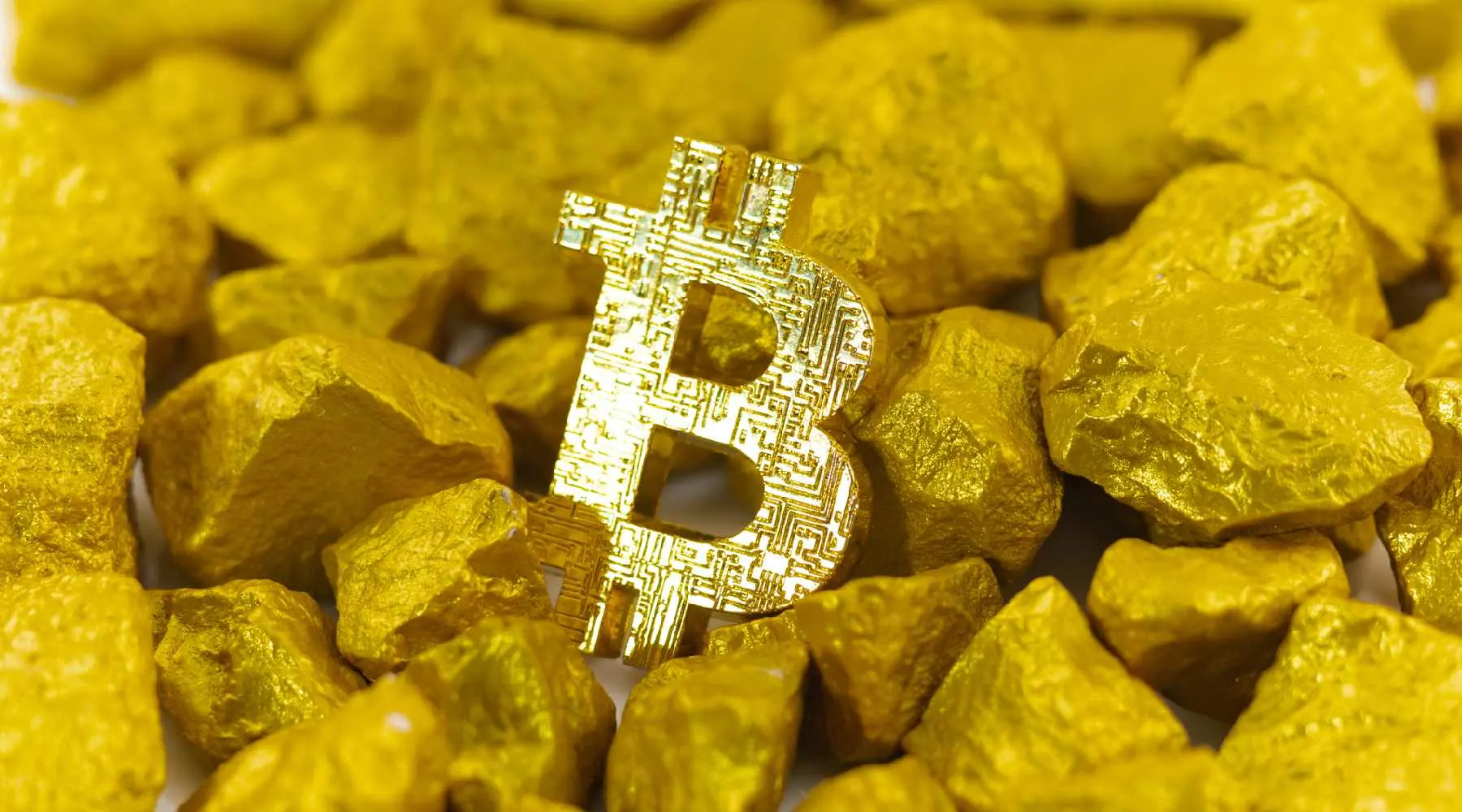 SPONSORED: J.P. Morgan suspects Bitcoin is on its way to becoming the new gold – but should you invest?
Read more…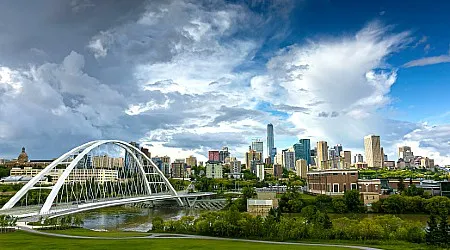 SPONSORED: How to take your business global (and save a whole lot of money along the way).
Read more…
More guides on Finder
Ask an Expert
You must be logged in to post a comment.