Finder is committed to editorial independence. While we receive compensation when you click links to partners, they do not influence our content.
How to send money to Romania
Send money to Romania using an international money transfer service and you could beat the bank's rates.
Although Romania might seem a long way away from Canada, the 2011 census found that 200,000 people of Romanian ancestry live in Canada. Canada and Romania also enjoy strong diplomatic and trade relations, which means there are plenty of reasons why you might want to send a personal money transfer from Canada to Romania or vice versa. Check out our handy money transfer guide to find the best service for you.
Compare Money Transfer Services
Disclaimer: Exchange rates change often. Confirm the total cost with the provider before transferring money.
Banks versus money transfer companies
There are plenty of transfer providers who can manage your international transaction for you so it pays to compare your options. Two notable ways to send money to Romania include your bank or an online money transfer company.
Banks. Many people head straight to their bank when they want to send a wire transfer and assume that they're getting a good deal. The truth is that banks offer some of the lowest value for money in the international transfer market, with high transaction fees and sub-par exchange rates.
Money transfer companies. Money transfer

companies

send funds around the world, and they almost always offer far better exchange rates and lower fees than the banks. Check out the services these companies have to offer before settling on a money transfer provider.
Case Study: Alex Sends Money to Romania
Alex has family members who live in Romania and he wants to send money home to help them pay their mortgage. He hopes to send around $1,000 Canadian dollars a month with the help of a specialist money transfer service. He decides to compare the services of two reputable companies to see which one can save him the most money.
| | Money transfer company 1 | Money transfer company 2 |
| --- | --- | --- |
| Exchange rate | $1 CAD = RON 3.02 | $1 CAD = RON 3.05 |
| Transfer fee | $12 | $4 |
| Transfer method | Online transfer | Online transfer |
| Transfer time | 1 – 3 days | 24 hours |
| Amount received (in RON) | RON 3,020 | RON 3,050 |
Alex can send almost RON 30 (around $10) more each month by using the second money transfer service, with an additional $8 in fees. He can also get the money to his parents in less than 24 hours with the second transfer service.
Today's exchange rate CAD to RON
How do I compare transfer companies when transferring money to Romania?
Exchange rates. The better the exchange rate you can secure, the more money will arrive in your recipient's pocket. Shop around for a company that consistently offers great exchange rates in combination with low fees.
Transaction fees.

Many transfer companies charge lower fees than the bank,

and a select few even provide zero-fee services. The best way to be sure you're getting the best deal is to compare 3-4 services.

Turnaround time.

If you're making regular payments, it may not be necessary for you to send funds quickly, however if you're sending an urgent payment, you'll want to make sure your provider can deliver your transaction is less than 24 hours.

Transfer methods.

Ask about transfer methods, which can include

cash pickups, bank-to-bank transfers and even mobile wallet top-ups, before you settle on a service.

Customer service. Check to see whether you can access phone, email and live online chat support if you ever have a question about a transfer. Some companies will offer 24/7 support, while others may only be available a few hours a day.
How do I send money to Romania from Canada?
Money transfer providers. Companies like WorldRemit and Wise can help you send secure and affordable international transfers.
Cash pick-up transfer providers. Western Union and MoneyGram both have extensive cash pick-up networks around the world.
Bank transfers. Your Canadian bank can likely handle an international money transfer to Romania for you, but will usually charge high fees and offer poor exchange rates.
International cheques. International guaranteed cheques are a slow but safe transfer method if you want to get money to Romania on a flexible timeline.
Emergency cash transfers in Romania
If you need to send a cash transfer to Romania, Western Union and MoneyGram are two companies that are well-versed in cash transfers. These companies operate hundreds of thousands of cash pick-up branches around the world and across cities in Romania. While these services are designed to allow you to send money overseas in a matter of minutes, it's important to remember that higher transaction fees and exchange rates often apply. Make sure your recipient takes along photo ID and a transaction reference number when they go to collect the cash. It's also recommended that they call ahead to confirm the locations address and hours of operation.
Tips for picking up cash
If you're planning a trip to Romania, the Government of Canada recommends that you exercise a normal degree of caution (as of 23 September 2018). Canadian tourists have had run-ins with petty crime, such as pickpocketing and purse snatching, particularly in crowded areas, on beaches and at public markets. Be vigilant in crowded areas such as busy streets, public transportation, train stations and airport terminals. Avoid walking alone after dark. If you do need to collect cash, look for an agent location in a safe neighborhood and call ahead to make sure they'll have cash on hand. Visit during daylight hours in the company of a good friend and return to your hotel to stow your cash in a safe place as quickly as possible.
What are the steps to send money to Portugal?
While the exact process for sending money from Canada to Portugal will vary depending on the transfer service provider you choose, you will generally need to:
Set up an account. You can often do this online and you may need to provide your name, address, proof of ID and bank account details.
Enter details about your transaction. You'll need to provide details about the amount of money you wish to send, in which currency and where it will be going.
Provide your recipient's details. Provide cash pick-up or bank account details for your recipient, including their full name.
Pay for your transfer. Submit your transfer and pay for the transaction. In some cases, you may need to pass on a reference number to your recipient.
You may also be interested in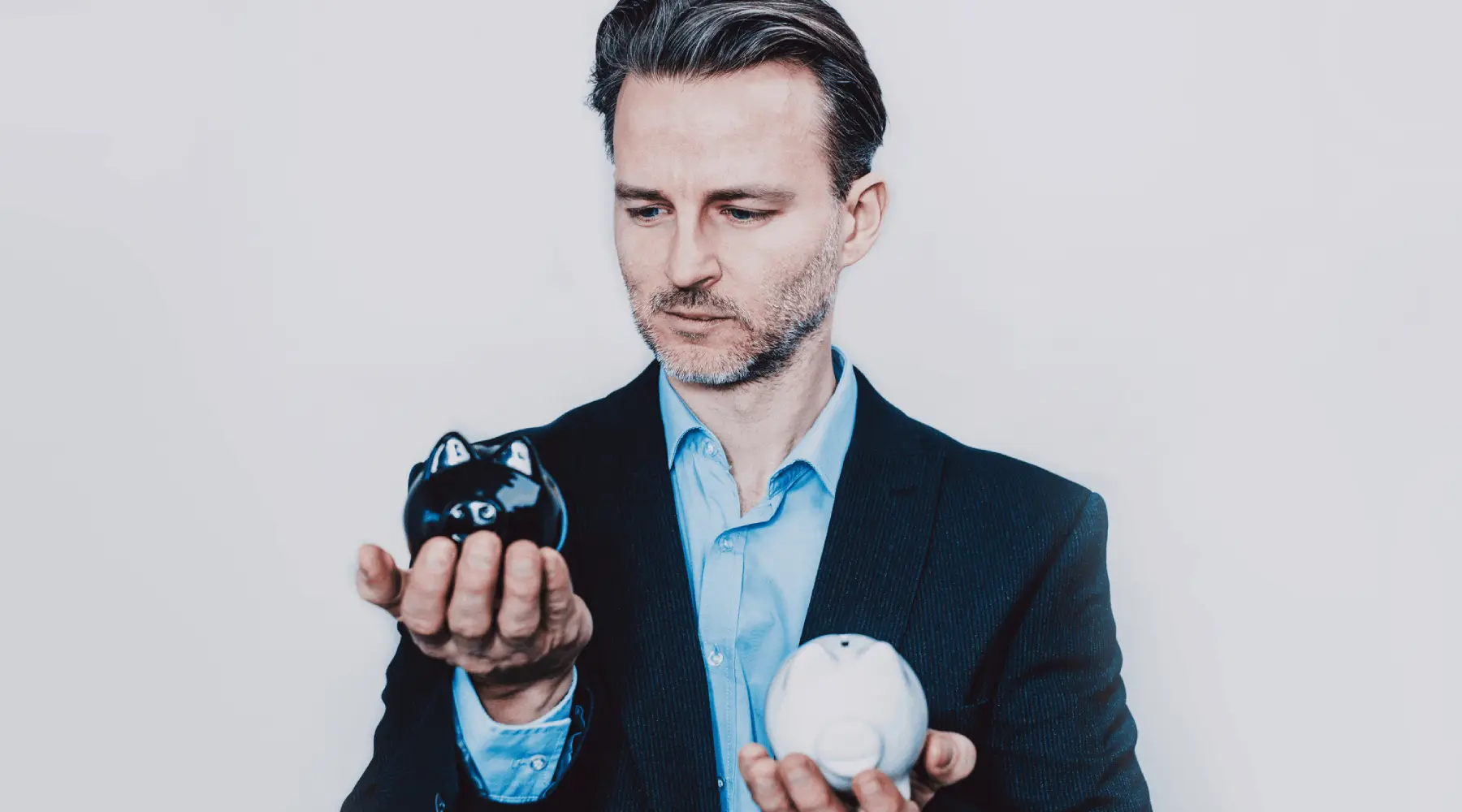 SPONSORED: Bitcoin has been around for over a decade – does it really need an ETF?
Read more…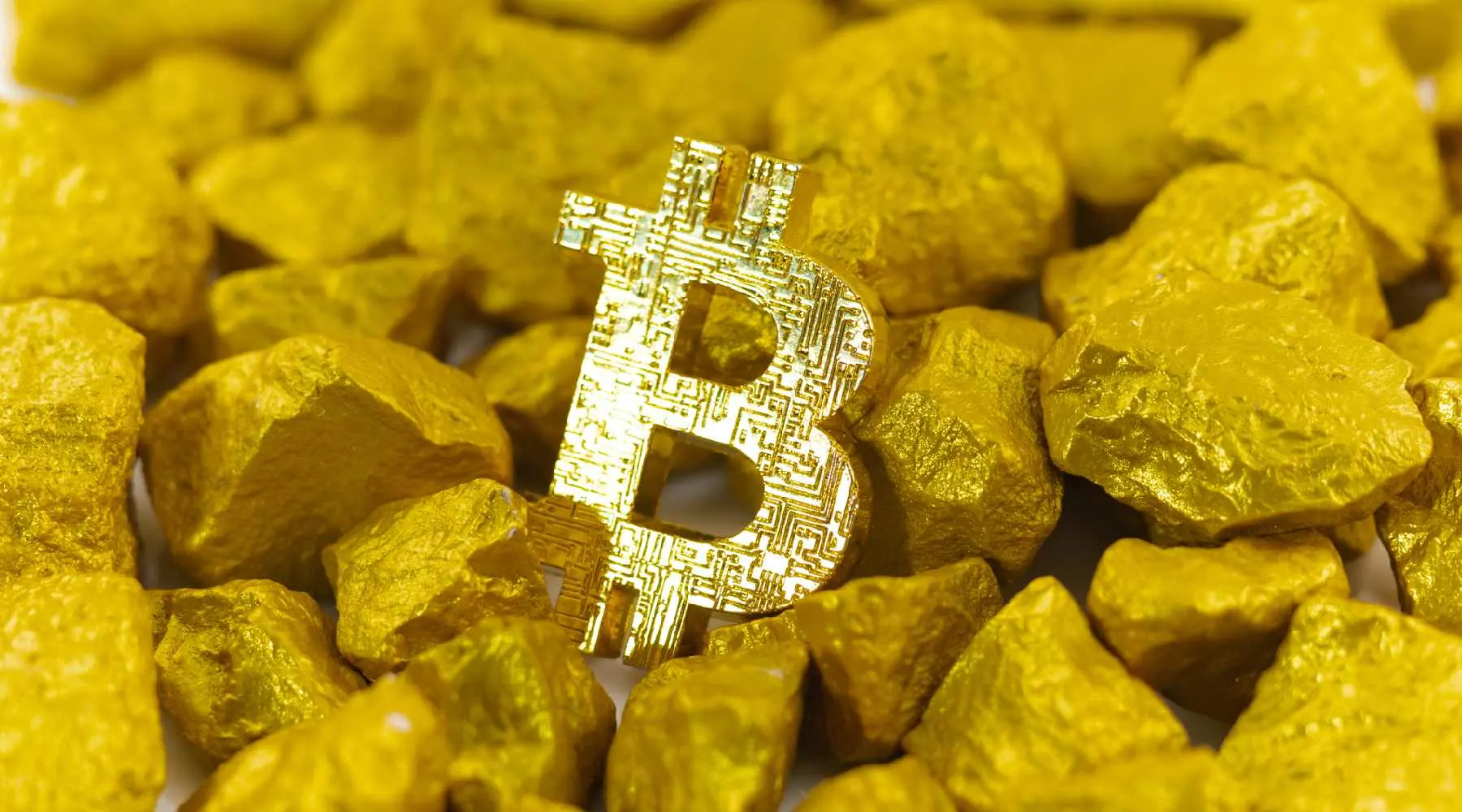 SPONSORED: J.P. Morgan suspects Bitcoin is on its way to becoming the new gold – but should you invest?
Read more…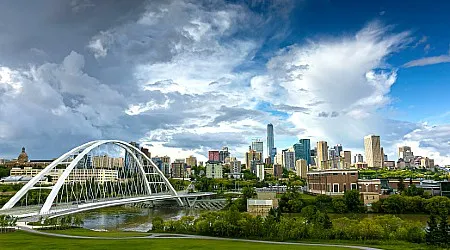 SPONSORED: How to take your business global (and save a whole lot of money along the way).
Read more…
More guides on Finder
Ask an Expert
You must be logged in to post a comment.