Finder is committed to editorial independence. While we receive compensation when you click links to partners, they do not influence our content.
How to send money to Puerto Rico
Understand what your options are when transferring funds to Puerto Rico.
Sending money to Puerto Rico doesn't need to be complicated or expensive. If you need to transfer funds to this small Caribbean island, you'll want to compare your options to find the fastest and most affordable service on offer. This handy comparison guide is designed to help you figure out which money transfer service offers the most competitive exchange rates and lowest fees while being the best fit for your needs.
Compare money transfer services below
Disclaimer: Exchange rates change often. Confirm the total cost with the provider before transferring money.
Banks vs. money transfers
Whether you need to send some spare change to family and friends or you have a portfolio of business expenses to manage in Puerto Rico, there are a number of banks and money transfer services that can help you get the job done.
Bank. Banks are notorious for offering less than desirable exchange rates on top of high fees (often between $20 and $100) on wire transfers, so even a small transfer can end up putting a big dent in your pocketbook.
Case study: Vincent sends money to Puerto Rico
Vincent has been living and working in Saskatoon for three years and he intermittently sends money home to his sister, who is a single parent in San Juan. Vincent has always used his bank to send money overseas, but he's been less than impressed with their sub-par exchange rates and a steep $35 fee per transfer. He decides to compare two online money transfer providers to see if he can track down a better deal. The comparison below is based on exchange rates in the spring of 2018, so check current rates before making your choice.
Money transfer service
Bank
Exchange rate

CAD

$1 = USD$0.074

CAD

$1 = USD$0.075
Transfer fee
$15
$25
Amount received for $500
USD $740
USD $750
Transfer time
2 days
3-5 days
Transfer options
Online transfer only
Wire transfer to bank account
Vincent is pleased to discover that he can save USD$10 (around $13) in the exchange rate with the first money transfer option, with an additional $10 in fees. If he sends money every month, this amounts to almost $276 over the course of one year.
Today's exchange rate CAD to USD
How to compare transfer providers
Exchange rates. Look for a service that will transfer your money at the most competitive exchange rate while also offering low to no fees.
Fees. Fees can vary wildly by provider, but your local bank will typically charge more than you'll pay with an independent money transfer specialist.
Transfer speeds. Do you need to schedule your transfer online, by phone or in person? Confirm each provider's method of payment, and ask how long it will take for delivery.
Transfer methods.

Some companies

will offer different options for transferring funds, including cash pickups, bank-to-bank transfers and even mobile wallet top-ups.

It's a good idea to lock in a service that offers the right transfer method for your needs.
Customer service. Confirm whether customer support is available 24/7 by phone, email or live chat, so that you don't get left high and dry if you encounter a problem.
Ways to send money to Puerto Rico from Canada
Same-day cash transfers to Puerto Rico
If you run into an emergency and need to send money to Puerto Rico as quickly as possible, cash pickup options like MoneyGram and Western Union can hook you up with an international transfers in as little as 10 minutes. When picking up cash, try to take along a friend who speaks Spanish if you don't know the language. Only about 20 percent of those living on the island speak English.
Tips for picking up cash
If you're aiming to head to Puerto Rico in the near future, the Government of Canada recommends that you exercise a high degree of caution (as of 12 November 2018). Petty crime, such as pickpocketing and purse snatching are common. Be especially careful in major cities and tourist areas, and avoid carrying large sums of money. If you do need to pick up cash, try to go with a friend during the day, and return to your hotel to secure your cash in a safe deposit box.
What are the steps to send money to Puerto Rico?
The basic steps you'll need to follow when sending money to Puerto Rico are as follows:
Sign up for an account.

Once you've chosen a transfer company, you can usually register for a free online account using your name, contact details and proof of ID.
Enter your transaction information.

Specify the amount of money you want to send and the currency, and fill in your recipient's banking and personal details.
Complete your transfer.

Review your payment details as well as the full cost of your transaction and then submit your transfer. You will most likely receive a reference number you can use to monitor the progress of your funds. Keep this reference number in case you have any problems.
Bottom line
With so many options available, sending money to Puerto Rico should be a simple and painless process. By comparing your options, you can prevent unpleasant surprises like high fees and penalties for cash pickup.
You may also be interested in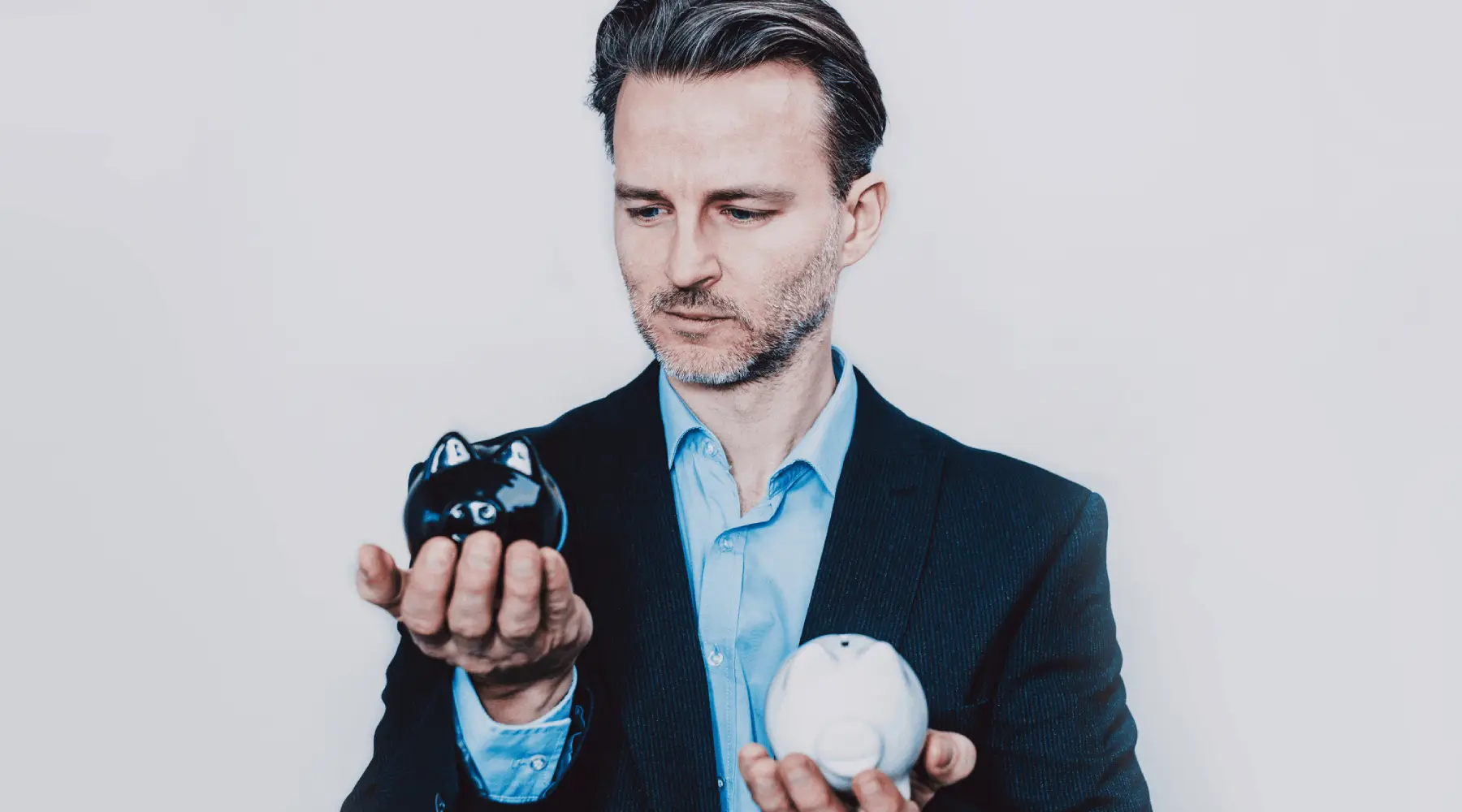 SPONSORED: Bitcoin has been around for over a decade – does it really need an ETF?
Read more…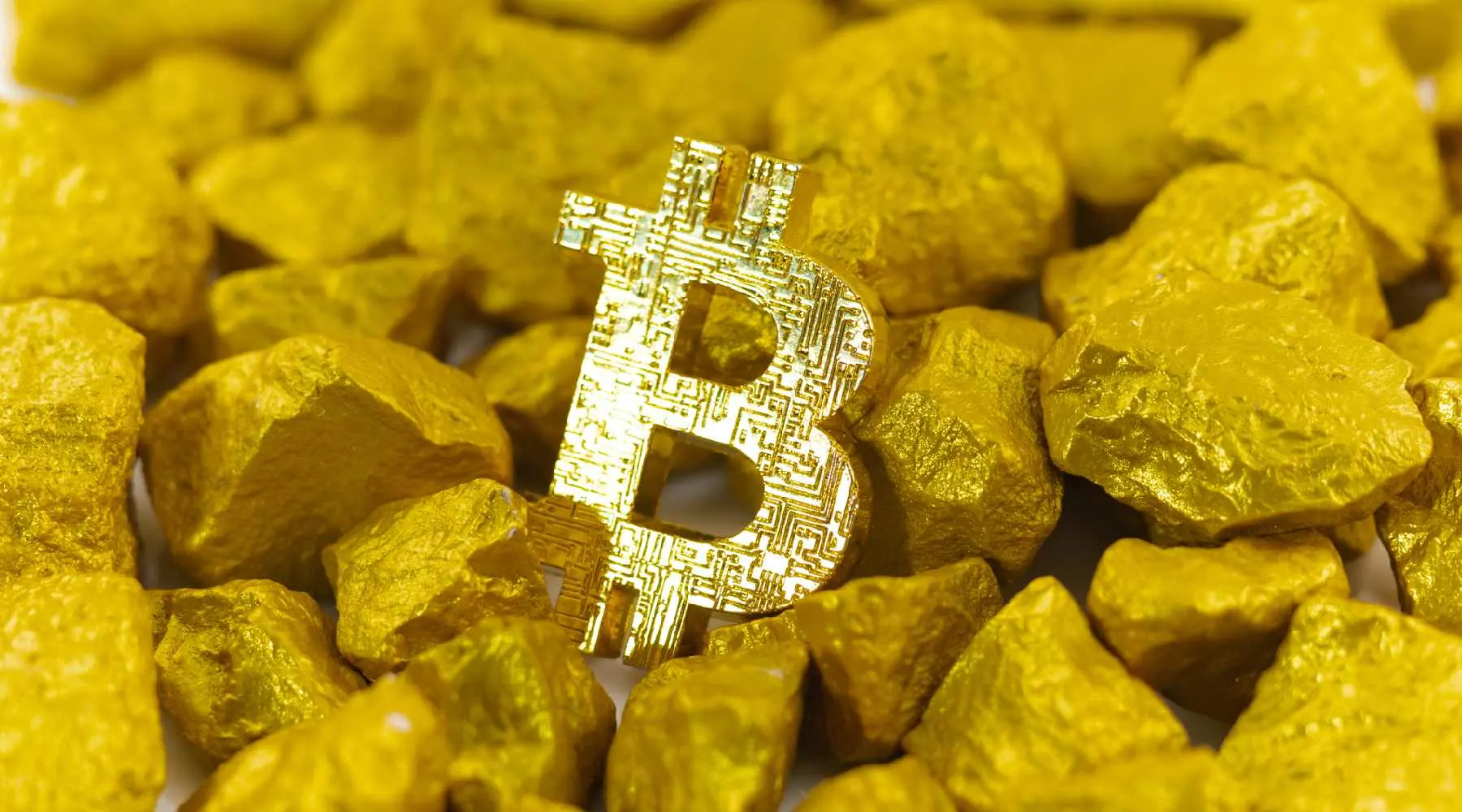 SPONSORED: J.P. Morgan suspects Bitcoin is on its way to becoming the new gold – but should you invest?
Read more…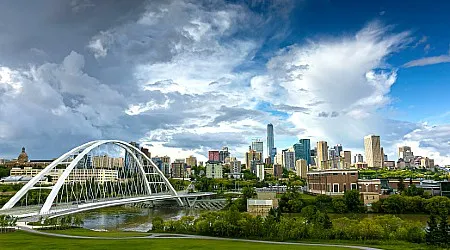 SPONSORED: How to take your business global (and save a whole lot of money along the way).
Read more…
More guides on Finder
Ask an Expert
You must be logged in to post a comment.