Finder is committed to editorial independence. While we receive compensation when you click links to partners, they do not influence our content.
Send money to Paraguay
Find a quick, affordable service to make a money transfer to Paraguay.
Sending funds to friends and family in San Lorenzo or any other city in Paraguay doesn't need to be expensive or difficult. When you need to get money to the heart of South America, compare the full range of your international money transfer options to find the most competitive exchange rates and fees on offer.
Compare international money transfers to Paraguay
Use our comparison calculator to assess transfer fees, exchange rates and other details for sending funds overseas with our money transfer partners.
Disclaimer: Exchange rates change often. Confirm the total cost with the provider before transferring money.
Banks vs. money transfer companies
While you might be tempted to use your bank for a wire transfer to Paraguay, a reputable money transfer service can typically offer better exchange rates, lower fees and faster delivery — often without you having to leave your home. Banks don't typically publish exchange rates, but you can sometimes find the rate you'll receive by logging in to your online bank account.
Case study: Rodrigo sends money to Paraguay
Rodrigo recently relocated to Vancouver for business, but he keeps strong ties with his family in Asuncion. When Rodrigo's brother begins to plan his wedding, Rodrigo realizes that he won't be able to make it given obligations that come along with his new job. Even though he can't make the wedding, Rodrigo wants to send $1,000 to his brother as a wedding gift, and compares two money transfer providers to find the best deal.
| | Money transfer company 1 | Money transfer company 2 |
| --- | --- | --- |
| Exchange rate | CAD$1 = PYG 4,470 | CAD$1 = PYG 4,450 |
| Transfer fee | $10 | $20 |
| Transfer method | Bank account deposit | Cash pickup |
| Transfer speed | Within 2 business days | 10 minutes |
| Total PYG received | PYG 4,470,000 | PYG 4,450,000 |
Rodrigo discovers that while the second company can send his money to Paraguay in a matter of minutes, it simply isn't worth it to him to pay the $10 extra dollars in fees and receive a less competitive exchange rate. He decides to go with the first money transfer and saves around $10 in fees, and $5 in the exchange rate.
Back to top
How to compare transfer companies when sending money to Paraguay
By comparing a few elements of your transfer, you can ensure that you get the cheapest deal for your needs.
Exchange rates. Nearly all providers skew exchange rates for a profit. Compare the rate you're offered to the mid-market rate — the rate banks and transfer services use when they trade among themselves — and look for the smallest margin between them.
Transfer fees. Find out whether the provider charges a flat fee or a percentage of your transfer. If you're sending a lot of money, ask whether you qualify for a fee-free transfer.
Payment and delivery options. Many transfer specialists allow payment by credit card online, by phone or through an app, while others staff agent locations for cash payments and pickups. Learn the options available for your recipient to receive your funds — for instance, bank account, cash pickup, mobile wallet and more.
Transfer speeds. Western Union, MoneyGram and others offer quick cash pickups, often in minutes. But if you have more time, you'll get better rates and fees with an independent provider.
Transfer limits. Your best option might depend on how much you want to send. For large transfers, weigh the best exchange rate — especially since many providers encourage larger transfers by offering low to no fees. For smaller amounts, consider the fees you'll pay on top of the exchange rate.
Flexible transfer options. Ask whether you can schedule payments ahead of time or protect your transfer against market fluctuations with a limit order or forward contract.
Customer support. Most companies offer support by live chat, by phone, in person or through email. Make sure help is available when you need it.
Foreign exchange rates explained
The exchange rate determines how much one country's currency is worth in another currency. When a country's currency is strong, it yields more money when exchanging it in a country with a weak currency. Most countries' exchange rates are flexible, which means they can change from moment to moment. Factors that influence the exchange rate include interest rates, economic stability and inflation.
Back to top
How to send money to Paraguay
Whether you send money through your bank, an online money transfer specialist or an app, you'll often need to first register for an account with a provider, supplying your name, address, contact details, proof of ID and information about your selected payment method. Keep a record of any transaction reference number you receive so that you can review the progress of your transfer.
Ways to send money to Paraguay from Canada
Bank transfers. Not all major Canadian banks will allow you to send money to Paraguay, and those that do could attach high fees and less competitive exchange rates.
Money transfer providers. Providers like TorFX and World First can help you quickly and easily transfer your money online.
Providers with cash pickup. Western Union and MoneyGram allow you to send funds for cash pickup at agent locations.
PayPal. While it can be expensive, this electronic payment giant can move your money from Canada to friends and family in Paraguay.
Checks and money orders. Although it's not the fastest option, you can buy an international check from your local bank or Canada Post to mail to loved ones and businesses in Paraguay.
Back to top
How safe is a money transfer?
When processed through a reputable provider, your funds are safely tracked until in the hands of your recipient. When sending money internationally, federal protections are in place that require banks, credit unions and money transfer companies to take precautionary measures like disclosing all fees upfront and giving you 30 minutes to cancel a transfer, assuming it hasn't yet been picked up or deposited.
Picking up cash
Whether picking up funds in Limpio or anywhere else in the world, avoid becoming a target for thieves by following a few simple safety precautions.
Call ahead. Learn the agent's or company's business hours and choose a safe time to pick up your cash, preferably during daytime.
Take along a friend. Carrying money when alone can be dangerous. Ask a friend to accompany you.
Immediately deposit your money. The likelihood of losing your money to theft or carelessness grows the longer you have it on you. Deposit your cash at a bank as soon as possible.
Hide your cash. Before leaving the office, put your money in your purse or wallet. Carrying cash out in the open could make you a target.
Emergency cash transfers in Paraguay
You might need to send an emergency cash transfer to Paraguay — for example, to help out a friend who's lost their wallet while traveling. When you need to transfer funds quickly, your fastest possible transfer will often be your most expensive option. Carefully review the exchange rate and transfer fee against your needs so that you understand exactly how much it will cost you in the end.
Back to top
Bottom line
You have multiple options to choose from when sending money to Paraguay from Canada. To get the best value for money for your international money transfer, compare the benefits and features of competing services before selecting a provider.
You may also be interested in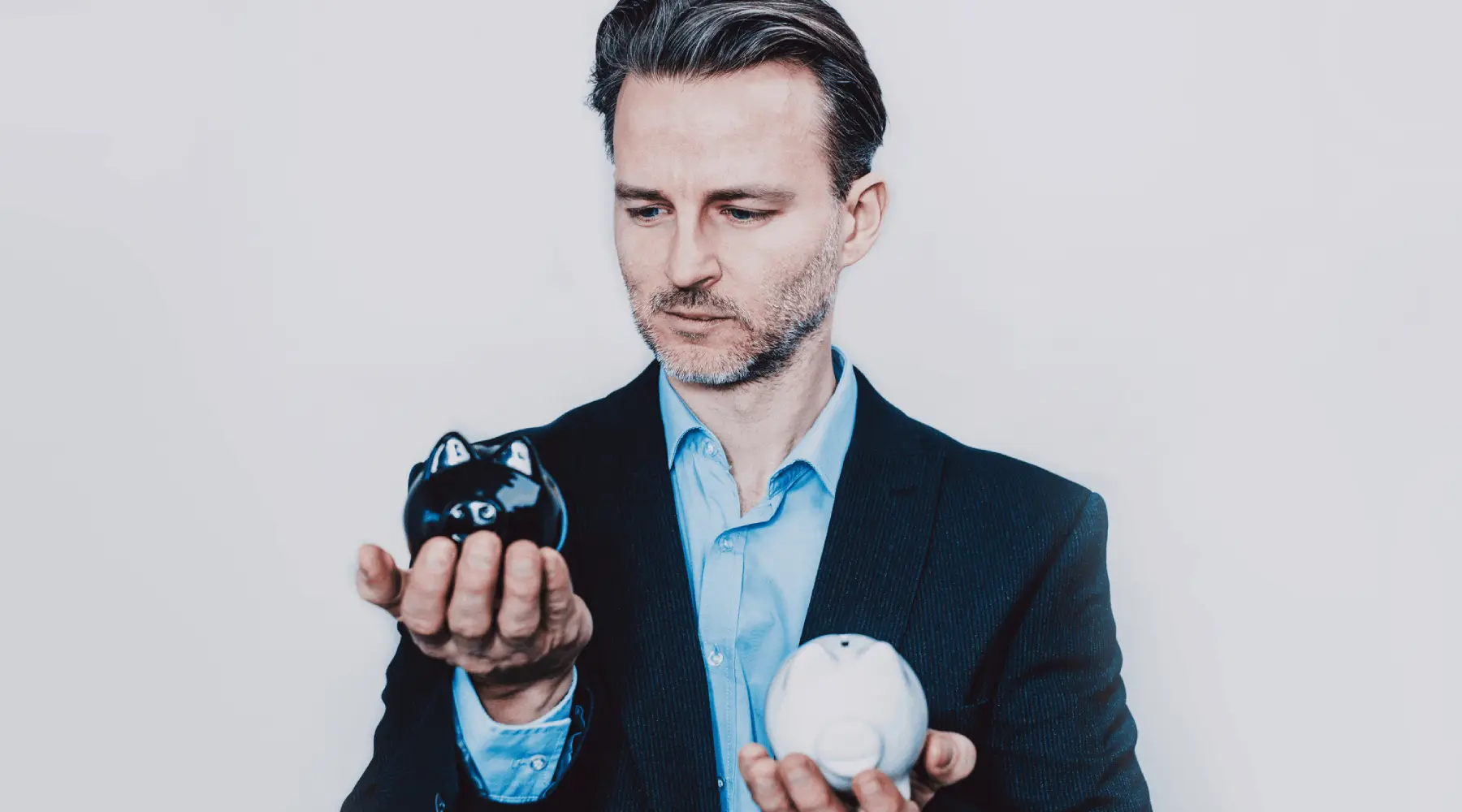 SPONSORED: Bitcoin has been around for over a decade – does it really need an ETF?
Read more…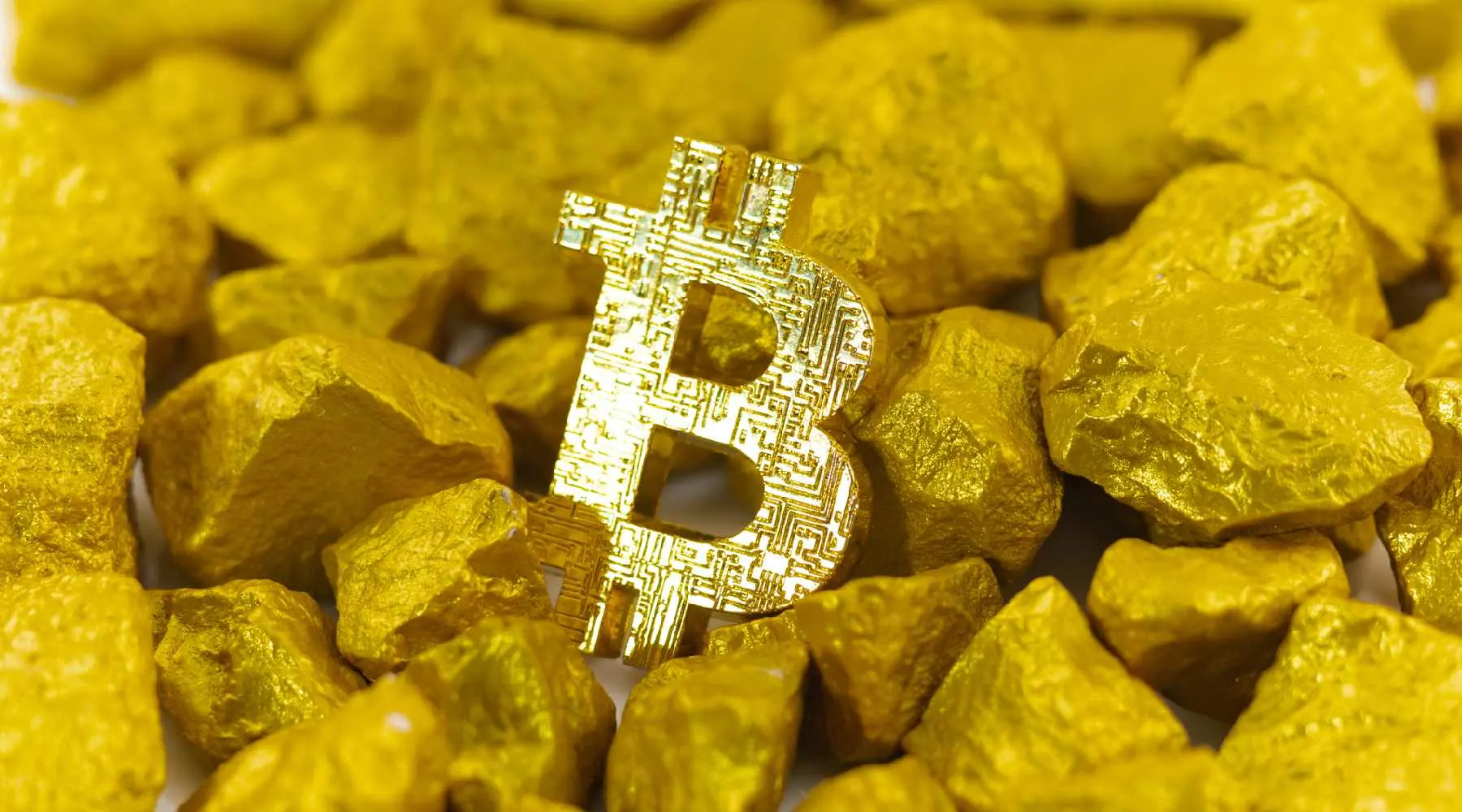 SPONSORED: J.P. Morgan suspects Bitcoin is on its way to becoming the new gold – but should you invest?
Read more…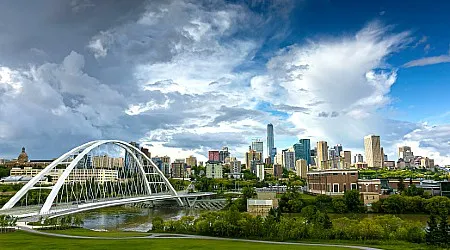 SPONSORED: How to take your business global (and save a whole lot of money along the way).
Read more…
More guides on Finder
Ask an Expert
You must be logged in to post a comment.