Finder is committed to editorial independence. While we receive compensation when you click links to partners, they do not influence our content.
How to send money to Papua New Guinea
Find out how you can save money and enjoy fast transfers when you send money to Papua New Guinea from Canada.
So you're looking to send money to Papua New Guinea, but aren't sure where to start? Have no fear, we've got you covered. Whether you need to make a transfer in an emergency, or simply have a hankering to save a buck or two, use this handy guide to compare money transfer services and access tips and tricks that will help you find the best deal.
Compare money transfer services to Papua New Guinea
Disclaimer: Exchange rates change often. Confirm the total cost with the provider before transferring money.
Should I send money with my bank or a dedicated money transfer service?
The first question you should ask yourself when looking to send money overseas is whether you should use your bank or a dedicated money transfer service. In the end, it's not up to us to tell you what to do, but we can help to shed some light on both options so that you can make an informed decision about which service to choose.
Banks tend to be generalists.

Banks offer a plethora of financial services but don't necessarily

specialize in any one product. Since banks don't specialize in international money transfers, they often charge a larger margin of profit on every transaction. How come? Because they carry out less transactions, which means they need to take a bigger cut on each transfer to make the same amount of profit as international money transfer services.
Money transfer service providers are often more specialized.

Money transfer services make it their business to offer the best deal possible to their customers, with bank-beating fees and rates. Since they're competing with dozens of other providers at any given time, most reputable brands devote a lot of time and attention to streamlining processes, so that they can carry out transfers more effectively at a lower cost.
Case Study: Ben Sends Money to Papua New Guinea
Ben's girlfriend Sarah has been posted to Papua New Guinea to work for six months. Ben has always wanted to visit New Zealand, and figures there's no better time than the present to knock the trip off of his bucket list. He decides to surprise Sarah with $1,000 for her birthday, so she can buy flights to meet him in Auckland. Since Ben has some time to peruse his options, he decides to compare two money transfer companies to see which one offers the best deal.
| | Money transfer company 1 | Money transfer company 2 |
| --- | --- | --- |
| Exchange rate | CAD$1 = 2.411 PGK | CAD$1= 2.246 PGK |
| Transfer fee | $5 | $10 |
| Transfer method | Online bank account transfer | Online bank account transfer |
| Processing time | Less than 24 hours | 1-3 days |
| Amount received (in PGK) | 2,411 PGK | 2,246 PGK |
By choosing to send funds with the first money transfer service, Ben pays a smaller transfer fee, the money arrives within 24 hours and Sarah receives an additional PGK 165 (around $65).
Today's exchange rate CAD to PGK
How do I compare transfer companies when transferring money to Papua New Guinea?
When transferring money overseas, it's important to ask yourself some key questions before settling on a service. This will help you to determine which money transfer company best suits your needs.
Exchange rates. Does the company regularly offer better exchange rates than its competitors? If so, does the company compensate for low rates with high fees? Goal: Find the most competitive exchange rates in combination with the lowest fees.
Transaction fees. How much will you need to pay in fees each time you send money to Papua New Guinea? Can you avoid fees by sending large transfer amounts? Goal: Lock in a fee with low to no transfer fees in combination with competitive exchange rates.
Transfer methods. Can you place transfers in a branch or online? What about over the phone or through a mobile app? Goal: Figure out your transfer needs and choose a provider that can meet you in the middle.
Flexible options. Can you schedule a recurring payment in advance and save yourself some time? Can you place forward contracts and limit orders to lock in the exchange rate you want? Goal: Ask about bonus features that might allow you to organize payments in advance for big savings.
Transfer time. How long will it take until the funds you send make it into your recipient's bank account or wallet? Does it cost more to arrange a faster service? Goal: Find a service that offers lighting fast transfers without breaking the bank.
Minimum transfer amounts. If the company imposes minimum or maximum transfer limits, will these have an impact on your regular transfer needs? Goal: Figure out your limits before you shop around to save yourself time and energy in the long run.
Pickup options. Can your beneficiary collect the funds from a cash pickup location? Or will the money be deposited straight into their bank account? Goal: Find out which pickup option works best for your recipient and make sure you explore your options before sending your transfer.
Customer service. If you ever need help with a transfer, does the company provide phone, email and live chat support? Goal: Find a service the offers 24/7 customer assistance so that you can access information on your transfer and deal with issues as they come up.
Back to top
How do I send money to Papua New Guinea from Canada?
Specialist money transfer providers. Online transfer providers such as OFX offer fast and affordable transfers.
Cash pickup transfer companies. Cash transfer companies like Western Union and MoneyGram can typically process transactions in a matter of minutes.
Bank transfers. Banks deal with international wire transfers but often charge a hefty price tag.
International cheques. International guaranteed cheques are a safe but time-consuming way to send money overseas.
Compare Fees and Exchange Rates
| Money Transfer Service | Transfer Fee (CAD) | Exchange Rate | Total in PGK minus fees (from $1,000) |
| --- | --- | --- | --- |
| MoneyGram | $50 | 2.382 | 2,258 |
| Western Union | $30 | 2.508 | 2,434 |
| World First | $10 | 2.505 | 2,480 |
| XE Money Transfer | $0 | 2.482 | 2,482 |
| Wise | 1% ($10 on $1,000) | 2.506 | 2,481 |
| OFX | $15 | 2.438 | 2,401 |
Rates updated as of 11 July 2018 (subject to change) – you can visit many of these websites directly by clicking 'Go to Site' on the interactive transfer comparison table at the top of the page.
Emergency cash transfers in Papua New Guinea
Cash transfer providers like MoneyGram and Western Union can be a real lifesaver in the event of an emergency but buyer beware: these are often the most expensive options for sending money overseas. Make sure to pay special attention to the overall cost of exchange rates and transfer fees before you sign on the dotted line.
Cash pickup locations in Papua New Guinea
MoneyGram and Western Union are active in cities across Papua New Guinea, with hundreds of agent locations to choose from. Pro tip: make sure you have photo ID and the details of your transfer (including a personalized verification code) when you go to collect funds.
Back to top
Tips for picking up cash in Papua New Guinea
If you're planning to set foot in Papua New Guinea in the near future, the Canadian government recommends you exercise a high degree of caution (as of 11 July 2018). This is particularly the case in commercial and public establishments, such as hotels, clubs, restaurants, bars, schools and places of worship, at outdoor recreation events and in other tourist areas. These are preferred targets for criminals because they are often frequented by foreigners. If you do need to pick up cash, make sure to go during daylight hours, preferably accompanied by a trusted friend. Put cash in a safe place and return immediately to your hotel or place of residence to stow for safekeeping.
Back to top
What are the steps to send money to Papua New Guinea?
Although the transfer method you use will differ according to the provider you select, in most cases you will need to:
Sign up for an account. Register for an account online by providing your full name, contact details and a valid form of photo ID.
Enter transaction details. Provide details about the amount and currency of the money you want to send, and specify who will be receiving the funds.
Pay for the transfer. Review the details of the transaction and submit a transfer request. Many providers offer online tracking services so you can monitor the progress of your funds.
You may also be interested in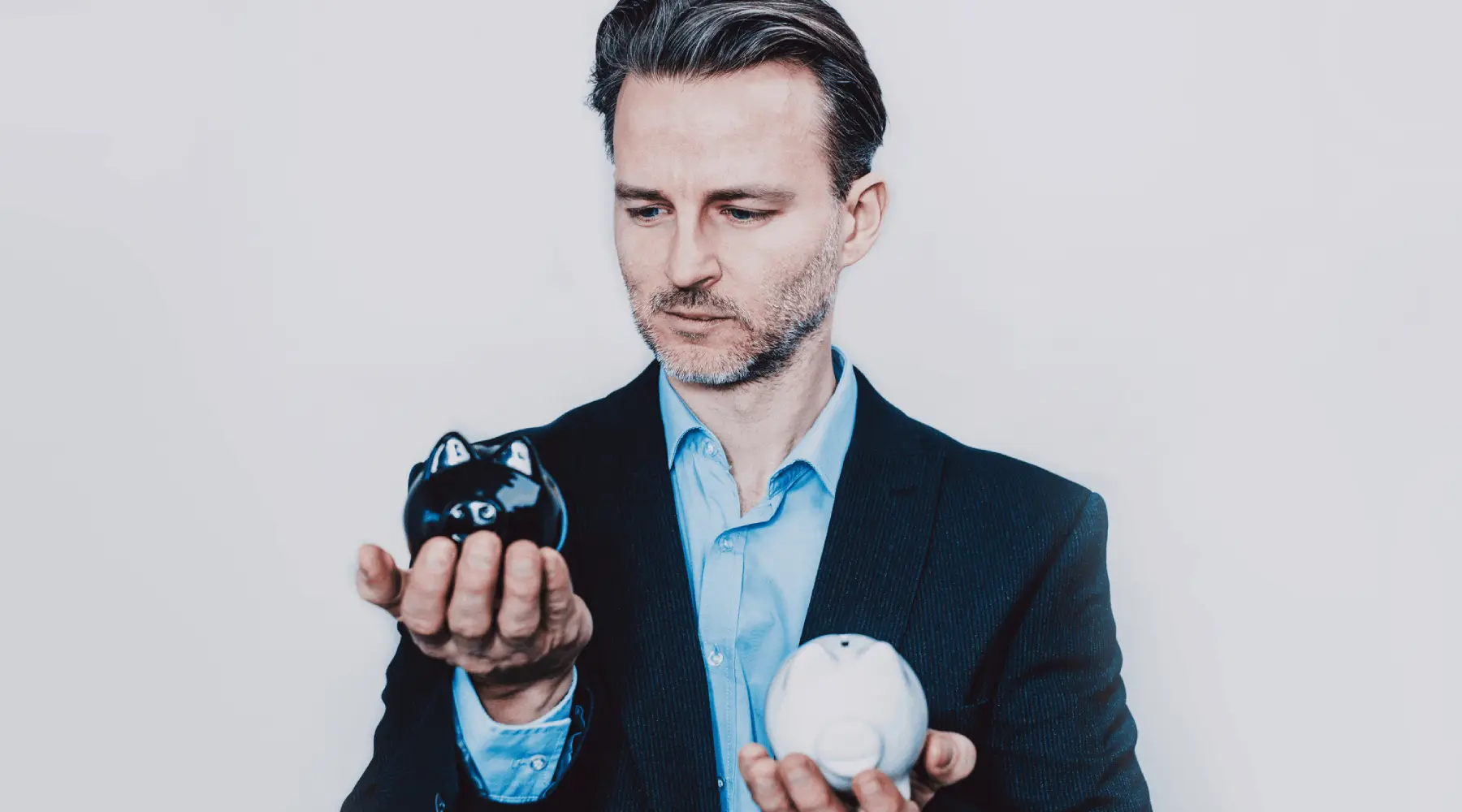 SPONSORED: Bitcoin has been around for over a decade – does it really need an ETF?
Read more…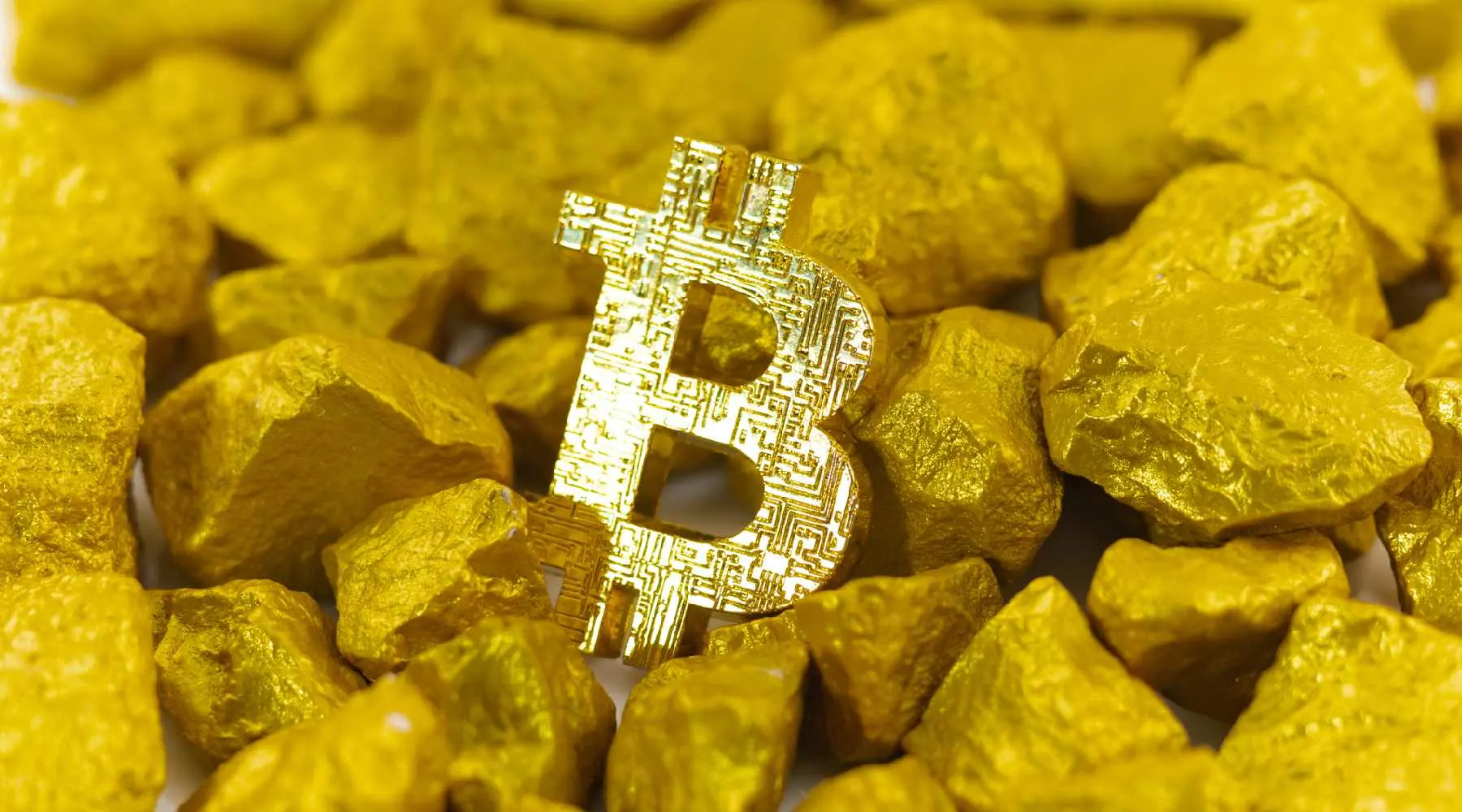 SPONSORED: J.P. Morgan suspects Bitcoin is on its way to becoming the new gold – but should you invest?
Read more…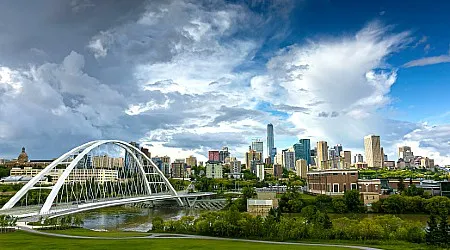 SPONSORED: How to take your business global (and save a whole lot of money along the way).
Read more…
More guides on Finder
Ask an Expert
You must be logged in to post a comment.