Finder is committed to editorial independence. While we receive compensation when you click links to partners, they do not influence our content.
How to send money to New Caledonia
Understand what your options are when transferring funds to New Caledonia.
If you find yourself looking to send money to New Caledonia, but have no clue how to find the best deal, then you've come to the right place. We've compiled this handy comparison guide – full of useful tips and tricks – to help you save money on your next transfer.
How much does it cost to send money to New Caledonia? Compare your options
The table below shows how much it costs to send money to New Caledonia with different providers. Enter your transfer details into the table below and it will crunch the numbers and bring back different costs.
Disclaimer: Exchange rates change often. Confirm the total cost with the provider before transferring money.
How do banks and money transfer services measure up?
The first thing you need to decide when sending money to New Caledonia is whether to use your bank or a dedicated money transfer service. Take a quick look at some of the key differences between both options before you settle on a service.
Banks.

Banks are often equipped to send money to destinations around the globe, but they charge out the nose for the service. Wire transfer

fees can range from $20 – $100 and, on top of that, banks charge a steep margin of profit on exchange rates. Bank transfers often take 2 – 5 business days to process.
Money transfer company. Money transfer companies can send funds around the world through a variety of transfer methods, including bank-to-bank transfers, cash pick-ups and mobile phone top-ups. Bank-to-bank transfers charge minimal fees (typically between $0 -$20) and take around 1 – 3 days to process. Cash transfer services often process in less than 10 minutes, but are slightly more expensive with fees around $20 – $60. Both options come paired with bank-beating exchange rates across the board.
Case Study: Tim sends money to Jenni
Tim's sister Jenni works on a cruise ship that stops in the port of Noumea in New Caledonia. She has a week off from work and decides to travel to Grand Terre to get her scuba diving certification. When Jenni arrives in Grand Terre, she realizes that the certification is more expensive than anticipated. She calls her brother Tim to ask if she can borrow some money. Tim scolds her for not budgeting properly, but in the end acquiesces. He decides to send Jenni $1,000 to help pay for her course but wants to compare two dedicated money transfer services to find the cheapest option.
| | Money transfer service 1 | Money transfer service 2 |
| --- | --- | --- |
| Exchange rate | CAD$1 = CFP 75.32 | CAD$1 = CFP 76.12 |
| Transfer fee | $18 | $0 |
| Transfer time | 1 – 3 business days | 1 – 3 business days |
| Transfer options | Online transfer | Online transfer |
| Amount received for $1,000 | CFP 75,320 | CFP 76,120 |
After conducting a quick comparison, Tim realizes that he can save CFP 800 (around $10) on exchange rates and $18 in fees if he sends money to Jenni using the second money transfer service.
Today's exchange rate CAD to XPF
Back to top
How do I compare transfer companies when transferring money to New Caledonia?
It's relatively easy to find the best deal when you send money between Canada and New Caledonia, provided you know where to start. Below are a few factors to consider when comparing online money transfer service providers.
Fees and exchange rates. Exchange rates can tack between $1 – $100 onto a $1,000 transfer overseas, and even more for larger amounts. Fees can add an additional $1 – $60 dollars, depending on the type of transfer. It pays to do a bit of research, to find a combination of the lowest fees and most competitive exchange rates.
Pick-up methods. Each service offers different transfer options, which range from picking up cash at an agent location to depositing money directly into a recipient's account. Choose the method that makes the most sense for you.
Turnaround time. The speed of your transfer will likely influence how much it costs, with cash transfers processing in as little as 10 minutes costing much more than bank-to-bank transfers which typically pay out in 1 – 3 business days. Find the option that works best with your timeline.
Bonus features.

Some companies will allow you

to book

a limit order or a forward contract so that you can

schedule payments ahead of time to protect your transfer against market fluctuations. Ask about bonus features in advance as they can sometimes save you a lot of money.
Customer service. Customer service can make or break your experience with a money transfer company. It's important to do a bit of research to find a company that you can trust with your hard-earned money.
Back to top
How do I send money to New Caledonia from Canada?
A wide choice of services means decisions, decisions, decisions! Our best advice to you is to take your time to do some research and make an informed choice. Explore user reviews and weigh your options so that you end up getting the most bang for your buck without a ton of headaches along the way.
Back to top
What are my options for sending money to New Caledonia?
Given it's small island status, it can be difficult to find a money transfer service willing and able to send money to New Caledonia. That being said, you can start by looking into your options proactively, to find the most affordable solution.
Banks.

Many banks won't send money to New Caledonia, but you can always touch base with your bank to find out whether they might deal in CFP (or South Pacific Franc).
Cash transfer providers. If you're having difficulty finding another provider, you can always use a cash transfer agent like Western Union and MoneyGram. These services are typically more expensive than online money transfers, but are still almost unanimously more affordable than the bank.
Online money transfer companies.

Sign up for an account with

an online money transfer service to lock in the best deal.

International bank drafts.

If all else fails, you can typically purchase an international money draft

from your bank or Canada Post, and then send this overseas through the mail.
Emergency cash transfers to New Caledonia
If you find yourself in a bit of a pickle or you're having trouble finding a reputable money transfer service, you can send money overseas using a cash pick-up option like MoneyGram. This service can send your money to New Caledonia in as little as 10 minutes, but usually comes attached with a higher price tag. Make sure to look for hidden fees before signing on the dotted line.
Cash pick-up locations in New Caledonia
Moneygram.

Collect cash instantly from two agent locations locations in Noumea.
Emergency cash transfers in New Caledonia
If you're planning your next trip to New Caledonia, the Government of Canada recommends you exercise a normal degree of caution (as of 24 July 2018). Petty crime is prevalent so it's important to ensure that your personal belongings, passports and other travel documents are secure at all times. If you do need to pick up cash on the islands, just make sure to collect during daylight hours, preferably in the company of a trusted friend. It doesn't hurt to call ahead to make sure the agent will have enough cash on hand to accommodate your request. And don't forget to deposit your cash as soon as possible, to prevent becoming a target for theft.
Back to top
What are the steps to send money to New Caledonia?
When it comes to sending money to New Caledonia, you have a choice between opting to deal with your bank, an online transfer services or a cash transfer agent like MoneyGram, which allows recipients to collect money in person at a designated pick-up point. Most transfer services will require that you set up an account. You'll be asked to provide the following information:
Your contact details and proof of identification
Credit card or bank account information
Recipient's personal and banking details
Once approved, your transaction will be confirmed via email and you'll typically receive a tracking number, so that you can keep up to date on the progress of your transfer. The service you choose should also have a reliable and competent customer service department to assist with problems or questions along the way.
You may also be interested in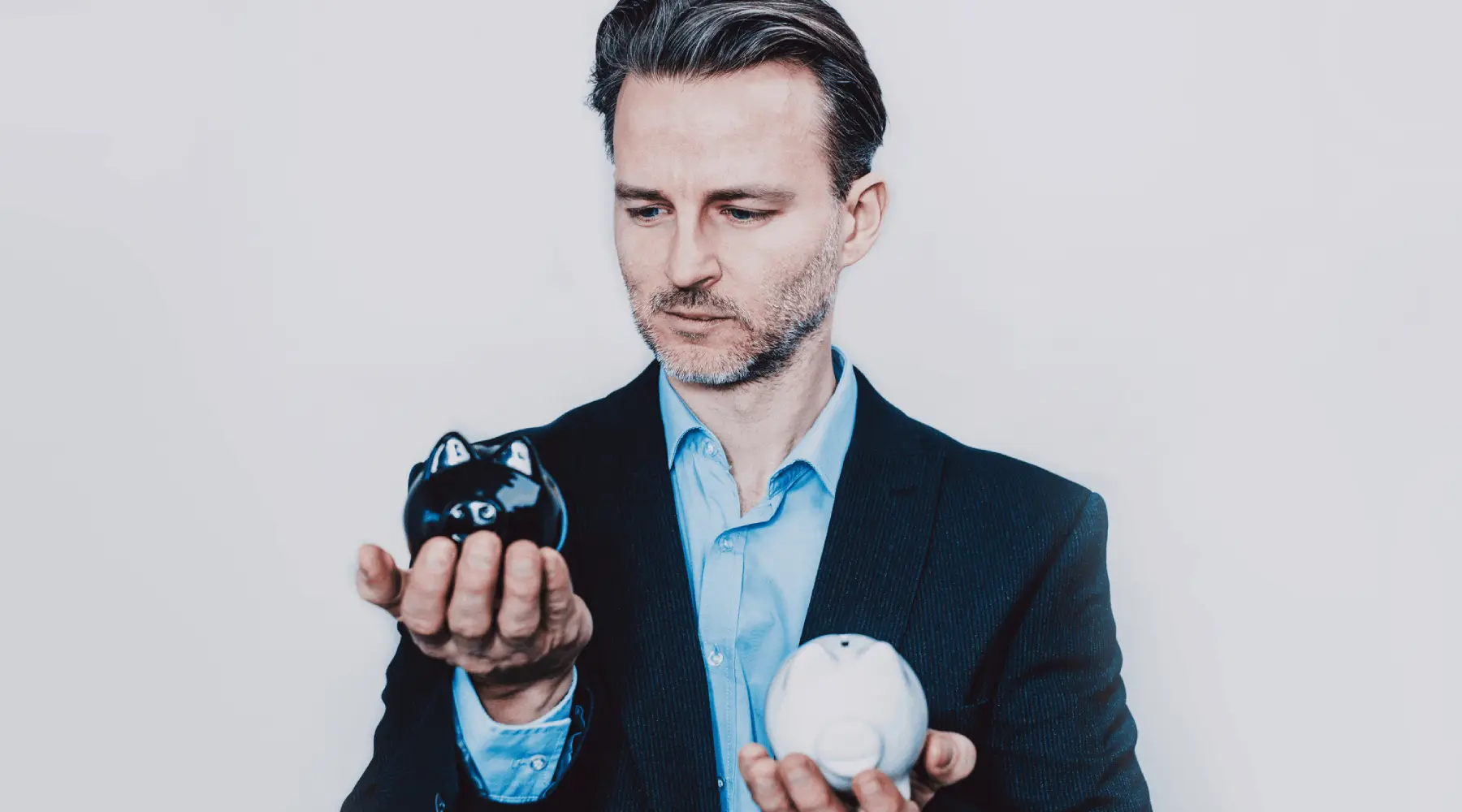 SPONSORED: Bitcoin has been around for over a decade – does it really need an ETF?
Read more…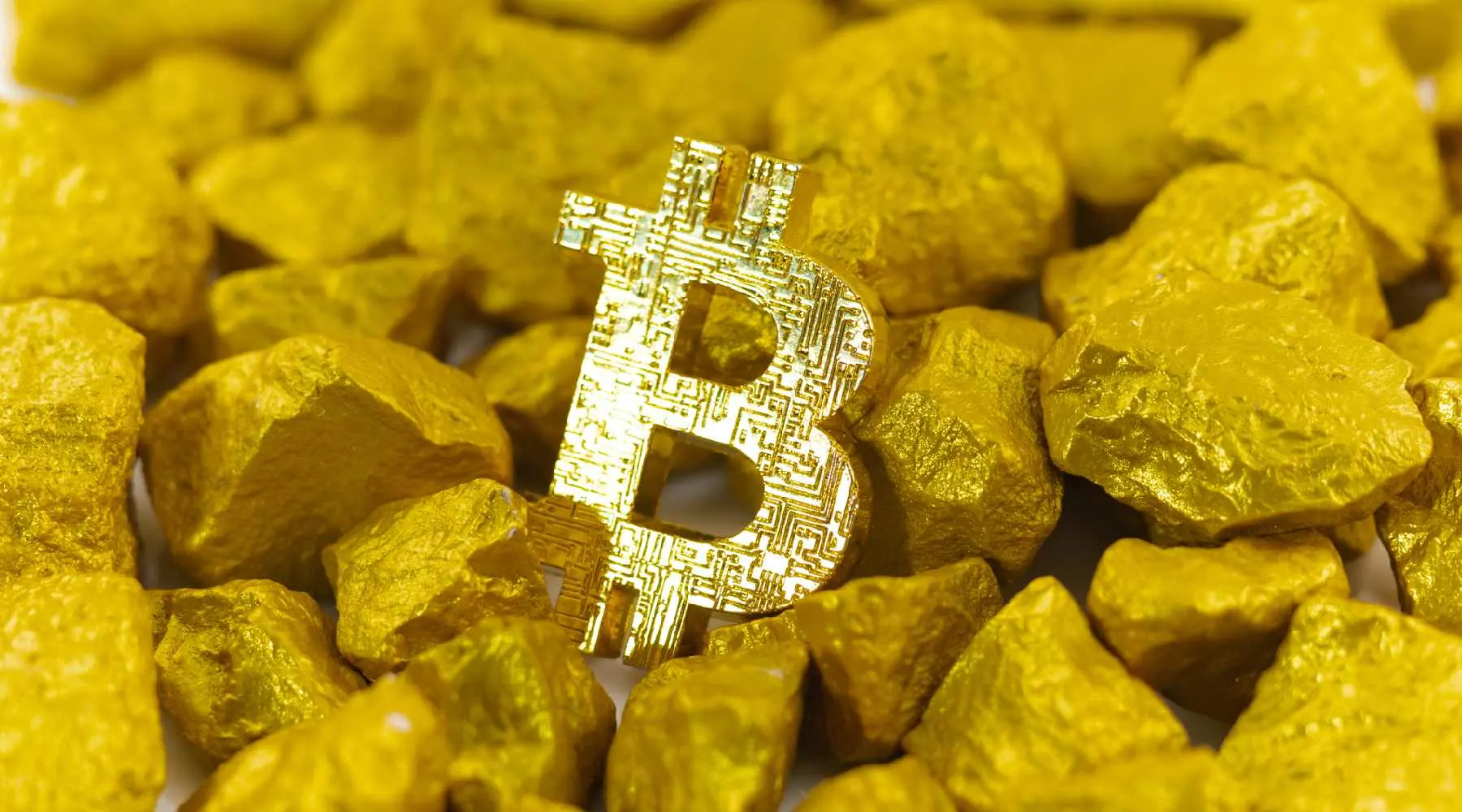 SPONSORED: J.P. Morgan suspects Bitcoin is on its way to becoming the new gold – but should you invest?
Read more…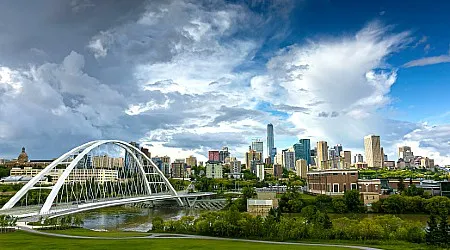 SPONSORED: How to take your business global (and save a whole lot of money along the way).
Read more…
More guides on Finder
Ask an Expert
You must be logged in to post a comment.