Finder is committed to editorial independence. While we receive compensation when you click links to partners, they do not influence our content.
Send money to Mongolia
Shop around for the best money transfer service for sending money to Mongolia.
The east Asian nation of Mongolia boasts a wonderful array of attractions for tourists, from the rustic charm of Ulaanbaatar through to the towering mountain peaks of Gorkhi-Terelj National Park to the deserts of Hongor. Around 5,000 Canadians report having partial or full Mongolian heritage and thousands of Canadians also travel in Mongolia every year. This has led to a need for affordable and fast money transfer services between the two countries. We've compiled this handy guide to help you compare your bank to reputable money transfer providers so that you can find the best deal for you.
Compare Money Transfer Services below
Disclaimer: Exchange rates change often. Confirm the total cost with the provider before transferring money.
Banks versus money transfer companies
If you're looking to send money to Mongolia, you will likely need to decide between your bank or a money transfer service to get the job done. Check out our quick comparison of both services before you settle on the one that works for you.
Banks. Most Canadian banks will make it easy for you to send money to Mongolia – the problem is that they may charge high fees and offer sub-par exchange rates for the service. Many banks will also take much longer to process transactions than a dedicated money transfer service.
Money transfer companies. Money transfer services typically offer bank-beating exchange rates and fees, with safe and secure online transfers to destinations around the world. Most transfer companies will exchange your money to USD which can then be converted to

Mongolian tögrög

at an currency conversion kiosk.
Case Study: Chelsey Sends Money to Mongolia
Chelsey needs to send an urgent cash transfer of $1,000 to her sister Julia, who is backpacking through Mongolia and has had her wallet stolen. While Julia didn't think to carry any spare cards or cash to cover her back in case of an emergency, she has been able to borrow some money from another traveler at her hostel. Since Chelsey is strapped for cash herself, she wants to find the best possible deal to send money to her sister. She decides to compare her bank with a cash transfer service operating in Mongolia before she settles on a service.
| | Canadian bank | Cash pick-up transfer company |
| --- | --- | --- |
| Exchange rate | $1 CAD = MNT 1,850 | $1 CAD = MNT 1,900 |
| Transfer fee | $25 | $30 |
| Transfer method | Bank transfer | Cash transfer |
| Processing time | 2 – 5 days | Within minutes |
| Amount received (in USD) | MNT 1,850,000 | MNT 1,900,000 |
Chelsey realizes that she can get money to her sister in minutes, while also saving MNT 50,000 (around $25) in the exchange rate with the cash transfer option. On the downside, she'll need to pay an additional $5 in fees, which will bring her total savings to around $20.
Today's exchange rate CAD to MNT
How do I compare transfer companies?
Exchange rates and fees. By tracking down a company that offers competitive exchange rates, you can save a bucketload of money. Start by searching for exchange rates that are as close as possible to the mid-market rate (which is the rate that comes up when you search "CAD to MNT exchange rates" on Google).
Minimal fees.

Many transfer companies

will charge a fee for your money transfer to Mongolia, which will often vary

depending on the method you use to transfer funds as well as the amount you send.

The best way to make sure that you're getting the best deal possible is to compare 3-4 services.
Transfer time. The transfer time is based on payment and collection options. Transfer time can take a matter of minutes or up to six business days. Paying for your transfer by bank deposit can add several days to the transfer time. Cash and card payments clear almost instantly, ensuring your recipient receives the funds as soon as possible.
Various transfer methods.

Transfer methods include

cash pickups, bank-to-bank transfers and even mobile wallet top-ups. Look for a service that will work for both you and your recipient.

Customer service. It can be reassuring if there's a customer service agent on hand to answer any questions you may have about your money transfer to Mongolia. Some companies will offer 24/7 customer service, while others may only be available for a certain number of hours per day. Find the service that will help you deal with any problems that you might encounter along the way.
How do I send money to Mongolia from Canada?
You can send money to Mongolia directly from your bank account or by using a money or cash transfer service.
International bank drafts.

Most banks don't allow you to transfer Canadian dollars into Mongolian tögrög, but some may be able to

cut an international money draft

that you can then send through the mail.

Cash transfer services. International cash payment services such as Western Union and MoneyGram can send cash to Mongolia in minutes. Just be aware that the costs to transfer will typically be much higher than a money transfer service like TorX or XE Money Transfer.
Online money transfer companies.

Online transfer services like OFX

and

World First

offer competitive exchange rates and minimal fees on international money transfers.
PayPal. Send money to a Mongolian PayPal account by entering the recipient's email or cell phone number. The money will need to be transferred to a bank account to be withdrawn.
Emergency cash transfers to Mongolia
In the event of an emergency, cash pickup options like MoneyGram and Western Union are designed to send your money to one of their hundreds of thousands of agent locations across the world in as little as 10 minutes. Western Union is more likely to partner with private companies and merchants in Mongolia while MoneyGram works almost exclusively with banks in the region. Just be aware that while these companies can be a lifesaver when you're in a tight spot, they're often more expensive than a bank-to-bank transfer.
TIPS FOR PICKING UP CASH
The Government of Canada recommends that Canadian visitors to Mongolia exercise a normal degree of caution (as of 16 September 2018). Foreigners have been targeted by street crime, especially in Ulaanbaatar and other major cities and in tourist areas. Cases of assault and robbery also significantly increase in Ulaanbaatar in the weeks leading up to and during major holidays. If you do need to collect cash, look for an agent location in a safe neighborhood and call ahead to make sure they'll have cash on hand. Visit during daylight hours in the company of a good friend and return to your hotel to stow your cash in a safe place as quickly as possible.
What are the steps to send money to Mongolia?
Bank. To send money to a Mongolian bank account using your own bank, login to your online banking account and select the international payments option. Create a new beneficiary by inputting your recipient's personal and banking details, including the BIC/SWIFT code. International bank transfers can take up to 5 business days to clear.
Money transfer service. Sign up for an account using one of our reputable money transfer services by comparing services in the table at the top of this page. You'll need to input your name, address, contact information and upload a form of identification to validate your profile. Log your recipient's information before booking your transfer. You should then be issued with a tracking number which you can use to track the status of your transfer.
You may also be interested in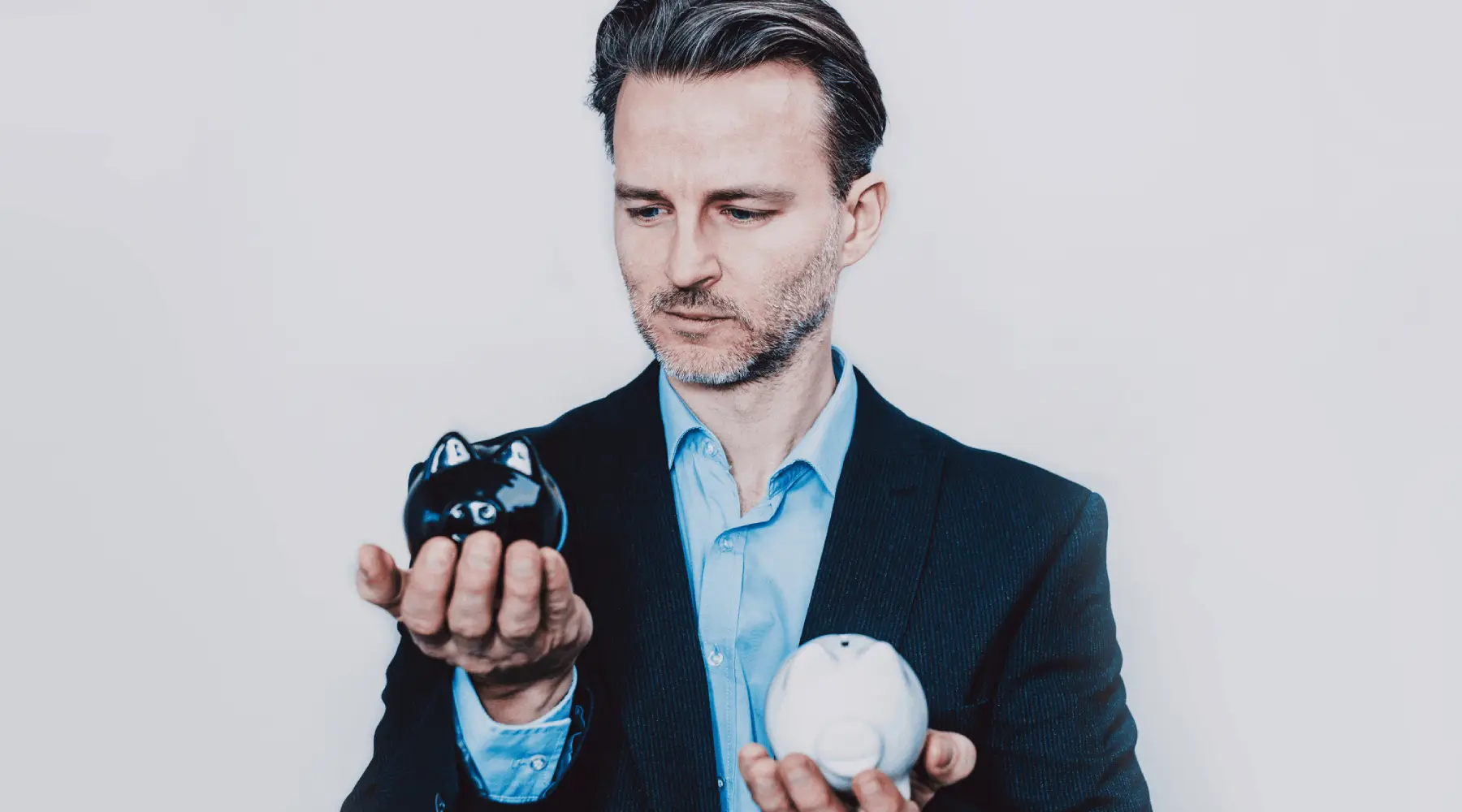 SPONSORED: Bitcoin has been around for over a decade – does it really need an ETF?
Read more…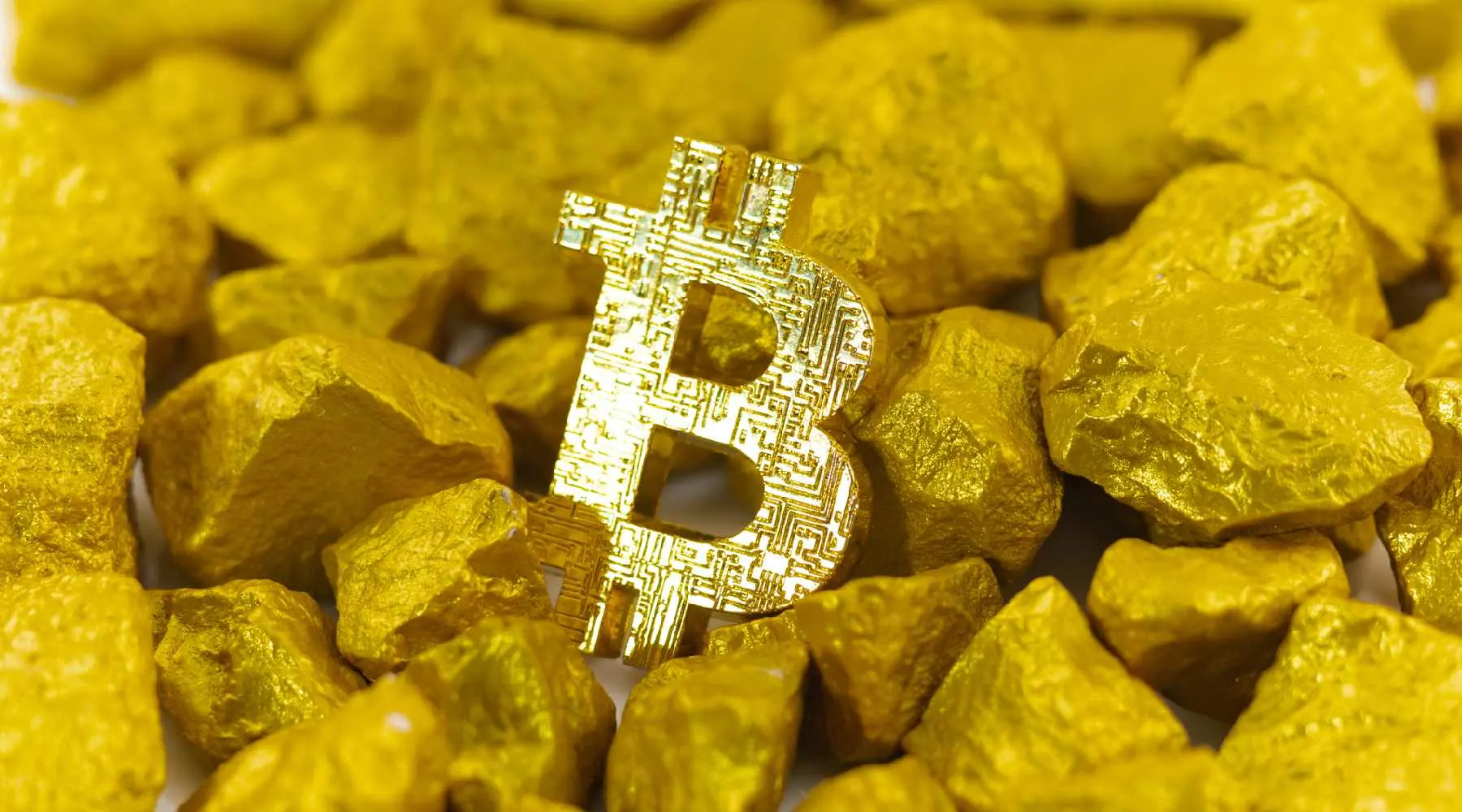 SPONSORED: J.P. Morgan suspects Bitcoin is on its way to becoming the new gold – but should you invest?
Read more…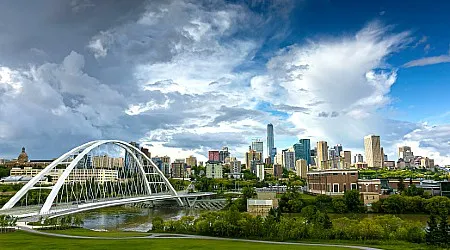 SPONSORED: How to take your business global (and save a whole lot of money along the way).
Read more…
More guides on Finder
Ask an Expert
You must be logged in to post a comment.