Finder is committed to editorial independence. While we receive compensation when you click links to partners, they do not influence our content.
Send money to Malta
Safe, secure and cost-effective transfer options when you need to send money to Malta.
With a growing number of Canadian expats living in Malta and over 38,000 Maltese descendants in Canada, there is a growing need for affordable and convenient ways to transfer funds between the two countries. Check out our handy money transfer guide if you're looking to send money to Malta in the near future, to find the most competitive exchange rates and lowest fees.
Compare money transfer services below
Disclaimer: Exchange rates change often. Confirm the total cost with the provider before transferring money.
Banks versus money transfer companies
While many Canadian banks do allow transfers between Canada and Malta, dedicated online money transfer services offer more competitive rates and lower fees for sending money between the two countries. Many money transfer providers will also offer faster transfer speeds and bonus features that may better suit your unique transfer needs.
Case Study: Antonio sends money to Malta
Antonio's parents have decided to move back to their native Malta after 35 years in Vancouver, and are in the process of remodeling their house in Valletta. Antonio wants to send money home to his parents to help with renovations, so he begins by asking his bank, who inform him of their steep $45 wire transfer fee. He decides to compare two online money transfer providers to see if he can track down a better deal. The comparison below is based on exchange rates in the fall of 2018, so check current rates before making your choice.
| | Money transfer service 1 | Money transfer service 2 |
| --- | --- | --- |
| Exchange rate | $1 CAD = EUR 0.64 | $1 CAD = EUR 0.66 |
| Transfer fee | $25 | $4 |
| Amount received for $1,000 | €640 | €660 |
| Transfer time | 2 – 5 business days | Less than 24 hours |
| Transfer options | Phone or online | Online |
If Antonio chooses to send the money using the second money transfer service, his parents will receive an extra €20 each month. Furthermore, he will save $21 in fees each time he sends money and his parents will typically receive the money in a matter of hours.
Today's exchange rate CAD to EUR
How do I compare money transfer companies when sending money to Malta?
Exchange rates and fees. When comparing money transfer services, the best combination is a service that provides a competitive exchange rate, low or no transfer fees, and quick delivery speeds. If the transfer is not urgent, focus on comparing the exchange rate being offered with the fees that will be charged to find the best deal.
Turnaround time. Deposits can be received within minutes or up to three business days depending on the money transfer service you choose. Transfers can take up to six business days if you choose to send money with your bank.
Pick-up methods.

Transfer methods include direct deposits into your recipient's bank account or cash delivery to an agent location of your choice in hundreds of countries around the globe.

Bonus features. Different services offer different sending options. Your choice depends on how often you'll be making transfers, as well as how much money you will send and to what country. Choose between regular payments, one time transfers and market orders for large purchases.
Customer service. Choose a money transfer provider that has a reputable customer service team. Some companies may be available 24/7, while others may only be available for a few hours a day. Choose a company that offers phone, email and chat services.
How do I send money to Malta from Canada?
There are several money transfer companies offering transfer services between Canada and Malta. Here are a few options to consider when sending money to Malta.
WorldRemit. This online transfer service sends money to your recipient's bank account via bank transfer. Money is delivered between one and three business days.
TorFX. This service transfers money online directly to your recipient's bank account. Exchange rates are competitive and money is available between one and three business days after the transfer.
Wise. Transactions are processed within one business day for a fee of around $10. Exchange rates are competitive and an online support team is available 24/7 to assist with problems.
Emergency cash transfers in Malta
If you've misplaced your wallet in Malta, there are a few alternatives available to get your hands on money in a hurry.
Pick-up service. Online transfer services like MoneyGram and Western Union offer a pick-up service where you can collect your deposit in person at a designated pick-up point. Money is available within minutes of the transfer. Take along your reference number and at least one piece of identification to collect funds.
Banks. If you find a branch of your bank in Malta, explain your situation and ask whether they can help you access your account or have your Canadian bank send funds there for pick-up.
Travel insurance. Your travel insurance policy usually provides coverage for loss and theft while travelling, but make sure that you're eligible before filing a claim. You will need to report a stolen wallet or bag to the police immediately, after which you'll get a police report to send to your insurance company. Keep in mind that this process might take a while before you're granted access to funds.
Tips for picking up cash
The Government of Canada recommends that Canadian visitors to Malta exercise a normal degree of caution (as of 29 September 2018). Petty crime, such as purse snatching and pickpocketing, does occur, with thieves targeting public transportation and areas frequented by tourists, such as stores and markets in Valletta and Marsaxlokk, beaches, and the nightclub areas of Paceville in St. Julian's (San Ġiljan) and Sliema. If you do need to collect cash, look for an agent location in a safe neighborhood and call ahead to make sure they'll have cash on hand. Visit during daylight hours in the company of a good friend and return to your hotel to stow your cash in a safe place as quickly as possible.
Depending on the service you choose, you will likely need to supply the following information:
Personal information
Contact details and email address
Bank details
Your recipient's personal and bank-account information
You may also be interested in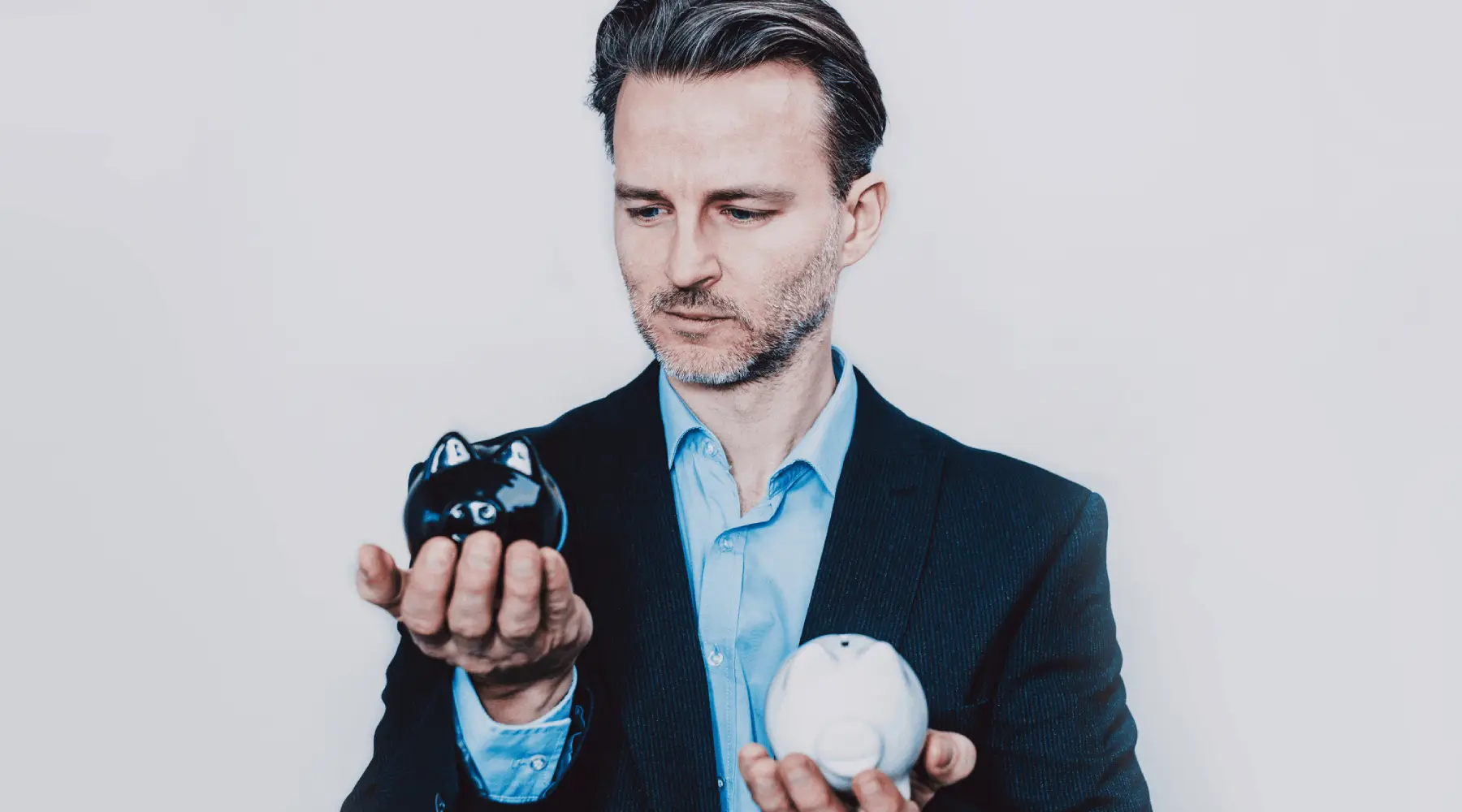 SPONSORED: Bitcoin has been around for over a decade – does it really need an ETF?
Read more…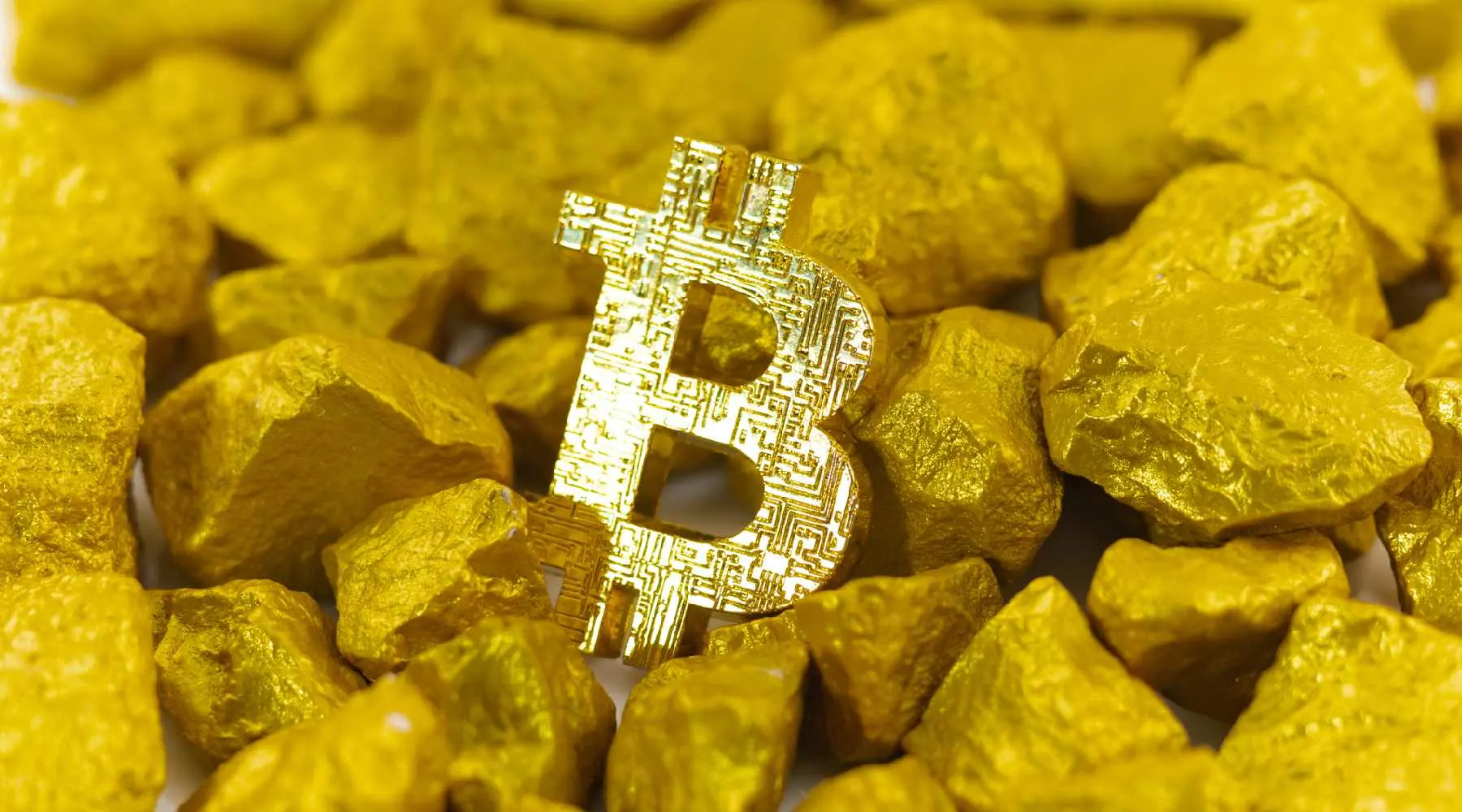 SPONSORED: J.P. Morgan suspects Bitcoin is on its way to becoming the new gold – but should you invest?
Read more…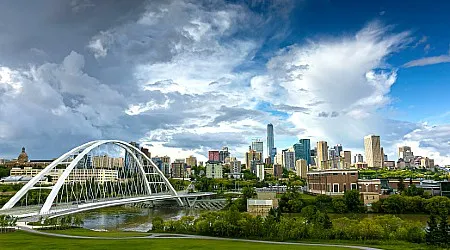 SPONSORED: How to take your business global (and save a whole lot of money along the way).
Read more…
More guides on Finder
Ask an Expert
You must be logged in to post a comment.