Finder is committed to editorial independence. While we receive compensation when you click links to partners, they do not influence our content.
How to send money to Macau
Find the best exchange rate and low fees when you send money to Macau from Canada.
Macau, officially known as the Macao Special Administrative Region (SAR), is an autonomous territory of China. Because of the booming business in Macau, particularly around casinos, many Canadians both trade and work with businesses in the region. With many Canadian migrants living in Macau and vice versa, there is a need to transfer money between the two nations. Check out our handy money transfer guide if you're looking to send money to Macau in the near future, to find the most competitive exchange rates and lowest fees.
Compare Money Transfer Services to Macau
Disclaimer: Exchange rates change often. Confirm the total cost with the provider before transferring money.
Read our guide to find out more information.
How do banks and money transfer services measure up?
Many Canadians depend on their banks to carry out international money transfers, but it's important to remember that there are plenty of online money transfer companies that offer lower fees and more competitive exchange rates.
Banks.

Banks can

send international wire transfers all around the world, but they charge a hefty fee for the service (sometimes in the range of $80) alongside sub-par exchange rates.
Money transfer company.

Money transfer companies have developed many cost-cutting measures so that they can offer much lower fees (typically between $0 and $15) and stronger security platforms to

ensure customers have access to a safe and affordable service.
Case study: Kan sends money to Macau
Kan was born in Canada but moved back to Macau when he was 22 years old to work at a gaming startup, which eventually partnered with a Canadian design company to produce a popular video game. Kan transfers back to Canada to manage operations, but regularly sends money back to his wife, who is living and working in Macau. Kan uses his bank to facilitate wire transfers in the beginning, but is fed up with their sub-par exchange rates and a steep $35 fee per transfer. He decides to compare two online money transfer providers to see if he can find a better deal. The comparison below is based on exchange rates in the fall of 2018, so check current rates before making your choice.
Money Transfer Service 1
Money Transfer Service 2

Exchange rates

CAD$1 = MOP 5.90


CAD$1 = MOP 6.20


Transfer fees

Amount received (for $1,000)

MOP 5,900

MOP 6,200

Transfer speed

2 – 5 days

1 – 2 days

Options available

Bank-to-bank transfer

Bank-to-bank tranfer
or cash pick-up
Kan realizes that he can save MOP 300 (approximately $48) in the exchange rate with the first money transfer option, with an additional $5 in fees. If Kan sends money every month, this amounts to almost $636 over the course of one year.
Today's exchange rate CAD to MOP
How do I compare transfer companies when transferring money to Macau
Kan learned a lot from comparing two dedicated money transfer services and recommends looking for the following features when trying to find the best deal possible.
Competitive exchange rates.

Compare exchange rates between providers to see

which company offers the most competitive rates. However, keep an eye out for any high transaction fees that may be attached to a more favourable exchange rate.
Minimal fees.

Some companies offer low to no fees but make up the difference with less competitive exchange rates. Make sure that you compare the

total costs

of 3 – 4 services to find the best deal possible.
Various transfer methods.

Money transfer services offer plenty of options, including mobile wallet top-ups and cash pick-ups, in addition to bank-to-bank transfers.
Fast processing times.

Processing times vary based on the company you choose, with some companies completing transfers in a matter of minutes and others taking 1 – 5 business days to process. Figure out how long will it take until your recipient can access the money you send before you settle on a service.
Reputable customer service. Some services have a better reputation than others when it comes to problem-solving. It's best to do your homework and opt for a company with 24/7 customer service just in case you run into a snag with pick-up.
Which international money transfer providers should I use to send money to Macau?
There are a number of transfer companies that can help you send money to Macau, if you're willing to take some time to compare services. Be aware that many companies will transfer to Hong Kong dollars before converting to Macanese pataca.
Banks. Some Canadian banks may be able to facilitate international money transfers to Macau. Many banks also offer international money drafts

which you can then send to your recipient via snail mail.

Online money transfer providers.

Online transfer services like TorFX and Wise offer attractive exchange rates and minimal fees on international money transfers. Some of these services allow you to send money to Macau.
Cash pickup transfer companies.

Western Union

and

MoneyGram

have hundreds of convenient cash pickup locations throughout cities in Macau. Only Western Union sends transfers in the local MOP currency.
What you need to know about emergency cash transfers to Macao SAR
When you need to send funds to Macau quickly, companies such as Western Union and MoneyGram offer cash transfers that can be completed in as little as 10 minutes. However, be aware that urgent cash transfers usually cost more than online transactions processed at normal speed. Higher fees and lower exchange rates apply, so review the full details of your transaction before you transfer any funds. Pro tip: Phone ahead to check an agent's address and opening hours before visiting, and make sure to take proof of ID when you go to collect any funds.
Tips for picking up cash
The Government of Canada recommends that Canadian travellers take normal security precautions in Macau (as of 01 September 2018). Petty crime which includes pickpocketing, bag-snatching and robbery takes place frequently, particularly at the airport and in tourist areas, as well as in and around casinos. If you do need to collect cash at an agent location, be sure to do so in a safe neighborhood before dark and in the company of a trusted friend. Avoid displaying signs of affluence or carrying large sums of cash and be cautious when withdrawing money from ATMs.
What steps do you need to follow to send money to Macau?
Sign up for an account.

The first step in the transfer process is usually to sign up for a free account online. You'll need to provide your name, contact details and photo ID.
Enter your transaction information.

Provide details of who you are sending the money to and in what country they are located. You'll also need to enter the amount you wish to send and your chosen currency.
Finalize your transfer.

After reviewing the full cost of your transaction, submit your transfer request and then use your receipt to track the progress of your funds.
You may also be interested in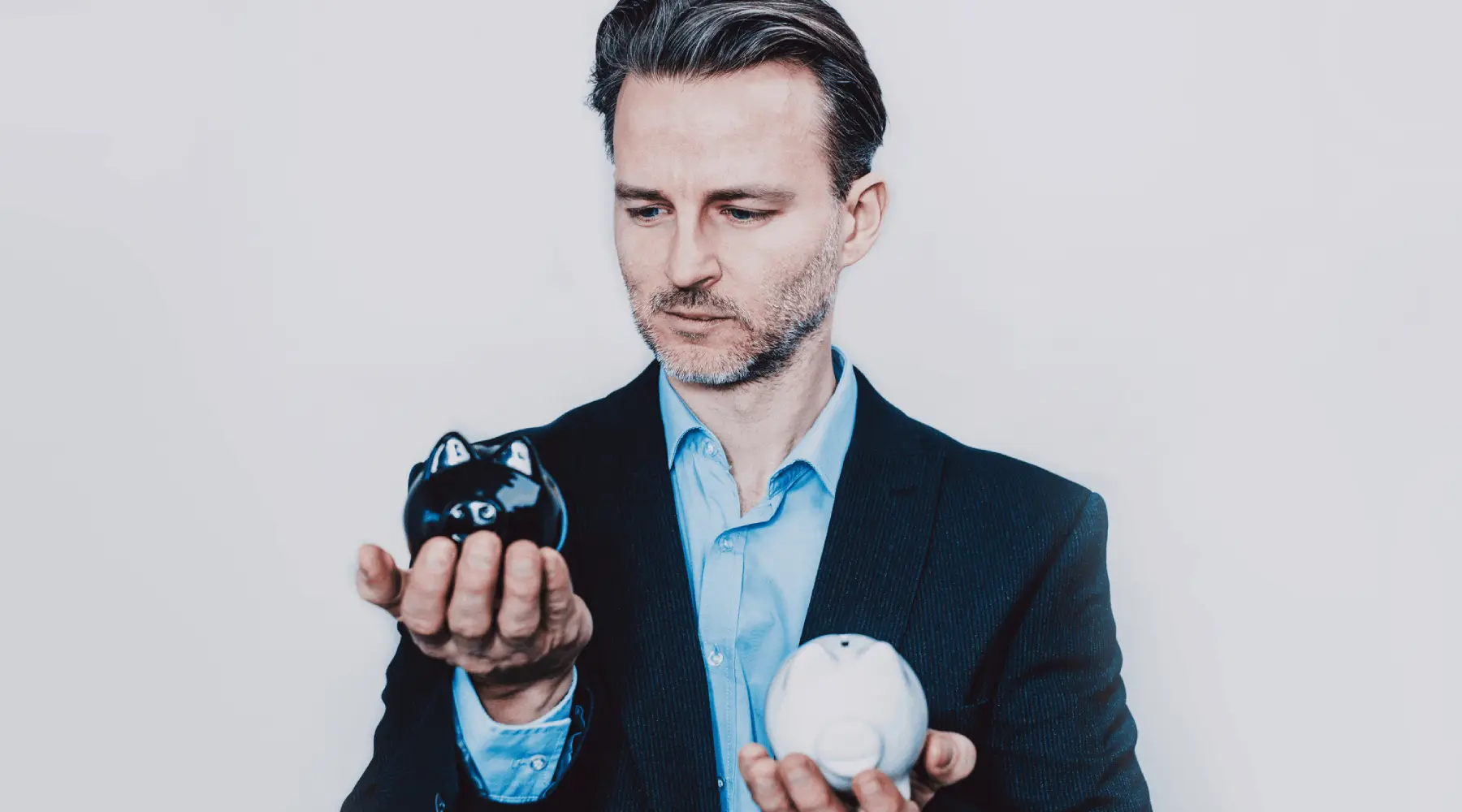 SPONSORED: Bitcoin has been around for over a decade – does it really need an ETF?
Read more…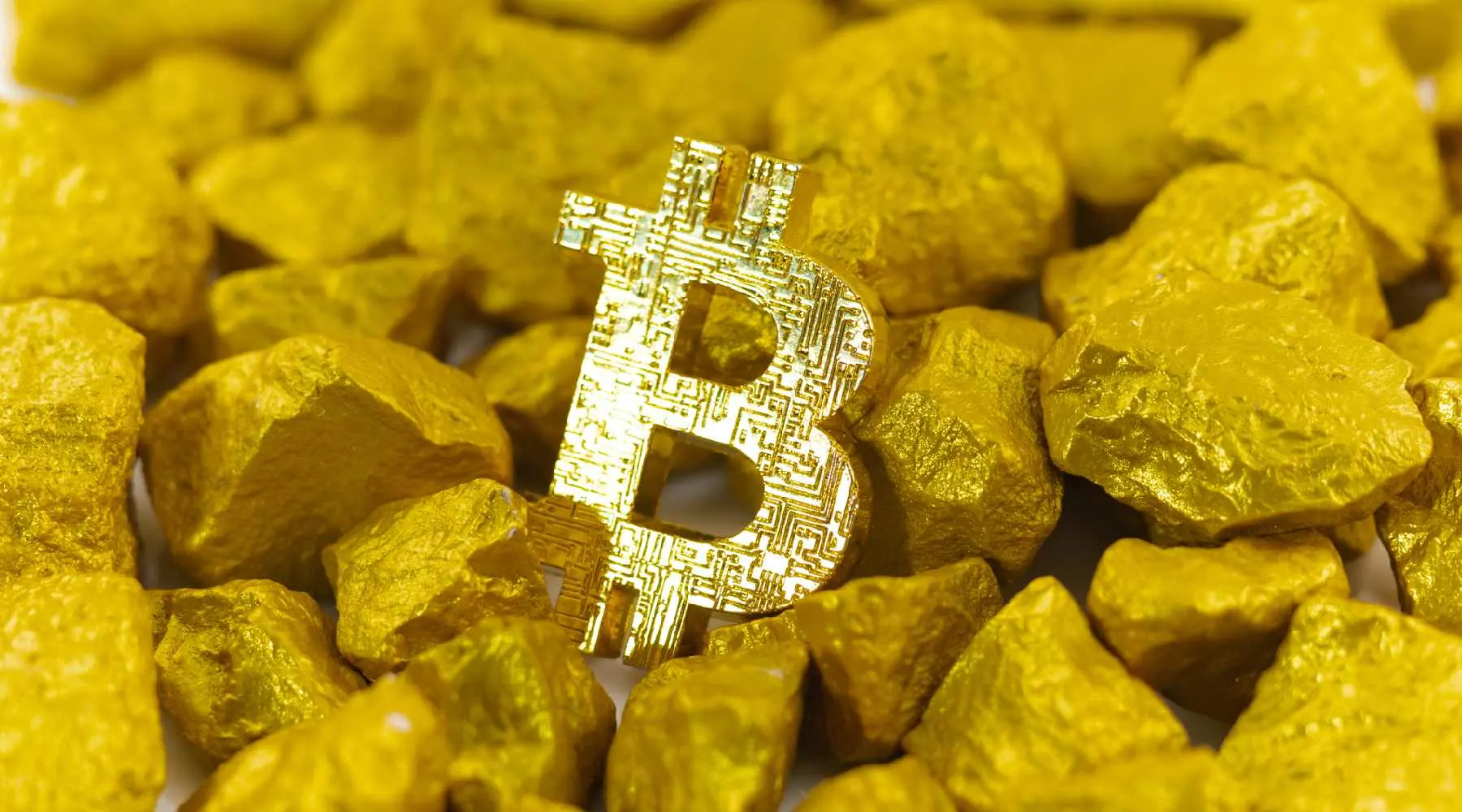 SPONSORED: J.P. Morgan suspects Bitcoin is on its way to becoming the new gold – but should you invest?
Read more…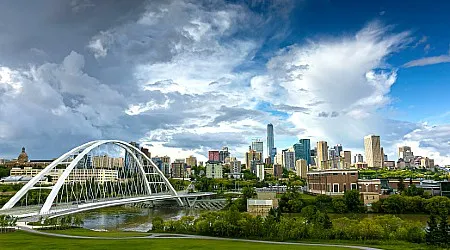 SPONSORED: How to take your business global (and save a whole lot of money along the way).
Read more…
More guides on Finder
Ask an Expert
You must be logged in to post a comment.