Finder is committed to editorial independence. While we receive compensation when you click links to partners, they do not influence our content.
How to send money to Iraq
Find out how you can save money and enjoy fast transfers when you send money to Iraq from Canada.
Almost 45,000 Canadians claim Iraqi descent which has led to a need for international money transfer services between Iraq and Canada. Given the ongoing political instability in Iraq and Canadian relations with the country, it shouldn't surprise you that sending an international money transfer to Iraq isn't easy. But that doesn't mean it's impossible — in fact, you have more options when sending money to friends and family in Iraq than you might expect.
Compare international money transfers to Iraq
Disclaimer: Exchange rates change often. Confirm the total cost with the provider before transferring money.
---
The "Rate" and "Amount Received" displayed are indicative rates that have been supplied by each brand or gathered by Finder.

Exchange rates are volatile and change often. As a result, the exchange rate listed on Finder may vary to the actual exchange rate quoted for the brand. Please confirm the actual exchange rate and mention "Finder" before you commit to a brand.
Banks versus money transfer services
Canadian banks are often unwilling or unable to send money to Iraq which means you might need to look to dedicated money transfer services to get the job done.
Banks. Finding a Canadian bank to send money to Iraq can prove difficult, but you may be able to use the services of certain Middle Eastern banks that have branch locations in Canada to send money overseas. You will typically need to hold an account with these banks before you can begin to process transfers.
Money transfer services. MoneyGram and Western Union are two of the only cash transfer agents operating in various parts of Iraq, including Baghdad, Erbil, Mosul and other large cities. Many other money transfer services won't send money to Iraq.
Bitcoin. You may also be able to send money to Iraq using Bitcoin which can then be converted into Iraqi dinar. As of September 2018, a Bitcoin costs around $8,451. It's also possible to purchase portions of Bitcoin to send overseas.
Case study: Mohammad sends money to Iraq
Mohammed is 31 years old when he's resettled in Ottawa with his wife, Sarah and their 5 month old son, Adnan. Mohammed finds a job working as a translator for the Canadian government and wants to
start sending money home to his sister and her family in Baghdad. Although Mohammed
has an account with a Canadian bank, they don't allow money transfers to Iraq. Mohammed
decides to see if he can send money by comparing two reputable cash transfer providers.
| | Cash Transfer Service 1 | Cash Transfer Service 2 |
| --- | --- | --- |
| Exchange rates | CAD$1 = IQD 850 | CAD$1 = IQD 900 |
| Transfer fees | | |
| Amount received (for $1,000) | IQD 850,000 | IQD 900,000 |
| Transfer speed | in minutes | 1 – 2 days |
| Options available | Cash pickup | Cash pickup |
Mohammed is pleased to discover that he can save IQD 50,000 (approximately $55) in the exchange rate with the second money transfer option, with an additional $10 in fees. If Mohammed sends money to his sister every month for one year, he will save $120 in fees and his parents will receive an additional IQD 600,000 (around $660).
Today's exchange rate CAD to USD
How to compare transfer companies when sending money to Iraq
Due to political issues, options for sending money to Iraq from Canada are quite limited. Many companies will send funds in USD to Iraq. This will mean you will lose twice as much money to the exchange rate. Consider the following when transferring money to Iraq from Canada.
Exchange rates. Exchange rates can make or break your transfer, especially if your service provider transfers your funds into Canadian and then American dollars before converting to Iraqi dinar. It pays to compare quotes from 3 – 4 services before settling on a service.
Fees.

There can be substantial fees associated with money transfers to Iraq, particularly if you decide to send money with a cash transfer service. Sending money to Iraq will likely incur higher fees but you can save money by comparing total costs to be sure you're getting the best deal.

Turnaround time. Most cash transfer companies can turn your transfer around in a matter of minutes while other money transfer services can take 1 – 3 business days.

Check online to see if a tracking service is offered so you know when your funds are transferred or available for pick-up.

Customer support.

Most companies offer customer service by Internet chat, phone, in person or by email. Make sure help will be available if you run into any issues along the way.
Emergency cash transfers in Iraq
If you need to send cash to a friend or loved one in Iraq in a matter of minutes, you can book a cash transfer with a service like Western Union and MoneyGram. These companies can be extremely helpful in case of an emergency, but they aren't necessarily the cheapest option. If you have time to spare, it pays to do your research even if this requires you to wait a little bit longer for your transfer to process.
Western Union

.

Western Union can make the money you send available for collection within minutes from its

branch locations throughout Iraq. Keep in mind that Western Union may send the funds for pickup in USD, meaning you will face two exchange rates.
MoneyGram. MoneyGram is the second largest money transfer in the world and can facilitate transfers to 13 cities across Iraq.

You'll need to have a valid passport or photo ID in order to get your money.
TIPS FOR PICKING UP CASH
The Canadian Government advises Canadians against travelling to all parts of Iraq (as of 07 September 2018), and has even advised all Canadians currently residing in Iraq to leave due to the fragile security situation. If you do decide to enter the country, be aware that the Government of Canada's ability to provide consular assistance in all parts of Iraq is severely limited. If you need to collect cash while in the country, be sure to visit an agent location during daylight hours in the company of a trusted friend. Secure your cash in a safe place – like a purse or money belt – before leaving the office and return immediately to your hotel to secure your cash in a safe deposit box if possible.
What are the steps to send money to Iraq?
Transfer to bank account. If you wish to transfer funds directly into the recipient's account, you'll need to provide the recipient's name, account number, name of the bank and the bank's SWIFT code. If you're using the services of a money transfer company, you'll also need to provide your own personal and banking details.
Cash pickup. For cash pick-ups, you'll need to provide your recipient's name and indicate which cash pickup centre you intend to use. The business will likely ask to verify your identity before initiating the transfer and you may need to provide your bank account, credit card or debit card details.
Bottom line
As a Canadian, you are very limited with ways to send money to Iraq. Explore and compare the options that are offered to save you the maximum amount of money possible when transferring money from Canada to Iraq.
You may also be interested in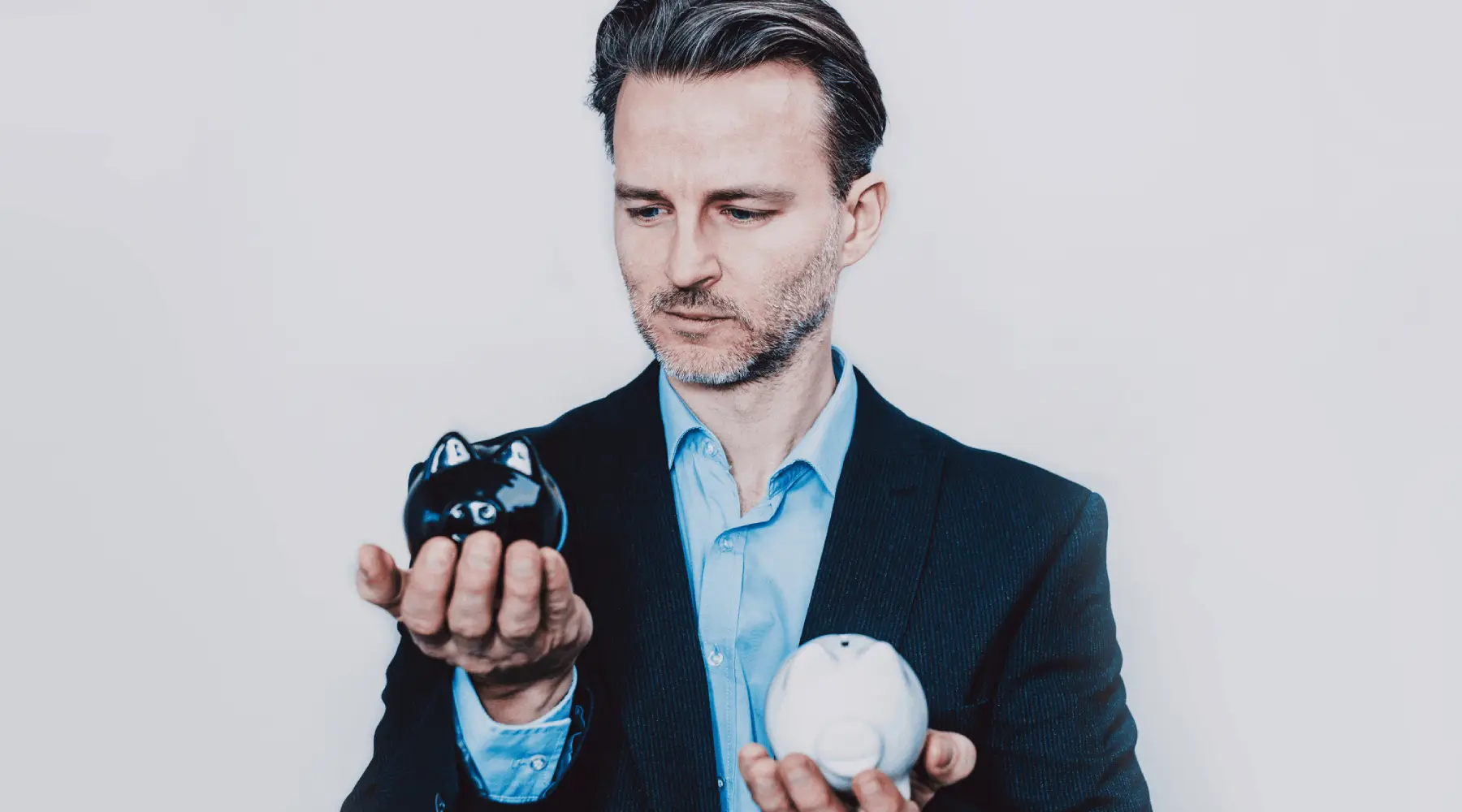 SPONSORED: Bitcoin has been around for over a decade – does it really need an ETF?
Read more…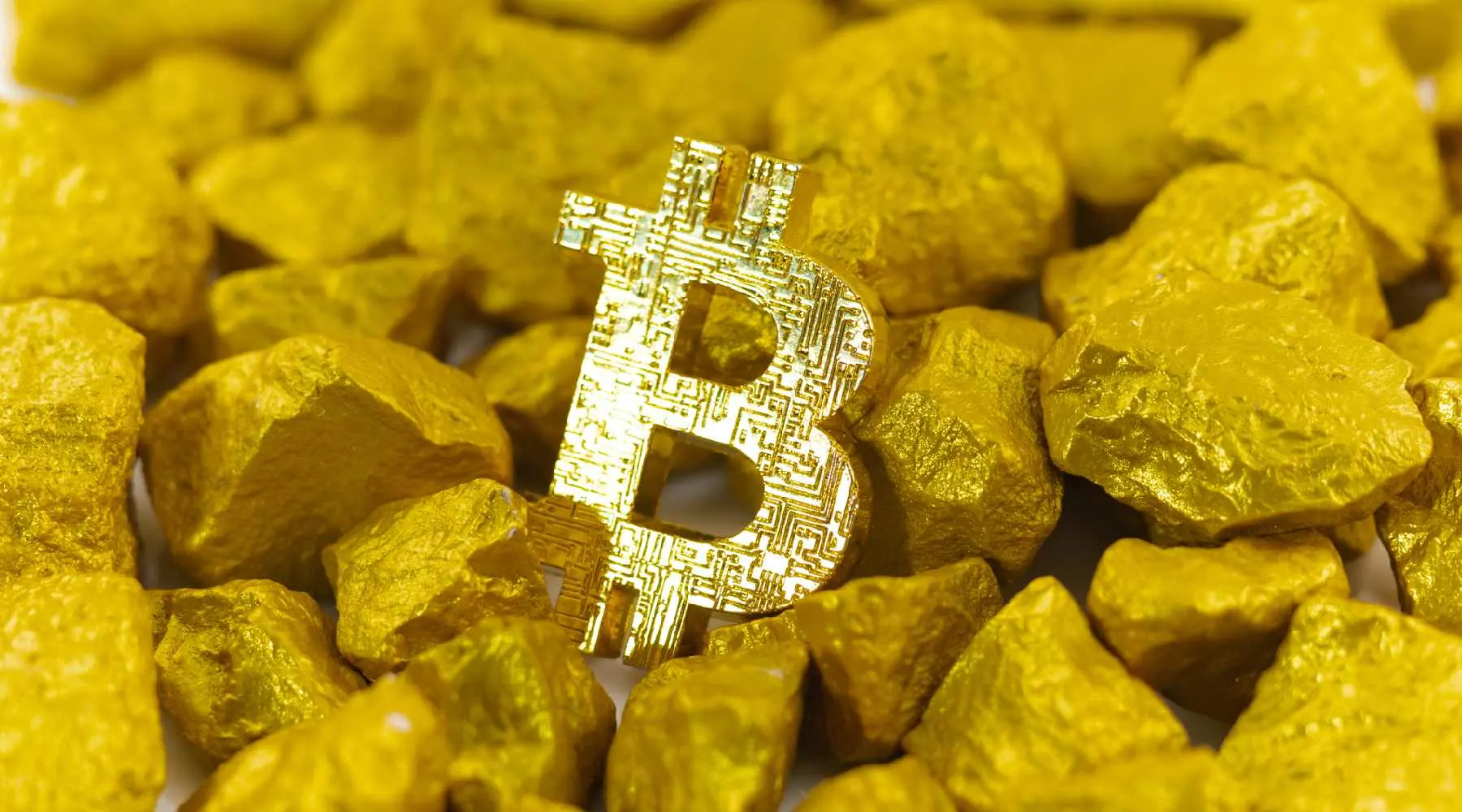 SPONSORED: J.P. Morgan suspects Bitcoin is on its way to becoming the new gold – but should you invest?
Read more…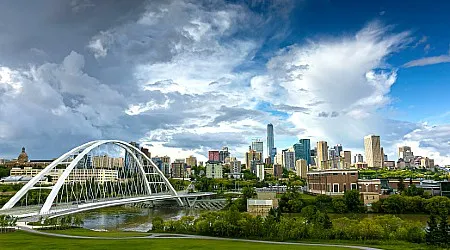 SPONSORED: How to take your business global (and save a whole lot of money along the way).
Read more…
More guides on Finder
Ask an Expert
You must be logged in to post a comment.