Finder is committed to editorial independence. While we receive compensation when you click links to partners, they do not influence our content.
Send money to Gambia
Find a quick, affordable service to make a money transfer to Gambia.
Sending money to family or friends in The Gambia doesn't have to be a difficult process, so long as you know where to look for the best deals. Lucky for you, we've compiled this handy transfer guide to help you
compare money transfer services to find the lowest fees and most competitive exchange rates.
Compare money transfer services to The Gambia
Disclaimer: Exchange rates change often. Confirm the total cost with the provider before transferring money.
Banks vs money transfer companies
If you're looking to send money to The Gambia, one of the most important things to consider is whether to use your bank or a money transfer service.
Banks.

Since the Gambian dalasi (GMD) is an exotic currency, banks don't often often carry out international money transfers to The Gambia. Even if your bank does deal in GMD, it's very unlikely that they will be able to match the low fees and competitive exchange rates of a dedicated money transfer service. One of the best ways to send money through your bank is by purchasing an international bank draft which you can then send through the mail (although this service takes weeks to process).
Money transfer services. Money transfer services typically offer bank-beating exchange rates and fees, and deal in hundreds of currencies. Transfers can process in a matter of minutes to a couple of days, and you can rest assured that you'll have top-notch customer service every step of the way.
Case study: Lamin sends money to Canada
Lamin Dibba studies as a graduate student in the Engineering department at the University of Victoria, and works on the side as a teaching assistant. Since Lamin has begun to put aside some savings, he decides to start sending money home to his parents in The Gambia. He plans to send $1,000 home every month, and approaches his bank to discuss his options. Unfortunately, Lamin's bank doesn't deal in exotic currencies, so they provide him with the names of two reputable money transfer services. He decides to do a quick comparison between the two services to find the best deal.
| | Money transfer service 1 | Money transfer service 2 |
| --- | --- | --- |
| Exchange rate | CAD $1 = GMD 34.58 | CAD $1 = GMD 33.12 |
| Transfer fee | $0 | $15 |
| Transfer time | 1-2 days | 10 minutes |
| Transfer options | Bank account | Cash pickup |
| Amount received for $1,000 | GMD 34, 580 | GMD 33,120 |
Lamin is relieved to see that he can save GMD 1,460 (around $40) on exchange rates with an additional $15 in fees if he opts to send money to his parents using the first transfer service. He is happy to have the the second option as a backup, if he ever needs to send money to his parents in an emergency.
Today's exchange rate CAD to GMD
How do I compare transfer companies when transferring money to Gambia?
Since there are numerous money transfer companies to choose from, it is important that you compare them across different parameters.
Overall Cost. Some service providers lure customers in by offering highly competitive exchange rates or fee-free services. Just keep an eye out for situations where the competitive exchange rates accompany an outlandish fee, or the zero fee promise aligns with exorbitant exchange rates. The best way to find the best deal is to compare money transfer services in the table above or request quotes from 3 – 4 reputable providers to find the lowest overall price.
Transfer methods. If you want to send money to The Gambia, you can typically start the process in person, online or over the phone. Some prominent money transfer companies offer cash pick-ups while others facilitate bank-to-bank transfers. Shop around for the transfer method that best meets the needs of you and your recipient.
Turnaround time. Depending on your timeline, it can be more expensive to book with a company that can facilitate your transaction in a matter of minutes versus a company that will process your transfer in 1 – 3 business days. For the most part, you can rest assured that a dedicated money transfer company will get your money to where it needs to be faster than the bank, with lower fees and more competitive exchange rates.
Customer service. The reputation of your bank or a money transfer service option is an important component in deciding which service to choose. The goal is to find a company that has good ratings and 24/7 customer service, which can include e-mail, phone and live chat support.
Back to top
How do I send money to The Gambia from Canada?
When it comes to sending money to The Gambia, you have a number of options at your fingertips.
Banks. If your bank lets you send money to The Gambia you can consider transferring funds directly into the recipient's bank account. This option is typically much more expensive, but can be a convenient option if you don't want to set up an account with a money transfer service. Alternatively, you can consider sending bank-issued drafts, cheques or money orders via mail.
Cash transfer providers.

Cash transfer providers like

MoneyGram

and

WorldRemit

allow you to transfer cash to multiple agent locations in The Gambia in minutes. Much like banks, the costs for cash services are typically much higher than dedicated money transfer services, but are still a good alternative to the bank as they can get your money to where it needs to be in a matter of minutes, rather than in 3 – 5 business days.
Online money transfer companies.

Online transfer services like TorFX and World First offer competitive exchange rates and minimal fees on international money transfers. These services are typically much less expensive than cash transfer providers and banks, and can often deposit funds directly into Gambian bank accounts.
Back to top
Emergency cash transfers to The Gambia
If you're faced with an emergency in The Gambia, such as a lost or stolen wallet, cash pickup options like MoneyGram, Western Union and WorldRemit can be a real lifesaver. While these services are typically more expensive, they can deliver your money overseas in as little as 10 minutes, so that you're not left high and dry.
Cash pickup locations in The Gambia
Western Union. Receive cash in minutes in 6 major cities across The Gambia
Moneygram.

Collect cash instantly from MoneyGram locations across 31 cities.

WorldRemit. Pick up cash at any branch of Cash Minute Network, First International Bank, OG Financial Services or Reliance Bank.
Tips for picking up cash in The Gambia
For those avid travelers planning to head to The Gambia in the near future, the Government of Canada recommends that you exercise a high degree of caution (as of 19 July 2018). Petty crime such as pickpocketing and purse snatching is common, particularly in crowded markets and on ferries, as is theft from hotel rooms. Store your personal belongings in a secure location and avoid carrying large sums of money. If you do need to pick up cash, check in with the agent location to determine business hours and choose a safe time to pick up cash, preferably with a friend during daylight hours.
What are the steps to send money to The Gambia?
The steps you have to follow and the details you have to provide depend on the method you choose.
To a bank account. You'll have to provide details such as the recipient's name, account number, bank's name and bank's SWIFT code. If sending money through a money transfer company, you'll have to provide details of your bank account, debit card or credit card. The time the transfer takes to complete depends on the service provider you choose. You should get a reference number when you initiate the transfer, which you can use to track its progress at any stage.
To a cash pick-up location. You'll have to provide the recipient's name as well as a desired cash pick-up location. To make the payment, you'll need to provide your bank account, debit card or credit card details. Once you initiate the transfer you will likely get a reference number which you can pass on to your recipient. Cash should be available to collect in as little as 10 minutes.
You may also be interested in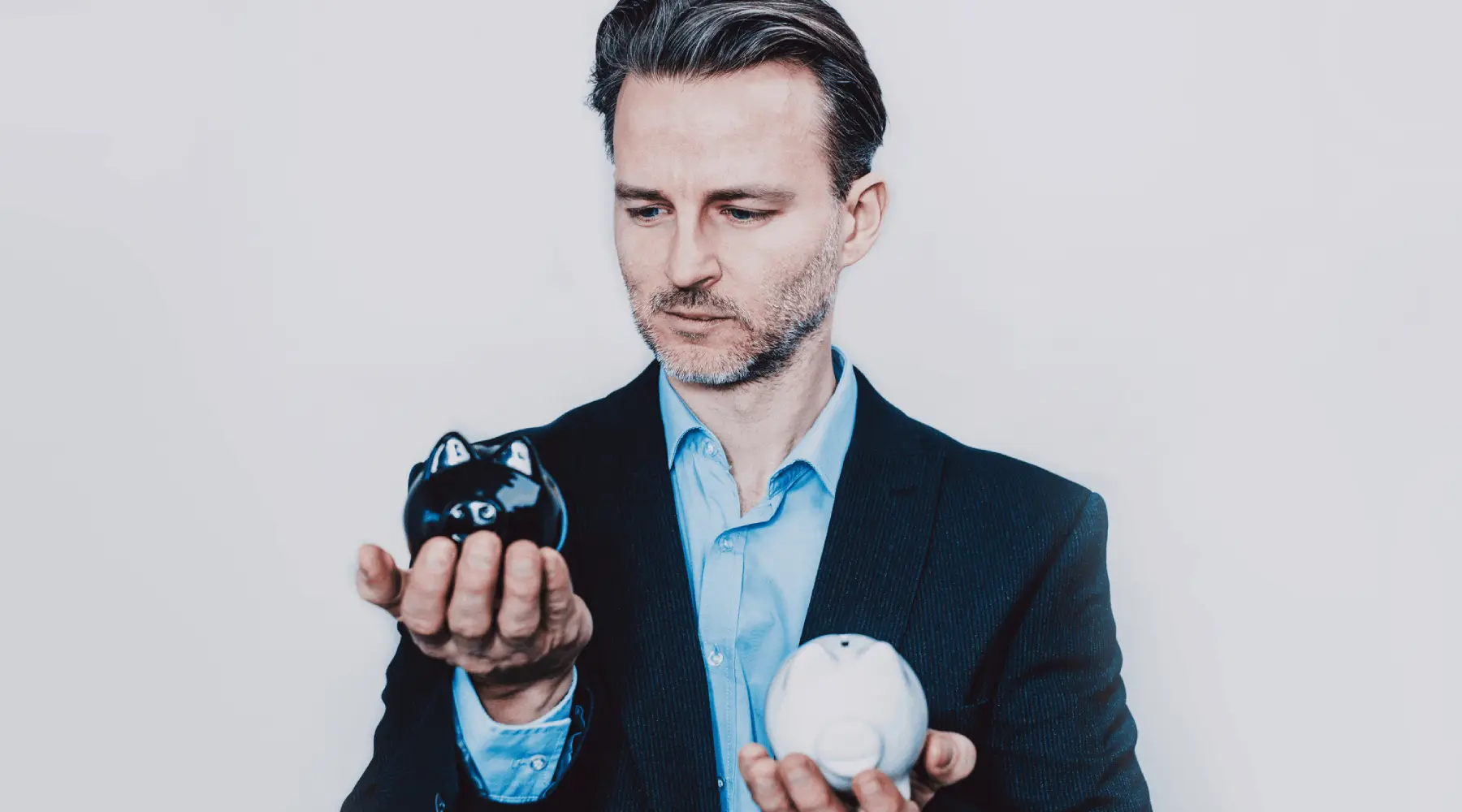 SPONSORED: Bitcoin has been around for over a decade – does it really need an ETF?
Read more…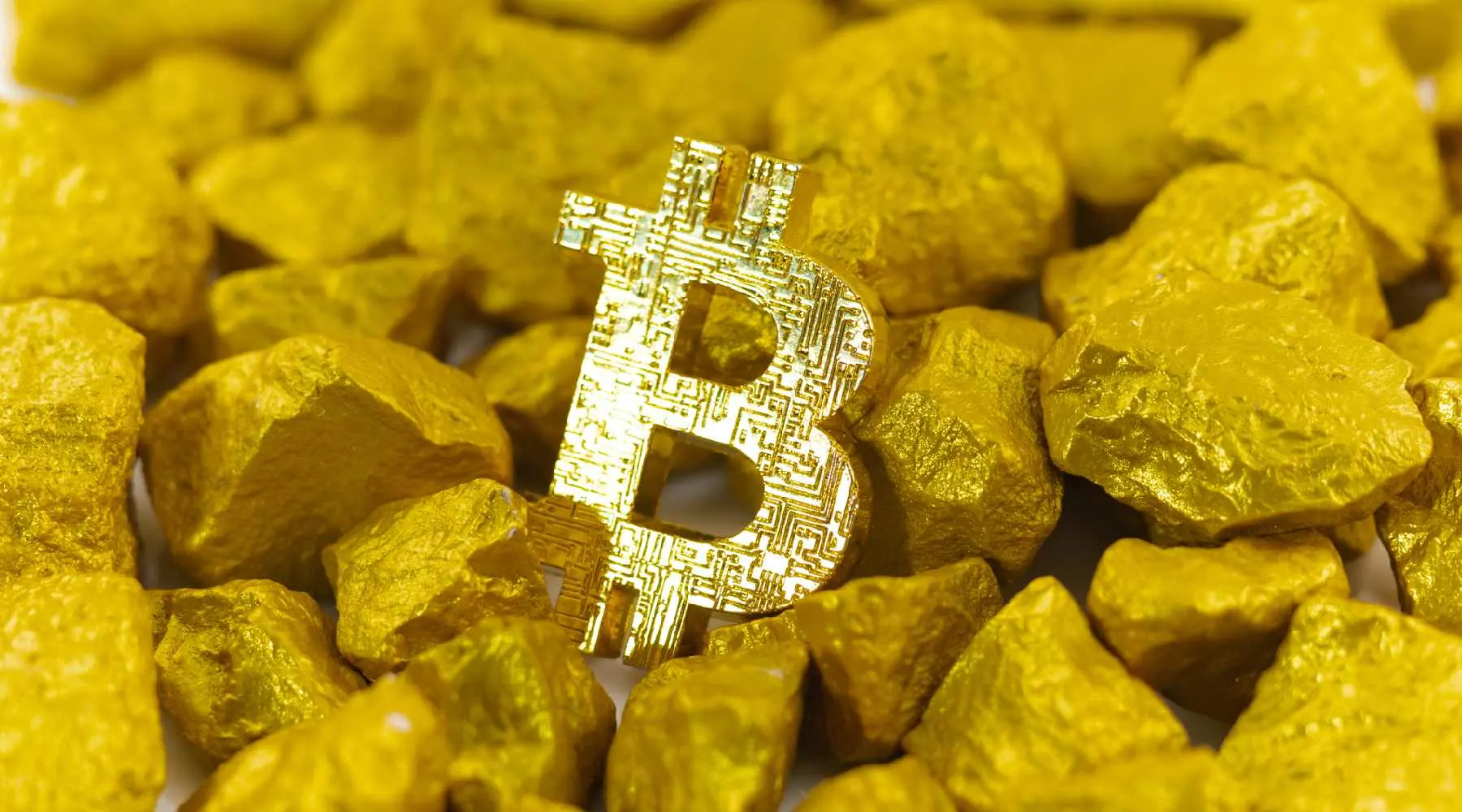 SPONSORED: J.P. Morgan suspects Bitcoin is on its way to becoming the new gold – but should you invest?
Read more…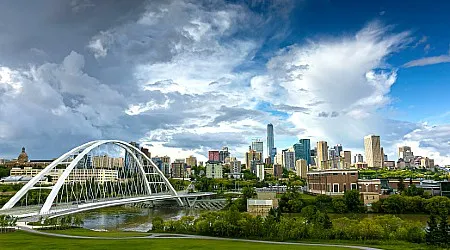 SPONSORED: How to take your business global (and save a whole lot of money along the way).
Read more…
More guides on Finder
Ask an Expert
You must be logged in to post a comment.