Finder is committed to editorial independence. While we receive compensation when you click links to partners, they do not influence our content.
Send money to Egypt
Compare fees and exchange rates to get the best deal on your next money transfer to Egypt.
Sitting at the north eastern tip of Africa, Egypt is a culturally diverse nation known for its expansive deserts, worldly spice bazaars and renowned monuments like the pyramids and the sphynx. Since thousands of Canadian tourists visit Egypt each year, it's a bit of a hot spot for international money transfers. Check out our handy money transfer guide if you're looking to send money to Egypt in the near future, to find the most competitive exchange rates and lowest fees.
Compare money transfer services to send money to Egypt
Disclaimer: Exchange rates change often. Confirm the total cost with the provider before transferring money.
Banks vs money transfer services
While some Canadian banks will allow you to send money to Egypt, they tend to charge much higher transfer fees and offer sub-par exchange rates to boot. Dedicated money transfer companies, on the other hand, specialize in sending large sums of money around the world with lower fees and more competitive exchange rates than the banks.
Case Study: Ahmed sends money to Egypt
In Egypt, Ahmed's family owns a well known carpet company that exports a large volume of its products to Canada. Ahmed's father has asked him to relocate to Vancouver, so that the family can open a store in the city. The family would like him to send money back home to Cairo every month, once the profits start rolling in. To find the best solution to send money home, Ahmed decides to compare a couple of options using a base amount of $1,000. He discovers two money transfer companies that will send money to Egypt in Egyptian pounds. Ahmed's comparison uses exchange rates from the fall of 2018, so be sure to check current rates before making your decision.
| | Money transfer company 1 | Money transfer company 2 |
| --- | --- | --- |
| Rate of exchange | CAD $1= EGP 13.55 | CAD$1 = EGP 13.70 |
| Fees | $20 | $15 |
| Amount received | EGP 13,550 | EGP 13,700 |
| Turnaround time | Two days | One to two days |
| Options for the transfer | Bank transfer | Bank transfer |
As you can see, Ahmed's family will receive an additional EGP 150 (around $11) with the second transfer service and Ahmed will save himself $5 in fees every time he transfers money back.
Learn how to compare transfer companies when sending money to Egypt
There are a few factors which are incredibly important to compare when determining how to send money overseas. These factors include:
Rate of exchange. The difference between the exchange rates offered by various money transfer services may only be a few numbers off, but this is something that can make a huge difference when you're sending a large sum of money. It pays to ask for quotes from 3 – 4 services to find the best possible deal.
Fees. Fees will vary depending on how much money you are sending. Some companies will charge high fees in combination with competitive exchange rates, while others will offer low fees but jack up the exchange rates in return. Your safest bet is to find a company that offers the best of both worlds.
Transfer methods. Some transfer companies will allow you to use a credit card and complete the transaction online, while others will require that you go to an agency in order to send cash direct to Egypt from Canada. Figure out which method works best for you and your recipient, keeping in mind that cash pick-ups are often the most expensive option.
Turnaround time. Search for a fast service if you're on a tight timeline – cash pick-ups can process in a matter of minutes – but aim for a dedicated money transfer service like Wise or World First if you want to save money on exchange rates and fees.
Customer Service. Customer service is extremely important when visiting countries experiencing political upheaval. Find the right service that will offer you adequate support in the event of an emergency.
How to send money to Egypt from Canada
It might be difficult to find a Canadian bank that will transfer money to Egypt, or convert it to the local currency of EGP. Some of the companies that offer money transfer services from Canada to Egypt include:
MoneyGram. MoneyGram offers a cash pick-up service of USD or EUR when sending money to Egypt from Canada. You must visit a branch location in Canada to send money via MoneyGram.
Western Union. Western Union offers an online money transfer service to Egypt, using a credit or debit card as payment. Cash pick-up is the only option for your recipient and it can be received in USD or EGP.
PayPal. An online account can be used to transfer money from Canada to Egypt, with a percentage of the transaction amount charged as a fee. Both you and your recipient will need to have PayPal accounts to use the online service.
WorldRemit. After creating an online account, you can send money to your recipient to be made available for cash pick-up or sent directly to their bank account in EGP.
OFX. Much like WorldRemit, OFX allow you to send EGP. You can send funds using OFX that will be transferred directly to your recipient's bank account.
Emergency cash transfers in Egypt
If you're in Egypt on vacation and have had your wallet stolen or lost your cash, there are a few options for you to receive emergency money. These options include:
Cash transfer service. In the event of an emergency, cash pick-up options like MoneyGram and Western Union are designed to send your money to one of their hundreds of thousands of agent locations across the world

i

n as little as 10 minutes.

Travel insurance. It's recommended that you always purchase insurance when travelling overseas. In many cases, your insurance policy will cover a replacement for lost or stolen cash. Just be prepared to file a claim by holding on to any police reports or other official documentation.
Credit card insurance. Many credit card companies will offer insurance for lost or stolen cash. Contact your bank or credit card provider to find out more, including how much money you can receive and how to pick it up.
Tips for picking up cash
As of September 2018, the Government of Canada suggests that Canadians avoid all non-essential travel to Egypt. Crimes such as pickpocketing and purse snatching have become more common since 2011, occurring most often in tourist locations and on the metro. Be aware of your surroundings and vigilant for thieves using different strategies to distract and rob you. If you do need to collect cash, look for an agent location in a safe neighborhood and call ahead to make sure they'll have cash on hand. Visit during daylight hours in the company of a good friend and return to your hotel to stow your cash in a safe place as quickly as possible.
How to send money to Egypt
Keeping in mind that cash pick-up will not be easy on a Friday or Saturday, choose when you are going to send money to Egypt around that schedule. The basic steps you'll need to follow when sending money to Egypt are as follows:
Sign up for an account. Once you've chosen a transfer company, you can usually register for a free online account using your name, contact details and proof of ID.
Enter your transaction information. Specify the amount of money you want to send and the currency, and fill in your recipient's banking and personal details.
Complete your transfer. Review your payment details as well as the full cost of your transaction and then submit your transfer. You will most likely receive a reference number you can use to monitor the progress of your funds. Keep this reference number in case you have any problems.
You may also be interested in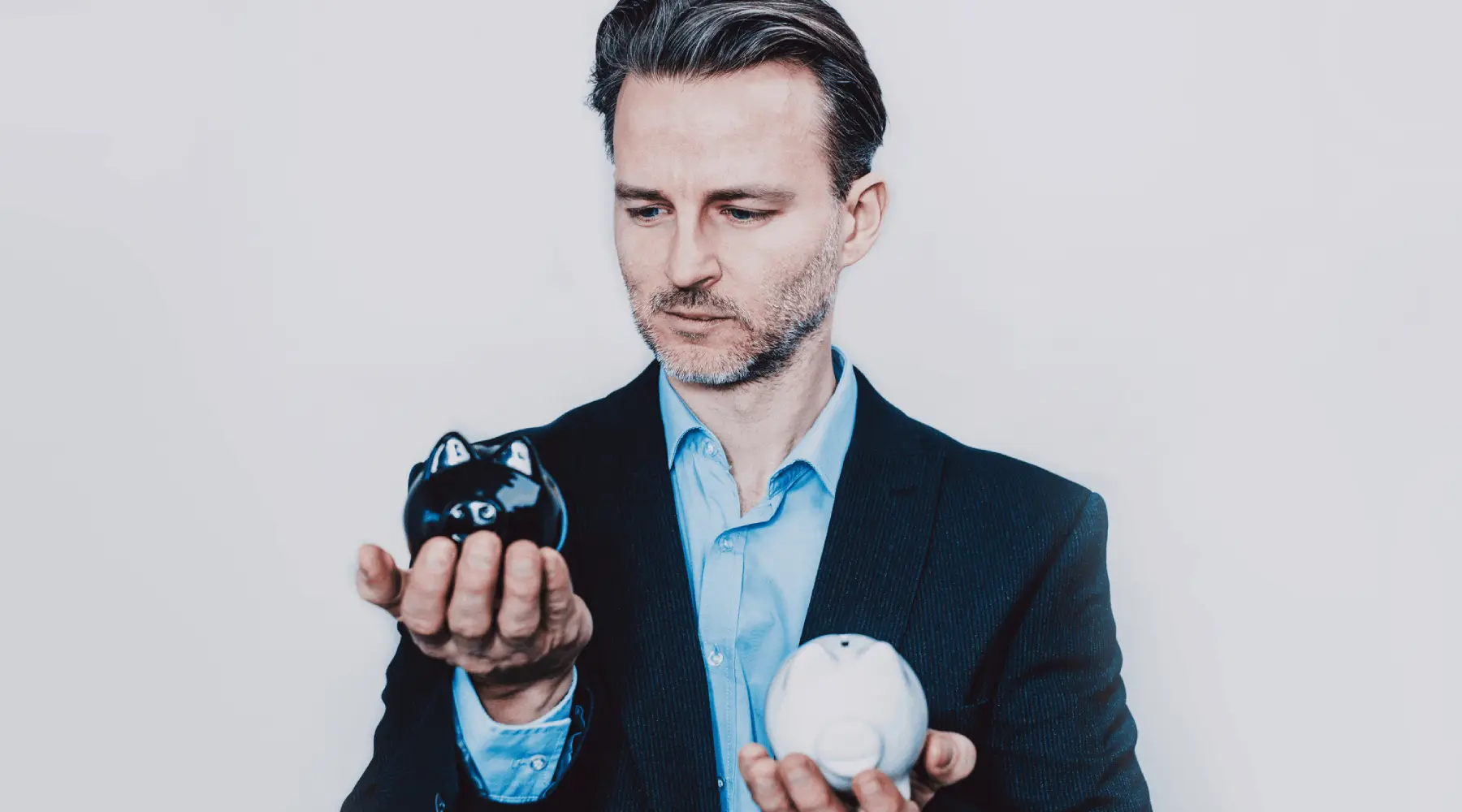 SPONSORED: Bitcoin has been around for over a decade – does it really need an ETF?
Read more…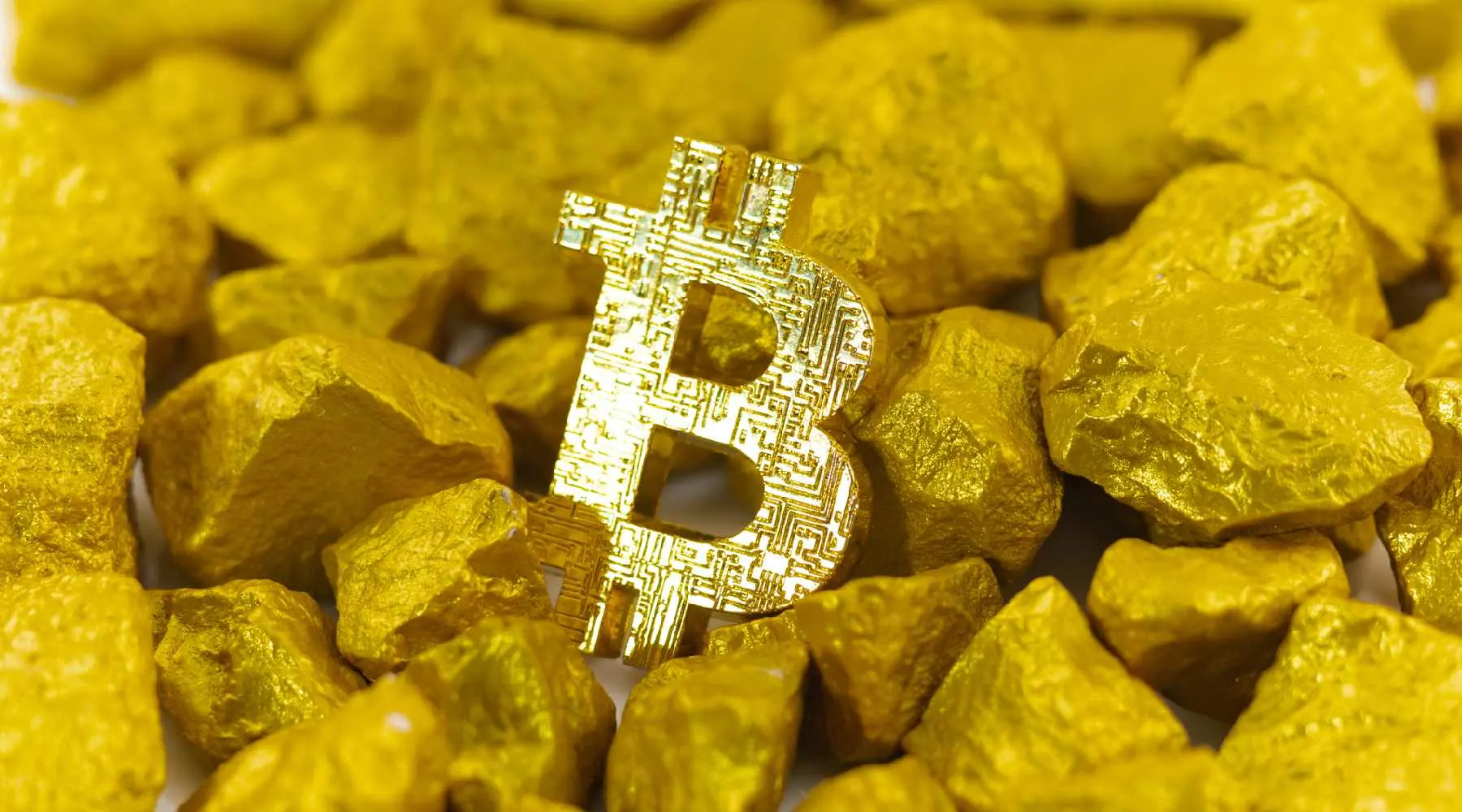 SPONSORED: J.P. Morgan suspects Bitcoin is on its way to becoming the new gold – but should you invest?
Read more…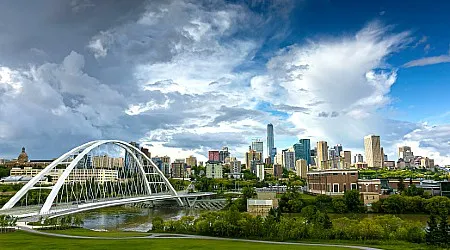 SPONSORED: How to take your business global (and save a whole lot of money along the way).
Read more…
More guides on Finder
Ask an Expert
You must be logged in to post a comment.