Finder is committed to editorial independence. While we receive compensation when you click links to partners, they do not influence our content.
Send money to Comoros
Find a quick, affordable service to make a money transfer to Comoros.
Wedged in the channel between Mozambique and Madagascar, Comoros is known for its white-sand beaches, craggy volcanic peaks and a burgeoning tourism industry. Since more and more Canadian tourists are visiting Comoros each year, it's a bit of a hot spot for international money transfers. Check out our handy money transfer guide if you're looking to send money to Comoros in the near future, to find the most competitive exchange rates and lowest fees.
Compare your options for sending money to Comoros below
Disclaimer: Exchange rates change often. Confirm the total cost with the provider before transferring money.
Banks vs specialist money transfer companies
Since the Comorian franc is listed as an exotic currency, many Canadian banks won't facilitate money transfers to Comoros. Even those that do will likely charge much higher fees and offer less competitive exchange rates than dedicated money transfer services. If you're looking for a more affordable option, consider the services of companies like TorFX and WorldRemit. These companies offer fast and convenient transactions, with low fees (typically between $0 and $20) and competitive exchange rates.
Abdillah sends money to Comoros
Abdillah moved from Comoros to Canada on a student visa, while his children and wife stayed behind to take care of his parents. He wants to send them $1,000 per month and looks into the feasibility of using his bank versus a money transfer company to transfer the funds. Unfortunately, his bank doesn't send money to Comoros, so he decides to compare two cash transfer services. The comparison below is based on exchange rates in the fall of 2018, so check current rates before making your choice.
| | Cash transfer service 1 | Cash transfer service 2 |
| --- | --- | --- |
| Exchange rate | CAD$1 = KMF 322 | CAD$1 = KMF 324 |
| Transfer fee | $25 | $20 |
| Transfer time | One day | One day |
| Transfer options | Cash pickup | Cash pickup |
| Amount received for $1,000 | KMF 322,000 | KMF 324,000 |
Abdillah stands to send an extra KMF 2,000 (around $6) to his wife if he uses the second money transfer service, in addition to saving $5 on the transfer fee.
Today's exchange rate CAD to USD
How do I compare money transfer companies when sending money to Comoros?
Several factors need your attention when you're looking for the most suitable money transfer company. These include:
Competitive exchange rates.

Exchange rates are one of the most important factors to consider when booking an online money transfer. Search for a rate similar to the mid-market rate, which appears when you search "CAD to KMF exchange rates" on Google.
Minimal fees.

Some transfer companies offer fees that range from $0 – $20 in combination with competitive exchange rates, while the bank and some cash transfer services charge fees between $20 and $80. The best way to make sure that you're getting the best deal is to compare 3-4 services.
Various transfer methods.

Transfer methods include

cash pickups, bank-to-bank transfers and even mobile wallet top-ups. Look for a service that will work for both you and your recipient.

Turnaround time.

Search for a fast service if you're on a tight timeline –

cash pick-ups can process in a matter of minutes. Aim for a low to no fee money transfer service if you have a flexible timeline.
Reliable customer service.

Look for a company that offers 24/7 customer service to make sure you don't get left high and dry if you run into a problem with your next money transfer.
Back to top
How do I send money to Comoros from Canada?
Sending money to Comoros from Canada is quick and easy with both your bank or a dedicated money transfer service.
Banks. Find out if your bank will let you send money to Comoros, but be prepared for higher fees and less competitive exchange rates. Most banks will take between 2 – 5 days to process your transfer. You can also look into ordering a bank draft to send to Comoros using Canada Post.
Money transfer companies. Money transfer providers like TorFX and Wise may offer fast and affordable international money transfers to Comoros.
Cash transfer companies. MoneyGram and Western Union let you send money to Comoros. Your recipient can then collect cash at an agent location in Comoros. Cash transfer companies typically charge $20 – $50 for transfer fees, so this can be a more expensive option.
PayPal. Sending money through PayPal is also an option, but to do so often costs more than an online money transfer company.
Back to top
Emergency cash transfers in Comoros
Losing your wallet and money is never a good thing. If this happens when you're in Comoros you should start by cancelling your credit and debit cards. To get some emergency money, you can consider these options:
Cash pickup. Using the services of a cash transfer company is an option if you can get a friend or family member to send you some money. You can collect cash from one of several agent locations in Comoros. You'll need to present some form of valid ID to collect the cash.
Money through credit card provider. If you have an existing MasterCard, Visa or American Express credit card, you may be able to ask a local participating bank for access to emergency funds. This money will be added to the balance of your Canadian credit card account.
Travel insurance. The right kind of travel insurance can give you access to quick cash in situations like flight delays and cancellations, lost and misplaced baggage as well as medical emergencies.
Tips for picking up cash
The Government of Canada recommends that Canadian travellers exercise a high degree of caution in Comoros (as of 11 November 2018). Crime levels in Comoros are low but you should take precautions to safeguard yourself against mugging and pick-pocketing. If you do need to collect cash at an agent location, be sure to do so in a safe neighborhood before dark and in the company of a trusted friend. Comoros businesses will often not accept credit card payments, and cash machines on the islands don't always work. It's best to have enough cash on hand to fund your trip when you arrive, or expect to pay fees to use a cash transfer service.
What are the steps to send money to Comoros?
This depends on the method you choose:
Transfer to bank account. You'll need to provide the recipient's name, account number, bank name and SWIFT code. If you're sending money through a money transfer company you'll need to submit your credit card, debit card or bank account details.
Cash pickup. If the person you're sending money to wants to collect money in person you should provide his or her name along with a desired pickup location. You'll get a reference number that the recipient will need to collect the cash. If you're sending money in person you'll need to provide proof of identity. If you're initiating the transfer online, you'll also need your bank account, credit card or debit card details.
You may also be interested in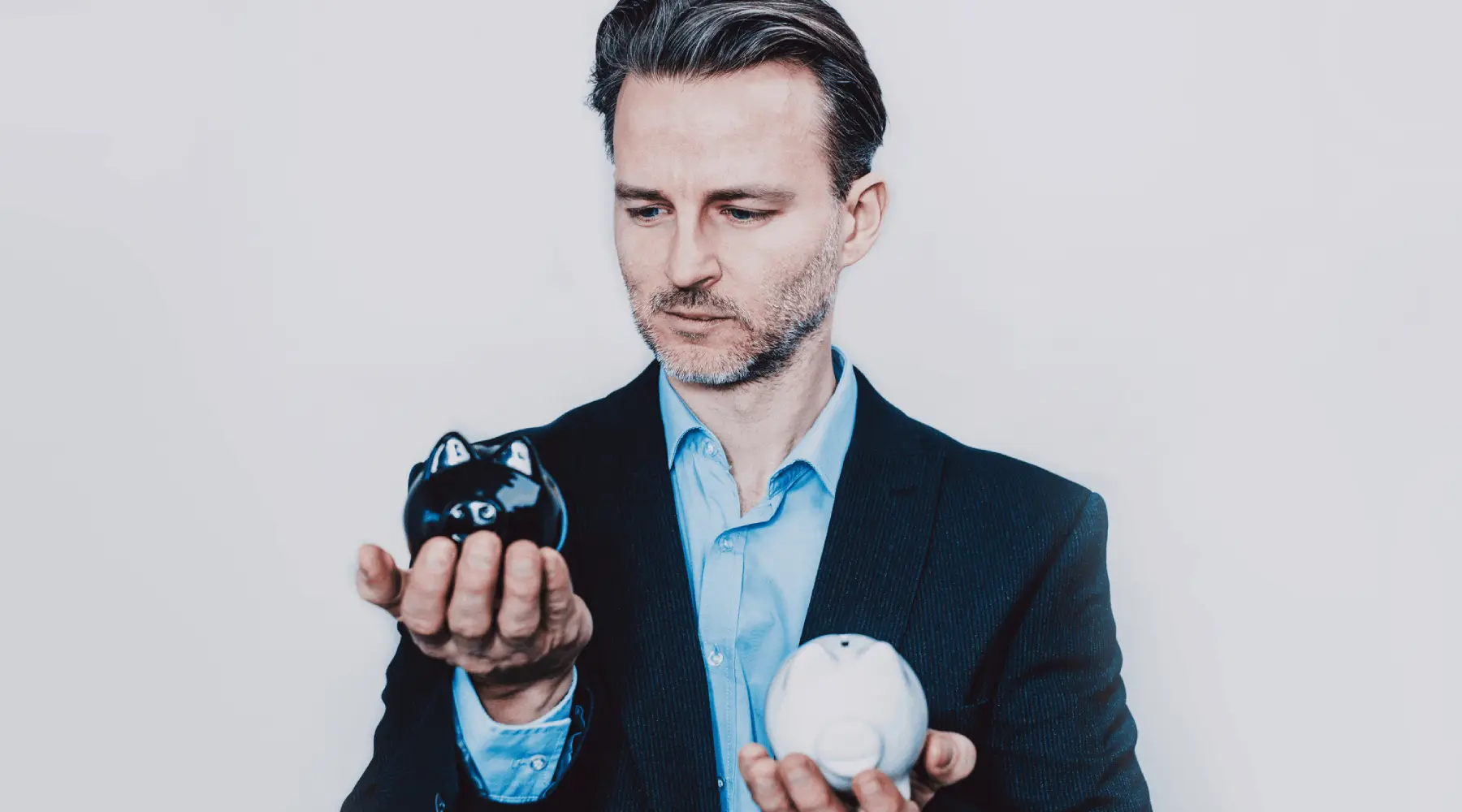 SPONSORED: Bitcoin has been around for over a decade – does it really need an ETF?
Read more…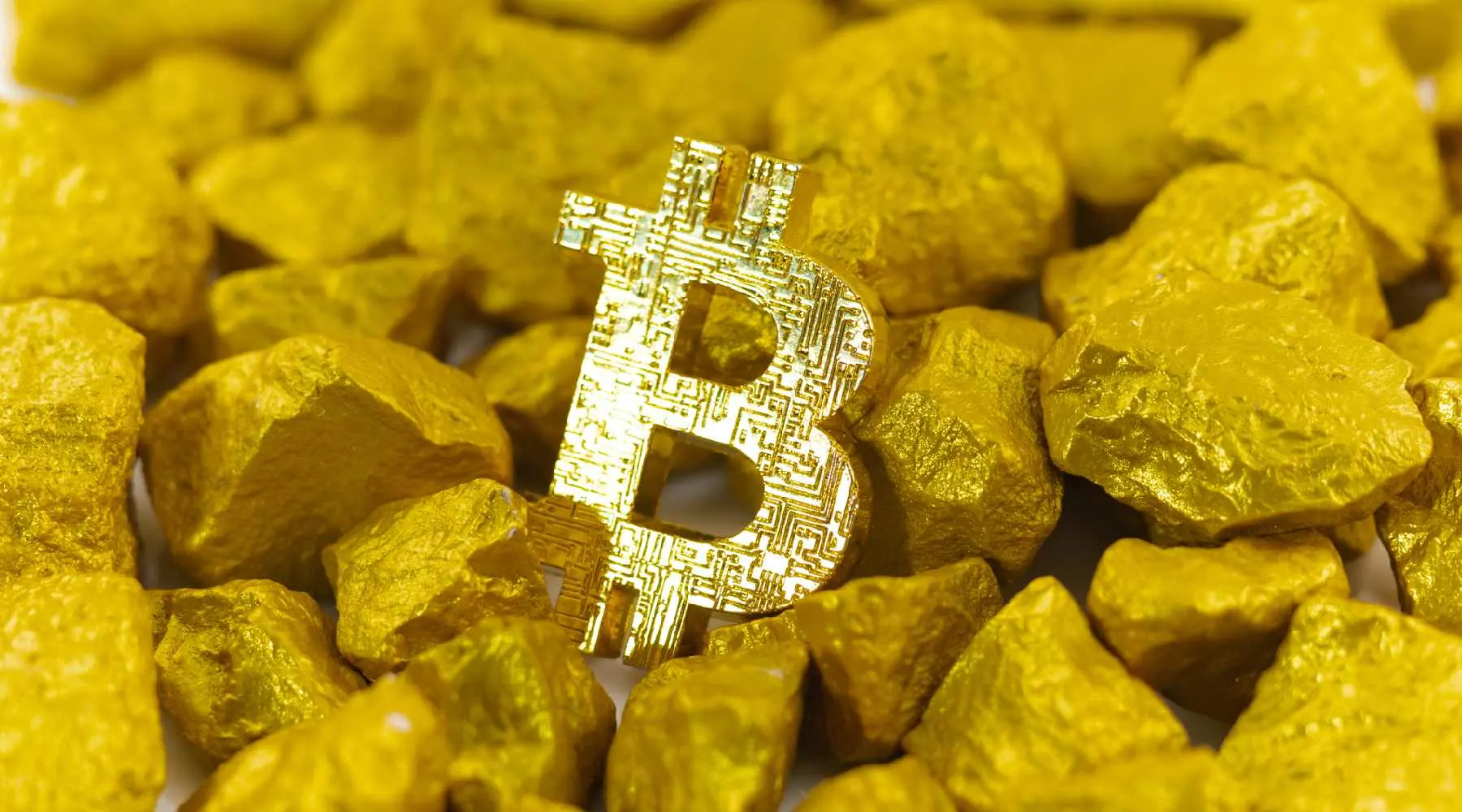 SPONSORED: J.P. Morgan suspects Bitcoin is on its way to becoming the new gold – but should you invest?
Read more…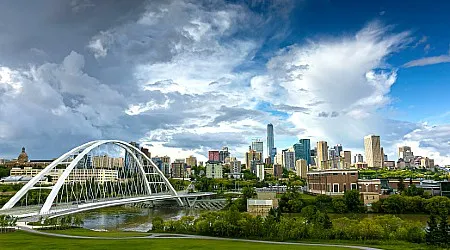 SPONSORED: How to take your business global (and save a whole lot of money along the way).
Read more…
More guides on Finder
Ask an Expert
You must be logged in to post a comment.