Finder is committed to editorial independence. While we receive compensation when you click links to partners, they do not influence our content.
Send money to Argentina
Compare fees and exchange rates to get the best deal on your next money transfer to Argentina.
There are high rates of trade, immigration and tourism between Canada and Argentina which signals the need for fast and affordable ways to send money between the two countries. Check out our handy money transfer guide if you're looking to send money to Argentina in the near future, to find the most competitive exchange rates and lowest fees.
Compare money transfer services below
Disclaimer: Exchange rates change often. Confirm the total cost with the provider before transferring money.
How long will it take to send money to Argentina?
It can take days or even over a week to send money to Argentina, but it depends on your transfer method, the service used, how you're paying for the transfer and how your recipient is collecting it.
As a rule of thumb, transfer stages involving bank transfers will typically be the slowest, while mobile money, cash payments and pick-ups are typically the fastest.
Emergency cash transfer
If you need to send cash to Argentina fast, there are a range of services able to facilitate an emergency cash transfer.
It can be available for pick-up in just minutes. However, the pick-up location also needs to suit the recipient.
Banks versus money transfer companies
If you're looking to send money from Canada to Argentina, one of the best places to start is to figure out which money transfer option will best suit your needs. Two notable ways to send money overseas include your bank or an online money transfer company.
Banks. Canadian banks do allow transfers to Argentina but the majority of banks will charge much higher transfer fees (typically between $20 and $100) and much less competitive exchange rates than a money transfer company. It also generally takes 3-5 business days to send money using a wire transfer.
Money transfer company. If you're looking for a more affordable option, consider the services provided by a wide range of online money transfer providers like TorFX and WorldRemit. These companies specialize in sending millions of dollars overseas every single day, which means they've devised plenty of ways to lower their fees and offer more competitive exchange rates to customers.
Joaquin sends money to Argentina
Joaquin is moving to Canada to study at the University of Alberta, but has some bills to pay back in Argentina while he's overseas. His parents agree to cover the cost of his bills so long as he sends money back home regularly. Joaquin approaches his bank to discuss setting up a regular transfer of $1,000 per month, but is unimpressed with their offer of a $45 wire transfer fee alongside sub-par exchange rates. He decides to compare the services of two dedicated money transfer companies to see if he can find a better deal.
| | Money transfer service 1 | Money transfer service 2 |
| --- | --- | --- |
| Exchange rate | $1 CAD = ARS 30.95 | $1 CAD = ARS 31.98 |
| Transfer fee | $15 | $4 |
| Amount of GBP received (for $1,000) | ARS 30,935.00 | ARS 31,976.00 |
| Options | Bank transfer | Bank Transfer |
| Time for transfer to complete | 2 – 5 business days. | 1 – 2 business days |
Joaquin's parents will receive ARS 1,041 (around $32 CAD) more with the exchange rate every time he transfers $1,000 with the second money transfer provider. The fees are also $11 cheaper and the transfer time is up to 3 days faster with the second money transfer service.
Today's exchange rate CAD to ARS
How do I compare money transfer companies when sending money to Argentina?
Consider the following factors when transferring money from Canada to Argentina:
Exchange rates and fees.

Find a service that combines low fees and competitive exchange rates. Lock in the best deal by comparing quotes from 3 – 4 services or by selecting a provider from

our comparison table.
Various transfer methods.

Send money to Argentina via bank-to-bank transfers, online transfers to a bank account or cash deposits to be collected at an agent location.
Fast transfer times.

Banks have a reputation for taking a considerable amount of time to process transfers (some up to 5 business days), while money transfer services can take around 1–3 days for a bank transfer, with

cash pick-ups going through in a matter of minutes.
Reliable customer service.

Some companies set the bar high when it comes to customer service, so make sure to settle on a service that will offer

24/7 assistance via email, online chat, phone and/or in person options.
How do I send money to Argentina from Canada?
Options for sending money from Canada to Argentina fall into 4 basic categories:
Banks. Find out whether your local bank will let you transfer money to Argentina, but be aware that this is typically the slowest and most expensive option for sending money overseas.
Cash transfer providers. Get in touch with a

c

ash transfer providers like

MoneyGram

or

WorldRemit

to transfer cash to multiple agent locations across Argentina within minutes.
Online money transfer companies.

Online transfer services like

XE Money Transfer

and

World First

offer competitive exchange rates and minimal fees on international money transfers.
Peer-to-peer services. PayPal allows customers to transfer money from Canada to Argentina for a hefty fee, so long as you and your recipient have PayPal accounts.
Emergency cash transfers in Argentina
Losing your wallet or money when traveling in Argentina can be difficult pill to swallow, but there are some handy options that you can take advantage of to access emergency cash.
Cash pick-up. Ask family or friends to send you quick cash using a cash transfer provider like

MoneyGram or Western Union.

Let your sender know where you would like them to send funds and be sure to provide a valid ID and a reference number when you collect cash.
Cash through a credit card provider. If you're an existing Mastercard or Visa credit card holder, you may be able to access emergency money by contacting your credit card company, which will then send the cash to a partner merchant or bank and add the balance to your credit card.
Travel insurance. If you pay for the right kind of travel insurance, you can often gain access to emergency cash to cover scenarios such as medical emergencies, flight delays and cancellations as well as lost and misplaced baggage.
Tips for picking up cash
The Government of Canada recommends that Canadian visitors to Argentina take normal safety precautions (as of July 16, 2019). Pickpockets and bag snatchers often work in pairs or groups and employ a variety of ruses to divert their victim's attention. In some cases, thieves on foot work with thieves on motorcycles, "motochorros," to snatch purses and backpacks. Avoid carrying large sums of money and remain aware of your surroundings when using ATMs. If you do need to collect cash, look for an agent location in a safe neighborhood and call ahead to make sure they'll have cash on hand. Visit during daylight hours in the company of a good friend and return to your hotel to stow your cash in a safe place as quickly as possible.
What are the steps to send money to Argentina?
The steps involved in sending money to Argentina depend on the method you choose.
Transfer to a bank account. If you're using the services of your bank, you'll need to start the process by providing details such as your recipient's name, account number and the name of their bank. If you're sending money through a money transfer company, you'll need to submit your bank account, debit card or credit card details.
Cash pick-up. The money transfer company will require the recipient's name along with a specific cash pick-up location. If you're sending cash through a physical location, you'll need to provide some kind of valid ID. For transfers initiated online, you should provide details of your bank account, debit card or credit card. Provide your recipient with the transfer reference number.
You may also be interested in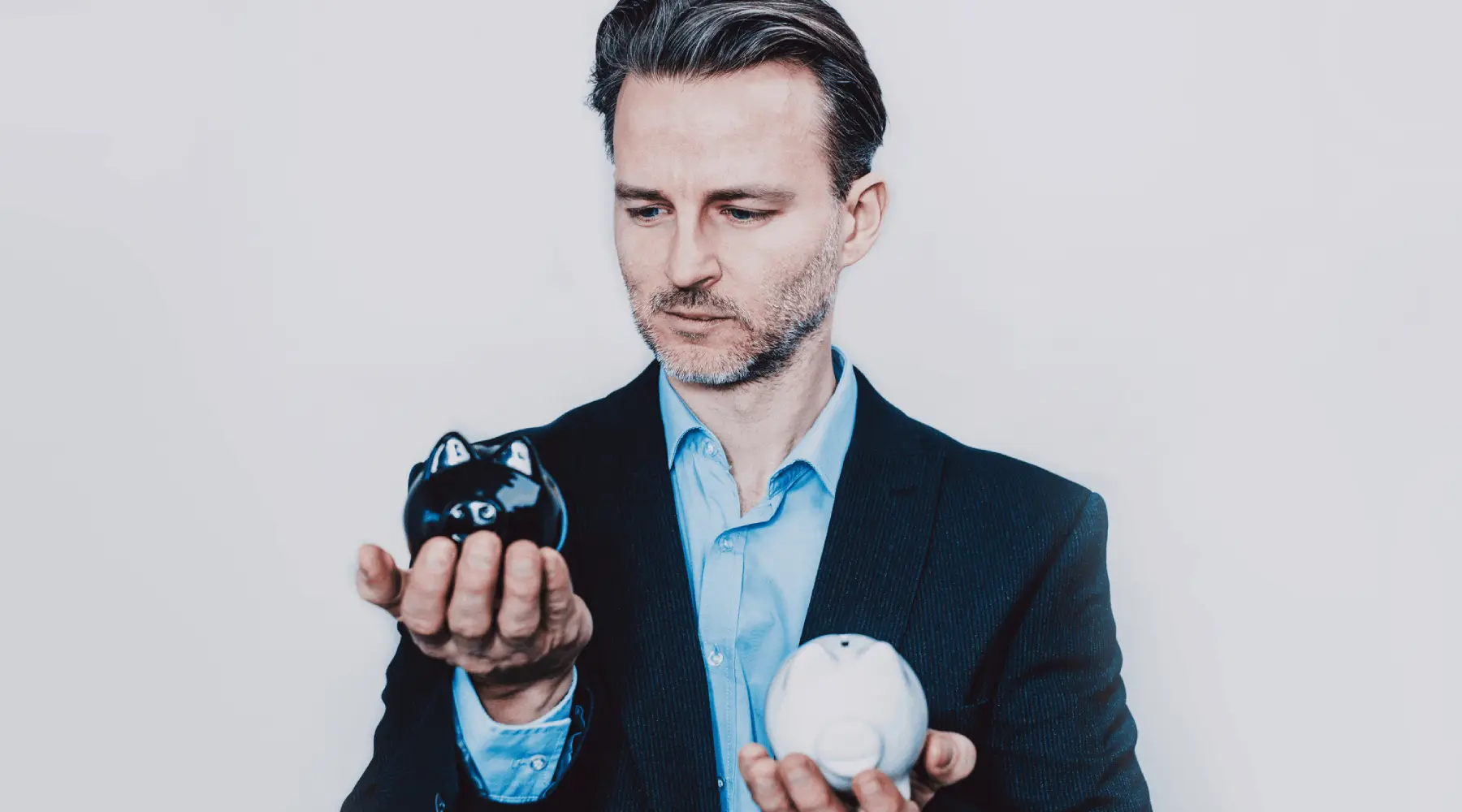 SPONSORED: Bitcoin has been around for over a decade – does it really need an ETF?
Read more…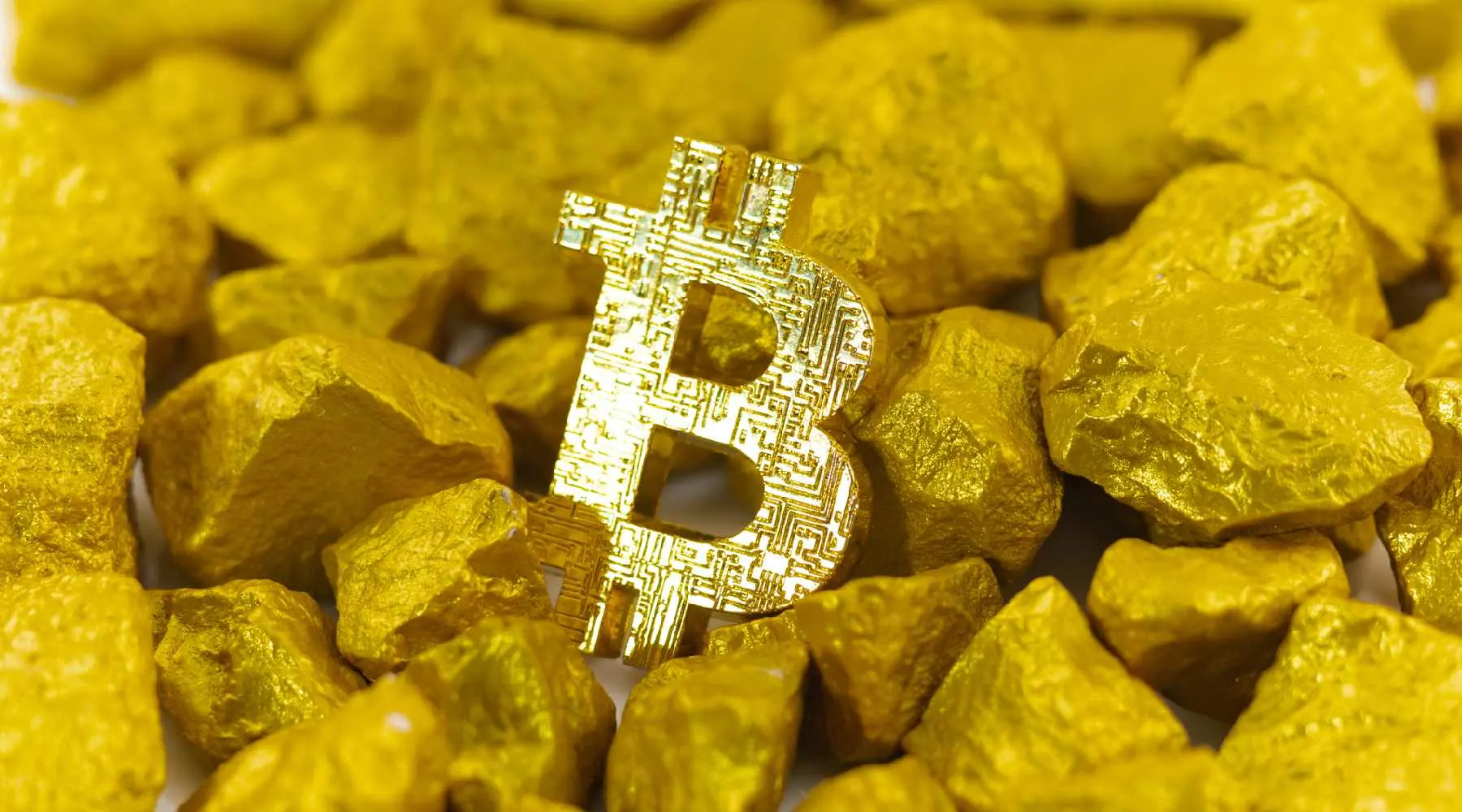 SPONSORED: J.P. Morgan suspects Bitcoin is on its way to becoming the new gold – but should you invest?
Read more…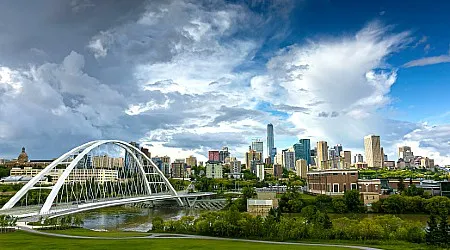 SPONSORED: How to take your business global (and save a whole lot of money along the way).
Read more…
More guides on Finder
Ask an Expert
You must be logged in to post a comment.