Finder is committed to editorial independence. While we receive compensation when you click links to partners, they do not influence our content.
How to send money to Algeria
Shop around for the best money transfer service for sending money to Algeria.
With almost 50,000 Canadians claiming Algerian descent, there are plenty of reasons to send money from Canada to Algeria. Whether you need to manage a portfolio of businesses expenses or want to send money home to family and friends living in the region, check out our handy guide to find the most competitive exchange rates and lowest fees on your next money transfer overseas.
Compare Money Transfer Services
Disclaimer: Exchange rates change often. Confirm the total cost with the provider before transferring money.
Banks vs. money transfer services
Since the Algerian dinar (DZD) is listed as an exotic currency, many Canadian banks won't facilitate money transfers to Algeria. Even those that do will likely charge much higher fees and offer less competitive exchange rates than dedicated money transfer services. If you're looking for quick and affordable transactions to thousands of destinations around the globe, it pays to try a company like OFX or XE Money Transfer on for size to see how much money you can save.
Case study: Amel sends money to Algeria
Amel has received a full scholarship to study for her doctorate in psychology at the University of British Columbia. Since she's an only child, she regularly sends money home to her parents, who run a small restaurant in Oran. Amel approaches her bank to facilitate a money transfer to Algeria but they don't deal in Algerian dinar so she decides to compare two online money transfer providers to see which one offers a better deal. The comparison below is based on exchange rates in the fall of 2018, so check current rates before making your choice.
Money Transfer Service 1
Money Transfer Service 2

Exchange rates

CAD$1 = DZD 88


CAD$1 = DZD 89


Transfer fees

$25

$10

Amount received (for $1,000)

DZD 88,000

DZD 89,000

Transfer speed

2 – 5 days

1 – 2 days

Options available

Bank-to-bank transfer

Bank-to-bank tranfer
or cash pick-up
Amel realizes that she can save DZD 1,000 (around $11) in the exchange rate with an additional $15 in fees with the second money transfer option. This means Amel will save $26 per transfer if she decides to send money regularly.
Today's exchange rate CAD to DZD
How do I compare money transfer companies?
Exchange rate. It can be difficult to find a money transfer company that will exchange Canadian dollars to Algerian dinars. Most will exchange CAD into USD, which you can then exchange for Algerian dinars at a currency kiosk. MoneyGram and Western Union are two services that will send money to Algeria in DZD and offer more competitive exchange rates than most banks.
Transfer fee. Some transfer companies offer low to no fees in combination with competitive exchange rates. The best way to make sure that you're getting the best deal is to compare 3-4 services.
Transfer time. Wire transfers from the bank typically take around two to five working days to clear while cash collection can be ready in a matter of minutes. A bank-to-bank money transfer usually sits right in the middle, processing in one to three business days.
Collection options. Banks and certain money transfer services will deposit funds directly into your recipient's bank account while cash transfer services like Western Union and MoneyGram have agents in Algeria where cash can be collected in person.
Customer service. Make sure the money transfer service you choose has a Canadian-based customer service team available for you to contact through email, phone or online chat if you have any questions about your transfer.
How can I use to send money to Algeria from Canada?
Some Canadian banks will allow you to send money to Algeria, however you will likely face sub-par exchange rates and high transfer fees. Other services that offer money transfers to Algeria include:
Money transfer companies. Money transfer providers like TorFX and Wise may be able to offer fast and affordable international money transfers to Algeria. Check out our transfer table at the top of this page to compare reputable providers.
Cash pickup transfers. Western Union and MoneyGram offer easy and fast cash transfers to Algeria although you'll typically need to pay more for cash delivery in minutes.
PayPal. You can often send money from Canada to Algeria with PayPal, provided both you and your recipient have an account with this peer-to-peer service.
International cheques. Order an international cheque or draft from your bank and send overseas using snail mail.
Safe ways to send emergency cash transfers to Algeria
Emergency money transfers can be sent from MoneyGram and Western Union and can be picked up in Algeria at multiple locations. Just beware that while these companies can be a lifesaver when you're in a tight spot, they're often more expensive than a bank-to-bank transfer. Major credit cards can also sometimes offer emergency cash to travelers (which is typically extended as a loan) or you may also be able to purchase a travel insurance policy to cover loss and theft while on vacation.
Tips for picking up cash
The Government of Canada recommends that Canadian travellers exercise a high degree of caution (as of 17 September 2018). Street crime such as robbery and theft can occur in larger cities, particularly after dark. If you do need to collect cash at an agent location, be sure to do so in a safe neighborhood before dark and in the company of a trusted friend. Avoid displaying signs of affluence or carrying large sums of cash and be cautious when withdrawing money from ATMs.
What are the steps to send money to Algeria?
The basic steps you may need to follow when sending money to Algeria are outlined below.
Sign up for an account.

Register for a free online account using your name, address and contact information.
Verify identity. You can verify your identity online using your passport, driver's licence or other government issued ID. Once you have completed this step, you can start making transfers.
Enter your transaction information.

Input the amount of money you want to send

and the currency, and fill in your recipient's banking and personal details.
Confirm your transfer.

Review your payment details and submit your transfer. Use the reference number you receive to track the progress of your funds.
You may also be interested in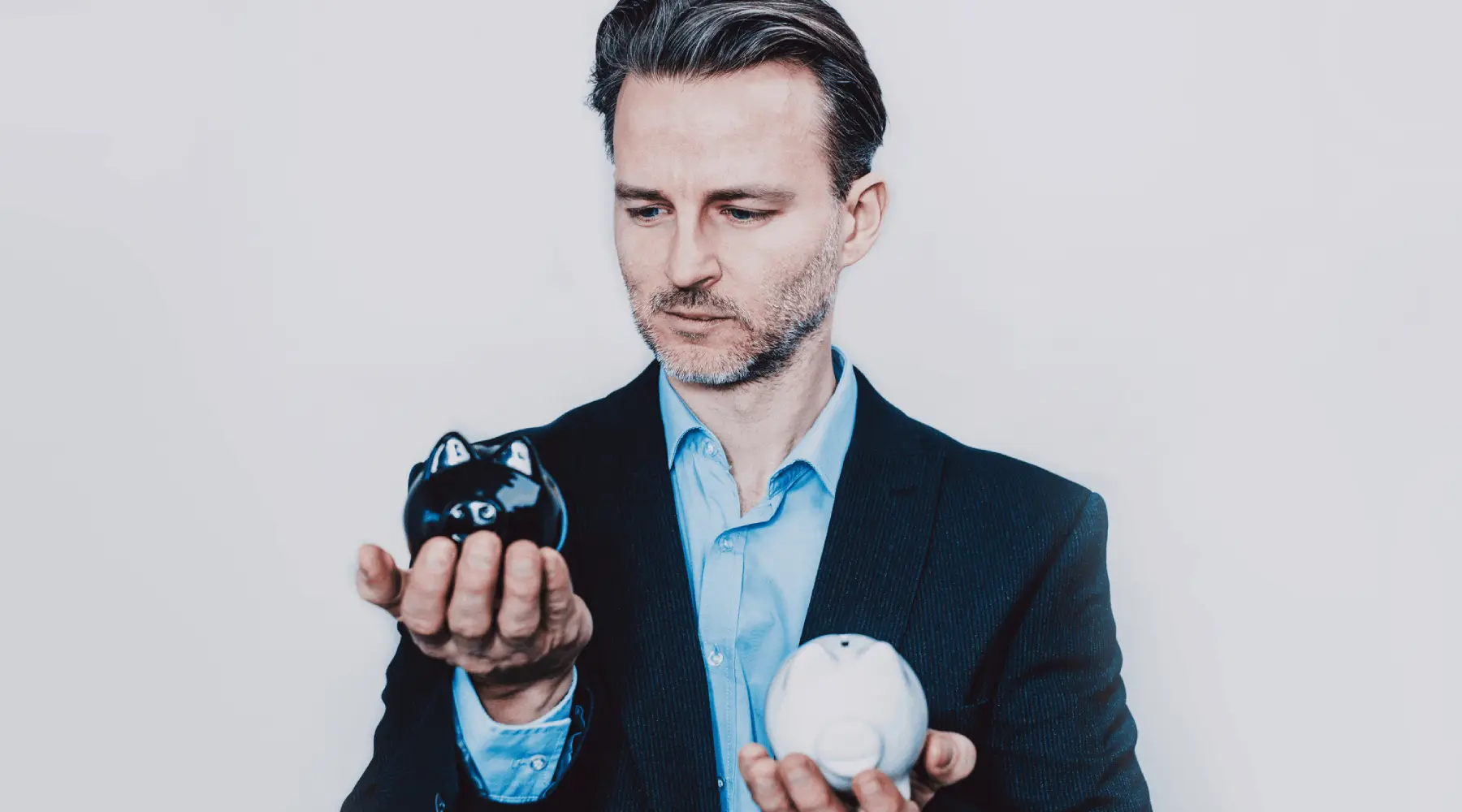 SPONSORED: Bitcoin has been around for over a decade – does it really need an ETF?
Read more…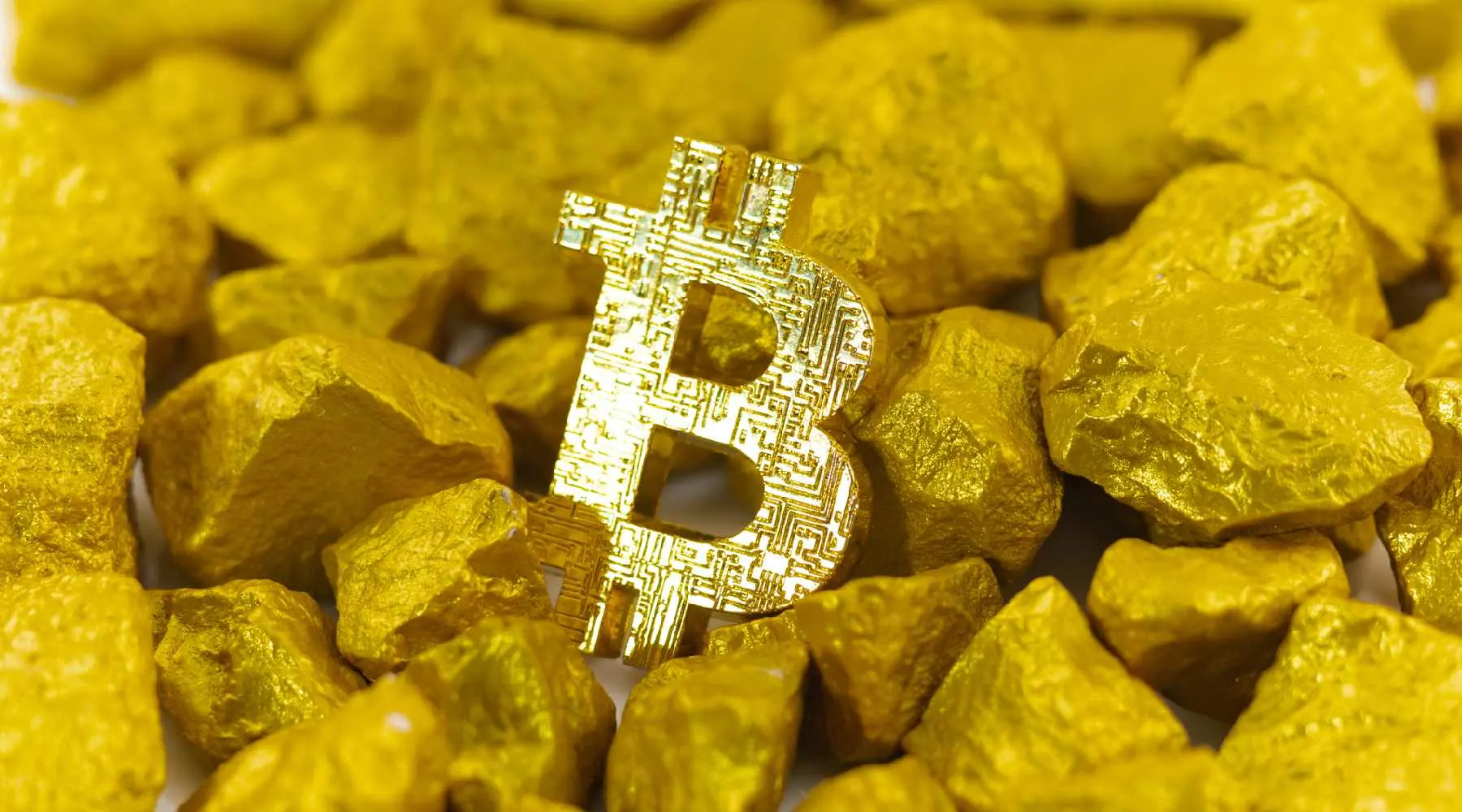 SPONSORED: J.P. Morgan suspects Bitcoin is on its way to becoming the new gold – but should you invest?
Read more…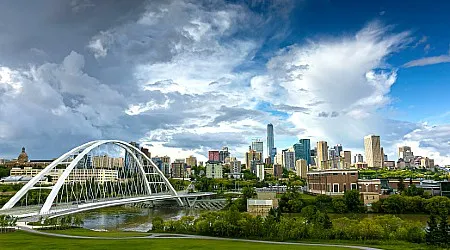 SPONSORED: How to take your business global (and save a whole lot of money along the way).
Read more…
More guides on Finder
Ask an Expert
You must be logged in to post a comment.