Finder is committed to editorial independence. While we receive compensation when you click links to partners, they do not influence our content.
Tap into big savings when you send money overseas with HSBC
Enjoy an extensive range of financial services and transfer money worldwide with HSBC Bank Canada.
With a network of over 140 branches across Canada, HSBC Bank Canada is one of the leading international bank in the country, helping companies and individuals to manage their funds internationally with global banking and market services. With around 7,200 offices in over 80 countries and territories, HSBC allows clients to seamlessly transfer funds between their eligible international HSBC deposit accounts.
HSBC foreign exchange rates
HSBC Bank Canada foreign exchange rates are comparable with other banks in Canada. While exchange rates change frequently to keep pace with market fluctuations, as a Premier or Advance client, you can take advantage of HSBC's Global Transfers service which entitles you to preferential exchange rates. The rates below are examples as of early 2018, so check more current rates before making decisions.
| Currency Code | (Bank Buys) IMT | (Bank Sells) IMT |
| --- | --- | --- |
| AUD | 0.9610 | 1.0170 |
| CAD | 1.0176 | 0.9641 |
| CHF | 1.3377 | 1.3727 |
| CNY | 0.1922 | 0.2022 |
| EUR | 1.5216 | 1.6036 |
| GBP | 1.7186 | 1.8026 |
| HKD | 0.1576 | 0.1626 |
| INR | 0.0193 | 0.0198 |
| JPY | 0.0115 | 0.0120 |
| NZD | 0.8985 | 0.9485 |
| PHP | 0.0227 | 0.0252 |
| SGD | 0.9416 | 0.9666 |
| THB | 0.0390 | 0.0409 |
| SEK | 0.1521 | 0.1621 |
| USD | 1.2265 | 1.2777 |
Rates updated as of 15 February 2018 (subject to change). You can visit HSBC directly by clicking "Go to Site" on the interactive transfer comparison table at the top of the page.
Membership Types with HSBC Bank Canada
When it comes to completing international money transfers with HSBC Bank Canada, there are two types of privileged memberships.
Premier Customers.

Must hold $100,000 in personal deposit and/or investment balances to qualify for this membership.

Advance Customers.

Must hold a personal deposit and/or investment balance of $25,000 or total aggregate personal mortgage balances of $150,000 with HSBC in Canada to qualify for this membership.
Holding one of these memberships can help to significantly reduce fees for international money transfers.
Fee structure for international money transfers
HSBC Bank Canada enables Premier and Advance account holders to seamlessly send money overseas by transferring funds between their eligible personal HSBC accounts, both in-branch and online. Outgoing fees are based on account membership (ie. Premier, Advance or Other) and vary according to amounts being transferred. For example, if you send <$10,000 overseas, the outgoing fees will fluctuate in accordance with the table below.
| Transaction Type | HSBC Premier | HSBC Advance | Other Personal Accounts |
| --- | --- | --- | --- |
| In-Branch | $30 | $40 | $45 |
| Personal Internet Banking | $15 | $30 | $40 |
Fees for other eligible amounts and services to domestic or international financial institutions are outlined on the company website.
Minimum transfer amount and available countries
HSBC Bank Canada Premier and Advance customers can conveniently transfer funds between eligible personal HSBC accounts in over 30 countries. For these accounts, HSBC Bank Canada operates two platforms – Global View and Global Transfers – to make viewing, managing and transferring money between personal HSBC accounts worldwide incredibly simple. Minimum transfer amount is $10 while max transfer amount is $150,000.
Registration and transfer process
Obtaining access to HSBC international money transfer services requires that you register for online Internet banking with a Personal Banking Number, an Access Code and an online security device (a small device protected by a PIN code) which can be obtained from an HSBC Bank Canada branch or received by mail if you register online. Here are the steps you need to follow to register for Internet banking:
Click on the registration link on the HSBC Internet banking page.

Enter your Personal Banking Number and Access Code.

Set up your personalized username and password.

Activate online security device.
To send a domestic or international transfer, you'll need to know the recipient's banking information, including the recipient's full name, address and bank account number. You will also need the recipient's bank ABA Routing Number or SWIFT Number and the bank's name and full address.
---
What are the pros and cons of using HSBC?
Pros
Secure money transfer.

HSBC Bank Canada is committed to protecting your money and personal information through two factor authentication which involves both encryption and a portable PIN-protected security device.

Wide coverage.

With around 7,200 offices in over 80 countries and territories, and 140 branches across Canada, HSBC Bank Canada lets you transfer money overseas from just about anywhere, hassle-free.

Mobile banking.

Manage and access your eligible accounts, monitor international transfers, send and receive secure BankMail and view your balances and transactions, all with the click of a mouse.

Instant transfers.

Make instant money transfers between your domestic HSBC and international accounts.
Cons
High fees. A transfer fee is charged for each outgoing transfer, which can be as high as $50.
Transfer limits. There is a minimum limit of $10 and a maximum limit of $150,000.
Compare HSBC to other money transfer services
Disclaimer: Exchange rates change often. Confirm the total cost with the provider before transferring money.
Frequently asked questions
Immediate transfers cannot be cancelled, although scheduled transfers can be cancelled up to a day before the request is implemented. You can schedule transfers for up to 18 months in advance.
You are required to use this code on outgoing transfers and on any incoming money transfers to your Canadian HSBC account from international bank accounts.
You may also be interested in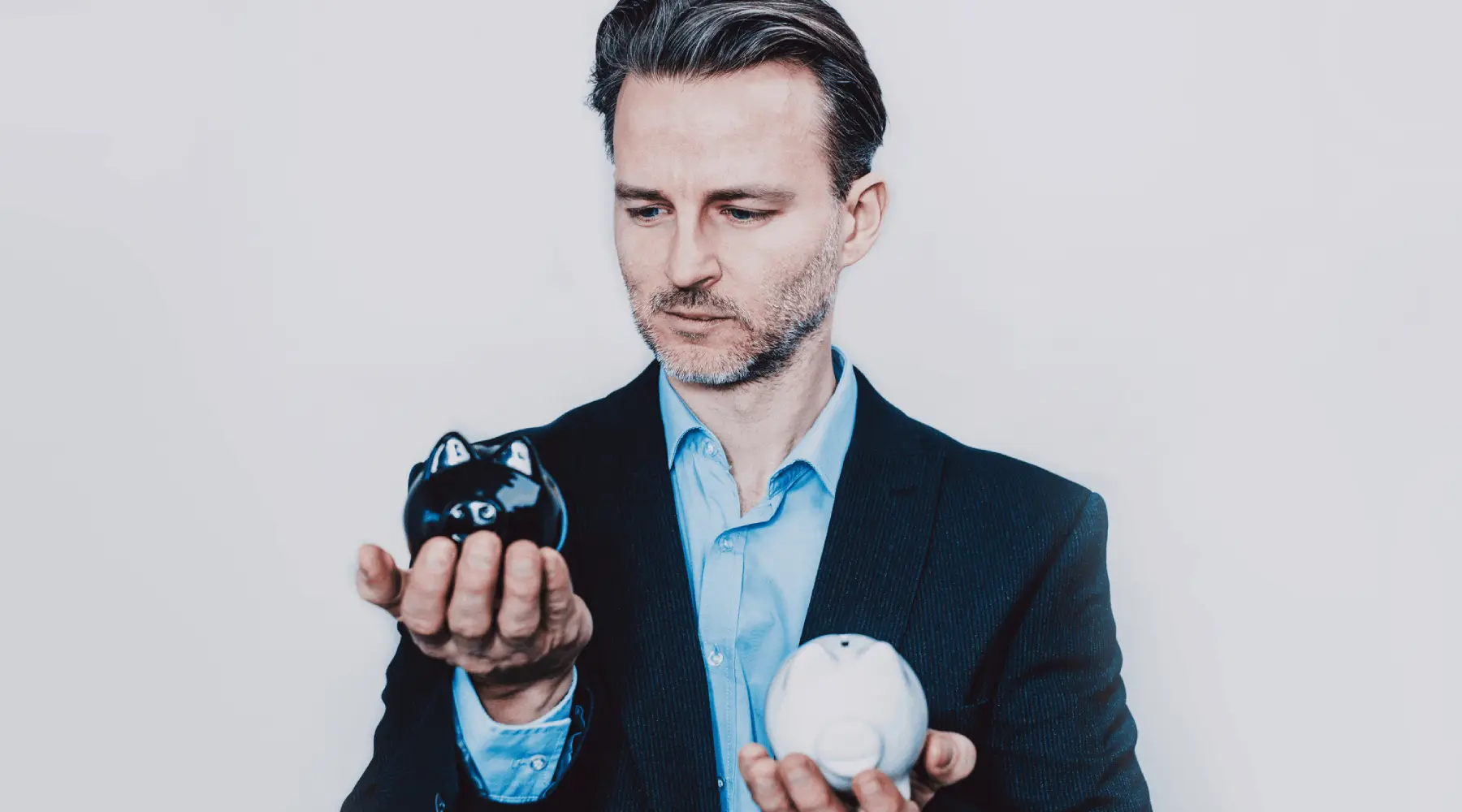 SPONSORED: Bitcoin has been around for over a decade – does it really need an ETF?
Read more…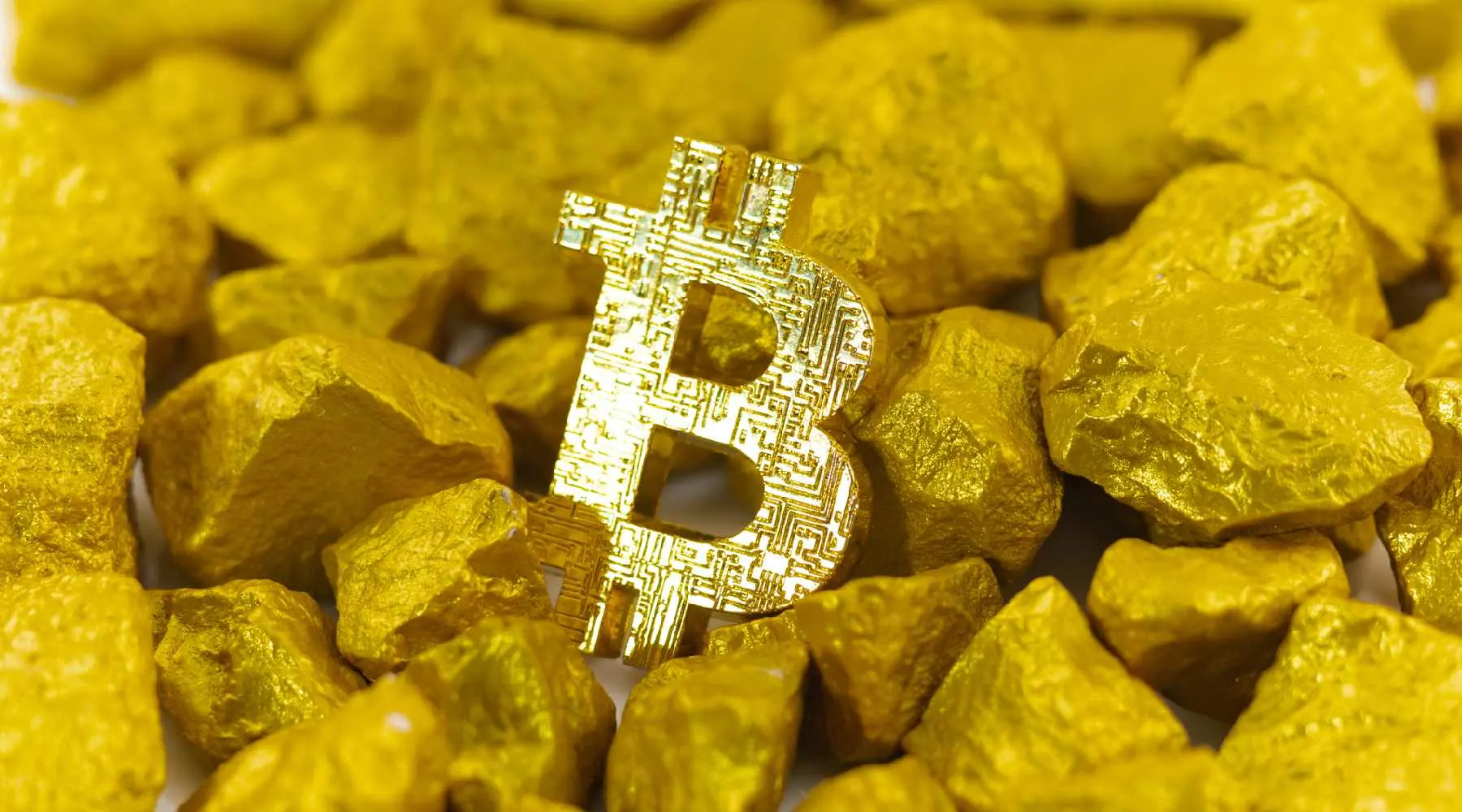 SPONSORED: J.P. Morgan suspects Bitcoin is on its way to becoming the new gold – but should you invest?
Read more…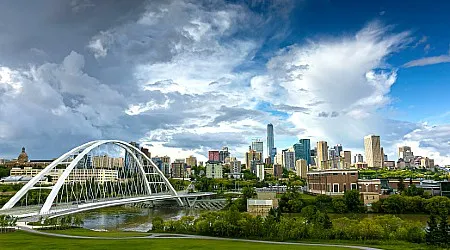 SPONSORED: How to take your business global (and save a whole lot of money along the way).
Read more…
More guides on Finder
Ask an Expert
You must be logged in to post a comment.