HSBC Premier Chequing Account review
The HSBC Premier Chequing Account gets you unlimited withdrawals, free wire transfers and a dedicated Relationship Manager.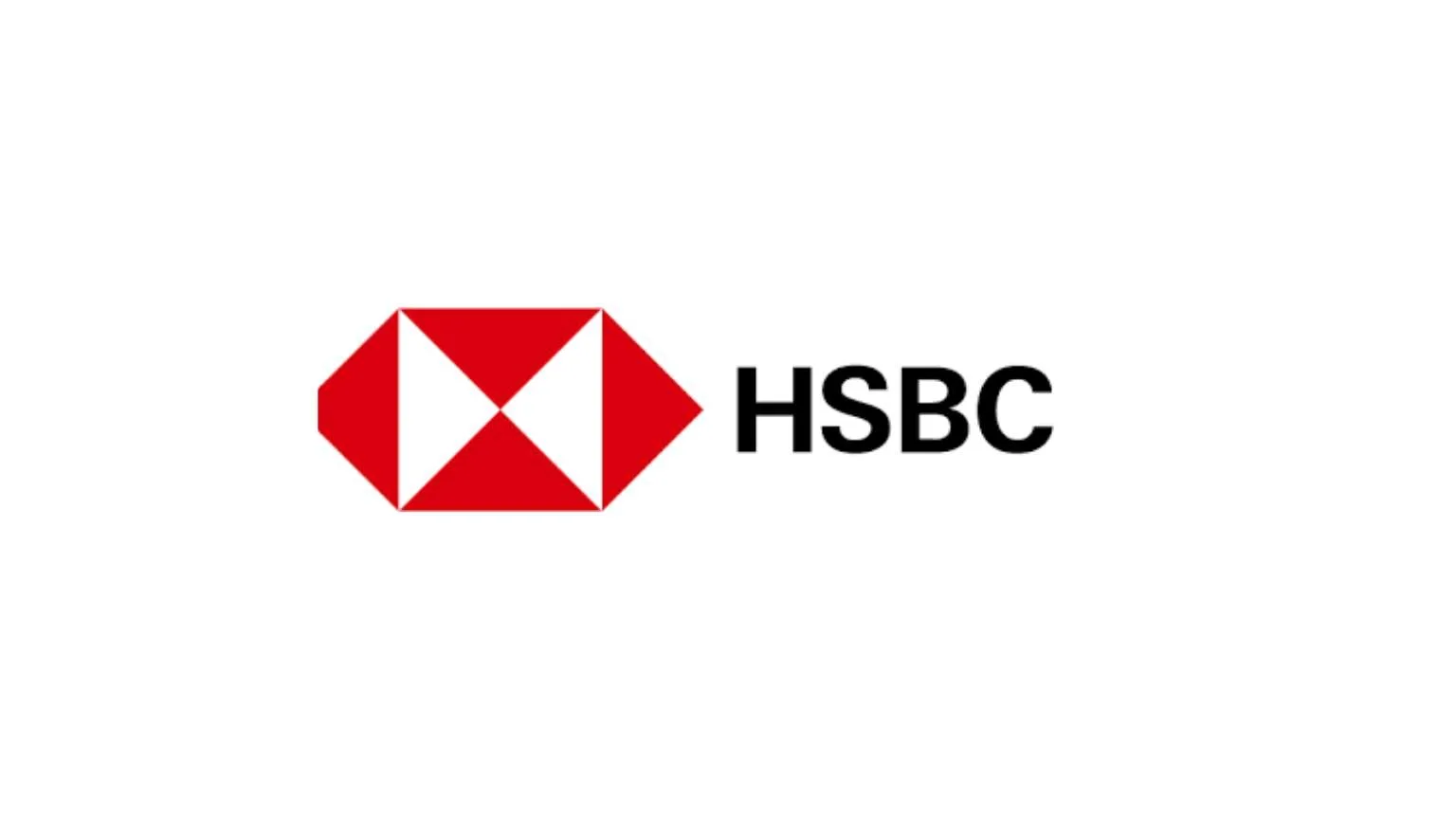 The HSBC Premier Chequing Account isn't your typical bank account. It's reserved for customers who carry a large account balance or have an existing mortgage with HSBC. If you qualify, you can receive everyday banking essentials plus a suite of benefits, including a dedicated Relationship Manager.
What banking products does HSBC offer?
HSBC currently* offers a full range of banking services, including chequing accounts, savings accounts, business accounts and credit lines.
Chequing accounts: HSBC offers four chequing accounts: Premier, Advance, Performance Chequing-Unlimited and Performance Chequing-Limited.
Savings accounts: The bank offers you a HSBC High Rate Savings Account, a Tax-Free Savings Account and a variety of foreign currency savings accounts.
Credit lines: Credit cards, lines of credit, home equity lines of credit and mortgages are all available with HSBC.
Business banking: Small business owners have dedicated chequing accounts and business loans to choose from.
Investment products: Investment options include guaranteed investment certificates (GICs), term deposits, RRSPs, TFSAs, mutual funds and portfolio management services.
* As of February 2020
Why should I open an HSBC Premier Chequing Account?
Some of the main benefits of an HSBC Premier Chequing Account include the following:
Welcome offer. Get the monthly account fee of $34.95 waived. As a new HSBC customer, you have six months to qualify for the offer. During this time period, the Premier monthly fee will not be charged. To qualify for the offer, you must maintain a $100,000 balance (in combined personal deposits and investments with HSBC), have a total mortgage balance of $500,000 or more, and deposit $6,500 or more monthly plus $100,000 or more in deposits and/or investments in Canada.
Transactions. Unlimited deposits and withdrawals – in both Canadian and US dollars.
Money transfers. You'll be able to send free transfers between HSBC accounts in different countries using the Global Transfer tool. Unlimited Interac e-Transfers within Canada will also be part of your money transfer toolkit.
Free wire transfer. Pay a $0 fee for wire transfers up to a certain amount (like $10,000).
Free cheques. All personalized cheques are available at no extra cost.
Access to ATMs. $0 fee access to 3,300 HSBC ATMs and THE EXCHANGE ATMs across Canada, and unlimited rebates on other bank's ATMs in Canada (up to $2.00 rebate per withdrawal fee).
Premier Relationship Manager. HSBC assigns you a dedicated point of contact for all your financial needs.
HSBC credit card. Get access to the HSBC Premier World Elite Mastercard – a powerful credit card charging no foreign transaction fees and offering extensive travel insurance coverage.
Preferred rates. Get access to preferred rates across a variety of different HSBC products including savings accounts, investment accounts, loans and lines of credit.
What should I look out for?
There are some disadvantages of an HSBC Premier Chequing Account you should be aware of. Specifically, there is a relatively higher barrier to entry for this account.
HSBC Premier is available if you:

Maintain combined personal deposits and investments with HSBC Bank Canada and its subsidiaries of $100,000, or
Hold a personal HSBC Bank Canada residential mortgage with an original amount of $500,000 or greater, or
Have income deposits of $6,500 within a calendar month plus confirmation of $100,000 or more in assets under management in Canada, or
Qualify for HSBC Premier in another country.
HSBC reviews and complaints
HSBC Canada is not accredited by the Better Business Bureau (BBB), but it has received an A- rating from the organization based on its interactions with customers.
While HSBC is a reputable financial institution with locations all over the world, it has received a 1-star rating by consumers on the Consumer Affairs website. Keep in mind that people may be more inclined to visit Consumer Affairs in order to complain about an organization, which may help to explain the negative score.
HSBC customer service
HSBC customer service is available online and over the phone. HSBC Premier account holders have dedicated phone support:
Canada & USA: 1-866-233-3838
Anywhere else in the world, call collect: 1-604-216-8800
Customer service is available in English, French, Mandarin and Cantonese.
The bottom line
The HSBC Premier Chequing Account caters to a wealthier crowd. If you can meet the eligibility requirements, the HSBC Premier Chequing Account could be your ticket to convenience and savings.
Do you want to learn more about chequing accounts and what other options might be available to you? Check out our helpful guide here.
Frequently asked questions