HSBC Performance Chequing-Unlimited account review
HSBC's Performance Chequing Unlimited account gives you everyday banking essentials for a flat monthly fee.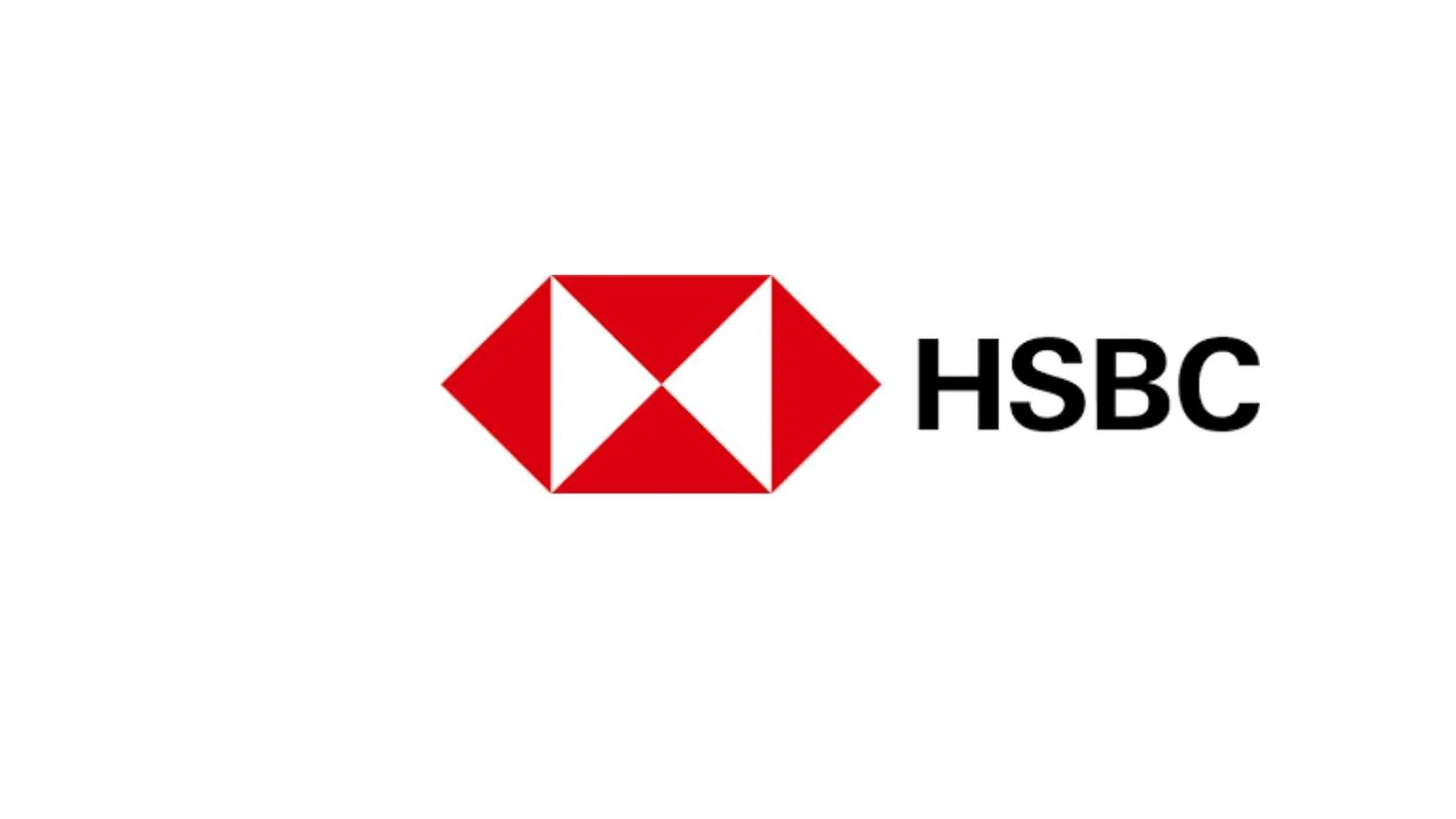 If you're looking for an everyday bank account that offers unlimited transactions for one flat monthly fee, the HSBC Performance Chequing-Unlimited account should be on your shortlist. Unlike HSBC's Premium and Advance chequing accounts, the HSBC Performance Chequing-Unlimited option is a no-strings-attached bank account. That means you'll never have to worry about maintaining minimum deposit balances to reap all the benefits.
Although most Canadian chequing accounts share similar features, HSBC sweetens the pot by offering international access to your funds as well as discounts for those over 60 years of age.
If you're 18 years or older and a new HSBC Bank Canada customer, read on to learn whether the HSBC Performance Chequing-Unlimited account is right for you.
What banking products does HSBC offer?
The HSBC Performance Chequing-Unlimited account is one of several chequing accounts available at HSBC. HSBC also offers savings accounts, credit lines, business banking and investment products.
Chequing accounts: HSBC gives you the choice of four chequing accounts: Premier, Advance, Performance Chequing Unlimited and Performance Chequing Limited.
Savings accounts: Access multiple savings accounts, including a tax-free savings account and foreign currency savings accounts.
Credit lines: Choose from a variety of credit products, including credit cards, lines of credit and mortgages.
Business banking: Small business owners can open up dedicated chequing accounts and apply for business loans.
Investment products: GICs (guaranteed investment certificates), term deposits, TFSAs, RRSPs, mutual funds and portfolio management services are just some of the investment options available with HSBC.
How does it compare to other banks or services?
HSBC is a relatively small player in the Canadian banking system but has opened hundreds of branch locations across the country. It has a strong presence in British Columbia and Ontario, with several branches located in major cities. Of course, this pales in comparison to the Big Six banks, which have come to dominate the Canadian financial system. Still, you can expect to see many of the same products and services at HSBC as you would see at TD, RBC, Scotiabank and others.
HSBC currently operates 145 branches across Canada. If in-person banking is important to you, check to see if there's an HSBC branch location near you.
HSBC reviews and complaints
HSBC is an internationally renowned financial institution, but its Canadian operations are not accredited by the Better Business Bureau (BBB). Nevertheless, HSBC Canada has received an A- rating from BBB based on its interactions with customers.
HSBC has received several complaints from customers on the Consumer Affairs website. Of course, people usually visit Consumer Affairs to complain about a company, so that could be why most of the ratings are 1 star.
Why should I open an account at HSBC?
The following are some of the main benefits of an HSBC Performance Chequing-Unlimited account:
Flat monthly fee. Receive unlimited banking services, such as deposits, withdrawals, bill payments and ATM transactions, for $14.95 a month.
Discounts. Seniors (those aged 60 and above) pay zero monthly fees.
Anyone can join. There are no minimum deposit requirements to open a HSBC Performance Chequing-Unlimited account. Simply be a resident of Canada, over the age of majority and a new customer applying for a sole account to qualify.
Optional overdraft protection. You can sign up for a personal line of credit that provides overdraft protection for your chequing account.
What should I look out for?
The following are some of the disadvantages of the HSBC Performance Chequing-Unlimited account:
Monthly fee. You'll pay $14.95 a month to maintain your account.
Stiff competition. Unless you really like HSBC or are located in a city where branches are widely available, you may find other banking options more convenient.
HSBC customer service
HSBC customer service is available online and via telephone. For online and mobile banking inquiries, call 1-877-621-8811.
For a full list of contact numbers, visit this page.
Customer service is available in multiple languages, including English, French, Mandarin and Cantonese.
The bottom line
If you're looking for everyday banking services at an affordable flat-rate fee, the HSBC Performance Chequing-Unlimited account could be for you. Those over the age of 60 looking to switch over from one of the Big Six banks have even greater incentive to join given the waived monthly fee.