HSBC Performance Chequing-Limited account review
The HSBC Performance Chequing-Limited account offers low-cost banking for people who make fewer transactions.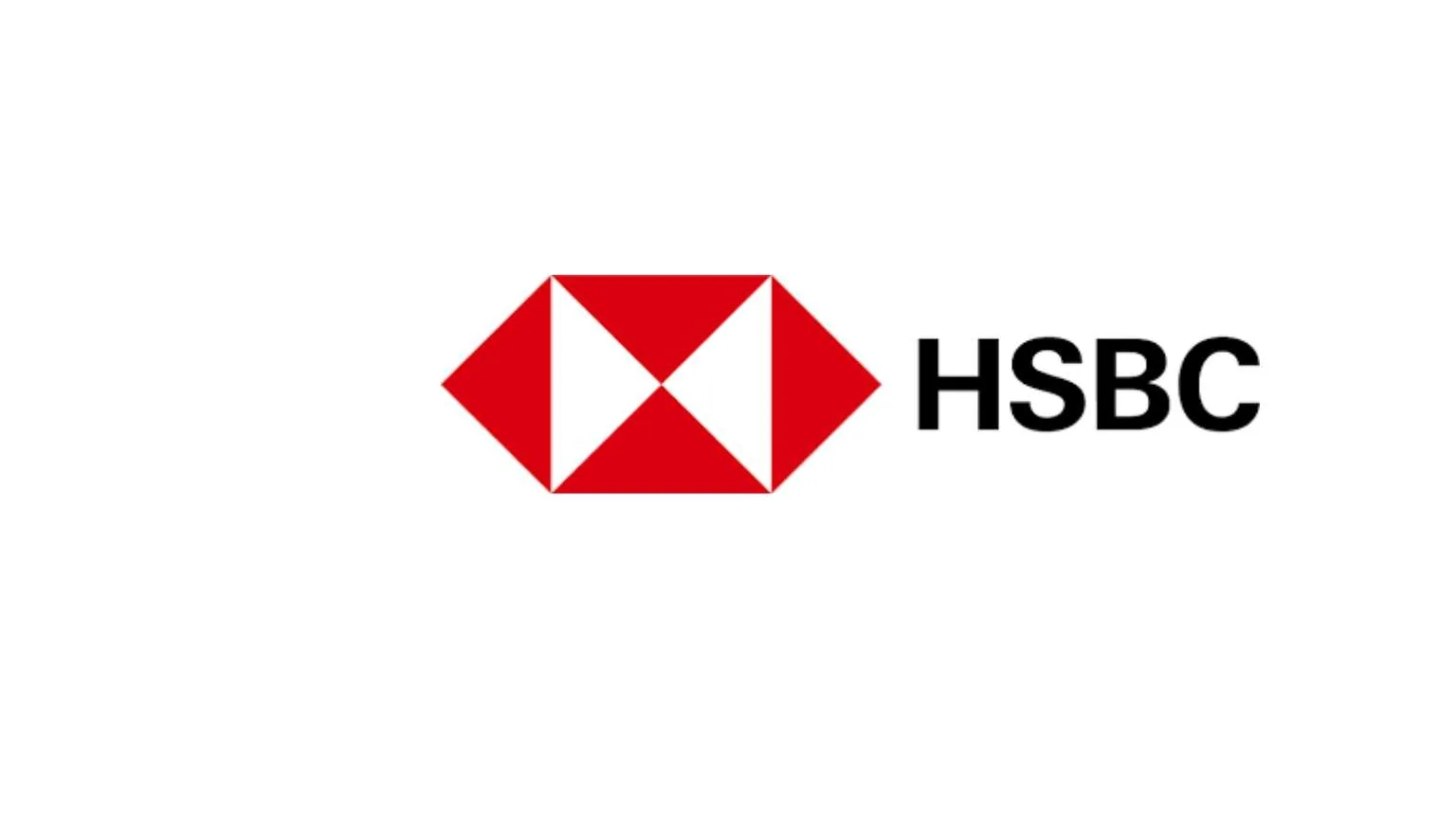 HSBC's line of chequing accounts has something for everyone. If you use your chequing account to make only a few transactions per month, the HSBC Performance Chequing-Limited account could be a good option. It offers all your essential banking needs at a lower monthly fee. In other words, you won't pay for features you don't use.
Find out if the HSBC Performance Chequing-Limited account is right for you.
What banking products does HSBC offer?
The HSBC Performance Chequing-Limited account is one of several chequing accounts offered by HSBC. In addition to chequing accounts, the bank offers savings accounts, credit cards, business banking and investment products.
Chequing accounts: Four types of chequing accounts are available at HSBC: Premier, Advance, Performance Chequing-Unlimited and Performance Chequing-Limited.
Savings accounts: High rate savings, tax-free savings accounts and foreign currency savings accounts are offered by the bank.
Credit lines: HSBC offers credit cards, lines of credit and mortgages.
Business banking: Chequing accounts and business loans are available for small businesses.
Investment products: You can invest through HSBC using GICs (guaranteed investment certificates), term deposits, TFSAs, RRSPs and mutual funds.
How does it compare to other banks or services?
HSBC's banking products aren't a whole lot different from those offered by Canada's Big Six banks. As a fully regulated financial institution, HSBC Canada is fully insured by the Canada Deposit Insurance Corp. Just keep in mind you won't find nearly as many HSBC branches in Canada as you would TD, RBC, Scotiabank, BMO or CIBC.
HSBC currently has 145 branches across Canada, located mainly in Ontario and British Columbia.
HSBC reviews and complaints
Being fully regulated and insured doesn't mean HSBC gets off scot-free in the consumer complaint department. If you visit the Consumer Affairs website, you'll see close to 100 one-star reviews of the bank's customer service. Keep in mind that none of these reviews are from Canadian customers. Also bear in mind that most people visit Consumer Affairs to complain, so that partly explains why the reviews are so poor.
Why should I open an account at HSBC?
The following are some of the main benefits of an HSBC Performance Chequing-Limited account:
Low monthly fee. Pay just $4 a month in administration fees.
Discounts. Youth, students, seniors and people receiving Registered Disability Savings Plan (RDSP) benefits pay no monthly fee.
Free monthly transactions. Account holders receive 14 free transactions every month.
Optional overdraft. You can apply for a personal line of credit that can be used as overdraft protection.
What should I look out for?
The following are some of the disadvantages of the HSBC Performance Chequing-Limited account:
Limited transactions. As the name implies, this HSBC chequing account has limited transactions. If you have more than 14 transactions in any given month, expect to pay additional fees or you might also want to consider the HSBC Performance Chequing – Unlimited account instead.
Competition. Competition for chequing accounts is stiff in Canada. HSBC is at a disadvantage because of its much smaller geographic distribution.
HSBC customer service
HSBC customer service can be reached online and through telephone. For online and mobile banking inquiries, call 1-877-621-8811.
For a full list of contact numbers, check out the following page.
Customer service is available in English, French, Mandarin and Cantonese.
The bottom line
If you're looking for a simple chequing account without all the fees, HSBC's Performance Chequing-Limited account could be a good option. It's one of the most affordable chequing accounts available in Canada today and one that ensures you're not paying for services you don't need. If 14 monthly transactions are roughly what you need, consider what this account has to offer. You might also want to consider the HSBC Premier Chequing account.