HSBC Mastercard review
HSBC offers you all the benefits of Mastercard with zero annual fees and extended warranty protection.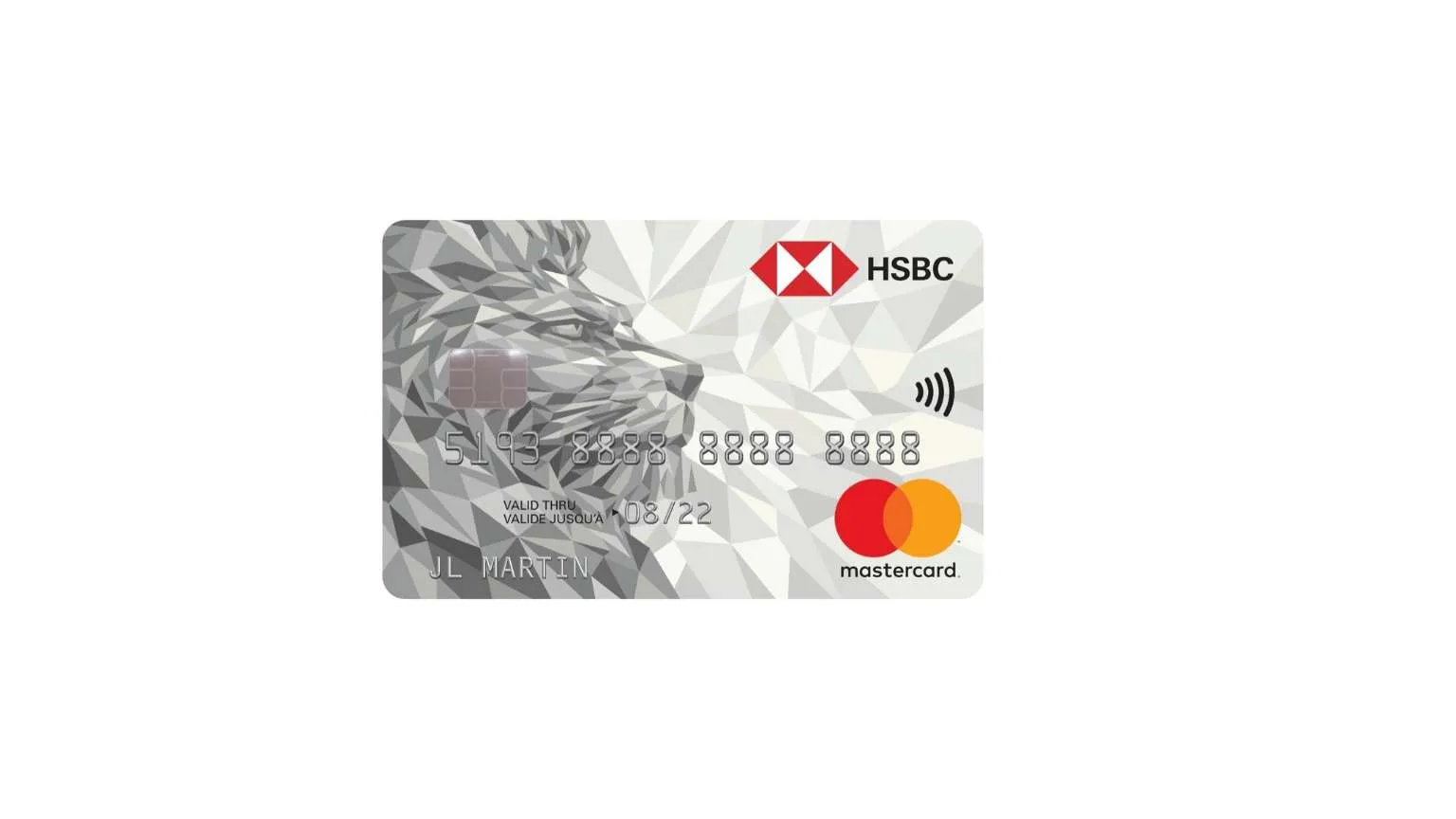 When it comes to HSBC, there's no shortage of credit cards to choose from. If you're looking for a reliable credit card with zero annual fees and extended warranty protection, the HSBC Mastercard might be a good option.
Keep in mind that this card isn't loaded with all the benefits and travel perks as some of HSBC's other Mastercard options. But that's quite alright if you're just looking to build your credit or have a trusted Mastercard in your pocket wherever you go.
Learn whether the HSBC Mastercard is right for you.
30-second take
Consider this card if you're looking for a simple way to build credit and pay for goods and services.
Choose something else if you want to earn loyalty rewards or travel perks.
You must be a Canadian resident and the age of majority in your province to apply for the card.
The basics
The HSBC Mastercard is a simple credit card that can be used for everyday purchases wherever you go. If you want the card, there are no hoops to run through; just visit the website and submit a basic application that includes your name, employment information and annual income.
While basic, the HSBC Mastercard does offer premium benefits, such as up to one full year of extended warranty for items purchased on the card. If you use your card to book flights, you can also enrol in optional travel and medical insurance.
The perks
Zero fees. Primary cardholders and authorized users pay no annual fees.
Your purchases are covered. Eligible purchases receive double the manufacturer's warranty for up to one year, which means the card provides added insurance protection.
Optional insurance. For a reasonable $69 a year, you'll receive premium travel and medical protection that covers the costs of emergencies for up to 17 days. You're covered no matter how many trips you take each year.
The drawbacks
High interest rates. If you don't pay your balance in full every month, you'll be subject to interest rate payments of 19.9% on purchases and 22.9% on cash advances.
No loyalty program. The HSBC Mastercard doesn't offer the same loyalty programs as other credit cards.
What should I know before I apply
How to apply
Visit the HSBC Mastercard

website

.
Click "Apply now".
Fill out the standard credit card application, which should take five minutes to complete.
The bottom line
The HSBC Mastercard is a no-nonsense credit card that's designed with a simple purpose: to give you an easy and reliable method of paying for goods and services. It comes without the bells and whistles of HSBC's other credit cards, but the trade-off is zero annual fees and extended warranty protection on your purchases.