Finder is committed to editorial independence. While we receive compensation when you click links to partners, they do not influence our content.
HSBC High Rate Savings Account
Earn interest with the $0 monthly fee HSBC High Rate Savings Account.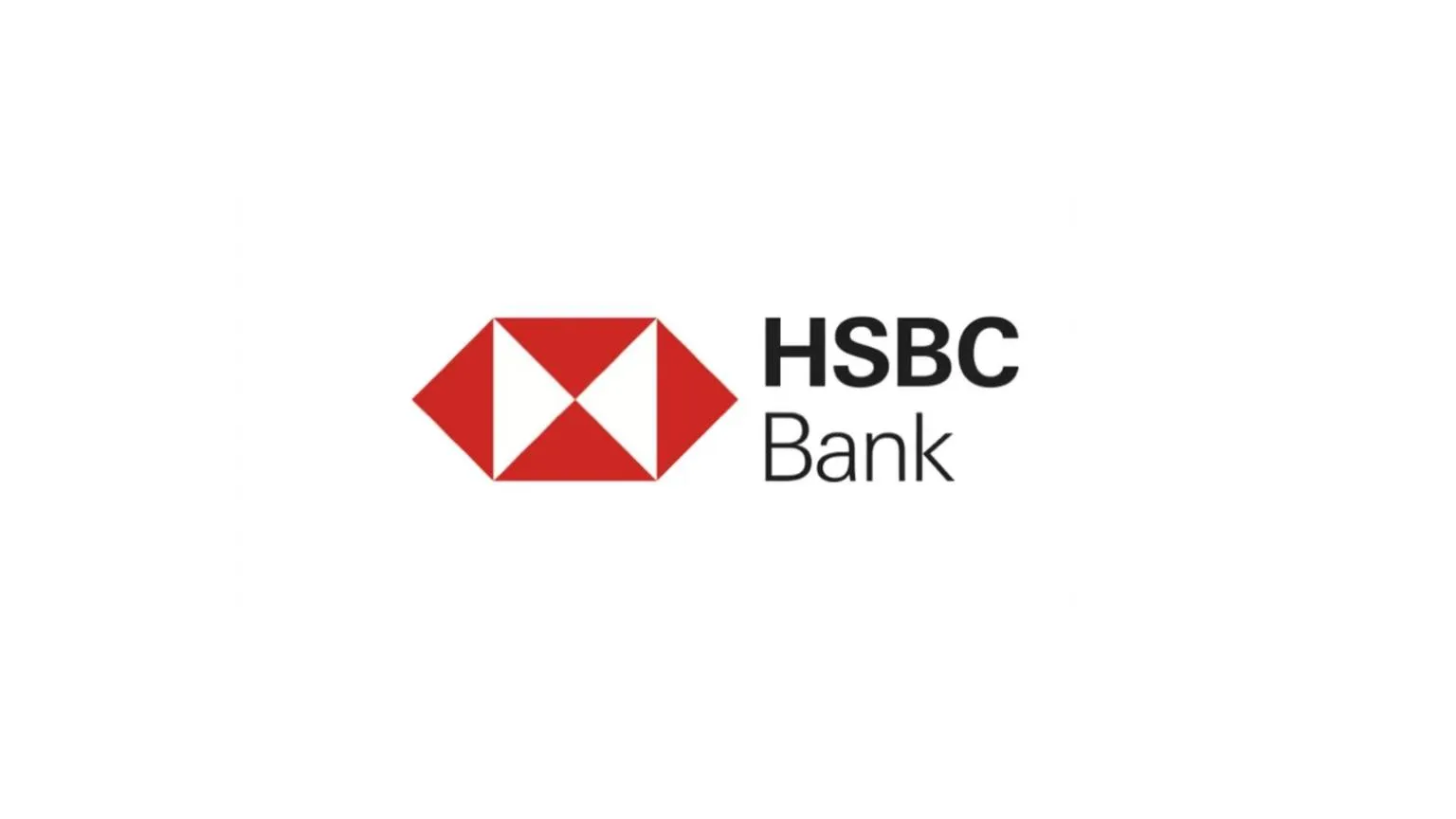 Please note: All information about HSBC High Rate Savings Account has been collected independently by Finder and this product is not available through this site.
30-second take
Think about this account if you want basic benefits and no monthly account fees.
Choose something else if you want unlimited withdrawals.
The perks
If you want a no-frills account that doesn't require you to pay for features you won't use, the HSBC Canadian Dollar High Rate Savings account could be a good fit for you.
No monthly fee. HSBC charges a $0 fee per month to maintain this account.
Earn interest. You'll earn 0.05* on balances up to $24,999 and 0.1%* on balances $25,000 and above.
Money transfers. You'll get 3 free transactions per monthly statement cycle (includes any withdrawals and debits) and free transfers between HSBC Bank Canada accounts in the same client name.
No minimum balance. The minimum balance requirement is $0, so it's easy for the money in your account to start earning interest.
Online and mobile banking. You can manage your account online or over your mobile phone quickly and easily.
What to watch out for
While this account offers a number of benefits, there are also a couple of drawbacks you should keep an eye out for:
Fee for additional transactions. Like most savings accounts from other providers, you'll pay a fee for every withdrawal you make that exceeds the number of free transactions you get per month. In this case, it's $5 per transaction over the free limit.
Few benefits. You'll get fewer benefits with this account than you might with a premium savings account from another provider.
What should I know before I apply?
To open an HSBC High Rate Savings Account online, you'll need to meet the following criteria:
Be a resident of Canada with a valid social insurance number
Be 18 years of age or older
Have a Canadian residential address
Open an account in your name only
How do I open an account?
To open an HSBC High Rate Savings Account, you'll need to fill out a quick and easy online application. Follow these steps to get started:
Head to HSBC's website.
Complete the application, which includes providing your name, email address, social insurance number and birth date.
Review the details of your account and apply quickly and easily with the click of a mouse.
Bottom line
HSBC is a reputable bank in Canada that offers a suite of savings and investment products. The HSBC High Rate Savings Account offers a decent interest rate and a number of value-added features for no monthly fee. Learn what you need to do to qualify for this type of account and find out how you can apply online today.
Frequently asked questions about the HSBC High Rate Savings Account
*Rates are per annum and are subject to change without notice. For information and to confirm most recent rates, please contact any HSBC branch or visit www.hsbc.ca.
More guides on Finder