HSBC Advance Mastercard review
Choose your rewards program and receive a suite of insurance coverage with the HSBC Advance Mastercard.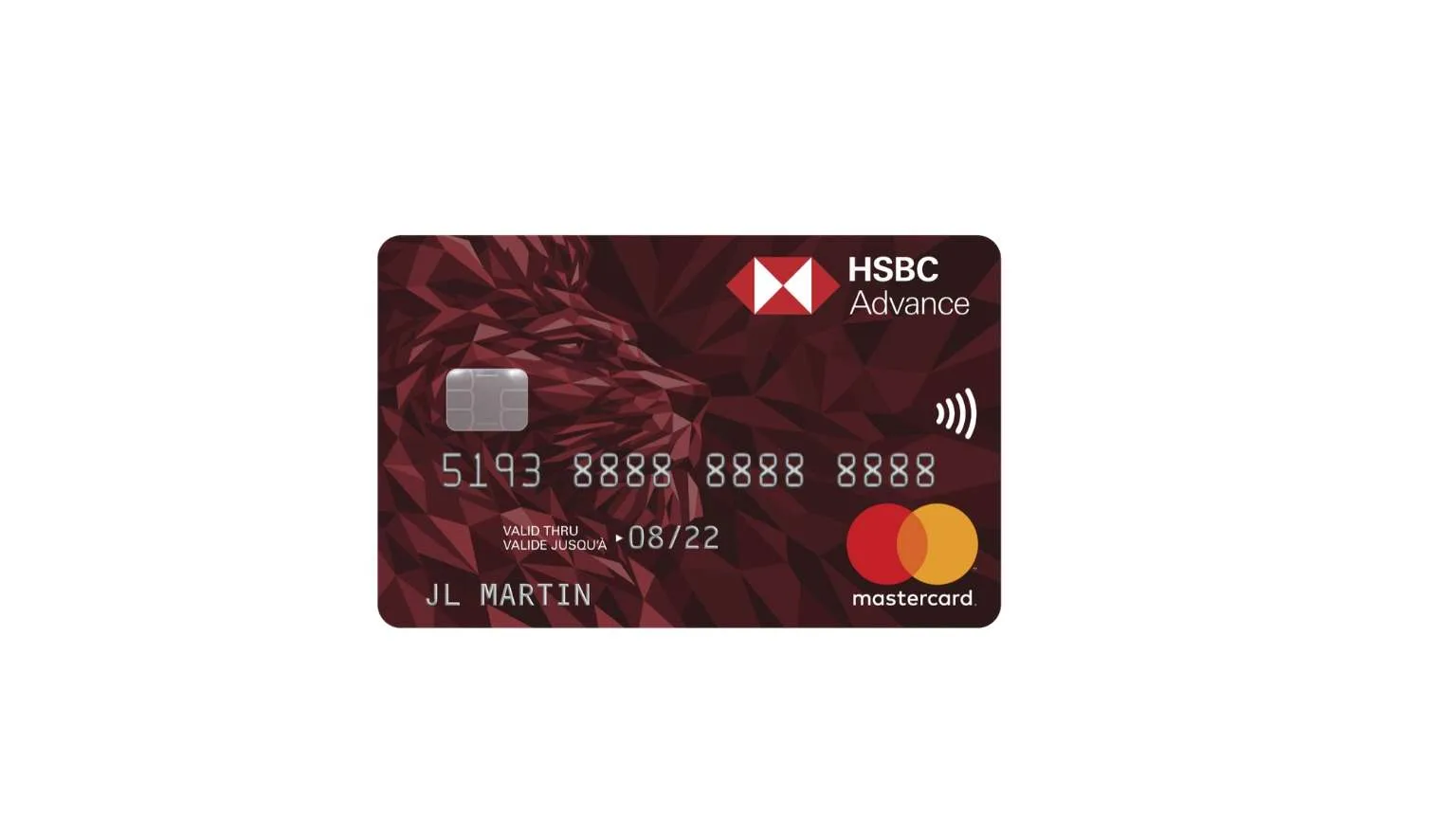 In a crowded marketplace for financial products, HSBC is pulling out all the stops to boost customer loyalty and retention. For customers who qualify for or are already part of the HSBC Advance relationship, there's a credit card that can make travel a lot more rewarding.
The HSBC Advance Mastercard is available to an exclusive group of HSBC customers who maintain personal deposits, investments or mortgages with the bank. It could be your ticket to cash back rewards, premium insurance coverage and comprehensive travel protection.
30-second take
Consider this card if you're looking for a loyalty program that rewards you for frequent credit card purchases.
Choose something else if you don't already have a chequing account with HSBC or won't consider getting one.
You must be a Canadian resident and the age of majority in your province to apply for the card.
The basics
Like many of HSBC's other credit cards, the Advance Mastercard is geared towards existing customers or those who are willing to open an account with the bank. If that's you, the Advance Mastercard is loaded with perks.
For starters, you get to choose your loyalty program as soon as you sign up. If you select the HSBC Advance Rewards Program, you'll receive 5,000 welcome points that can be redeemed for travel, financial rewards and gift cards. If you decide to go with the HSBC Advance Cash Back Rewards Program, you'll get $50 cash back upon sign-up. You'll be able to earn points or cash back rewards as soon as you start using the credit card.
The perks
Choice of rewards. With the HSBC Advance Rewards Program, you earn 0.75 points for every $1 on all eligible purchases. The cash back program lets you earn 0.75% cash back rebate for every $1 spent on eligible purchases.
Travel and insurance protection. Car rental insurance is included; comprehensive travel protection is available for a small fee.
Welcome bonuses. HSBC is offering generous welcome bonuses for those who enrol. Simply select the rewards program you'd like and your account will be credited with either 5,000 bonus points or a $50 cash back rebate.
Zero fees. Primary cardholders and authorized users pay no annual fees for this card.
The drawbacks
High barrier to entry. Unless you are an HSBC customer with at least $5,000 in assets or have a mortgage worth $150,000 or greater, you won't qualify for this card.
High interest rates. If you carry a balance on your HSBC Advance Mastercard, it'll cost you 19.99% interest on purchases and 22.99% on cash advances.
What should I know before I apply
How to apply
Visit the HSBC Advance Mastercard

website

.
Click "Apply now".
Fill out the standard credit card application, which should take five minutes to complete.
The bottom line
HSBC customers have plenty of options when it comes to credit cards. The HSBC Advance Mastercard ticks most boxes: it offers zero fees, a choice of loyalty programs and a generous welcome bonus. On top of that, you get basic insurance coverage for car rentals and the choice to top up for comprehensive travel protection. The only question left to ask is whether you are willing to meet HSBC's eligibility criteria for this card.